I thought it would be nice to create a collection of Thanksgiving recipes and DIY decorating ideas.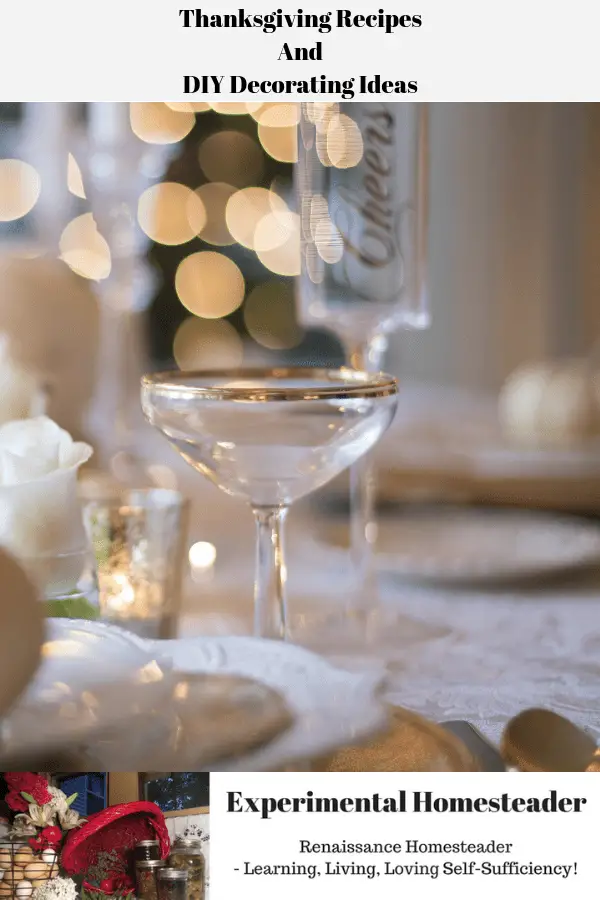 My hope is that this makes it easier for you to find exactly what you are looking for on the site.
This round-up post contains recipes, decorating ideas and so much more!
Enjoy!
Thanksgiving Appetizer Recipe Ideas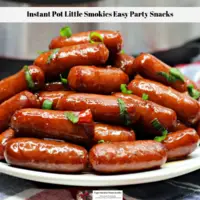 Thanksgiving Breakfast Recipe Ideas
Thanksgiving Main Dish Recipe Ideas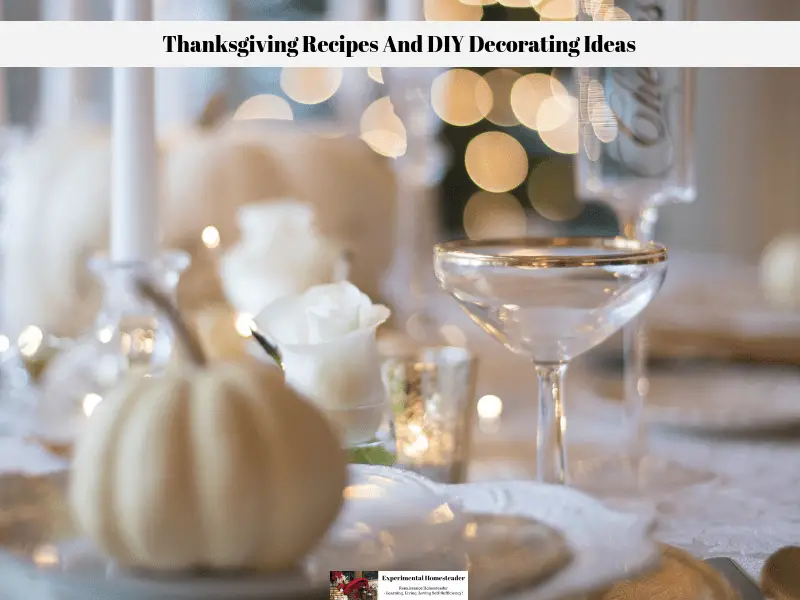 Thanksgiving Marinade, Seasoning And Other Essentials Recipe Ideas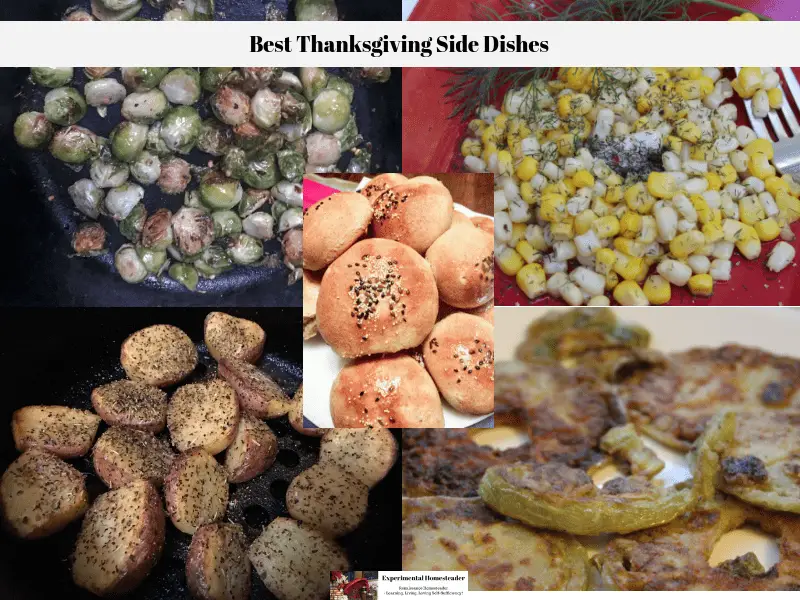 Thanksgiving Side Dish Recipe Ideas
Click here for our Thanksgiving Side Dish Recipe Ideas.
There were just so many side dish recipes that I decided to move them to their own page where you did not have to scroll forever to find what you were looking for!
This is also where you will find recipes for breads and rolls.
Thanksgiving Dessert Recipe Ideas
Cake Recipes:
Candy Recipes:
Cheesecake Recipes:
Cookie Recipes:
Fruit Recipes:
Ice Cream And Frozen Treat Recipes:
Pie Recipes:
Pudding And Mousse Recipes:
Thanksgiving Beverage Recipe Ideas
Thanksgiving Decorating Ideas
Thanksgiving Table Decorating Ideas
Thanksgiving Safety Tips
Use the buttons in the upper right hand corner to share this article with friends or family who might find it useful. Pin the picture below to your pinboard on Pinterest for future reference.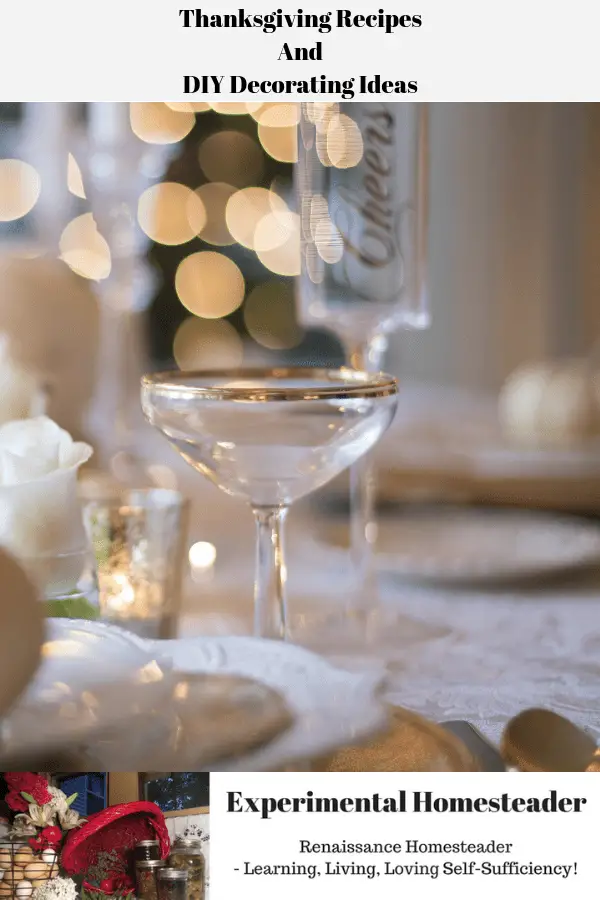 SaveSave