Disclaimer: I received the items mentioned in this gift guide for free or at a reduced price in exchange for my honest, unbiased review. All opinions are my own. There are also links to products I recommend from companies I have a referral relationship with. I will be compensated if you make a purchase after clicking on my links.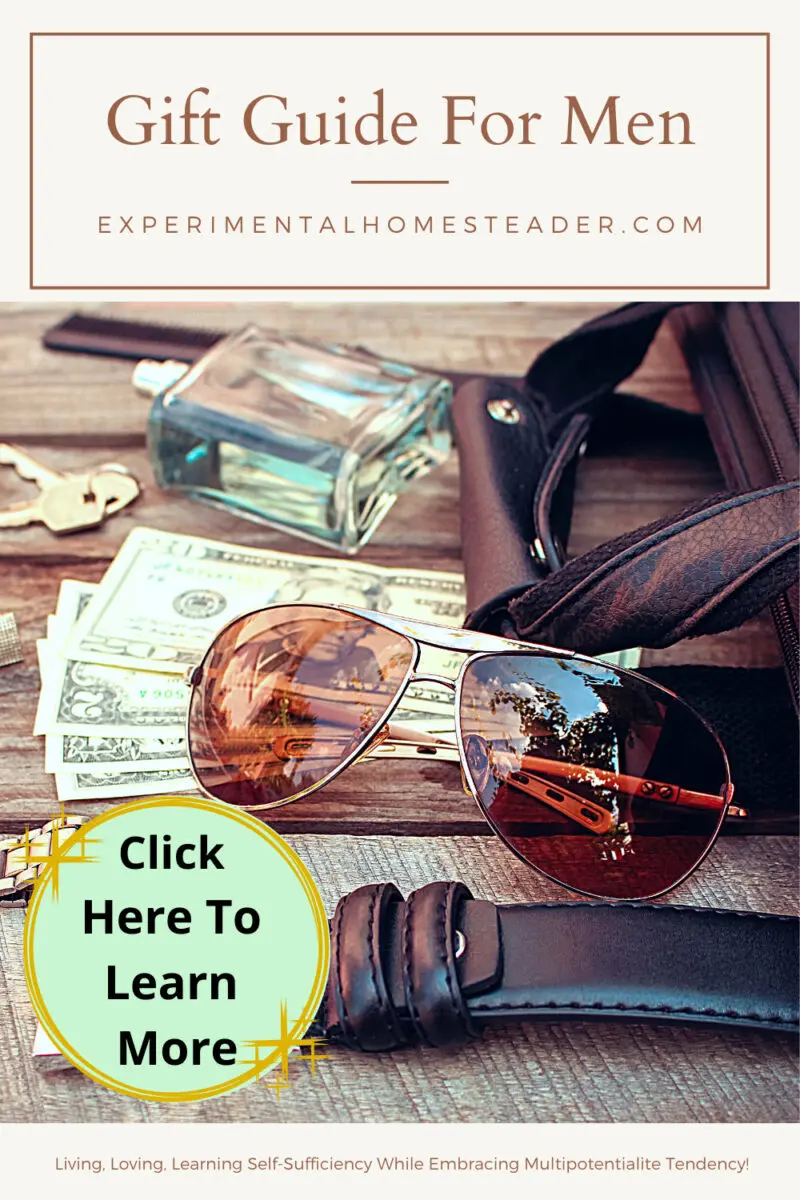 Cufflinksman® Silver Tone Round Steampunk Watch Cufflinks
Cufflinks add the finishing touch to a man's dress shirt. They add that final flare to your outfit and complete your fashion statement. The key to properly wearing cufflinks is to choose ones that reflect your style. There are numerous styles, shapes and colors of cufflinks out there so a simple web search is sure to turn up some that fit your mood, style and outfit whether it is casual or black tie. When I saw these cufflinks, I knew I had to buy them for my husband. They are unique, classy and very fashionable – unlike anything I had seen before. They are large enough to make an impression but not overpowering. I am sure there is a man in your life who would love these too!
Click here to purchase – please note this is an affiliate link!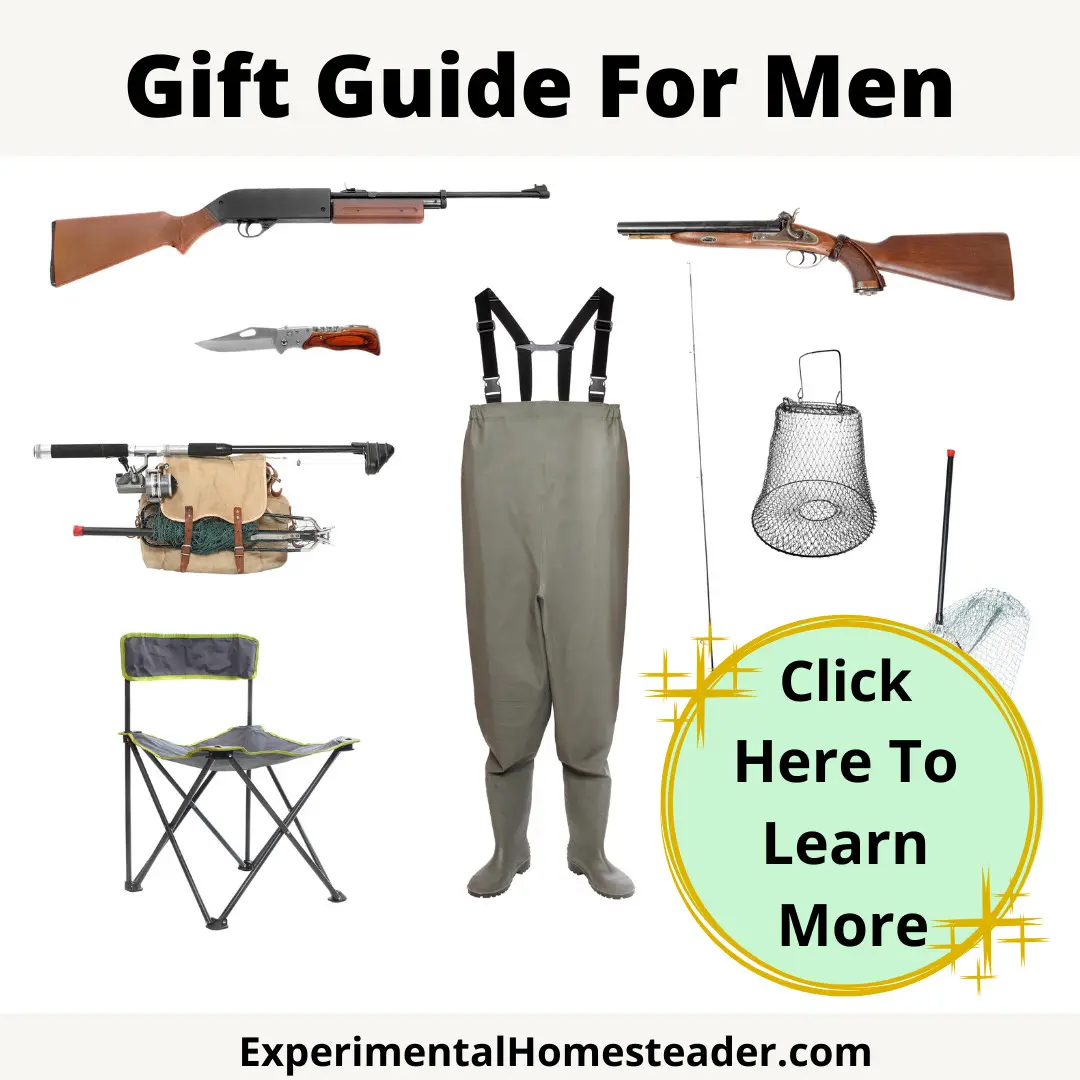 The Experimental Homesteader 2015 Gift Guide begins on November 20, 2015~ Stay tuned for updates!
If you have a product you would like to see featured in this year's gift guide, please contact Sheri Ann Richerson via email for additional information. Any item's received after December 10 are not guaranteed a slot in this years gift guide. You are welcome to send multiple items however I do ask that you also include assets either via email or with the products you send. Unboxing videos and review videos are part of this gift guide. Reviews on Amazon.com are by request only.