From DIY valentine craft ideas to great ways to enjoy the day with your special someone, these all about Valentine's Day posts are sure to have something that sparks your imagination.
Of course, we also have healthy eating, party and entertaining ideas to help you show your loved ones how much you care.

All About Valentine's Day Inspriration
Valentine's Day is a day of love, from romantic dinners to valentine flower arrangements and valentines crafts.
If you are looking for valentine gift ideas there are several options.
If you have been together for a long time, a nice valentines dinner might be a great idea with valentines flowers and valentines day cards to give your valentine.
For more novelty valentines gifts, why not try some personalized valentines gifts?
There are many different items available so there is bound to be something for everyone!
Of course, if you just want a low key valentine's day then it would be fun to do some DIY valentine crafts or perhaps even celebrate with a Valentine's Day party.
Whatever plans you have made this year with your valentine, valentine's day is a great time to show that special someone just how much you care.
Valentine's Day is all about love, romance and fun!
If you are looking for some valentines craft ideas or valentines recipes then check out the following links for more valentine inspiration and be sure to visit my Etsy Shop for some cool Valentines Day Printables.
Happy Valentine's Day!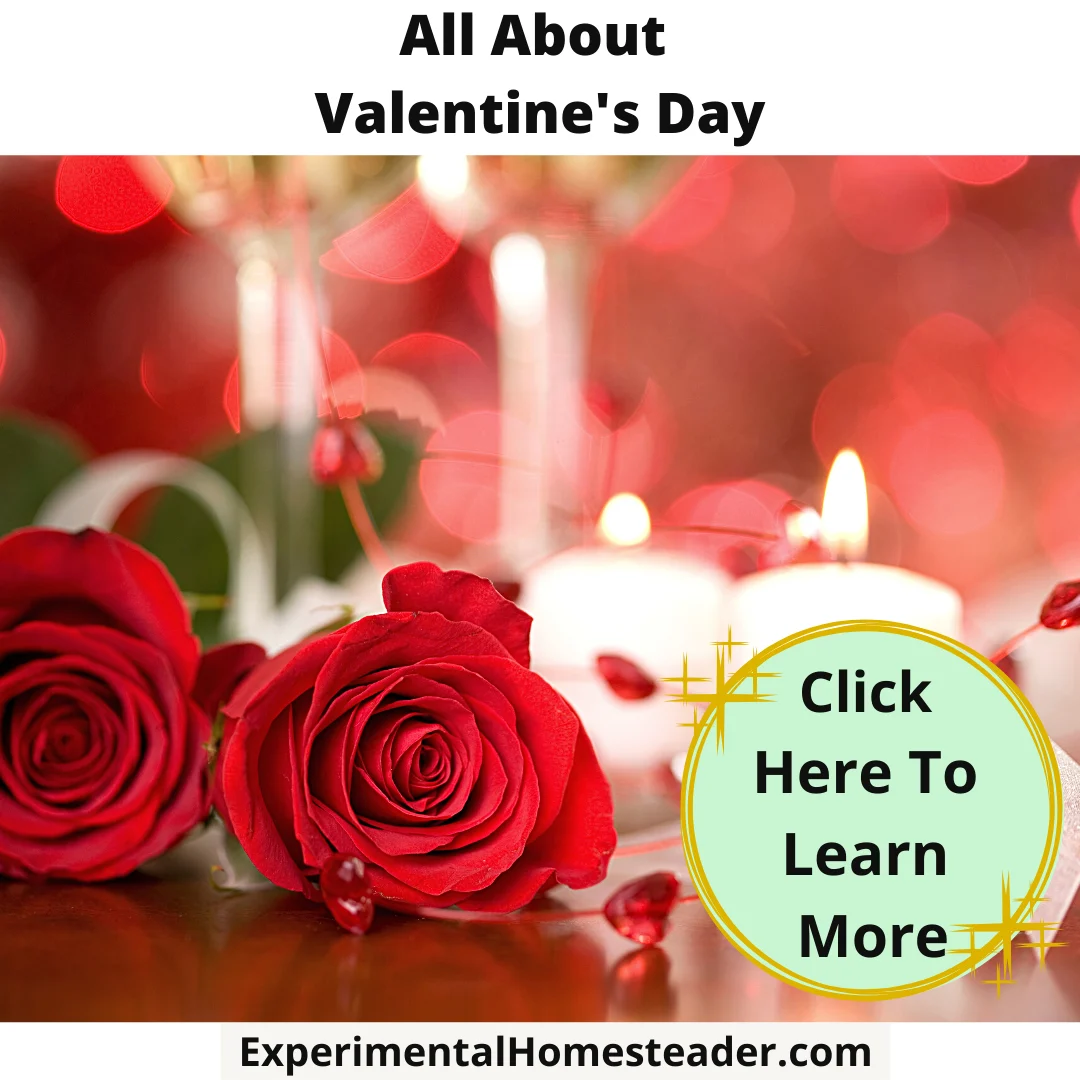 Valentine Day Parties And Entertaining Ideas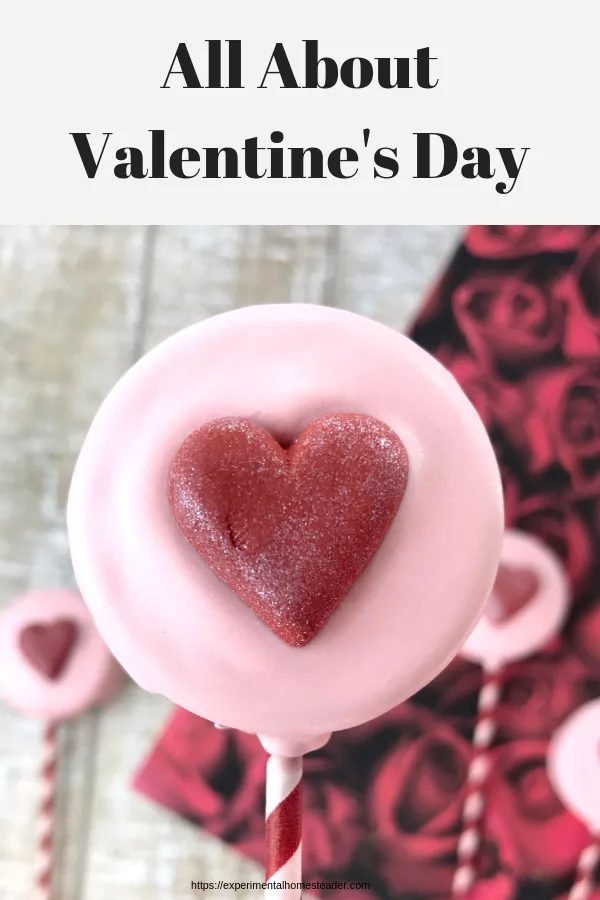 Recipes That Are All About Valentine's Day