Disclaimer: Some of the content in this post was free or bought at a reduced price in exchange for my honest review. All opinions are my own.
In this round up post I've included all the Halloween recipes and ideas and other related content to make it easier for you to find the seasonal content you are looking for.

Halloween is the most popular holiday in America.
It's also one of the most popular holidays in Canada.
It is celebrated on October 31st annually.
The whole country gets into the spirit of Halloween, with people dressing up in different costumes, carving jack-o'-lanterns and visiting haunted houses.
I hope you will love the recipes, decor and craft ideas I have shared below.

Behind The Scenes Of The Halloween Recipes And Ideas Round Up Post
While I typically do not go all out for Halloween – and in fact, do not celebrate it at all most years, I know many do.
This year I have decided to switch things up a bit since I am creating lots of Halloween decorations and celebrate.
I hope you enjoy this selection of posts that includes everything from horror anthologies which I have short articles in, to decorating ideas on a budget!
Simply click on the link to visit the post you want to see!
Halloween Decorating And Craft Ideas
More Halloween Craft Ideas
If you're looking for even more cool Halloween craft ideas or would just like them in print form, head on over to my Etsy Shop.
In addition to eBooks that share step-by-step tutorials with you, I have a Zombie Survival Guide.
I add new items every week to my shop, so be sure to bookmark it and check back so you don't miss something really good.
Halloween Costumes
Spooky Eyes Contacts – 1 Outstanding Accessory For Your Halloween Costume
Personalized Halloween Trick Or Treat Baskets

Halloween Party Food Ideas
Garlicky Black Bean Spaghetti Spoons With Deviled Eyes
Spooky Spaghetti Halloween Recipe
Halloween Party Drinks To Make At Home
Pumpkin Shaped Rice Krispies Halloween Recipe
How To Make Cheese Broomsticks
Halloween Main Course Dinner Ideas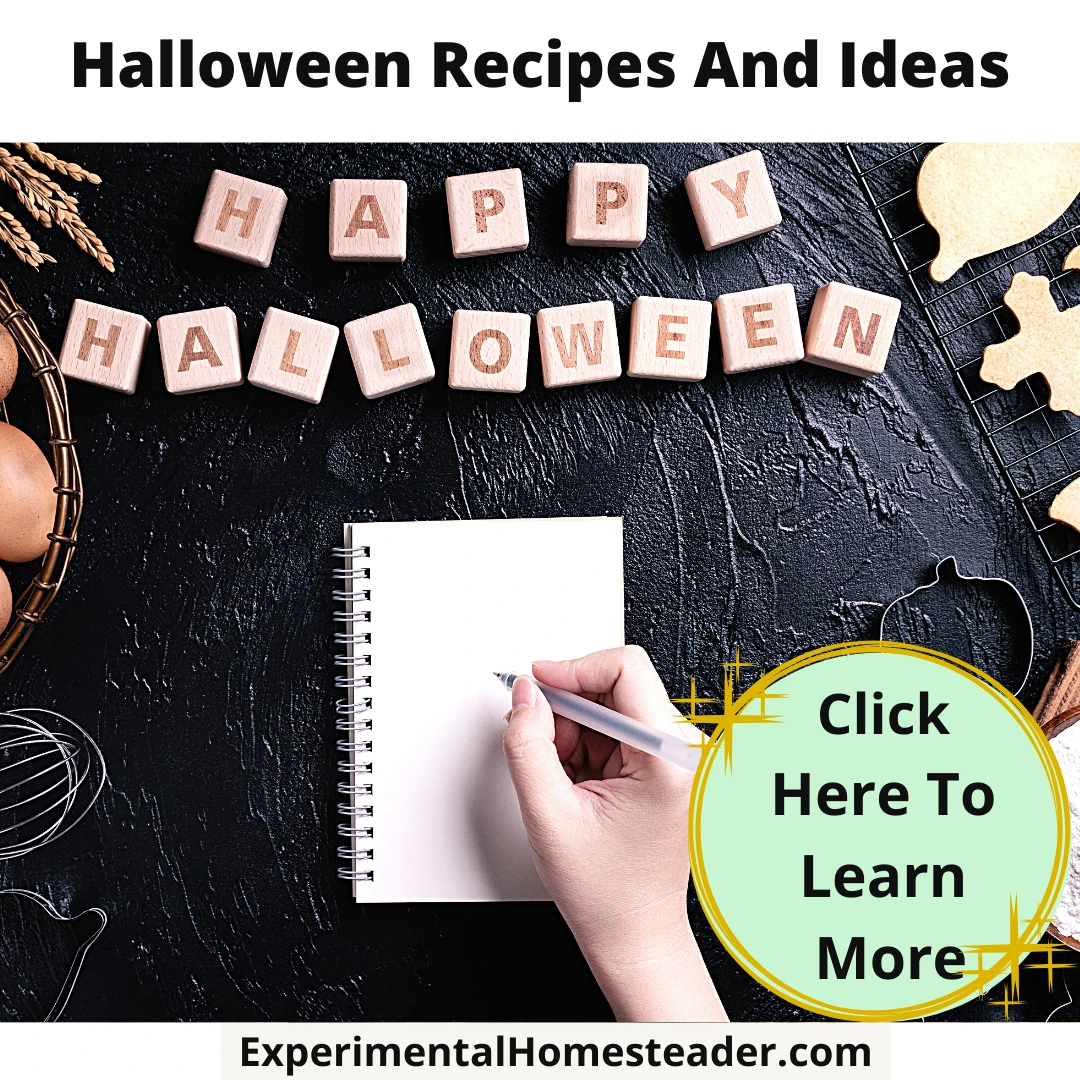 Halloween is almost here and Wal-Mart has everything you need to get #MoreBooForYou this year!
Check out this awesome animated candy dish I found!
The sprinkles have tiny candy spiders in them.
I love the miniature Halloween Haunted Mini Village Set and the Rice Krispies Treats Pumpkin Kit!
These items are going to make for one awesome Halloween Party!
Get yours before they are all gone.
Horror Books
Satan's Holiday And Welcome to Your Nightmare – Two New Anthologies In Time For Halloween
Halloween Handmade Gift Ideas
SaveSave