In this round up post I've included all the Halloween recipes, ideas and other related content to make it easier for you to find the seasonal content you are looking for.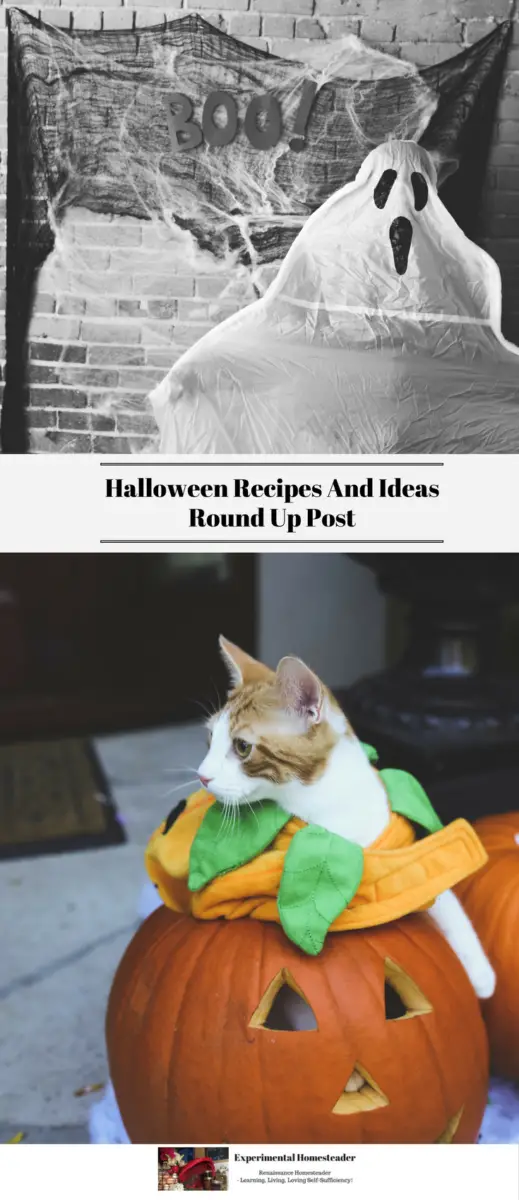 Behind The Scenes Of The Halloween Recipes And Ideas Round Up Post
While I typically do not go all out for Halloween – and in fact, do not celebrate it at all most years, I know many do.
This year I have decided to switch things up a bit since I am creating lots of Halloween decorations and celebrate.
I hope you enjoy this selection of posts that includes everything from horror anthologies to decorating ideas on a budget!
Simply click on the photo to visit the post you want to see!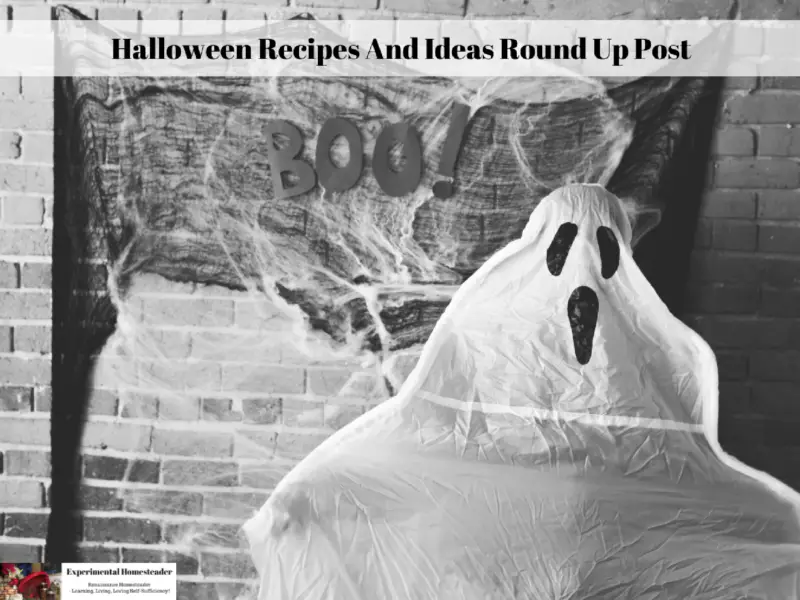 Halloween Decorating And Craft Ideas
Halloween Costumes
Spooky Eyes Contacts – 1 Outstanding Accessory For Your Halloween Costume
Personalized Halloween Trick Or Treat Baskets
Halloween Party Food Ideas
Garlicky Black Bean Spaghetti Spoons With Deviled Eyes
Spooky Spaghetti Halloween Recipe
Halloween Party Drinks To Make At Home
Pumpkin Shaped Rice Krispies Halloween Recipe
How To Make Cheese Broomsticks
Photo Credit: Explore Cuisine
These garlicky black bean spaghetti spoons with deviled eyes are the perfect scary halloween food for parties for kids and adults alike!
When it comes to scary halloween food, this spooky spaghetti halloween recipe is one you want on your menu! Be sure to check this recipe out!
Halloween main course dinner ideas can be tough to come up with, especially if you are planning a Halloween dinner party. Here are some awesome main course dinner ideas, both from my own blog and from bloggers around the world who have agreed to let me share their ideas with you.
#ad Halloween is almost here and Wal-Mart has everything you need to get #MoreBooForYou this year!
Check out this awesome animated candy dish I found!
The sprinkles have tiny candy spiders in them.
I love the miniature Halloween Haunted Mini Village Set and the Rice Krispies Treats Pumpkin Kit!
These items are going to make for one awesome Halloween Party!
Get yours before they are all gone.
Horror Books
Satan's Holiday And Welcome to Your Nightmare – Two New Anthologies In Time For Halloween
SaveSave