If you love strawberries, then the delicious strawberry recipes below are sure to get your taste buds watering!
From strawberry beverages to cakes, strawberry desserts and even a freezer jam, there is sure to be at least one strawberry recipe you and your family are going to love.
Also be sure to bookmark this post and check back often so you don't miss out on any new strawberry recipes.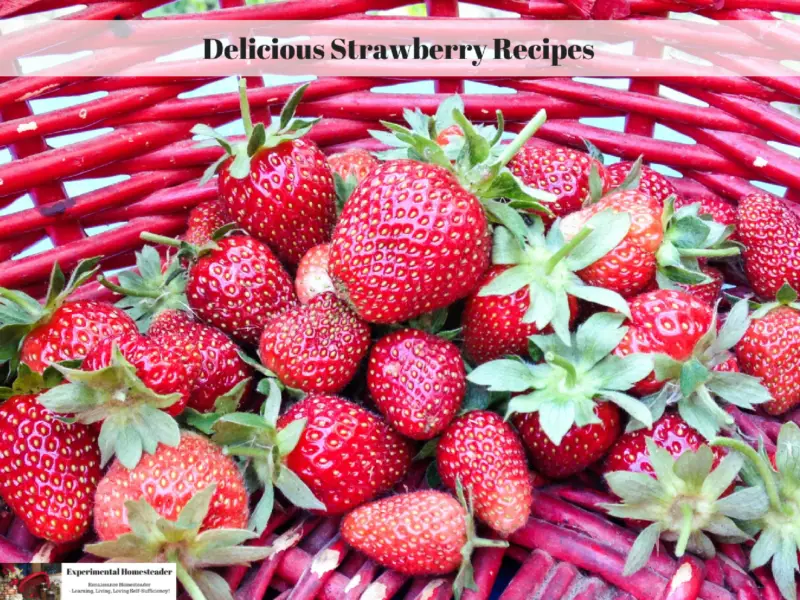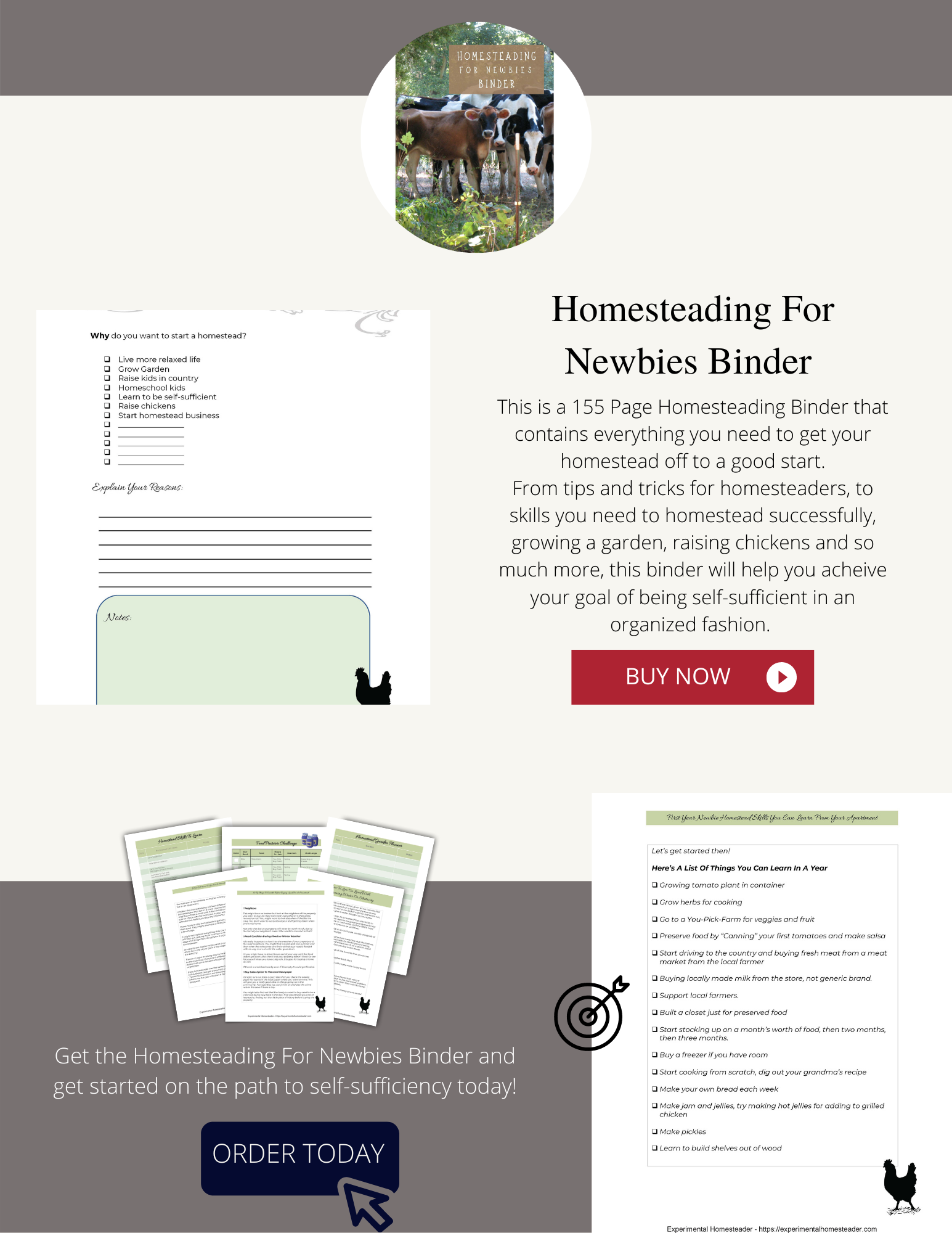 Strawberry Flavored Beverages
Basil Strawberry Watermelon Flavored Fruit Water
Simple Strawberry Milkshake Recipe
Strawberry Desserts
Balsamic Syrup And Pepper Spiced Strawberry Recipe
Strawberry Flavored And Strawberry Topped Cakes
Scented Geranium Strawberry Cake Recipe
Angel Food Cake Recipe With Poppyseed And Lemon Zest
Strawberry Shortcake Recipe
Strawberry Jam
Use the buttons in the upper right hand corner to share this article with friends or family who might find it useful. Pin the picture below to your pinboard on Pinterest for future reference.