Welcome to the ultimate collection of green and organic living tips.
I hope you enjoy this collection of organic living tips and green lifestyle articles.

Living as naturally and organically as possible is important to me and I hope it is to you as well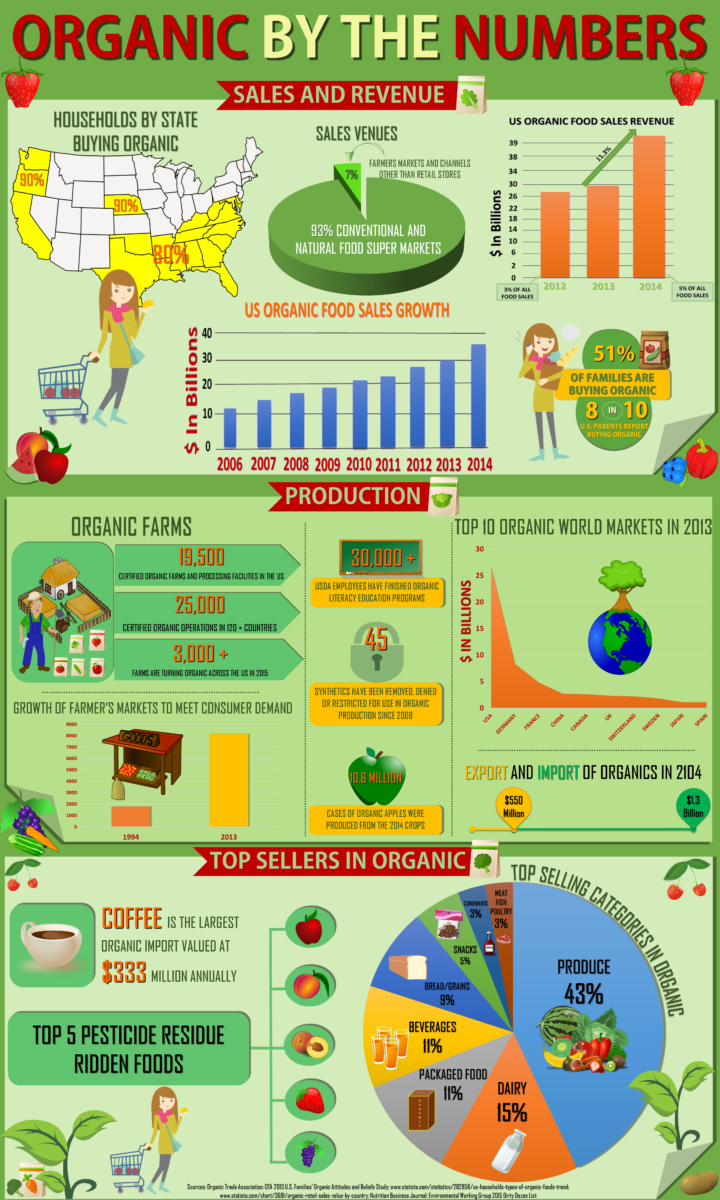 Living A Greener Lifestyle
Organic And Natural Pet Care
Dog tooth dental care is important for the health of your pet. Learn about these easy natural dog care methods to help prevent dental disease in your pet.
Raising backyard chickens is enjoyable. Learn what you need to know about caring for chickens before you begin raising chickens in your backyard.
Raising chickens in your backyard is fun plus you get fresh eggs. When it comes to feeding backyard chickens I believe organic feed is best.
Organic Living Tips - Food
Organic Living Tips - Clothing
Organic cotton baby clothes are all the rage! Here are some of the organic cotton pros and cons to consider before investing in organic baby clothes.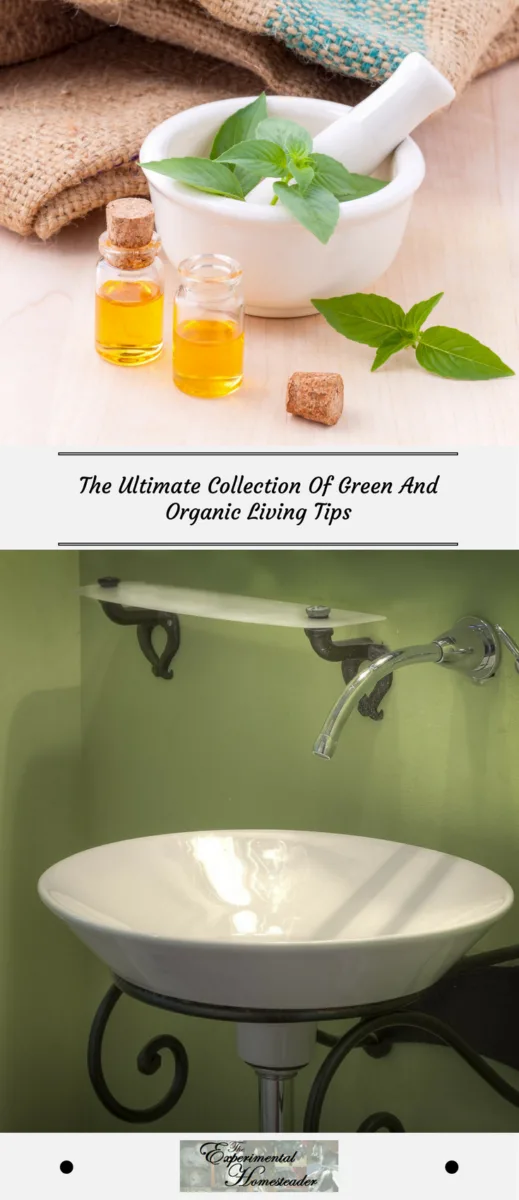 Organic Living Tips - Gardening
Are you looking for rural and urban gardening ideas for homesteaders? Then look no further! From organic gardening to container gardening everything from food production, herbs and flowers is covered!
In my new eBook
Organic Diet And Lifestyle
you will learn how to avoid chemicals in both the foods you eat and the products you use as well as how to protect your family from the harmful effects of chemical exposure plus so much more!
If you are ready to get started on the path to an organic lifestyle or are already there and just want to know what else you can do, be sure to check out this detailed manual!