There are so many goat milk soap recipes out there and so many ways you can use goat milk soap.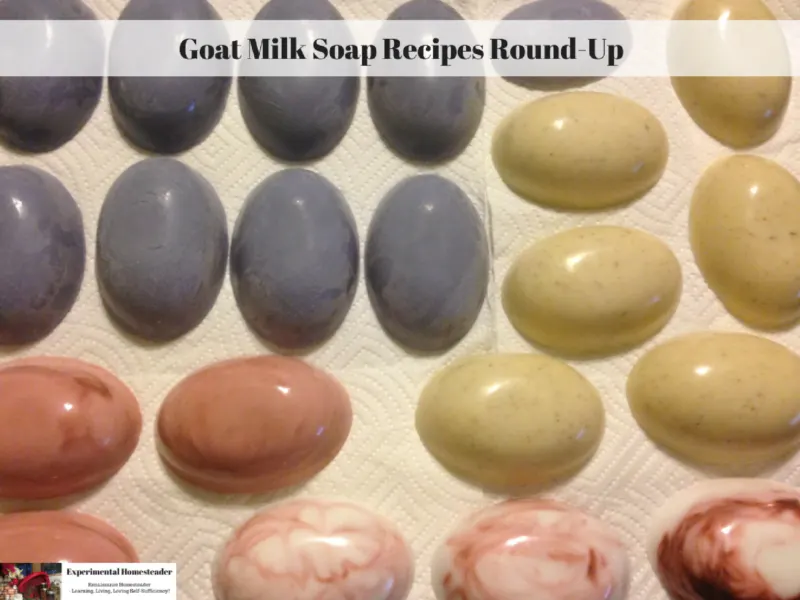 Some of the more popular ways to use goat milk soap is as a liquid soap, a bar soap, or a dish detergent or a laundry detergent.
Just click on the link to go straight to the article you wish to read.
Melt And Pour Goat Milk Soap Recipes
Melt And Pour Soap Making Recipes
All Kinds Of Soap Recipes
Goat Milk Soap Recipes For Laundry Detergent
Use the buttons on the right side to share this article with friends or family who might find it useful. Pin the picture below to your pinboard on Pinterest for future reference.