It is important that you have food supplies set aside for your long term survival, which is why understanding these prepper food storage tips is essential.
For food to keep for any length of time, it has to be properly stored.
Not all foods are good for long term storage.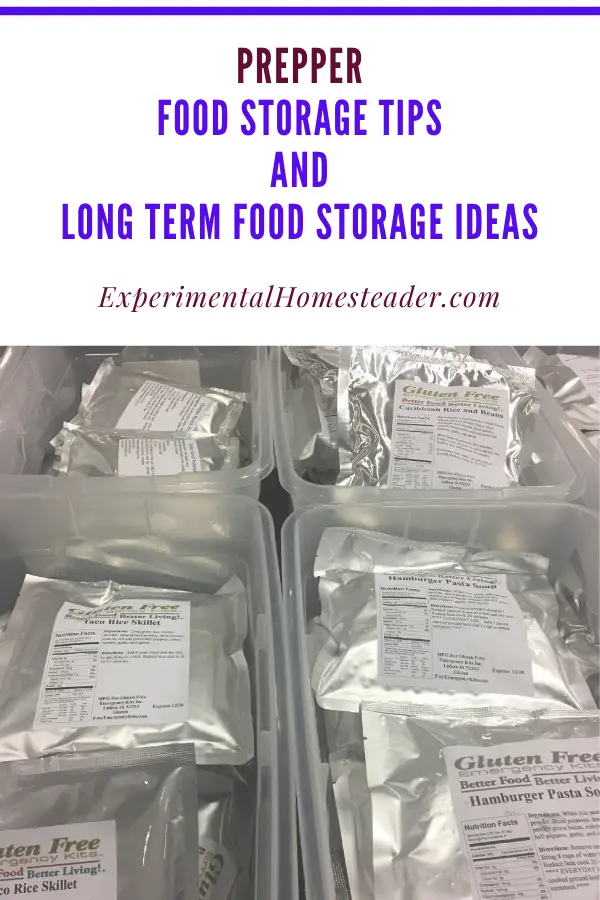 …