Many countries are already on a nationwide lockdown with only essential services in operation, however for workers considered to be essential, self-isolation is not an option.
While all the authorities are recommending self-isolation as a precautionary measure to halt the spread of COVID-19, we know that is not always realistic.
While one can't deny the effectiveness of self-isolation to help halt the spread of the pandemic, in some cases, remaining in isolation in your home is just not an option.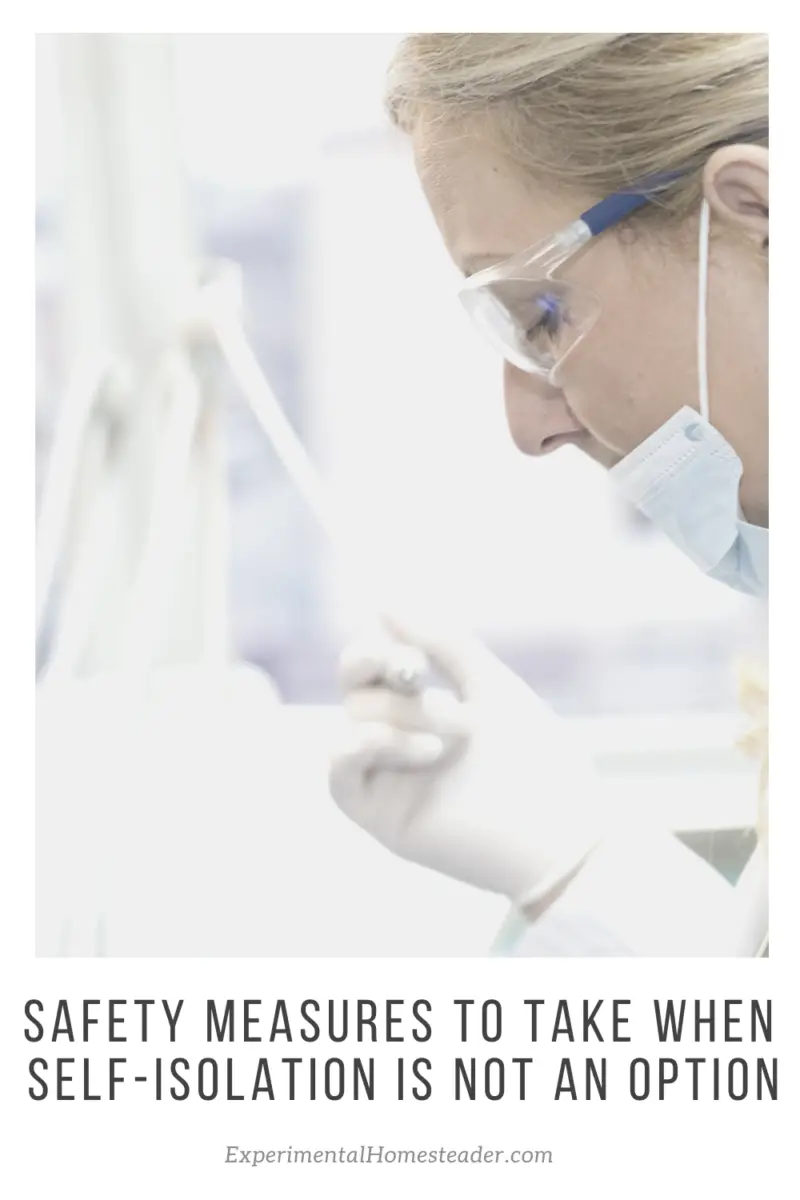 …