It is important to prepare for winter storm survival ahead of time, especially if you live an area prone to heavy snowfall.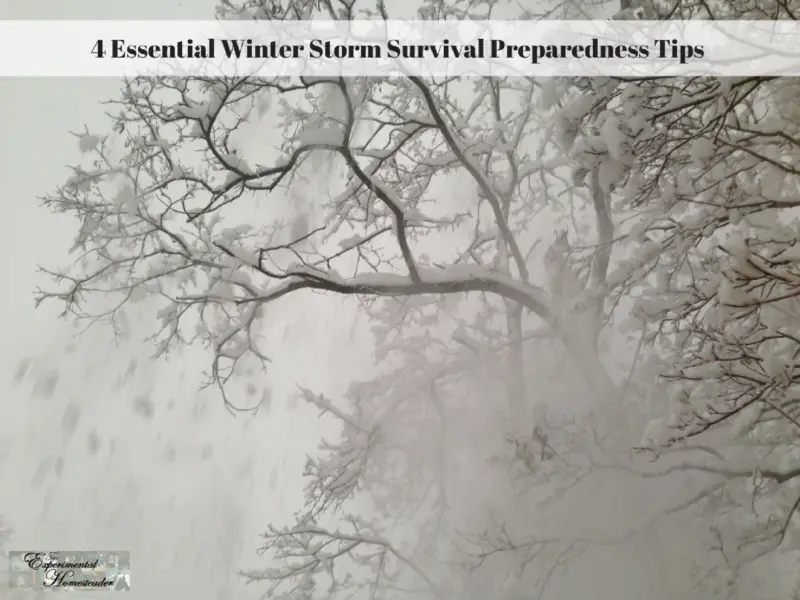 There have been times when 49 of the 50 states have had snow on the ground.
This is unusual, because folks who don't normally deal with snow have to, which means it is equally important that they are prepared too.
Mother Nature, as we all know, certainly has her own agenda – and a winter storm can bring with it more than just snow.
…