Have you ever wondered what to pack in a children's first aid disaster survival kit?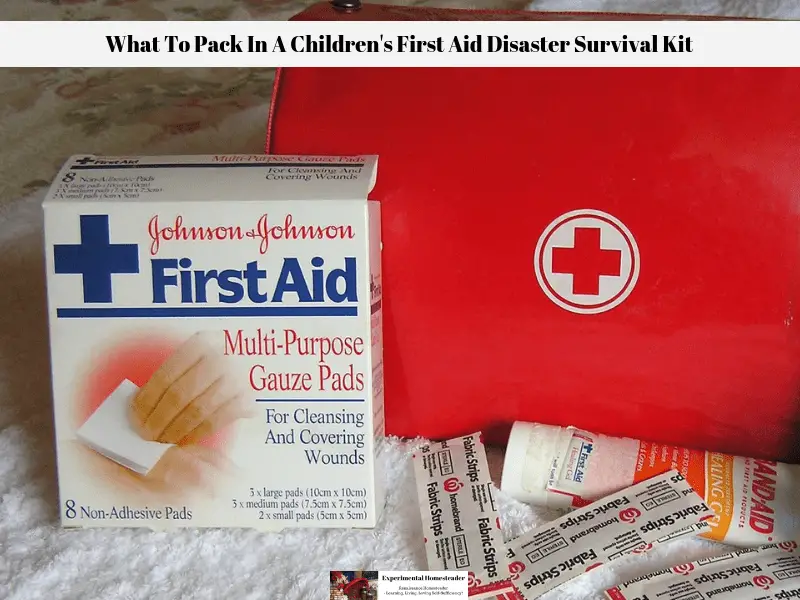 If so, then this article will be extremely helpful for you.
While it is aimed at preppers who have children, even if you don't have any children at home, it doesn't hurt to keep a first aid kit for children at your home, in your vehicle or even as part of your emergency evacuation bag if you have room.
…