Have you ever wondered what can you cook in a cast iron Dutch Oven?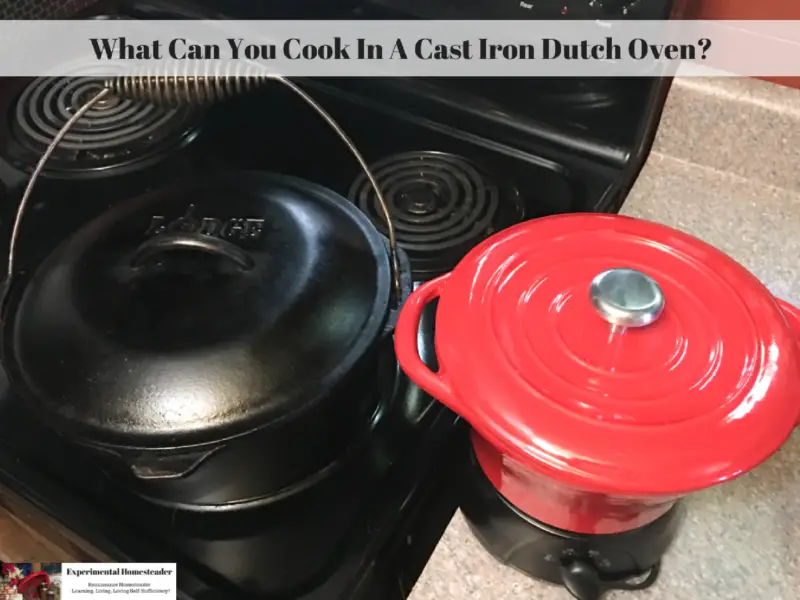 Alter Recipes For A Cast Iron Dutch Oven
In reality, any recipe you would cook using any other similar type of pan is easy to convert to a cast iron Dutch oven.
Cooking in cast iron is really no different than cooking in other types of pans other than cast iron is heavier and non-stick.
It is also not a good idea to preheat your oven when using cast iron.
It is best to let the cast iron slowly heat up to prevent it from cracking.
Then What's The Big Deal About A Cast Iron Dutch Oven?
…