Disclaimer: I received a Shiitake Mushroom Kit for free from Fungi Perfecti in exchange for my honest review. All opinions are my own.
We received a Shiitake Mushroom kit from Fungi Perfecti, so in this post, you'll learn all about dehydrating shiitake mushrooms as well as a little bit about the growing process.
While shiitake mushrooms are great to grow and eat fresh, you are able to extend their life by dehydrating them for later.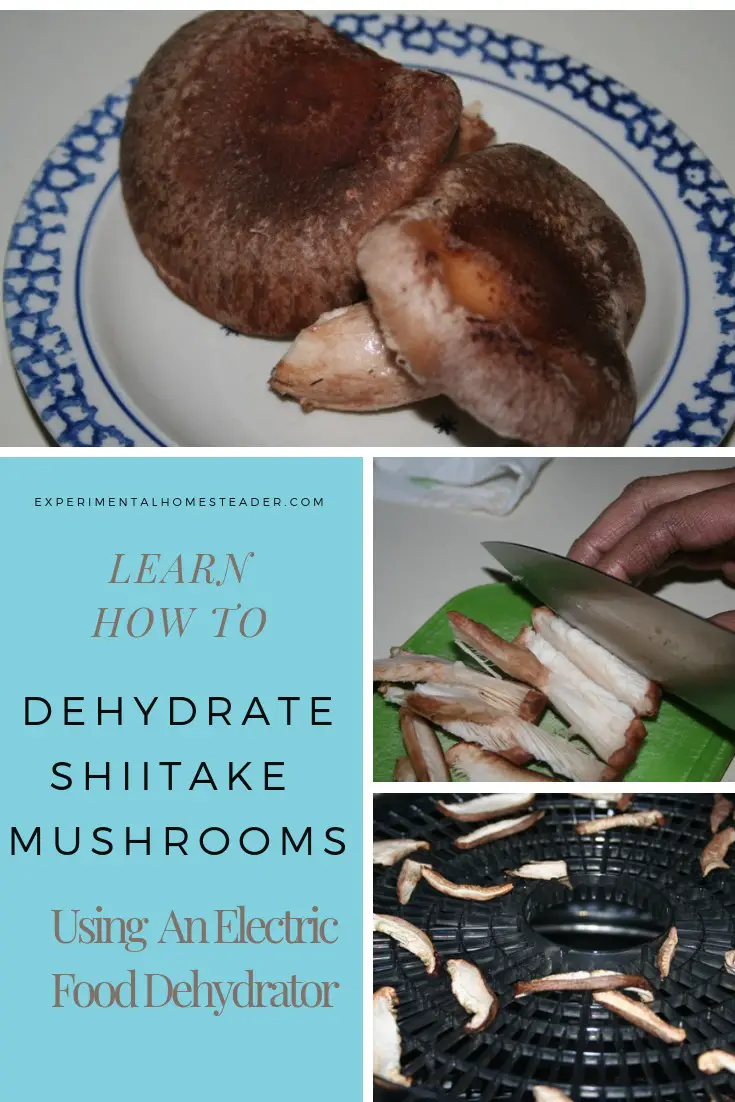 …