People who live in an area prone to hurricanes need to prepare for hurricane season by securing their home so it can withstand the degree of devastation and havoc created by a hurricane when it makes landfall.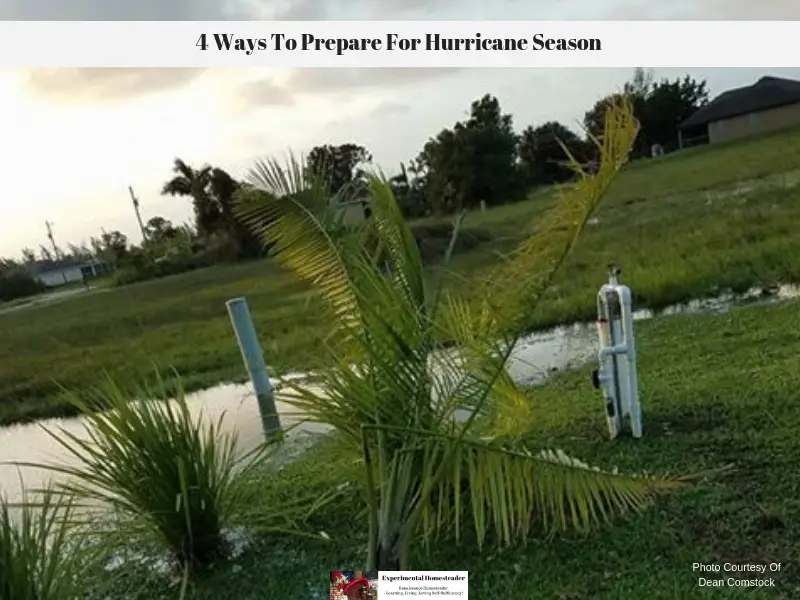 The aftermath of a hurricane is rather shocking, especially for those who do not know what to expect.
Gusts of wind, torrential downpours, and severe flooding are all a part of a hurricane and this is what causes widespread destruction.
This is why it is a wise decision to follow the four steps to get both your home and your family ready to hunker down and survive a hurricane.
…