Instead of making just a handmade card, try using your Cricut machine to make a mini-book Cricut card.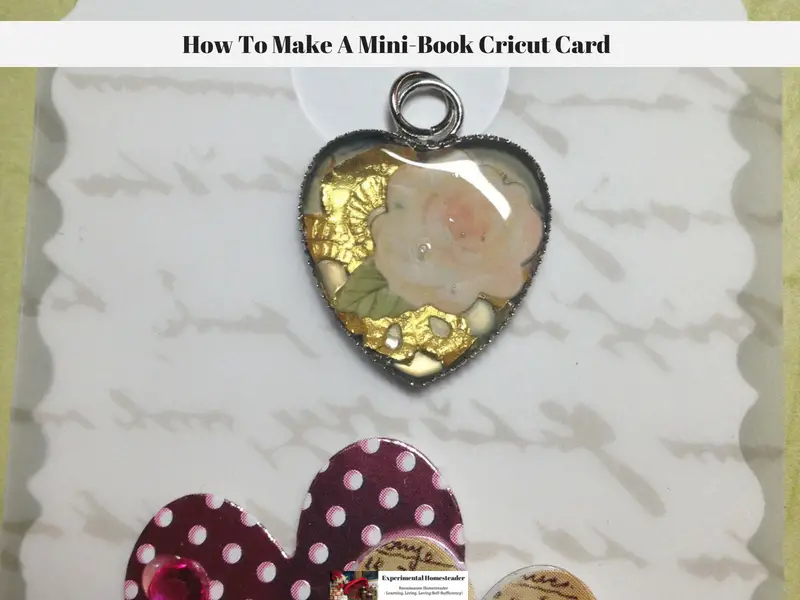 Why A Mini-Book Cricut Card Is Better
Let's face it, some scrapbook paper is simply meant to be used on something special so you can keep it forever.
Making a handmade card using pretty paper is one way of doing this, but sometimes handmade cards get damaged – so I decided to take it one step further and make a mini-book card filled with special sayings, a bookmark and jewerly in the hopes of creating a one-of-a-kind keepsake that would become a family heirloom.
…