Disclaimer: I received the items mentioned in this gift guide for free or at a reduced price in exchange for my honest, unbiased review. All opinions are my own.  There are also links to products I recommend from companies I have a referral relationship with. I will be compensated if you make a purchase after clicking on my links.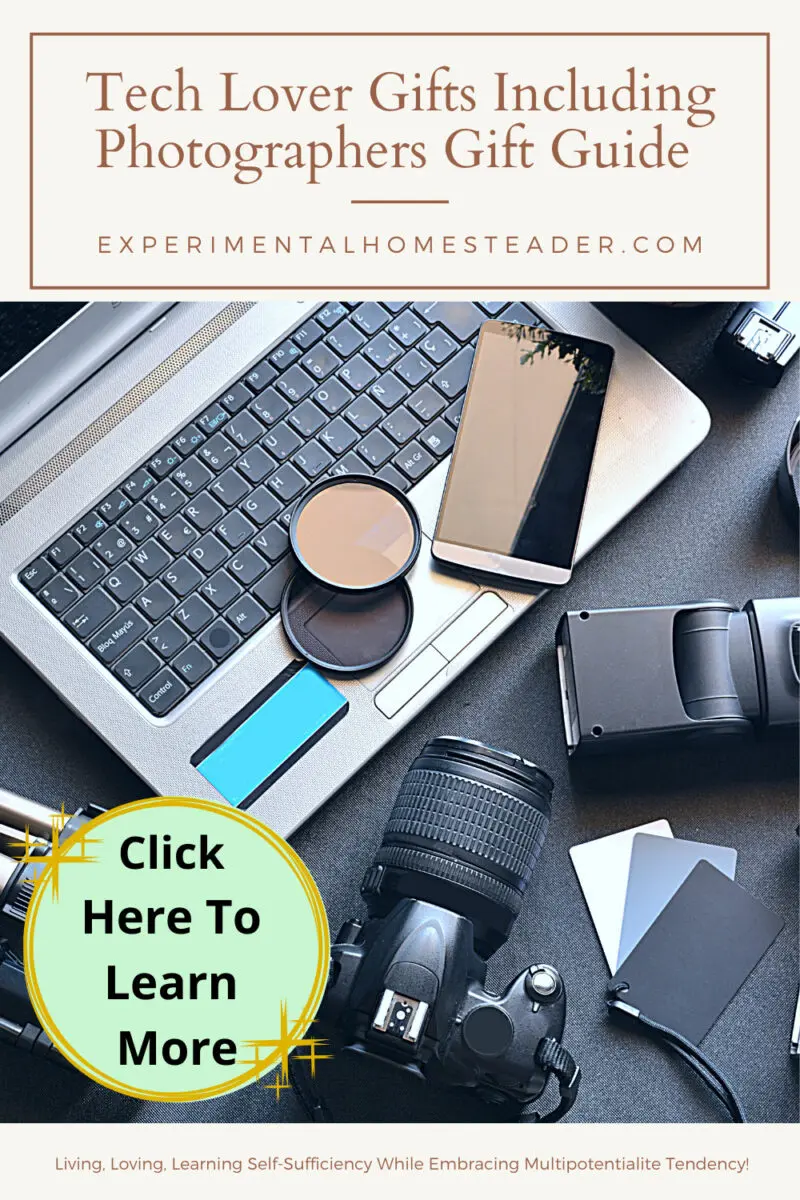 iOgrapher Plus External iOgrapher Lenses
The iOgrapher is a must-have for tech-loving homesteaders and their families. Here's how it can benefit you:
For homesteaders and their families, the iOgrapher is more than just a tech gadget; it's a creative tool that enhances the way you document and share your homesteading experiences, making it a fantastic addition to your tech gear.
Wacom Intuos Small Graphics Drawing Tablet: A Homesteader's Tech Artistry Tool
Embrace the fusion of technology and homesteading creativity with the Wacom Intuos Small Graphics Drawing Tablet.
Homesteading is more than just farm work; it's about expressing your creativity in all aspects of life.
This cutting-edge drawing tablet seamlessly combines technology and artistry, making it an excellent addition to any tech lover's toolkit.
This tablet is compatible with Mac, PC, and Chromebook, offering homesteaders the flexibility to create digital art, design garden layouts, or sketch out their homestead projects.
It's a versatile tool that can be connected via USB or used wirelessly, providing the freedom to work from anywhere on the homestead.
The included pen is comfortable to hold and incredibly user-friendly, making setup a breeze.
While I haven't had the chance to fully explore its potential, I believe this tablet will be a cherished companion for our crafty homesteaders.
Our homesteads serve as canvases for our creativity, and the Wacom Intuos Small Graphics Drawing Tablet is the perfect digital brush to bring those artistic visions to life.
Whether you're illustrating plans for a new barn, sketching wildlife you encounter, or simply exploring your artistic side, this tablet is a versatile and exciting addition to your homesteading tech gear.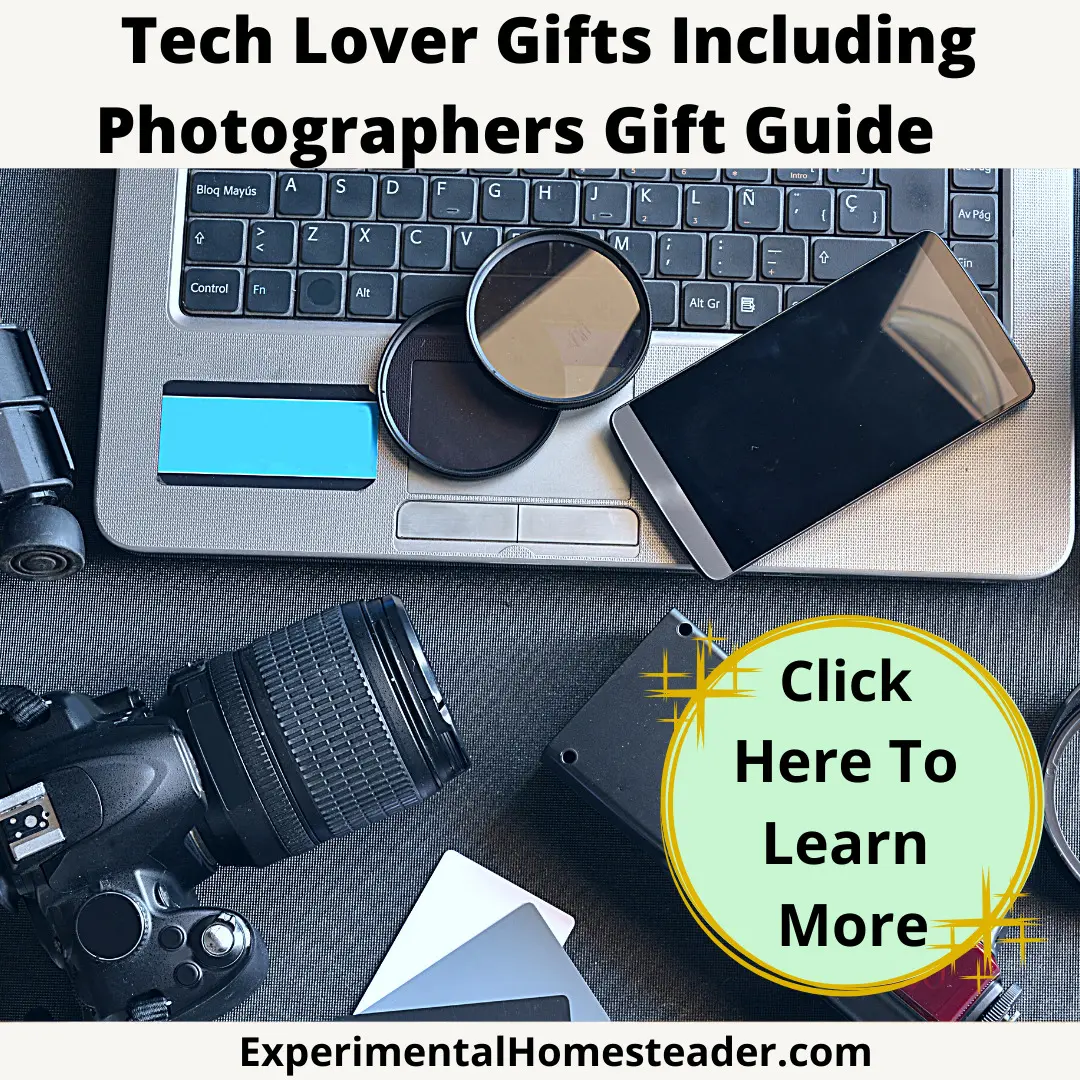 The Experimental Homesteader Gift Guide begins on November 20 ~ Stay tuned for updates!
If you have a product you would like to see featured in this year's gift guide, please contact Sheri Ann Richerson via email for additional information. Any item's received after December 10 are not guaranteed a slot in this years gift guide. You are welcome to send multiple items however I do ask that you also include assets either via email or with the products you send. Unboxing videos and review videos are part of this gift guide. Reviews on Amazon.com are by request only.