Disclaimer: I received the items mentioned in this gift guide for free or at a reduced price in exchange for my honest, unbiased review. All opinions are my own.  There are also links to products I recommend from companies I have a referral relationship with. I will be compensated if you make a purchase after clicking on my links.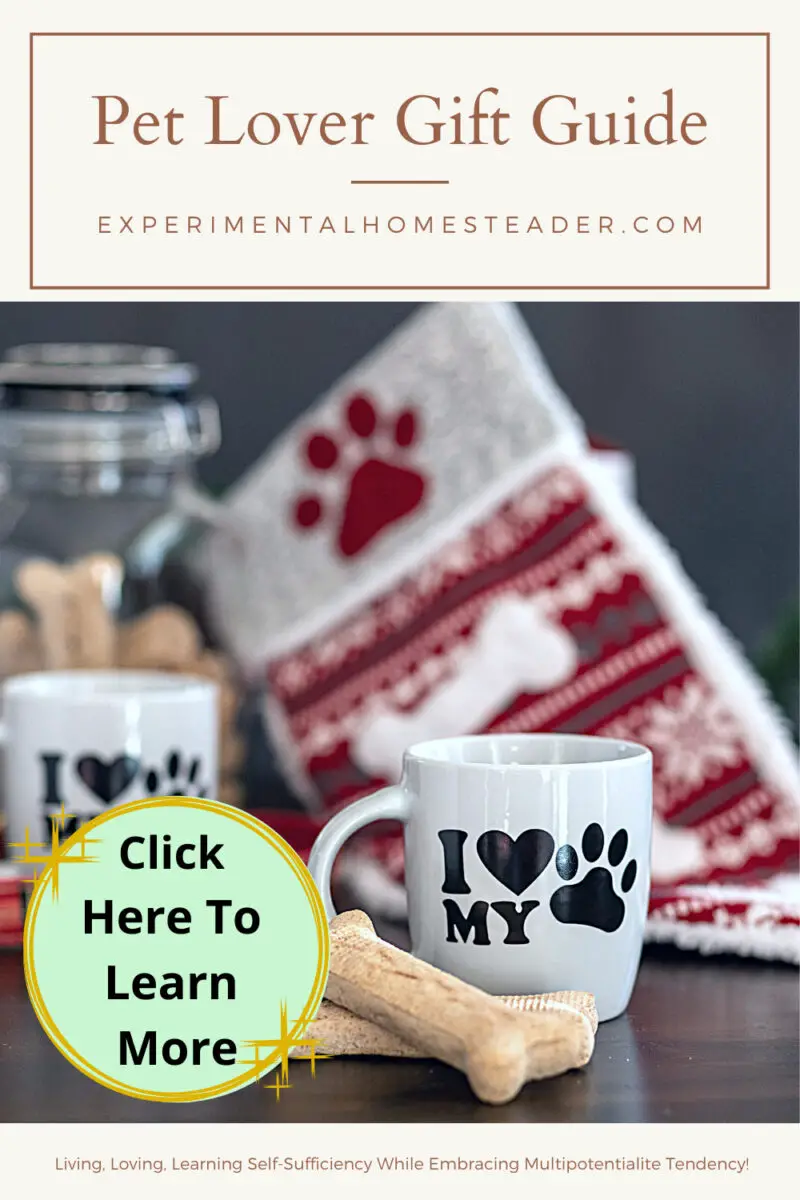 SySrion Bones + Puppy Paws Silicone Molds
I wanted these Puppy Paws and Bones Silicon Pans to bake my dog treats in. I would much rather whip him up a fresh, healthy treat in the kitchen then buy premade treats. When I saw this set, I knew I had to have them – and any dog lover is sure to want them too!
I made a batch of bones for him and put this pan in the oven to bake them in. I also made one batch of paws for him and those were no bake treats that went into the refrigerator to mold. I was very happy with the results. The treats baked right up and took no longer than they would had I cut them out with cookie cutters (affiliate link) – the difference was a lot less hassle and mess.The gooey, sticky no-bake treats chilled and came out of the pan with very little residue left behind.
The pans were easy to clean up. I used my sprayer attachment to clean the bits of sticky dough out of the paws mold and the other mold just needed washed in hot soapy water (affiliate link), rinsed and turned upside down to dry. No scrubbing on either mold – and this is what is great about silicone molds.
The detail in these molds is great and it shows on the products you bake. One tip is to make sure to press your dough completely into the mold so you don't end up with some misformed treats – not that he minded!
I love that I can use these molds in the oven, the refrigerator or the freezer (affiliate link). He is going to love homemade pup pops this summer! Fantastic product that would make a great gift for the pet lover in your life – oh and did I mention these molds are not just for pet treats!
Click here to purchase – please note this is an affiliate link!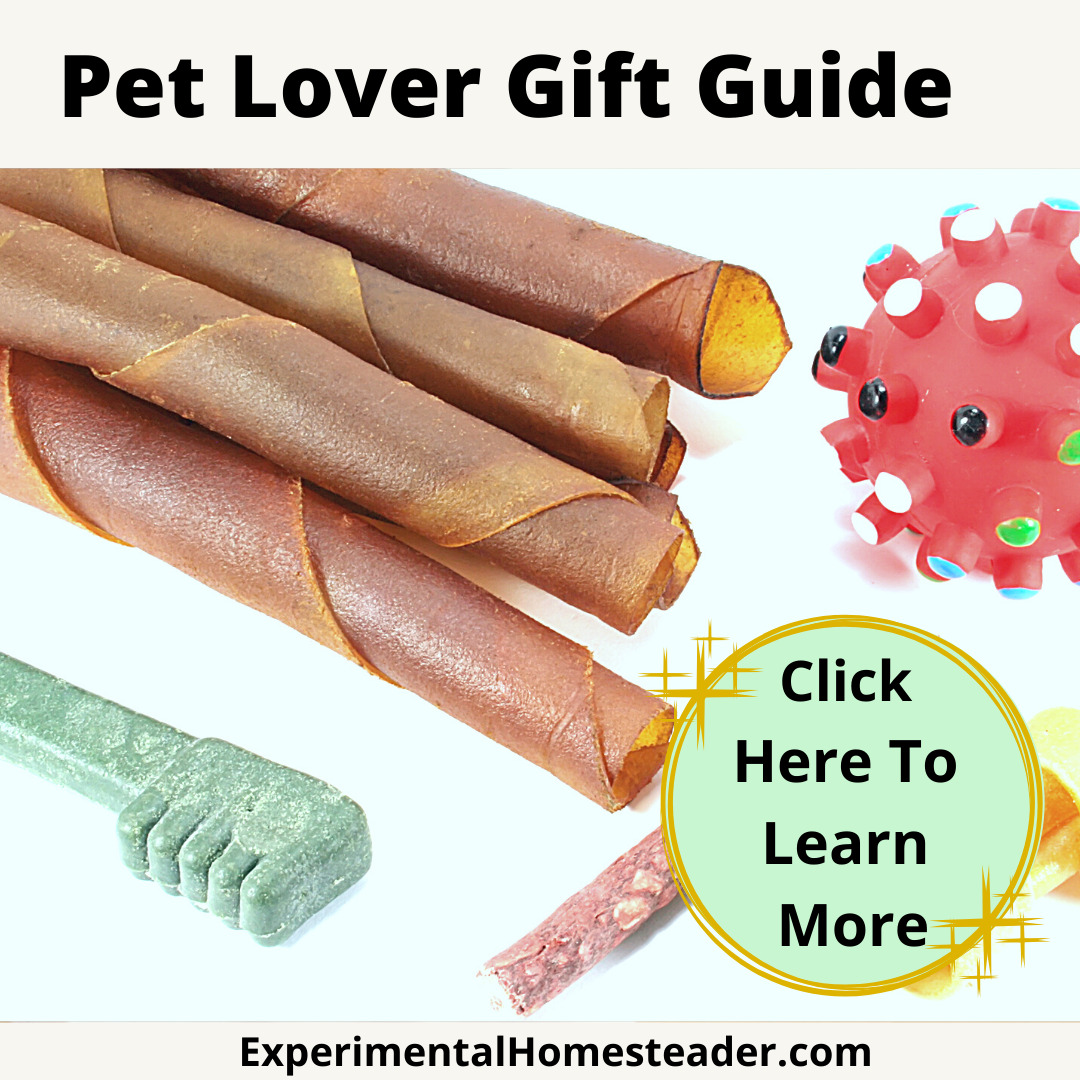 The Experimental Homesteader Gift Guide begins on November 20 ~ Stay tuned for updates!
If you have a product you would like to see featured in this year's gift guide, please contact Sheri Ann Richerson via email for additional information. Any item's received after December 10 are not guaranteed a slot in this years gift guide. You are welcome to send multiple items however I do ask that you also include assets either via email or with the products you send. Unboxing videos and review videos are part of this gift guide. Reviews on Amazon.com are by request only.