Chickens are intelligent, entertaining birds that make great pets. They also lay eggs and give us meat – if we choose to butcher them.
Below is a round up of everything you need to know to start keeping chickens at home.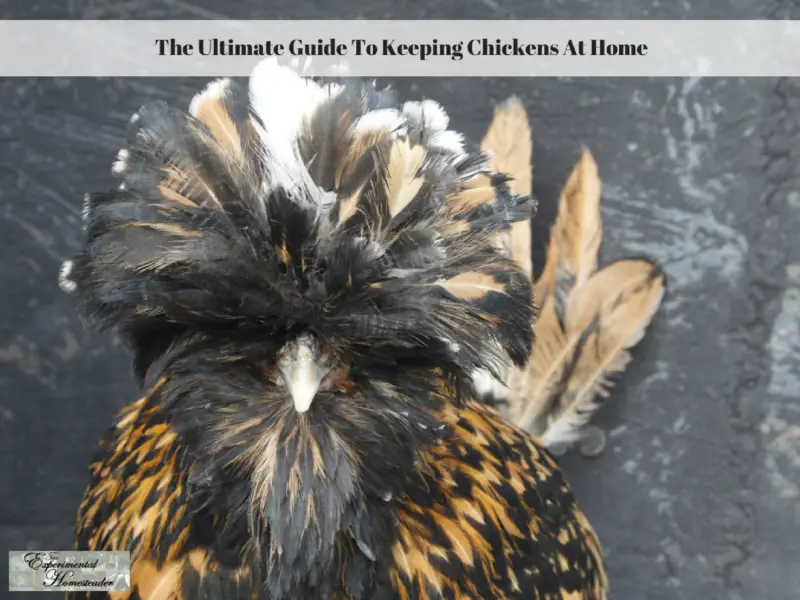 I really enjoy my backyard chickens and have for years.
All About Chicks
How To Hatch Eggs In An Incubator
All About Chicken Coops:
My Experience With A Chicken Coop From A Box
Chicken Care Tips:
6 Things You Need To Know Before Raising Backyard Chickens
5 Tips For Keeping Chickens At Home
Feeding Backyard Chickens:
Raise Happy, Healthy Backyard Chickens With Purina® Organic Poultry Feed
Use the buttons on the right side to share this article with friends or family who might find it useful. Pin the picture below to your pinboard on Pinterest for future reference.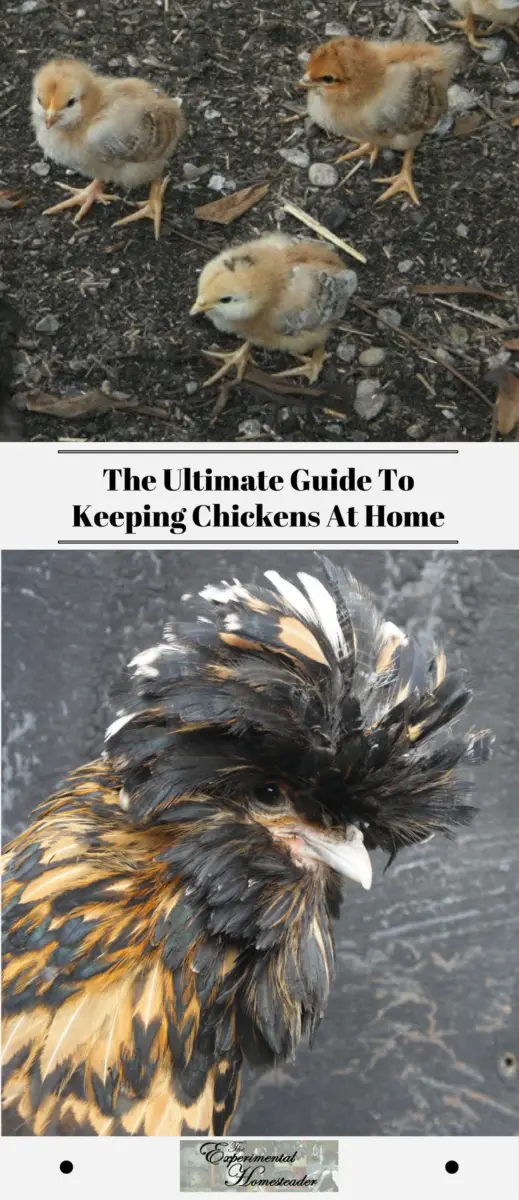 SaveSave
SaveSave
SaveSave