Halloween main course dinner ideas can be tough to come up with, especially if you are planning a Halloween dinner party.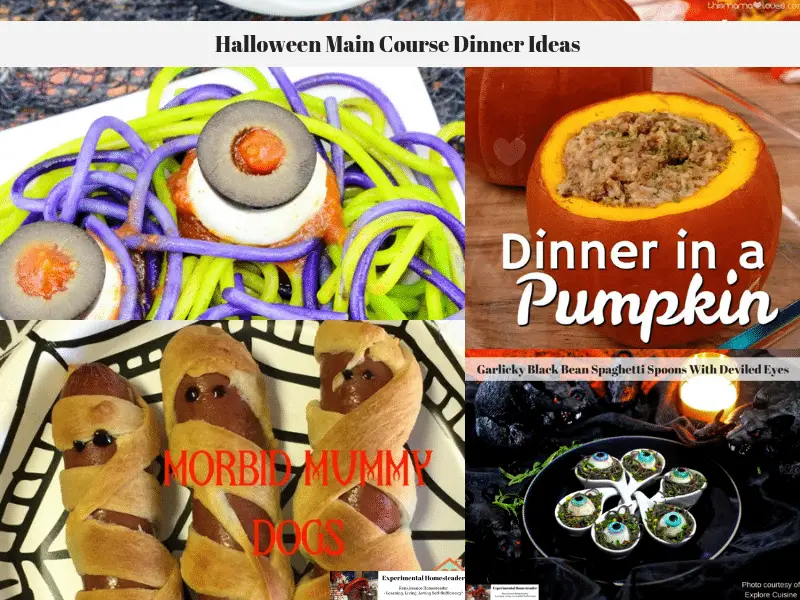 Here are some awesome main course dinner ideas, both from my own blog and from bloggers around the world who have agreed to let me share their ideas with you.
I hope you enjoy them!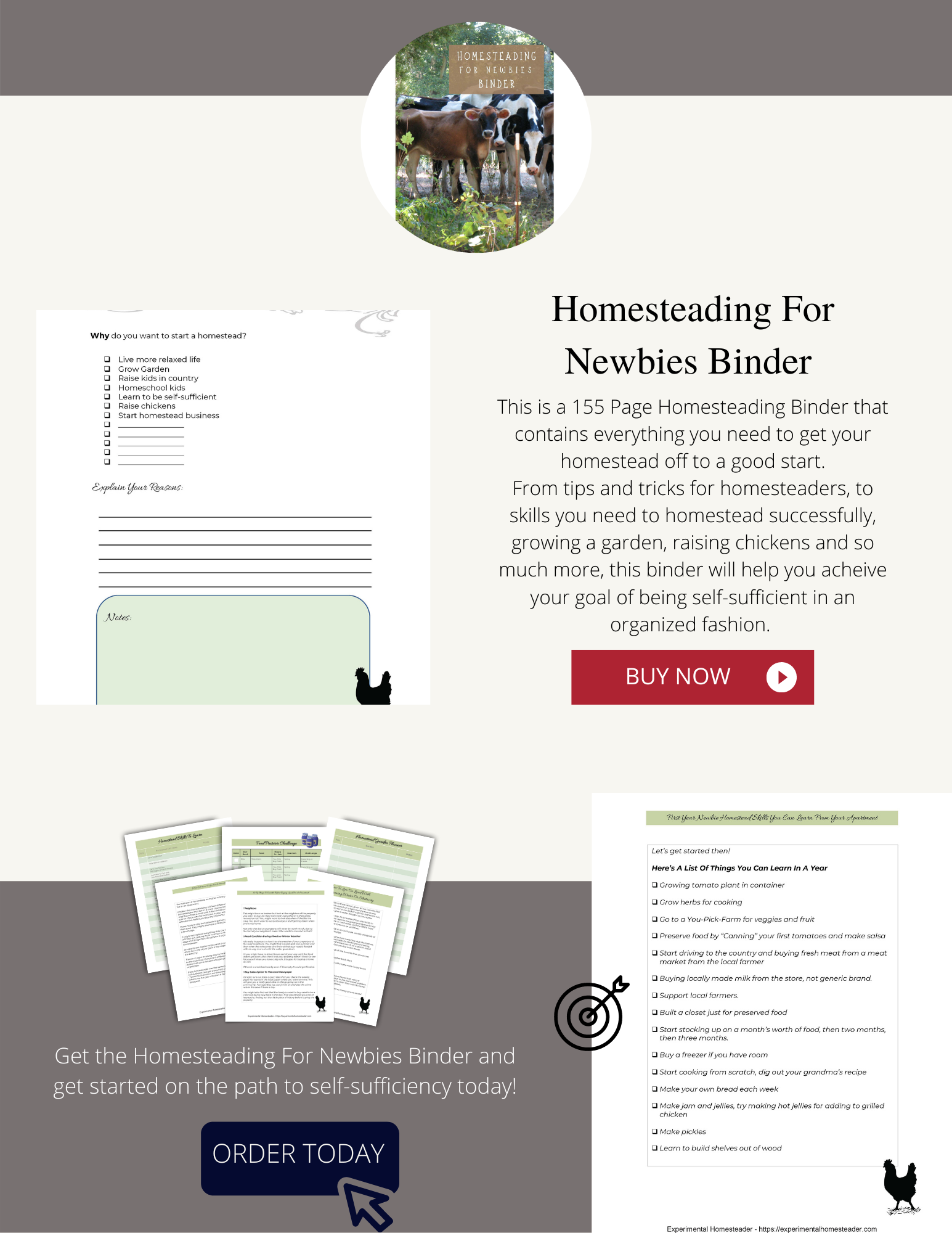 Garlicky Black Bean Spaghetti Spoons With Deviled Eyes
Spooky Spaghetti Halloween Recipe
Spaghetti And Eyeballs Recipe (myhomebasedlife.com)
Morbid Mummy Dogs (myhomebasedlife.com)
How To Make A Meal In A Pumpkin (www.thismamaloves.com)
Slow Cooker Chipotle Pumpkin Chicken (strengthandsunshine.com)
Instant Pot Pumpkin And Plantain Curry (recipesfromapantry.com)
Five Spice Beetroot And Gammon Stew (recipesfromapantry.com)
Use the buttons on the right side to share this article with friends or family who might find it useful. Pin the picture below to your pinboard on Pinterest for future reference.