Disclaimer: I received this item for free in exchange for my honest review. All opinions are my own.

The DIY Star Shaped Silicone Mold that I received for review has multiple uses, both in the kitchen and in the craft room.
They are perfect for molding your favorite recipes into star shapes or creating star shapes to decorate cakes or other foods.
You can use this mold to shape flavored ice cubes, chocolate, butter and so much more!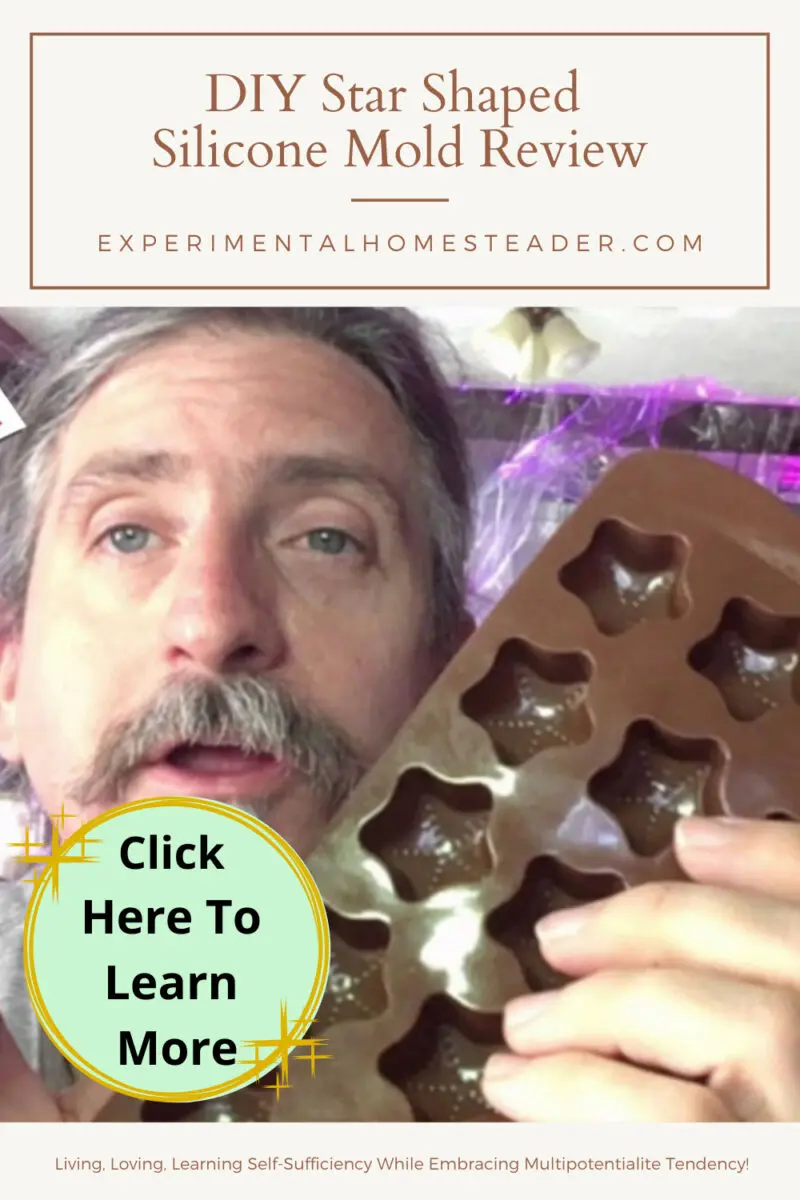 Star Shaped Silicone Mold Review
I absolutely love these star shaped silicone molds.
They are perfect for shaping  chocolate candies, ice, hard candies and more into star shapes.
The molds are made of silicone and very flexible.
You get five molds per package – that is a whopping 75 little stars you can make with one set!
Star Shaped Silicone Mold Kitchen Uses
I wanted these molds for Isomalt so I could make clear or light yellow colored stars to decorate cakes or cupcakes with.
The stars would also make awesome holiday decorations for store bought cookies.
Just use a little icing to hold them on the cookie.
I often find I want star shapes items to decorate my Fourth Of July edible foods.
The star shapes look great in drinks especially clear drinks if they are colored red and blue.
At Christmas time, color the star shapes red and green.
Use Kool-Aid or fruit punch that is already colored in place of food coloring if you are using these in drinks.
These are safe to use for temperatures up to 446 degrees Fahrenheit, so I do have to make sure my Isomalt is under that temperature before I pour it into the molds.
Star Shaped Silicone Mold Craft Uses
In addition to using them for food, they would make awesome craft molds.
Consider making star shaped guest soaps or individual bath bombs.
Use your imagination and I am sure you will find many uses for them.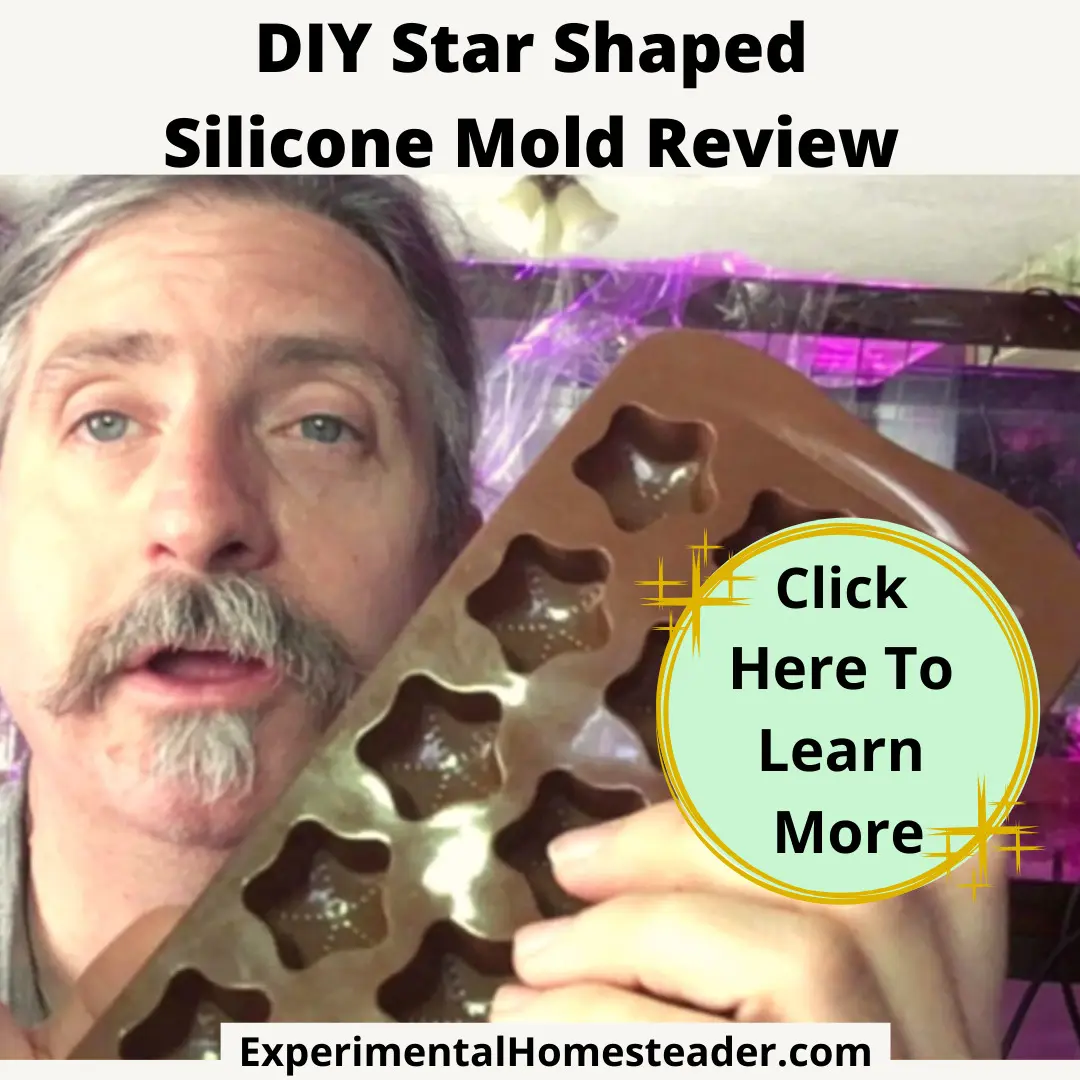 Final Thoughts About The Star Shaped Silicone Mold
These molds are easy to clean, easy to store because they stack and easy to use.
I absolutely love mine – and I wanted to update this post to say that after having them for a little more than nine months now and getting quite a bit of use out of them, I still love them.
They have held up great so far, but I have taken care to keep them washed right after I use them and to keep them in a safe place when they are not in use.
How To Purchase The Star Shaped Silicone Mold
Click here to purchase the DIY Star Shaped Silicone Molds – please note this is an affiliate link and I do get a small commission if you buy this item using this link.