Disclaimer: I received this product for free or at a reduced price in exchange for my unbiased, honest review. All opinions are my own.

Different is good and I wanted to try the sphere #iceballtray because of that very reason – and I am sure I will use them for more than just ice balls. I love the round shape and the smaller ice ball size. I imagine filling these with herbs and flowers in the spring and summer then topping the plant material off with water. I think they will look gorgeous in glasses and punch bowls.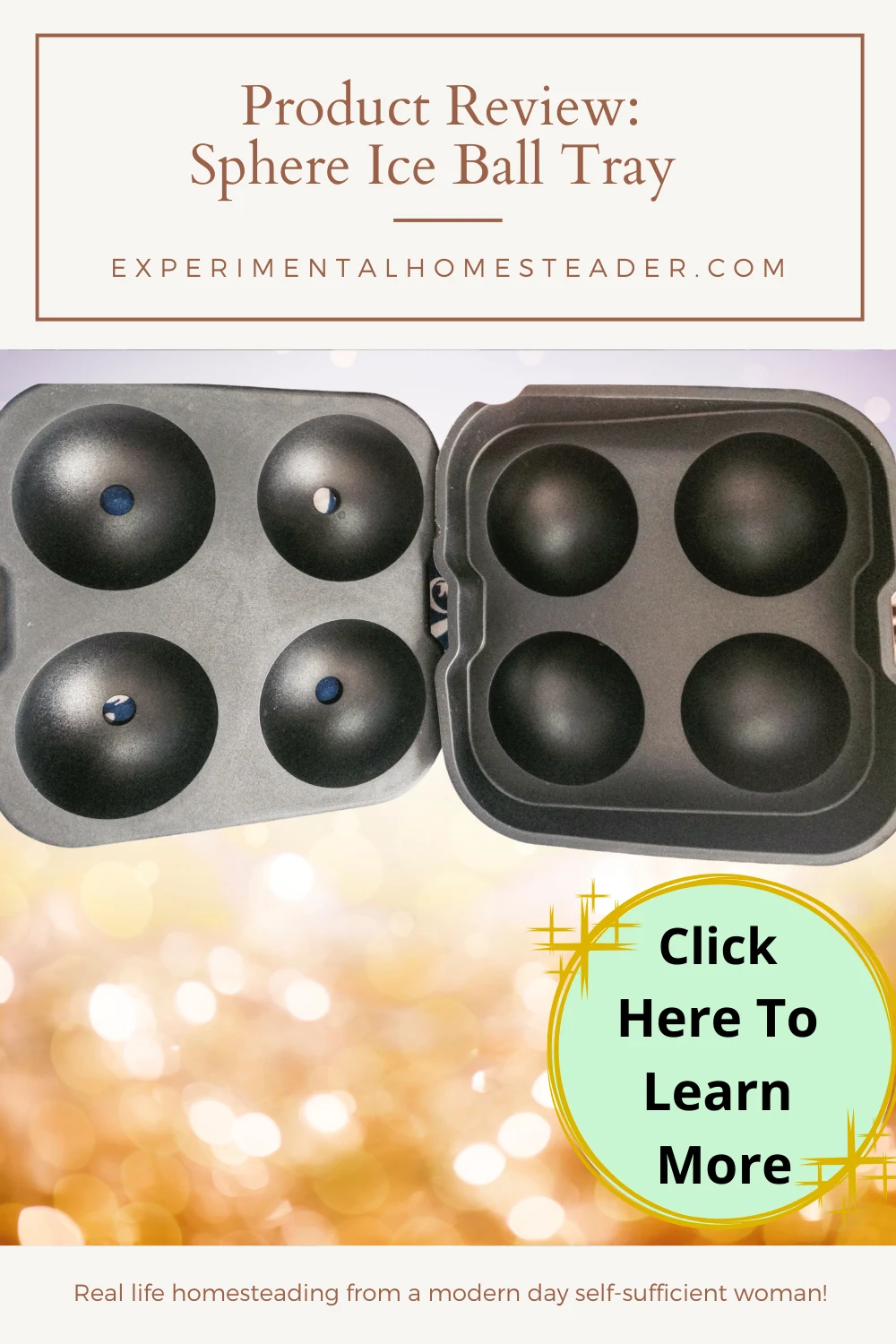 The spheres the ice ball tray produce are smaller in size but this is ok. They fit into kids glasses easily unlike the larger ones.
It is real easy to use too. Here's a quick step by step:
-Place the mold on a flat surface and fill the mold with distilled water to the top rim. Tap water is not recommended. This is because tap water could leave mineral particles that will create cloudy ice balls.
-Press down on the top mold to release any excess water that might be trapped between the top and bottom molds.
-Place mold on a flat surface in the freezer so the balls freeze evenly.
-Once the sphere's are completely frozen, remove the top mold and place it on the counter upside down.
-Flip the bottom mold over the top mold and carefully peel the edges up until the ice releases into the top mold slots. The mold should separate from the ice very easily.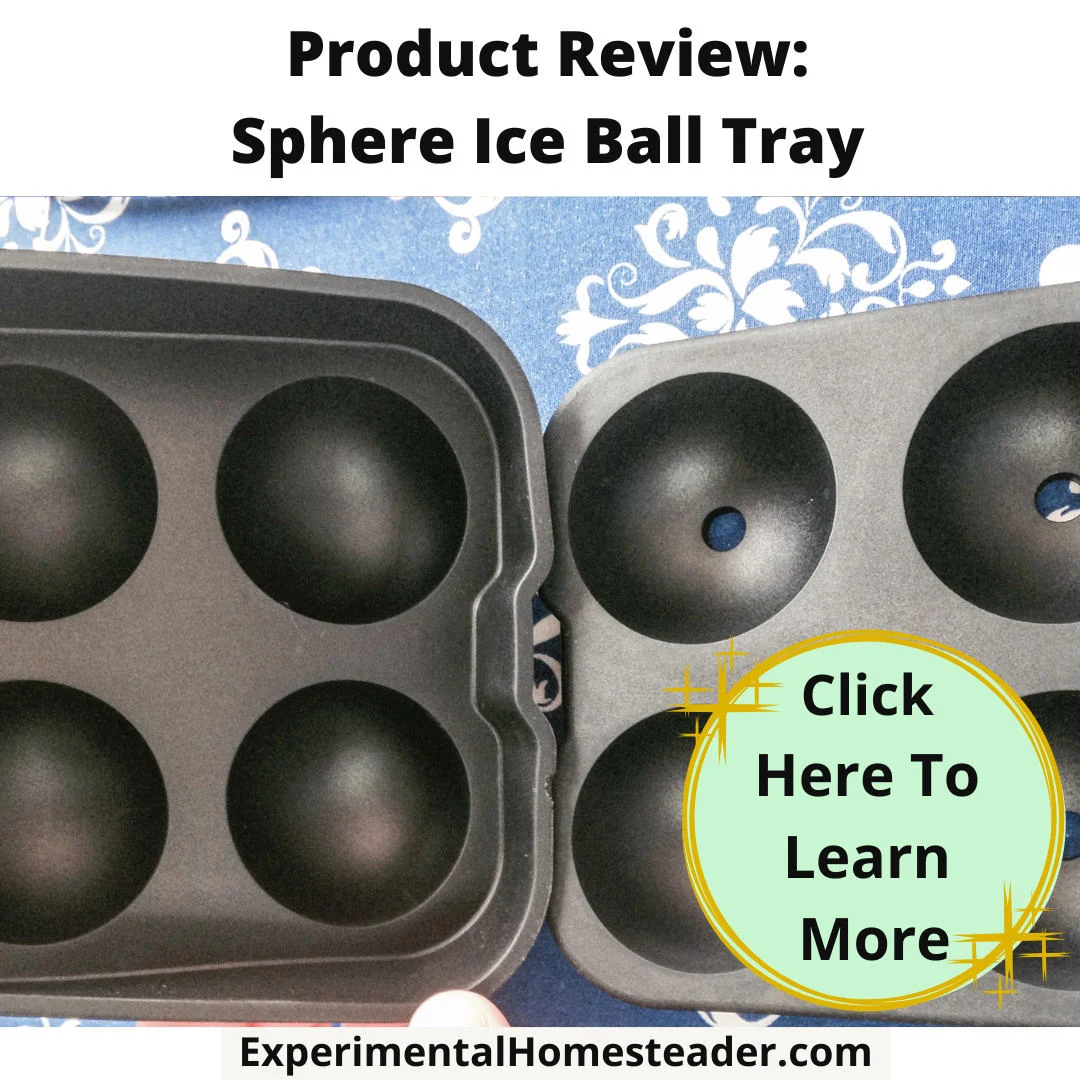 The mold is made of silicone and very flexible. I think it would work perfectly for molding chocolate, jello, frozen desserts and more!