Disclaimer: I received this item for free in exchange for my honest review. All opinions are my own.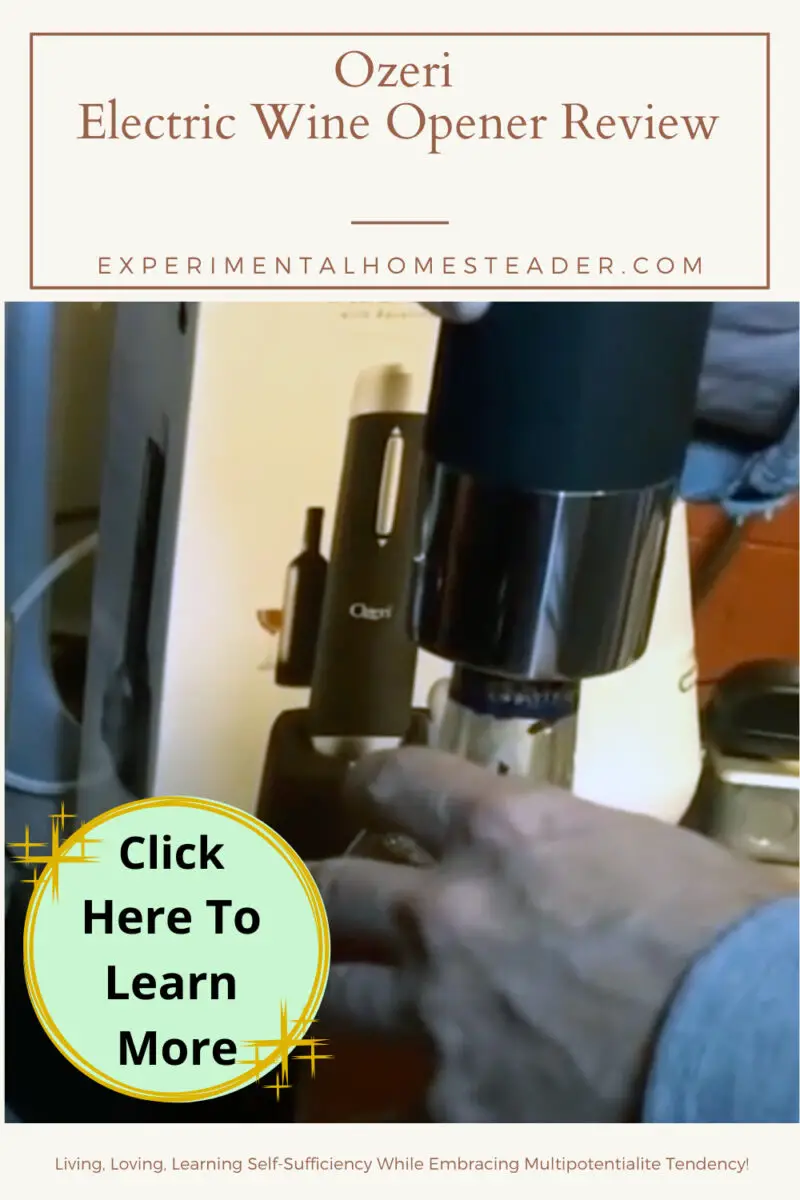 I like this Ozeri electric wine opener but it has some problems. I have contacted their PR people numerous times since receiving it back in November. No one has replied other than to keep requesting the review. So here it is. The wine opener works fine as far as I can tell given we have only used it once. It does not charge in 12 hours per the book. It took 2 to 3 days before the unit showed a charge by the red light turning to green. I thought the battery was just low and that does happen. Here was the kicker though that told me something else was wrong. I unplugged it to plug it in further back on the outlet and the light immediately went to red. It was unplugged less than 5 minutes. The red light stayed red for another 2 to 3 days. We had not used it during this time as we were waiting for a full charge.
This does come with an aerator and also that simply switching the wine bottle button the other way releases the cork.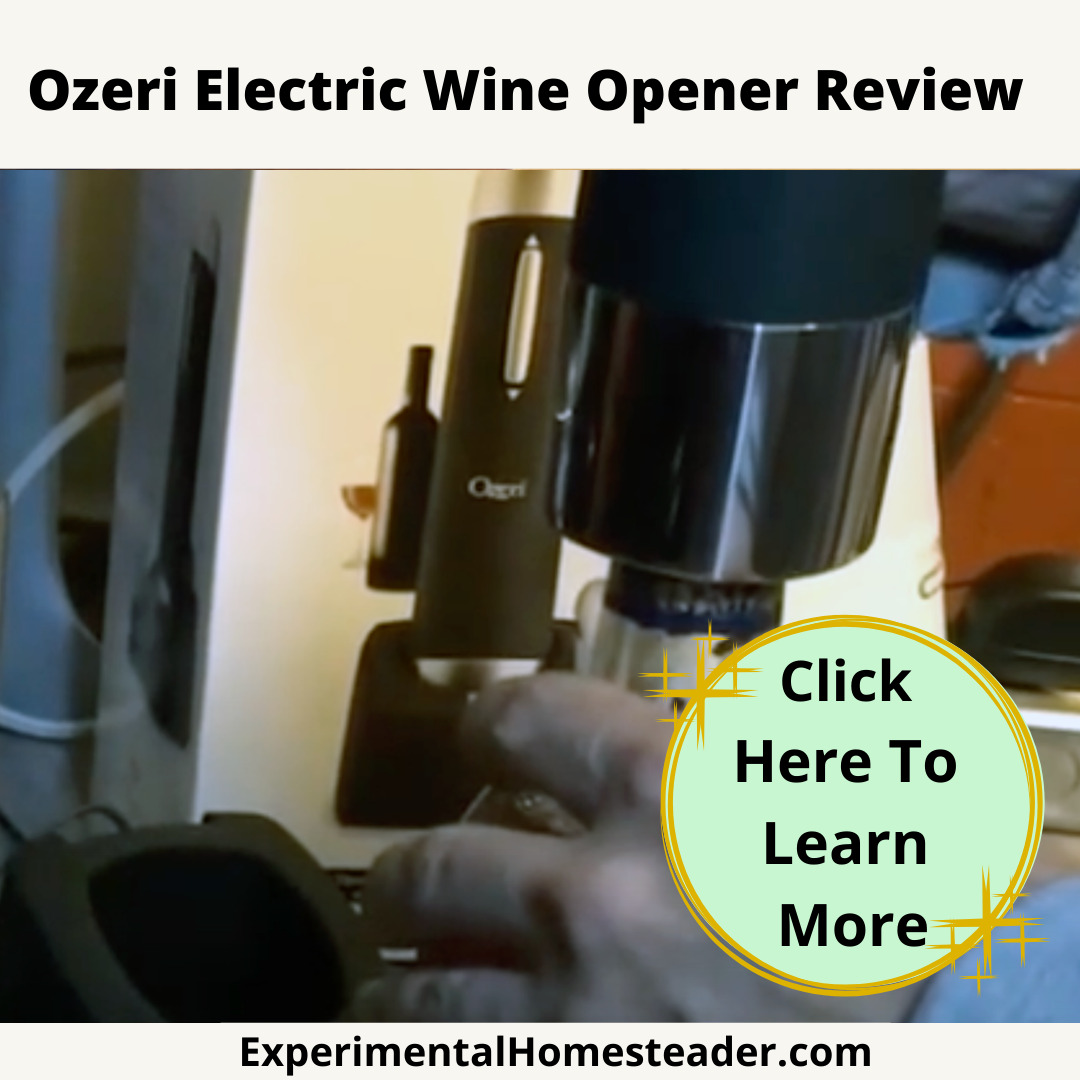 When we did use it, it worked great and removed the cork from my homemade wine quickly. It is certainly easier to use than an hand corkscrew especially if you have arthritis like I do.
I know Ozeri is a great company and this is the first issue I have had with not getting a response back. I do not recommend this wine opener.