Disclaimer: The reviewer has received the product/service at a reduced price or for free. All opinions contained in this post are my own and are my honest thoughts based on my own experience with this product.
I found the eBook Boost Your Easy Sales to be a really good, step-by-step Etsy marketing instructional manual.

I have been an Easy seller for some time, so some of the information in this book was stuff I already knew.
There was new information however too, so it was worth my time to read.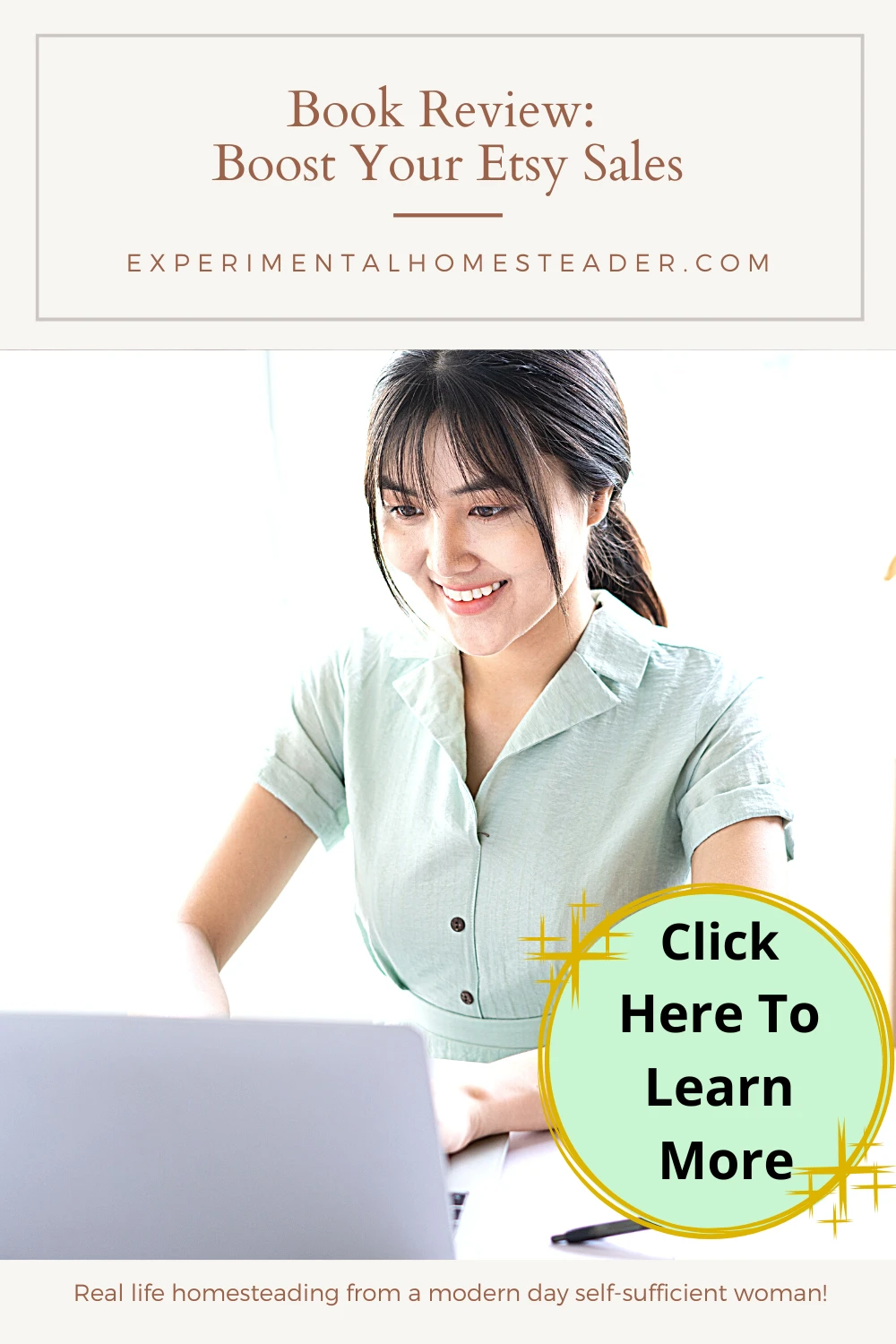 Boost Your Etsy Sales Downloadable Video
I enjoyed the private downloadable video that was also part of the book.
When it comes to finding keywords and building a treasury, I enjoyed the step-by-step instructions, links and photos.
I added some of my products to a treasury in the past but did not have much luck with it.
I am excited to restart my Etsy shop after reading this book and try the techniques to see if I can have more success.
Boost Your Etsy Sales Through Social Media And Blogs
There are links for Etsy promotion teams, information on how to write a pitch and links to blogs, Facebook groups and more.
This list alone is worth the price of the book.
If you sell on Etsy, check this book out.
Be sure to download the video that comes with the book too.
It is very valuable!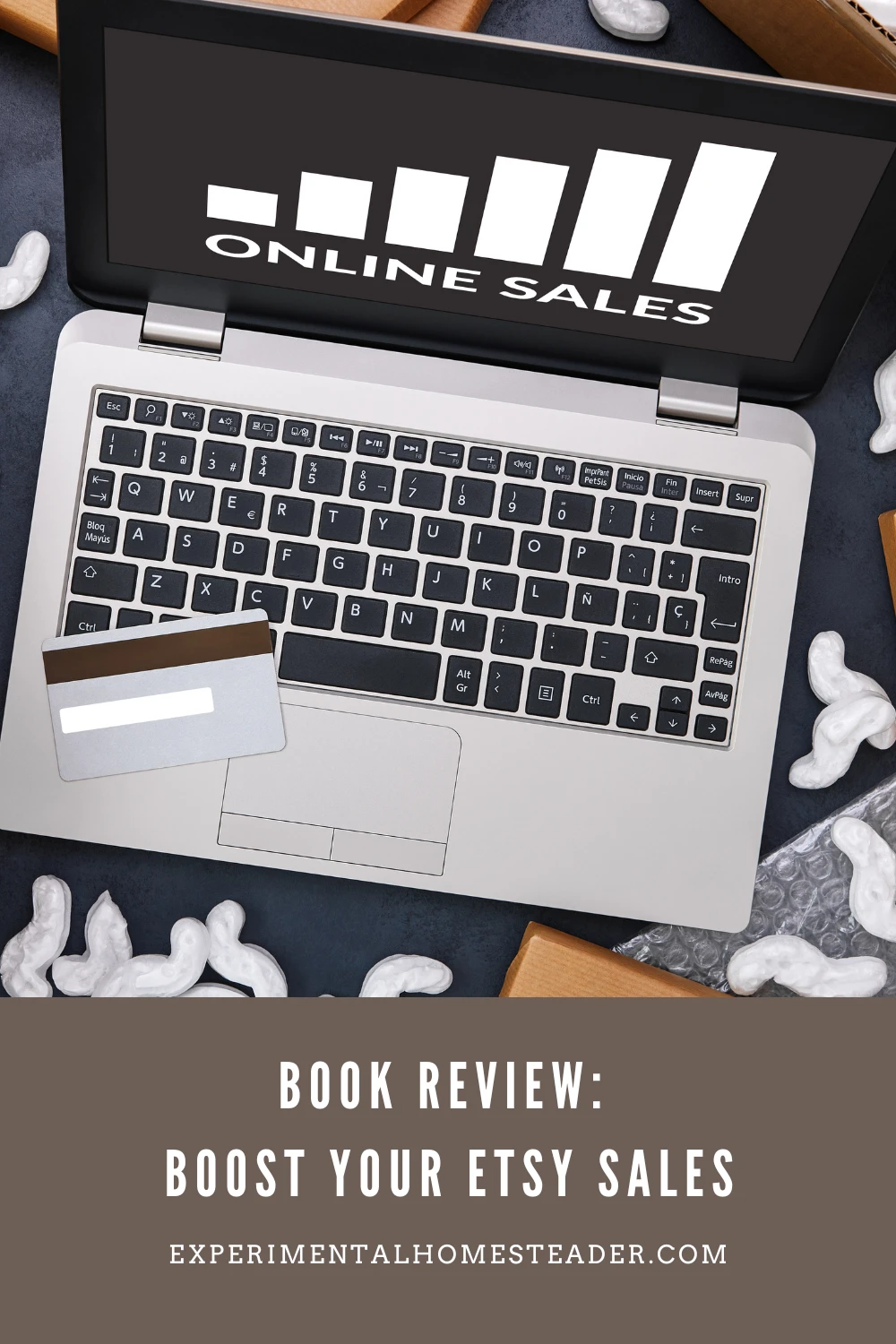 Update On Boost Your Etsy Sales
As I do periodically, I go back and look over older posts – especially review posts – to make sure the information is still relevant.
I also like to add updates as to how the product worked over time.
Sadly this eBook is no longer available as near as I can tell.
My Etsy Sales did not go drastically up using this information either, so what I had hoped for just did not happen.
Now that is not to say it is the fault of the author as it was good information.
I am just sharing my results.
I still have my Etsy Shop and do make sales from time to time.
As for those who are looking to learn more about selling on Etsy, I suggest you start with the Etsy Seller Handbook and go from there.
Etsy does offer a lot of free resources to help their sellers succeed.
Etsy is also a great way for homesteaders to earn a living by reaching consumers looking to buy handmade items.