Disclaimer: I received this product for free or at a reduced price in exchange for my honest, unbiased review. All opinions are my own.

I love to bake bread and make other items that require kneading of dough – what I don't love is the mess – and the Kneading Dough Bag has changed that. The BakeitFun #kneadingdough bag is made out of German Grade, FDA Safe & BPA Free Silicone so your dough doesn't stick to it. Simply put all the ingredients inside the kneading dough bag and knead to mix them. This bag is microwave, freezer, dishwasher and oven safe. It can withstand temperatures as low as -40 all the way up to 450 degrees Fahrenheit. In addition to using this bag for kneading dough it also makes a great marinade bag for all types of meat.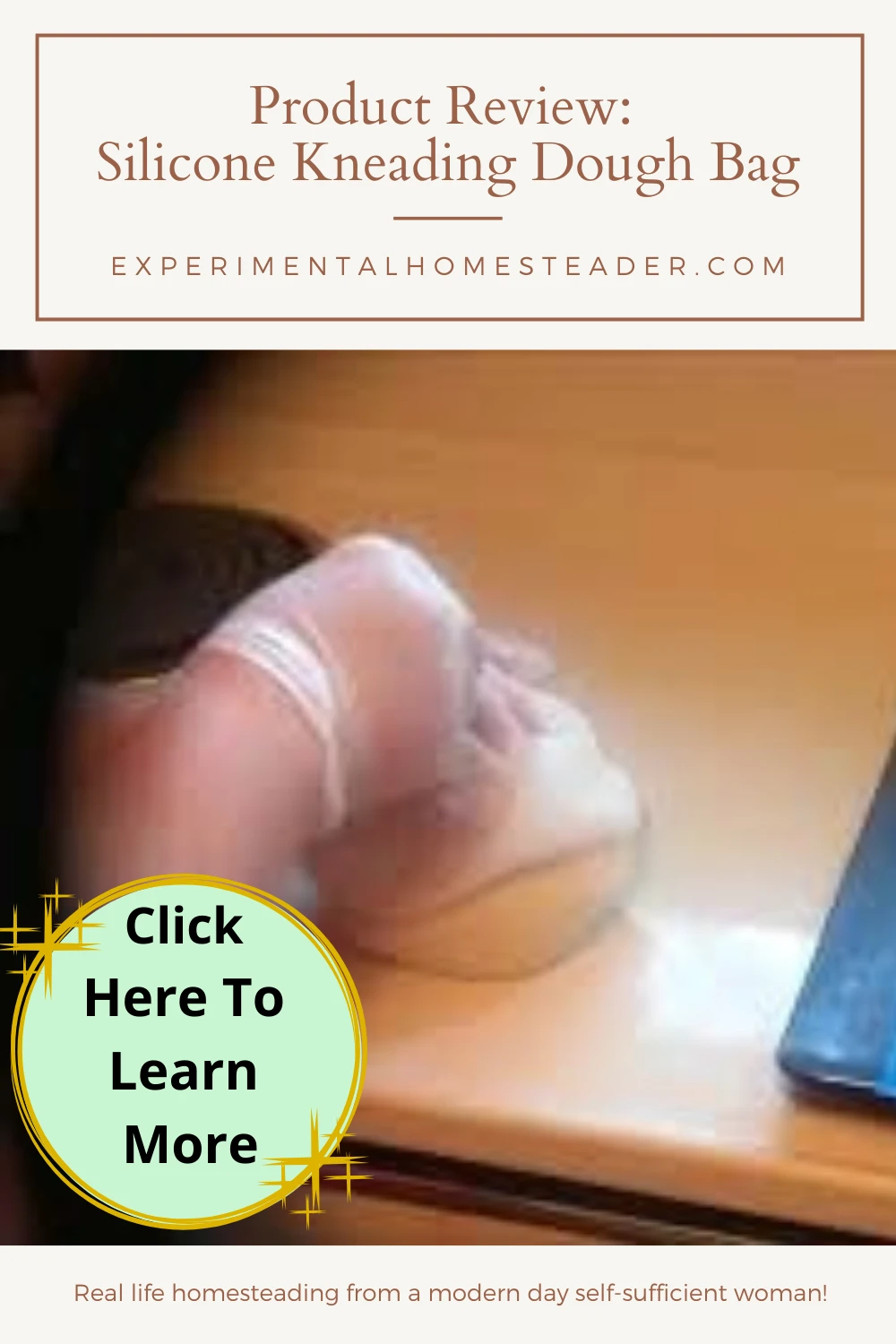 The kneading dough bag comes with two ties but no directions. I feel adding a small instruction book with a couple recipes would be a great addition to this already fantastic product.
One last thing worth mentioning is how easy cleanup is. Simply dump out any excess flour or liquid once you have removed the dough or meat from the bag, flip the kneading dough bag inside out and wash with warm, soapy water. Since nothing sticks to this bag there is no need to scrub it. Just wipe, rinse and dry. I really love my kneading dough bag!