Disclaimer: I received this item for free or at a reduced price in exchange for my honest, unbiased review. All opinions are my own.
Some women automatically go right back down to their pre-birth size after having their baby – others struggle to lose their baby fat and fit back into their clothes. Leilani by Body After Baby is for postpartum active moms – whether active at the gym or at work or anywhere in between – that have healed from the delivery of their baby, lost the majority of the pregnancy weight and are now focused on losing inches.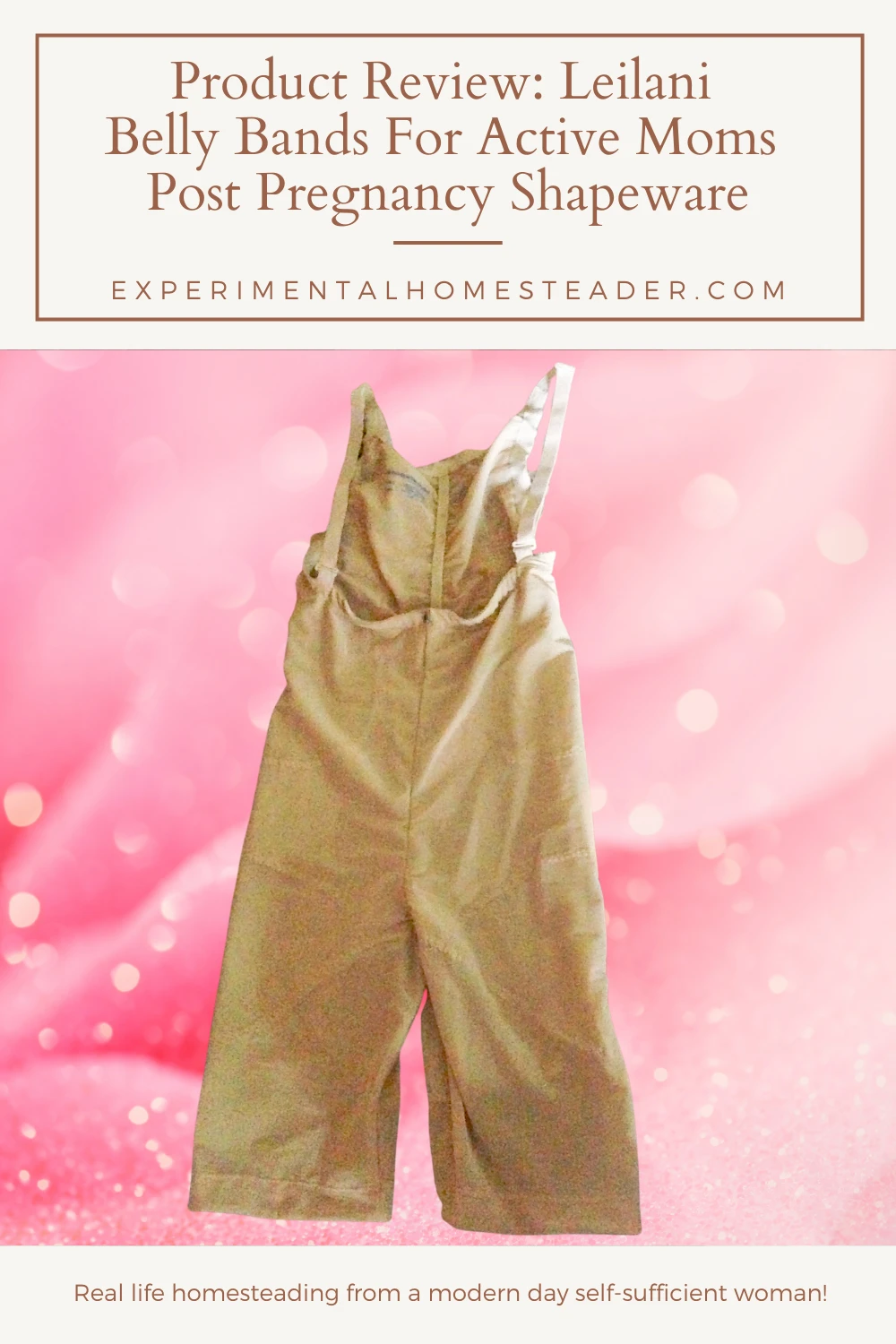 Leilani Post Pregnancy Shapeware is not bulky unlike some other brands. It fits right underneath your clothing and offers support to all the body parts impacted by your pregnancy. This includes the hips, buttocks and thighs. Plus the slimming, "no back fat" design helps you look your best even in the most form-fitting of clothes. Of course, you don't want to start wearing the Leilani Belly Bands For Active Moms Post Pregnancy Shapeware until 6 to 10 weeks after your baby is born.
My daughter and I both tried the Leilani Belly Bands For Active Moms Post Pregnancy Shapeware. She wore the Angelica to start with and I tried the Leilani Post Pregnancy Shapeware so I could write an accurate review of how the product worked. The first thing that both of us noticed was we did look better as soon as we put the garment on. I had a C-section in 1993 and still have my stomach flab. The Leilani Post Pregnancy Shapeware helped hide that. She was able to get back into her jeans. The products were seamless and – while tight – comfortable enough to wear all day. I liked the high back design because it eliminated any potential "back-fat" bulges – although I did have a bulge between the top of the Leilani Belly Bands For Active Moms Post Pregnancy Shapeware and the bottom of my bra in the front – but it was not real noticeable once I had clothes on.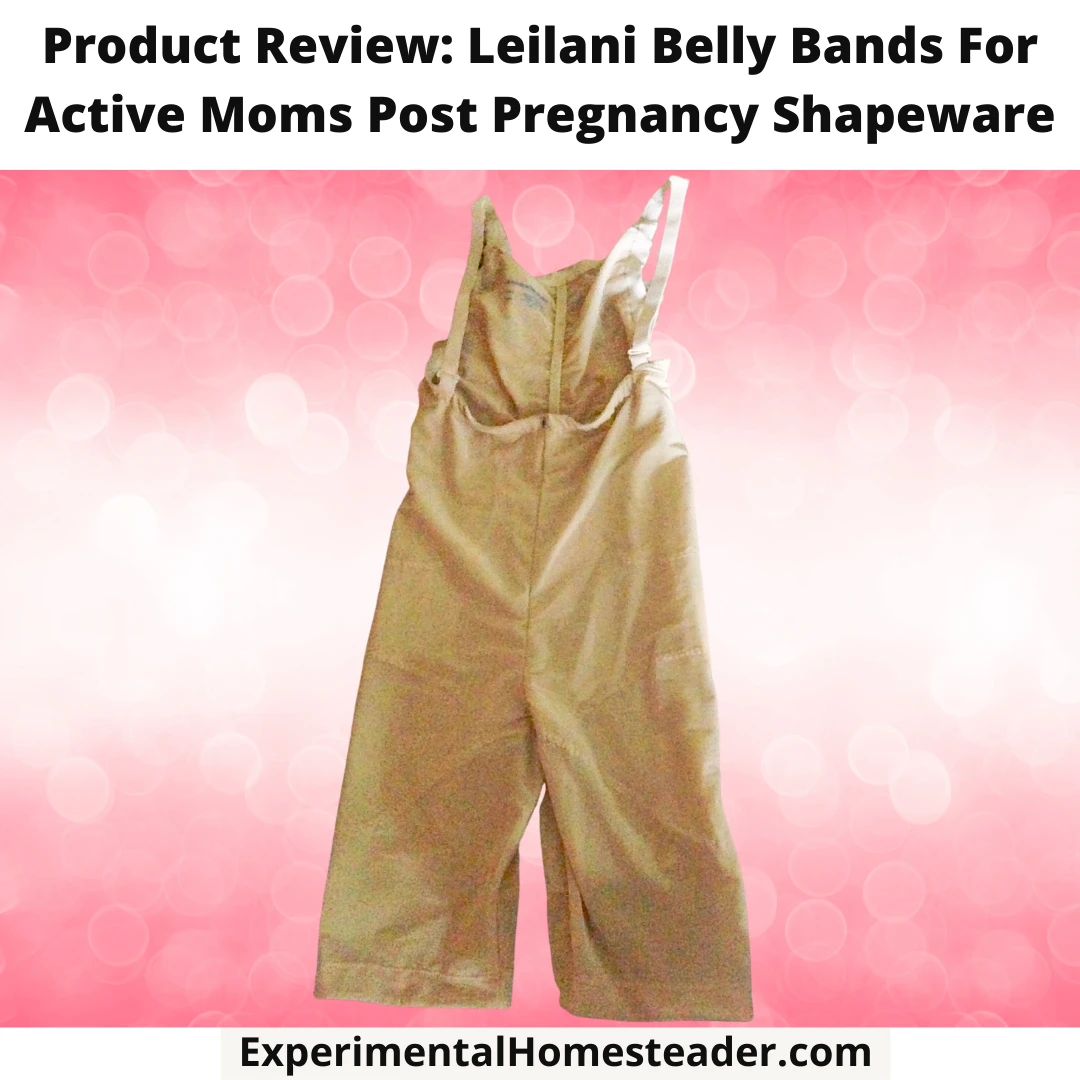 I liked that the shoulder straps were adjustable and the support panels built into the garment were wonderful. The garment is made up of a lightweight and breathable MicroNet™ fabric designed to keep you cool and dry. I did notice a difference because where my C-section was did not get red and sore even after wearing it all day. Other garments cause irritation there because they hold in moisture. I liked the open crotch design as well. That helped prevent sweatiness and potential problems in that area. I also liked that the legs in the garment did not ride up. This is because of the silicone leg gripper.
I did have a hard time picking out the right size. Both my daughter and I are the same size and as I said they fit snug but there was no restriction in either of our range of motions. We could exercise, do regular chores, pick up the baby and go about our business as usual. I love that this is an all in one garment. I do wish it was easier to take off when it was time to potty but I imagine that would be pretty hard to accomplish and still be able to get this product to work as effectively as it does. We love the Belly Bands For Active Moms Post Pregnancy Shapeware and recommend this product to all new moms who want to get their pre-baby body shape back!