Disclaimer: I did receive this item for free in exchange for my honest review. All opinions are my own.
Essential oils can be applied directly to your skin, and in some cases ingested. You can also benefit by smelling them, diffusing them into the air. When applying them topically, you have to be sure to deliver an even layer of oil. That is something glass roll-on bottles do very efficiently, and they also have lots of other uses around the house.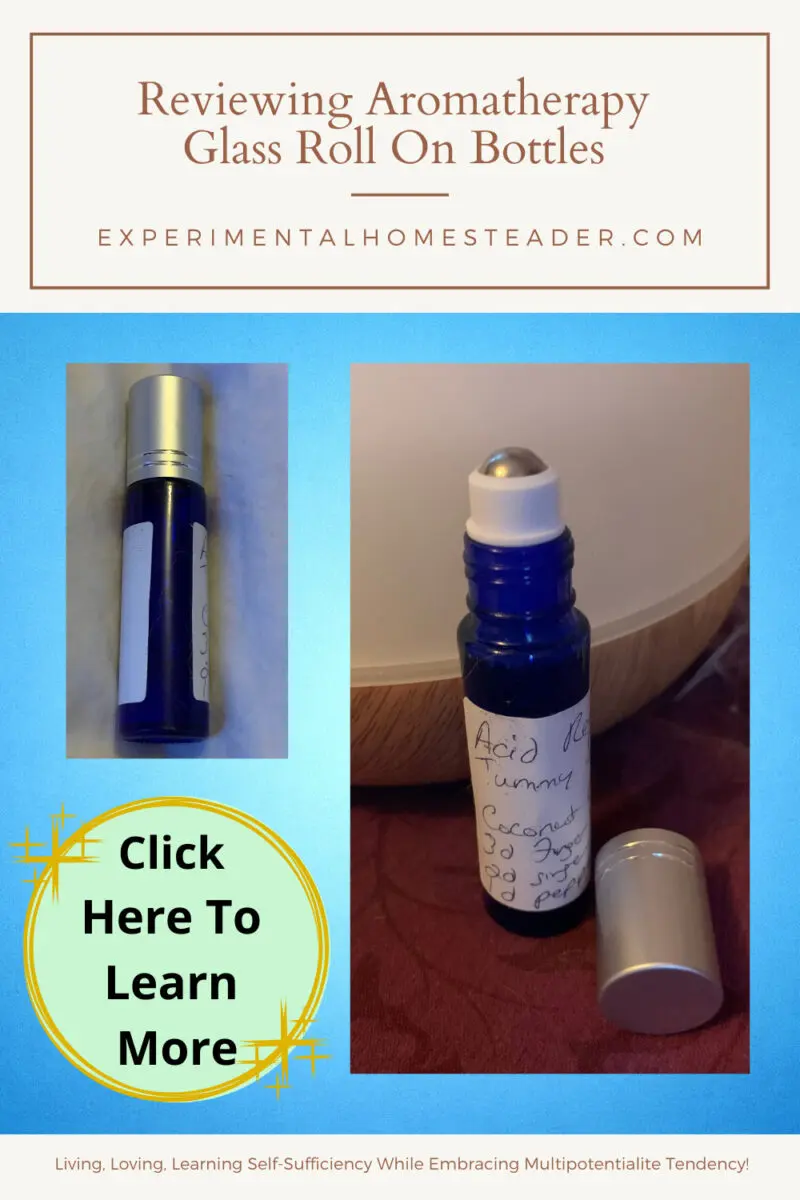 One such product made by Natural Cosmetics is the 6 pack of 10ml (1/3oz) glass roll-on bottles designed with a cobalt frosted blue finish to protect your oils against the harmful effects of light. These bottles are the perfect size for travel, and they apply your favorite essential oils evenly and efficiently.
More than 900 customers on Amazon have made the Aromatherapy Glass Roll On Bottles, 10ml (1/3oz) Cobalt Frosted Blue Glass – Set of 6 the #1 bestseller in the entire Refillable Cosmetic Containers category on Amazon, and this set can be purchased for a combined price of less than $1 per bottle.
Another similar product is the 6 pack of roll-on glass bottles in the 10 ml (1/3 oz) size offered by the Coffee company. The 6 Pack – Empty Roll on Glass Bottles [STAINLESS STEEL ROLLER] 10ml Refillable Color Roll On for Fragrance Essential Oil – Metal Chrome Roller Ball – 10 ml 1/3 oz – Frosted Blue Color can be found on Amazon, and the individual price for these bottles works out to less than $2 each.
The upgrade is in the application ball. Some essential oil users have pointed out that a stainless steel roller ball rolls more efficiently than a plastic ball. This means a perfectly even application every time. This set is available in amber, blue, clear, frosted blue and purple, and is perfect for cleaning products, perfumes and other liquids as well as essential oils. All color variations include black caps to combat the harmful effects of light for light-sensitive liquids like essential oils.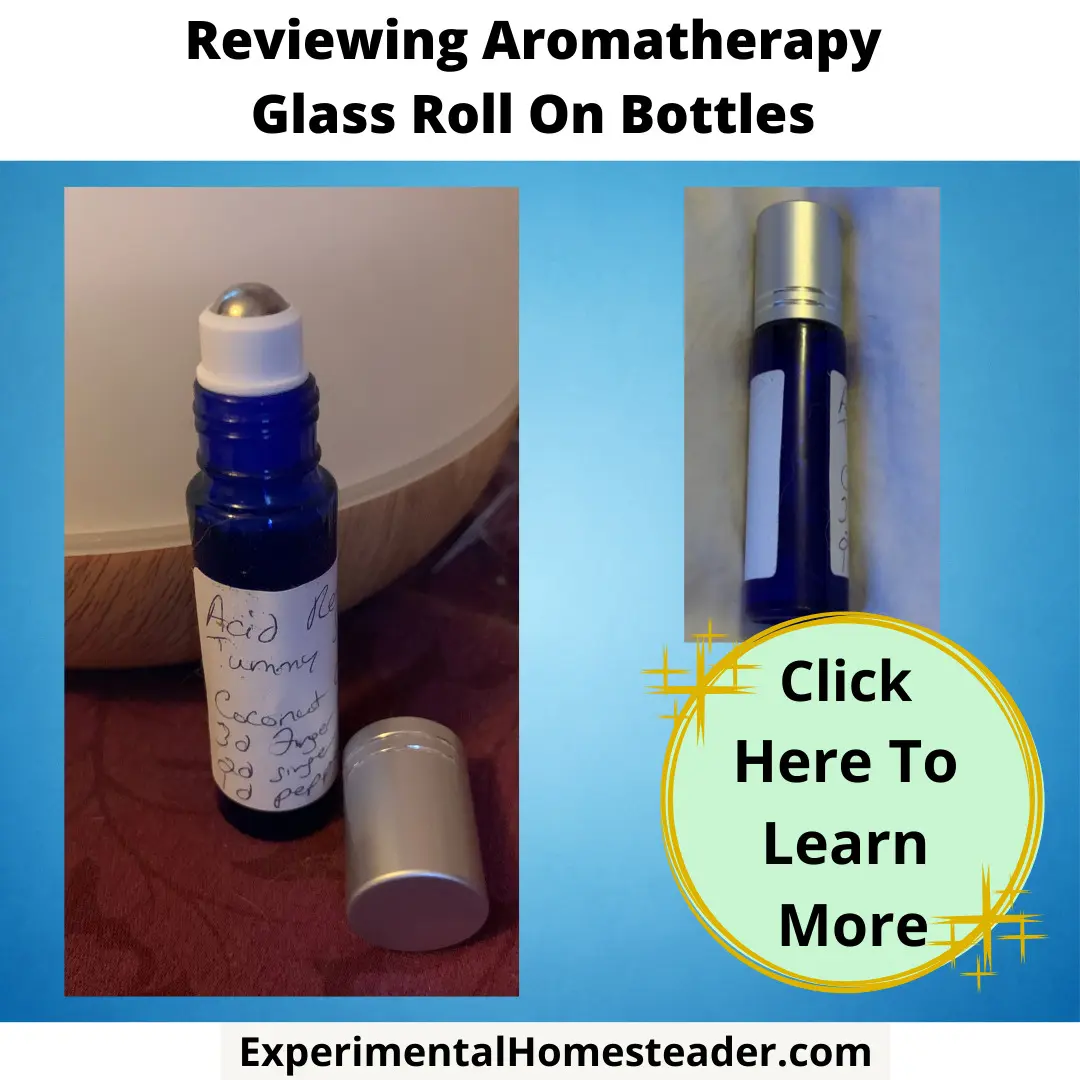 If you're looking for a larger quantity, Bargz offers their 12 Pack of Roll On Empty Glass Bottles for Essential Oils – Refillable Roller Color Roll On – Bulk – 10 ml 1/3 oz Pack of 12. These are just as versatile as the previous products, and can be refilled for multiple uses. This 12 pack works out to less than $1 per bottle if you purchase on Amazon, and the black colored bottles and caps keep light from damaging your oil.