Disclaimer: I did receive this item at a reduced price in exchange for my honest, unbiased review. All opinions are my own.

Sheri Ann Richerson from ExperimentalHomesteader.com talks about the One For Heart Crossfit jump rope and wrist bands. that she received for review.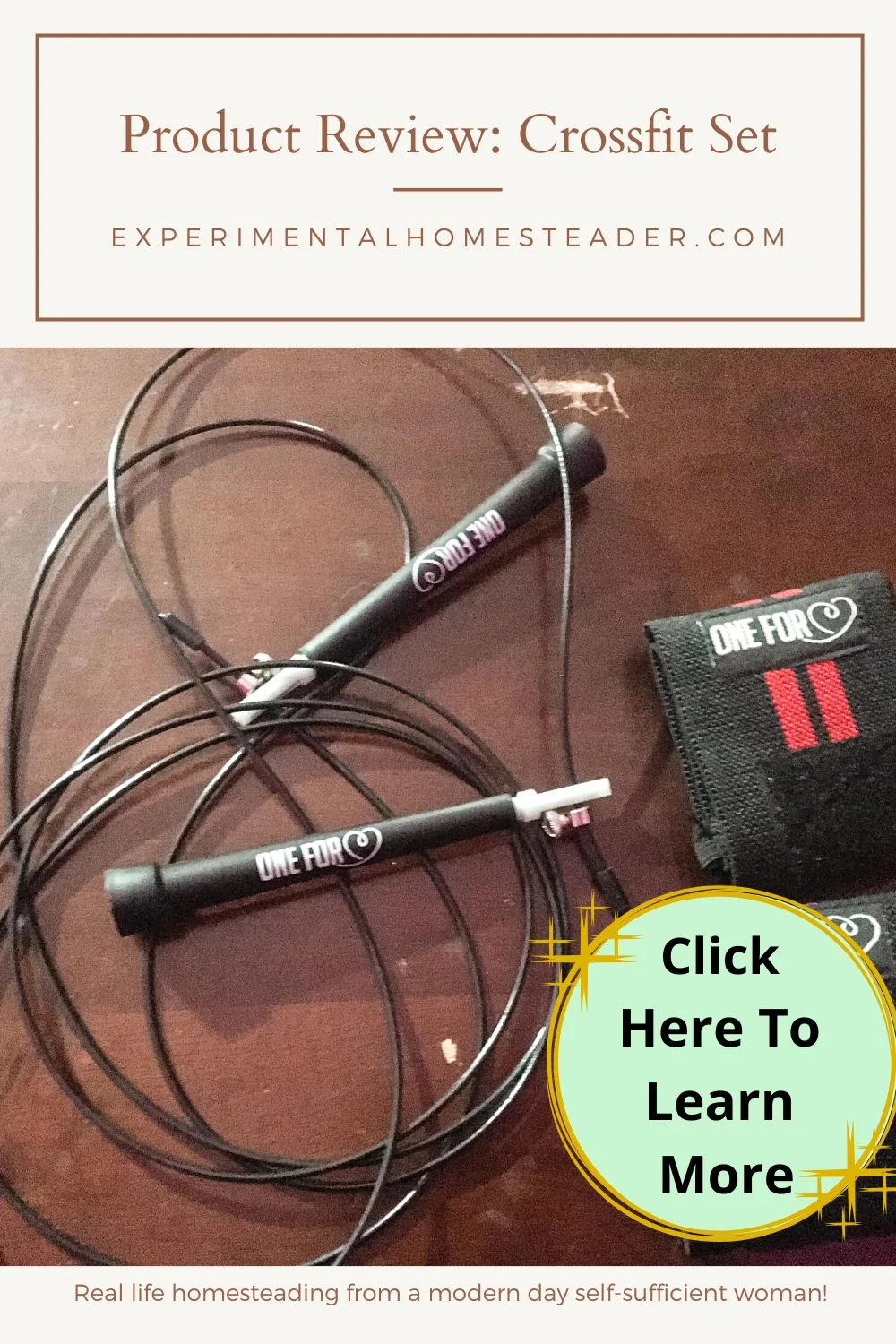 This is a really nice set and I love the wrist bands. They fit well and make my wrists feel like they have a bit more strength. They are stretchy and durable.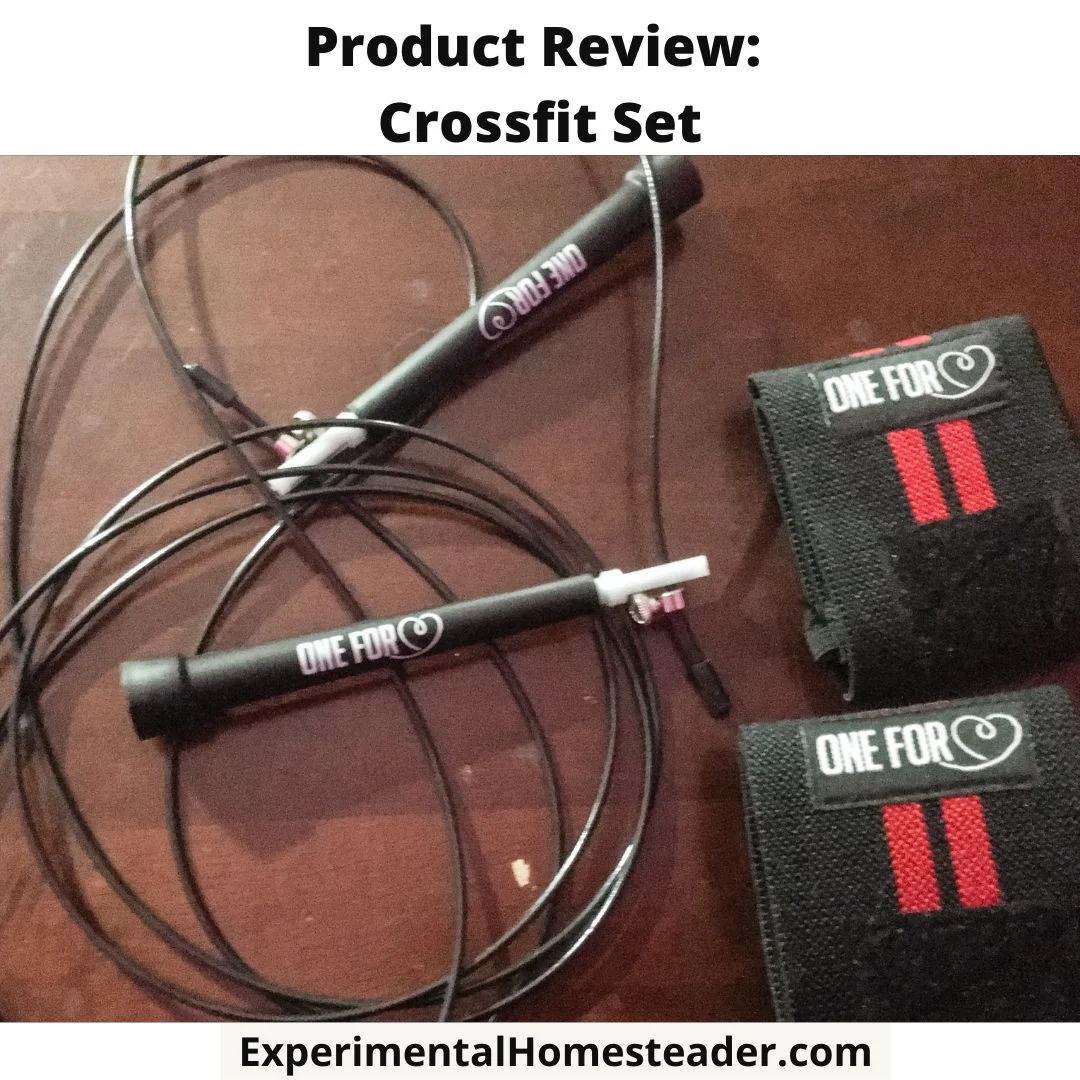 The jump rope is very nice and is adjustable so you can use it if you are shorter like I am. I am 5′ 1′. The jump rope moves well – and it does take some getting used to if you have not jumped rope in a while. This is a very nice set and great for using to get fit at home.