Disclaimer: I received this item for free or at a reduced price in exchange for my honest, unbiased review. All opinions are my own.

The Culinary Couture non-stick silicone baking mat set is an absolute essential in my kitchen. I honestly don't know how I survived without it. I no longer have to grease my baking pans or cookie sheets because instead I use this non-sick silicone baking mat. I don't use parchment paper or aluminum foil either. There is no need. No mess baking is as easy as laying the Culinary Couture baking mat where I want it and putting my food on top.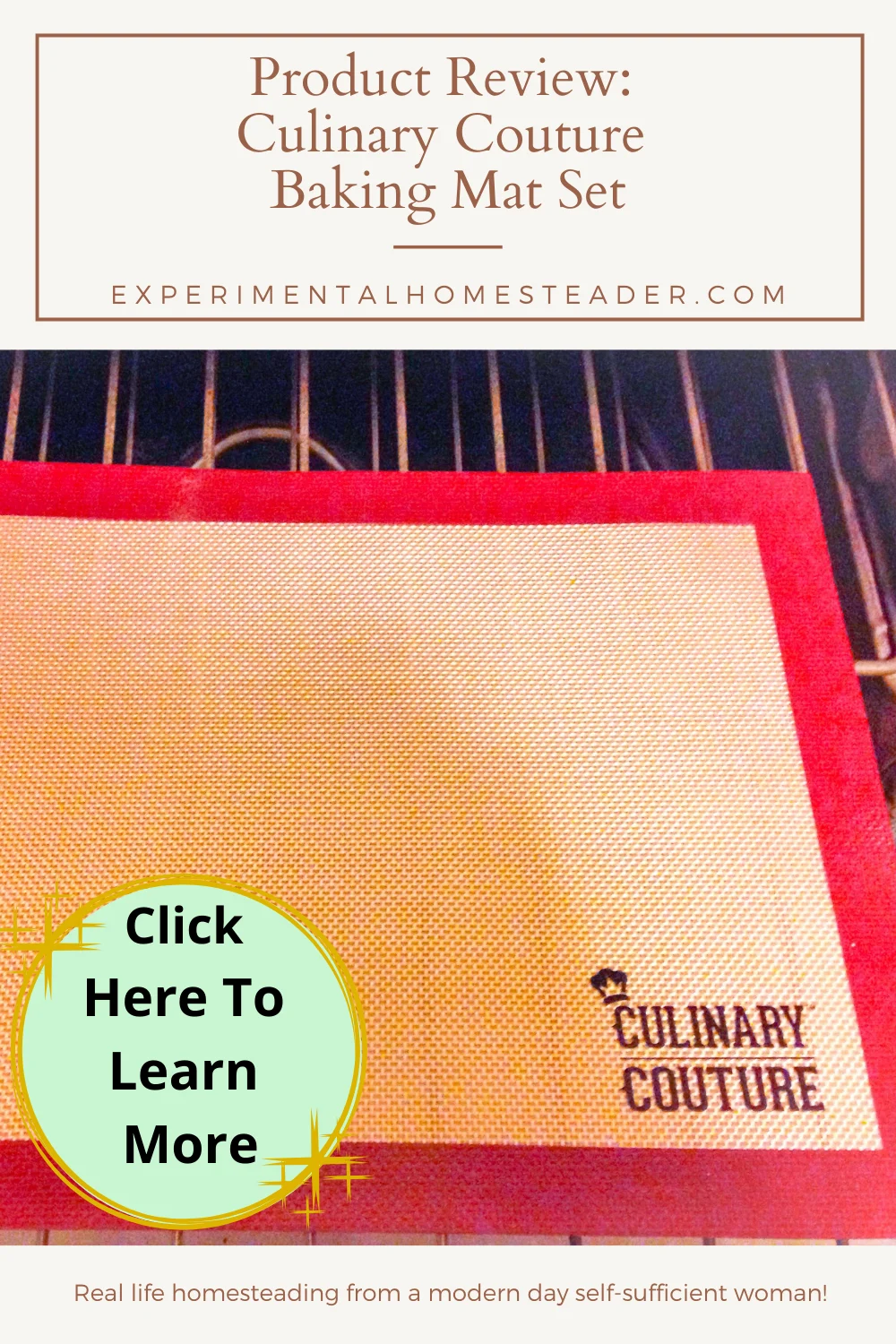 I have even found these mats keep my biscuits and other foods from burning on the bottom like they normally do in my oven.
These baking mats are safe at temperatures from -40 to 480 degrees Fahrenheit. They work well in the microwave, oven and freezer. In addition to using them to bake on they work great for rolling out pastry and doing sugar work. In fact they are a great surface protector and so easy to clean too – just rinse them off with warm, soapy water. Clean-up in my kitchen has never been this easy.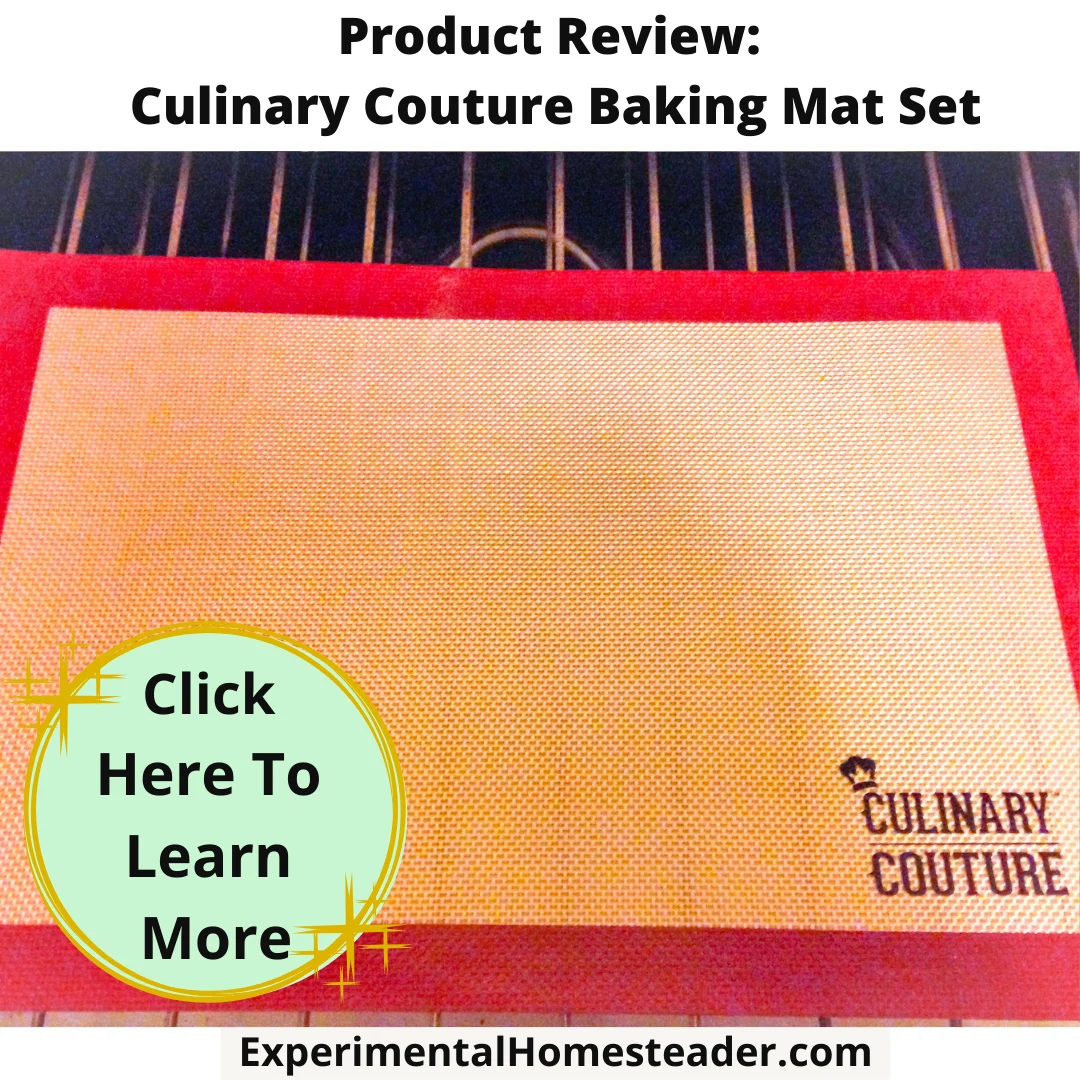 These would also make a great gift item. They are stylish and I love the color of the baking mats. I have no complaints at all because these did their job perfectly!