Disclaimer: I received this item for free or at a reduced price in exchange for my honest, unbiased review. All opinions are my own.
The Easy@Home #AretaFingertipPulseOximeter measures SpO2 (blood oxygen saturation levels) and pulse rate quickly and easily in both adults and children. I love how easy this is to use. All I had to do was take it out of the box, turn it on, put it on my finger and I had an almost instant reading.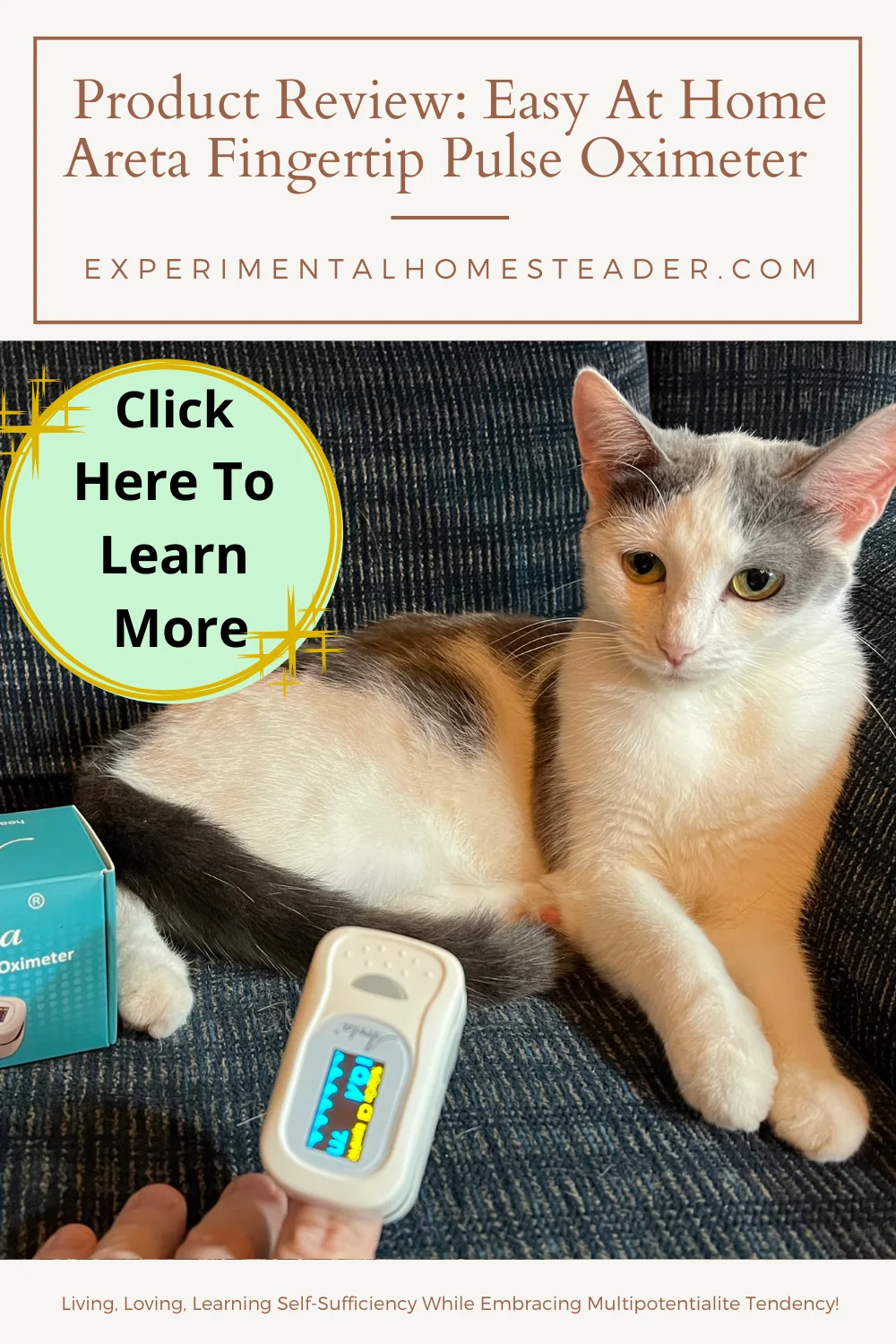 The measurements are numerical with a plethysmograph however there is also a bar graph so you can see a visual representation of your heart.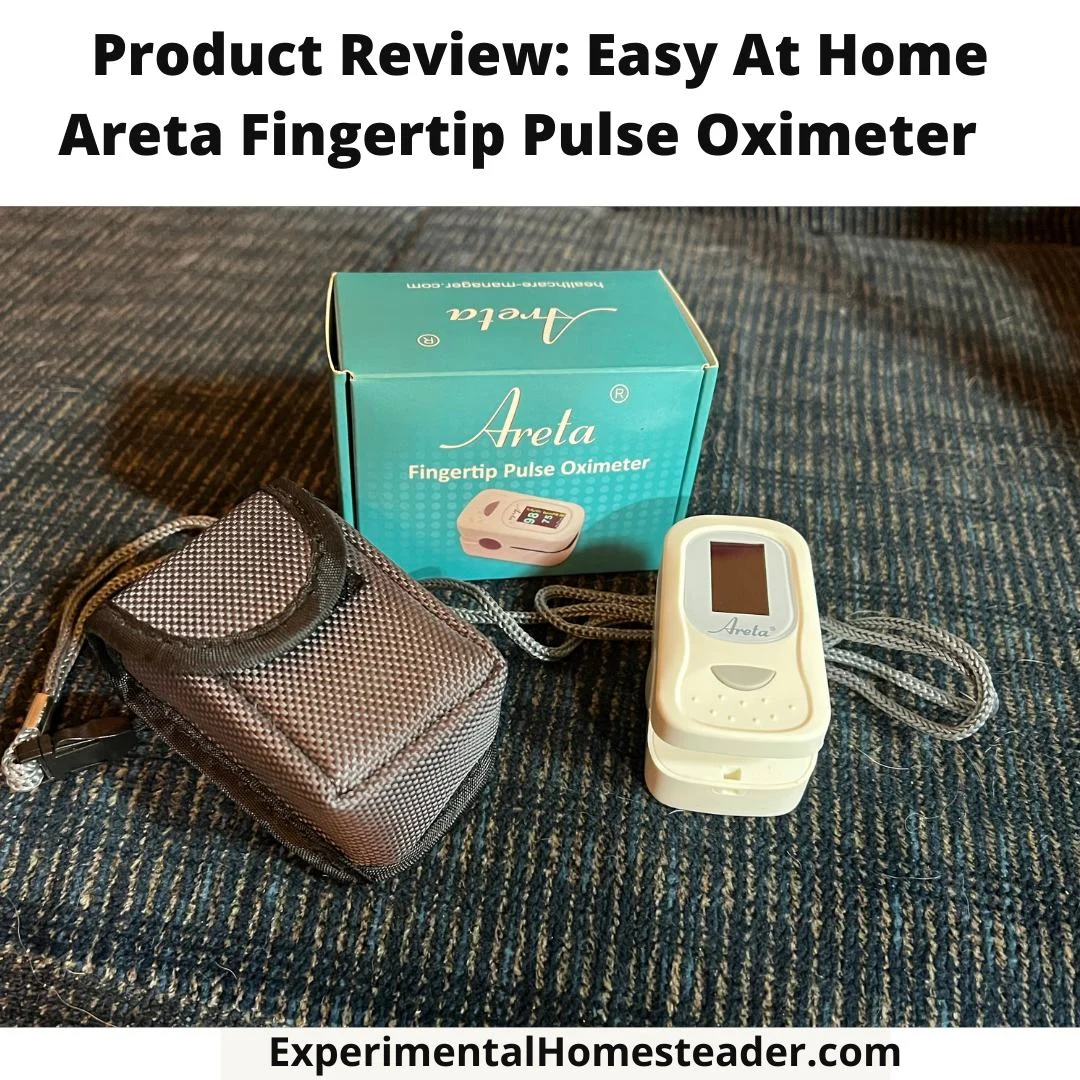 The unit is very compact and I love that there that case comes with a long cord so I could easily hang it around my neck. I do not know what my regular readings are or should be, so I intend to take this unit to my doctor during my next visit and discuss that with her. What I do know is I can now easily tell the different between an anxiety attack and what I thought was a fast heartbeat.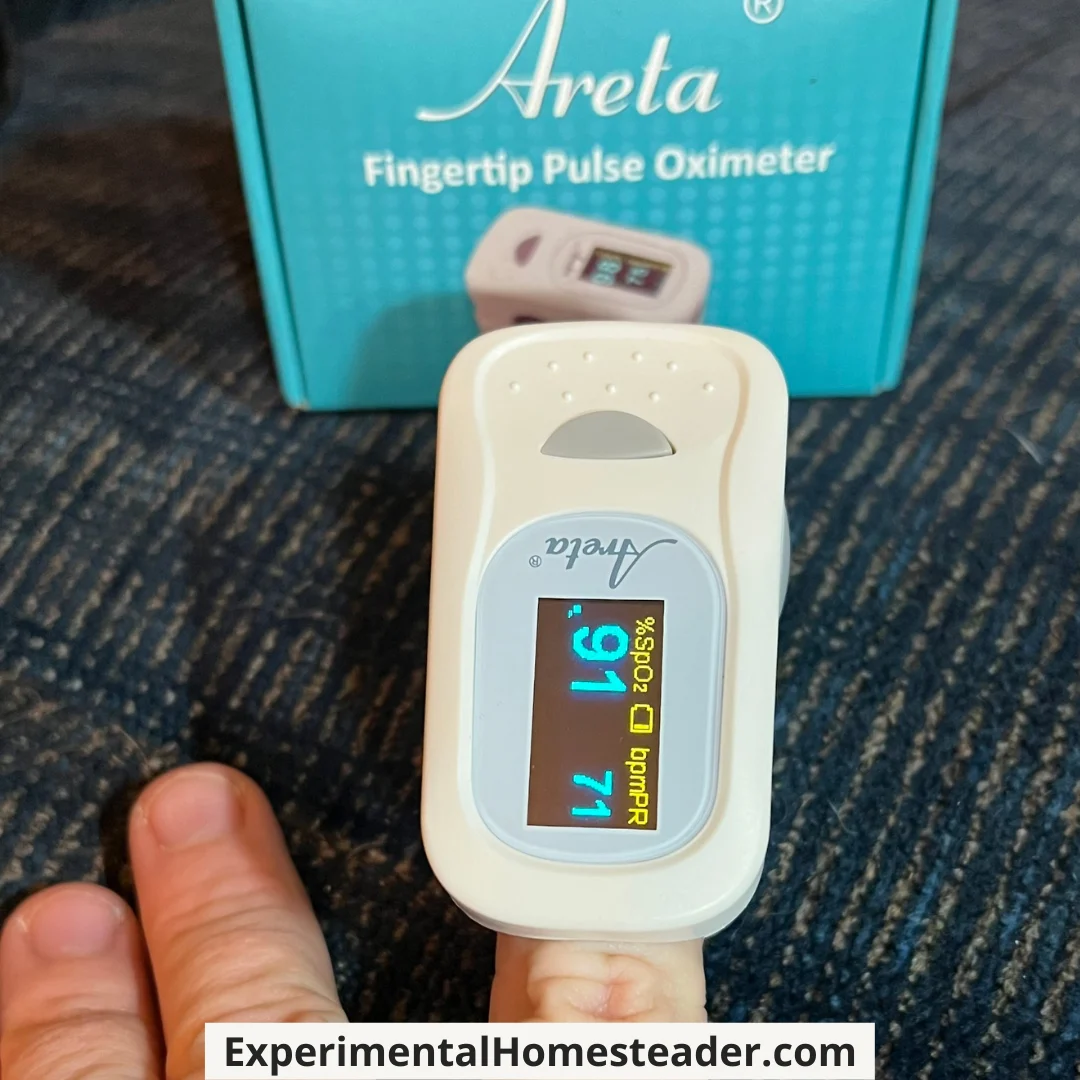 The readout on the digital screen is large enough to easily read it and it is bright. I don't have to move it under a light, even in a dark room. I like this product and am truly enjoying using it.