Disclaimer: I received this item for free in exchange for my honest review. All opinions are my own.
This worked with only a few hours charge however it was not real bright and I do believe that is because it was not fully charged. It is solar powered which is nice and wireless – so you just put the screws in place and hang it making sure it gets plenty of sunlight.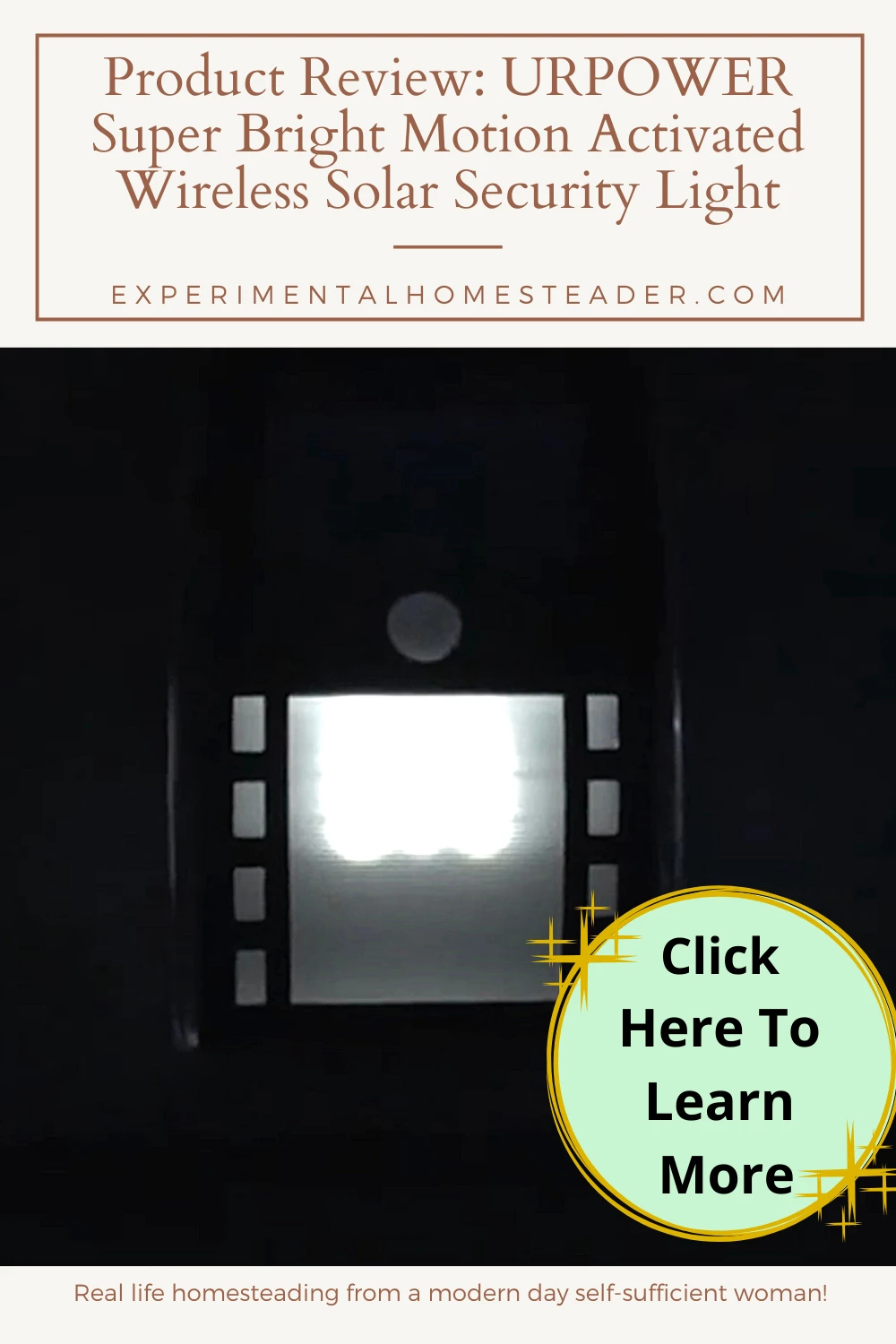 It does have a dusk to dawn sensor which is a dim light and motion activation. It automatically turns on when motion is detected within a 9-16 foot range. When motion is detected, the dim light becomes bright for about 25 seconds. The light turns off automatically at dawn.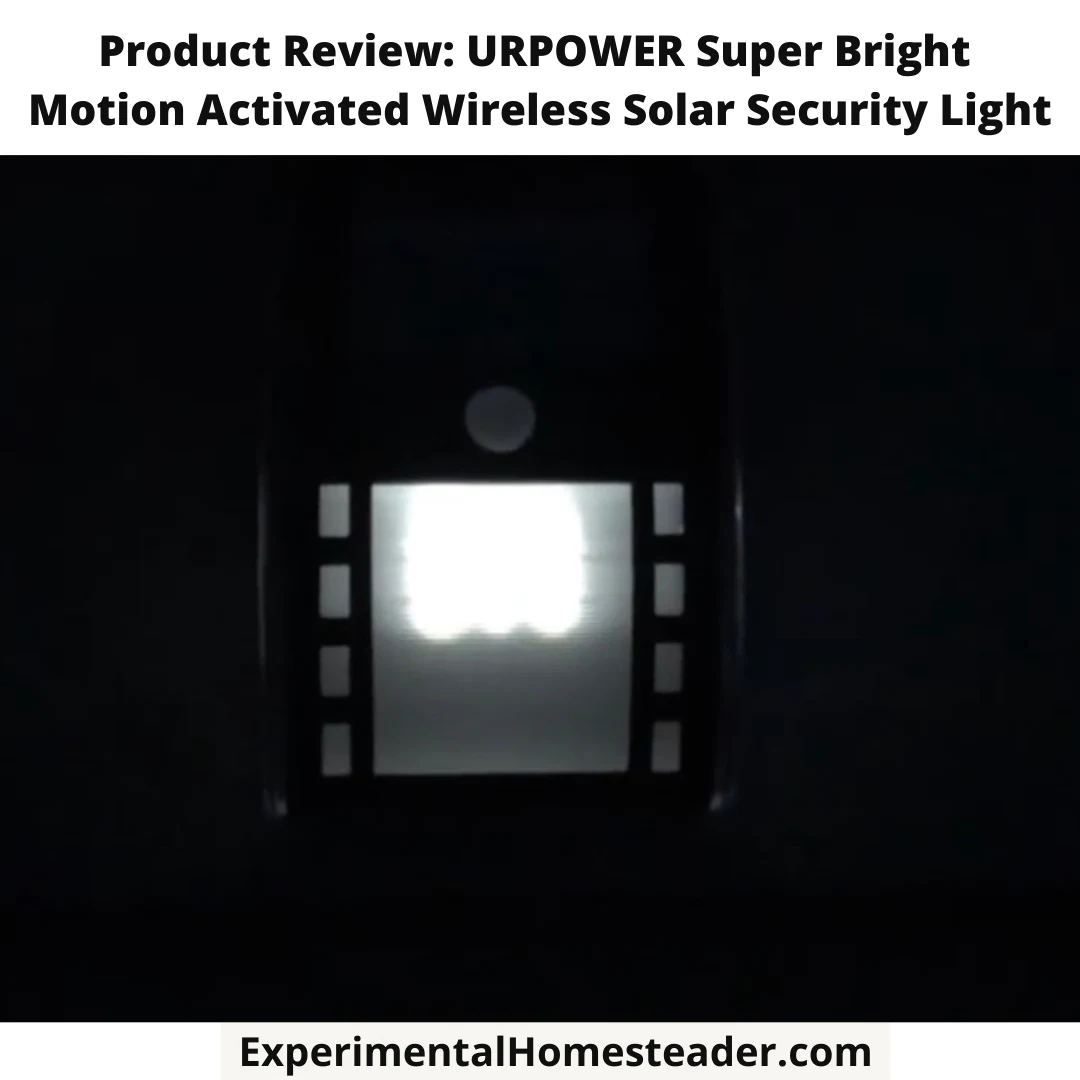 I like how easy this was to install and I love that it runs on solar power alone. The design is very stylish and it is a nice size – not too large, not too small.
It is well-made as far as I can tell and I am enjoying using it.