Disclaimer: I received this item for free or at a reduced price in exchange for my honest, unbiased review. All opinions are my own.

To say I love these Kitchen Mastery Silicone Grill Gloves is an understatement – they are the greatest invention yet as far as I am concerned. They work perfectly on the grill – even when you drop something on the grill mat and have to grab it quickly with your hands. I dropped my Silicone baster right on the grill mat and picked it up with the grill gloves on without getting burnt. I have also used these to remove baking pans from the oven and to handle a hot cooked roast that I needed to position without it falling apart.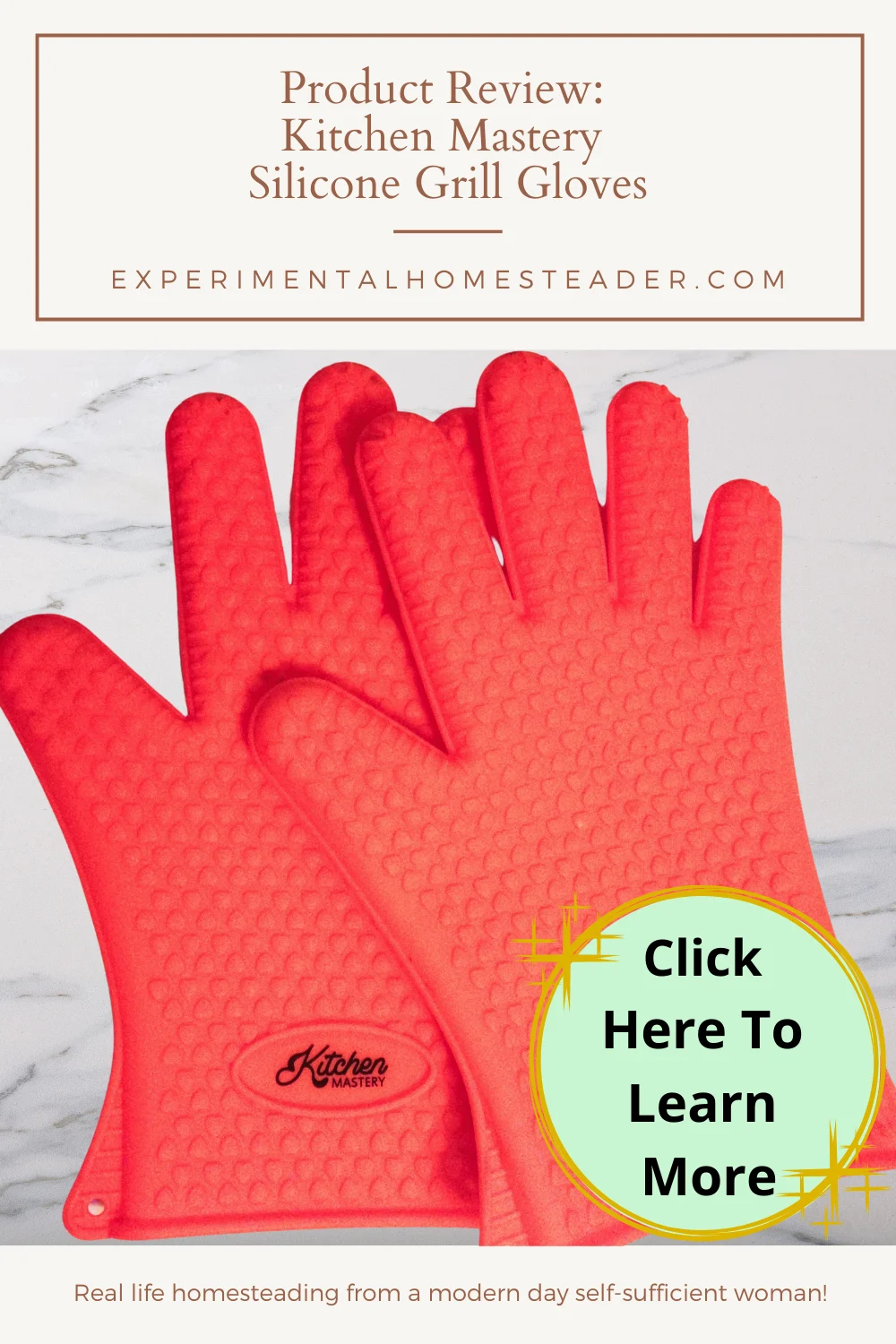 I have several pairs of these now and frankly would not want to be without them. I do not worry about getting them soiled with food since they rinse right off and are ready to wear again immediately. With Father's Day right around the corner, these would make a great gift item. Highly recommended!