Disclaimer: I received one or more items for free or at a reduced price in exchange for my honest review. All opinions are my own.

As many of you know I make my own caramel candy. I like the rich, buttery taste – and frankly that is hard to find when you buy it. That is why I was so excited to try the Gourmet Caramel Candy from NomNom Delights. They offer six flavors: original, fleur de sel (sea salt), chocolate sea salt, rum, coffee and cranberry (seasonal flavor).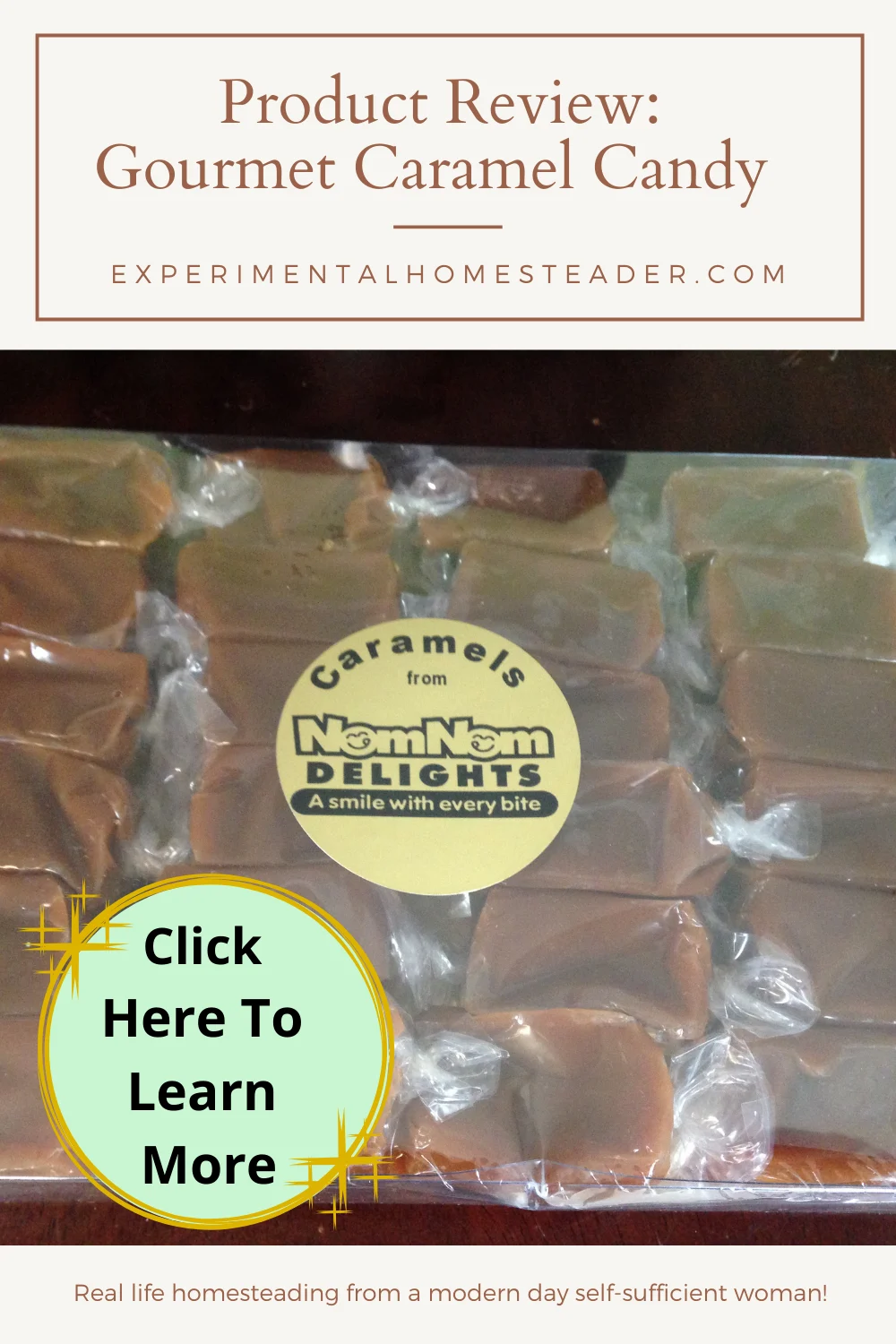 I received the original flavor and the first thing my tastebuds picked up on was the rich buttery flavor. The second thing I noticed was the rich, chewiness – just like what I would make at home.
Each piece of the caramel candy from NomNom Delights is huge! The problem was I couldn't stop eating it. In fact the only video I managed to make was the one where I did the unboxing! Each piece of candy made me want another – and another – and another. Best of all it was not so sugary sweet that it made me sick. I do have a problem with anything that is too sweet. This #caramelcandy was just right.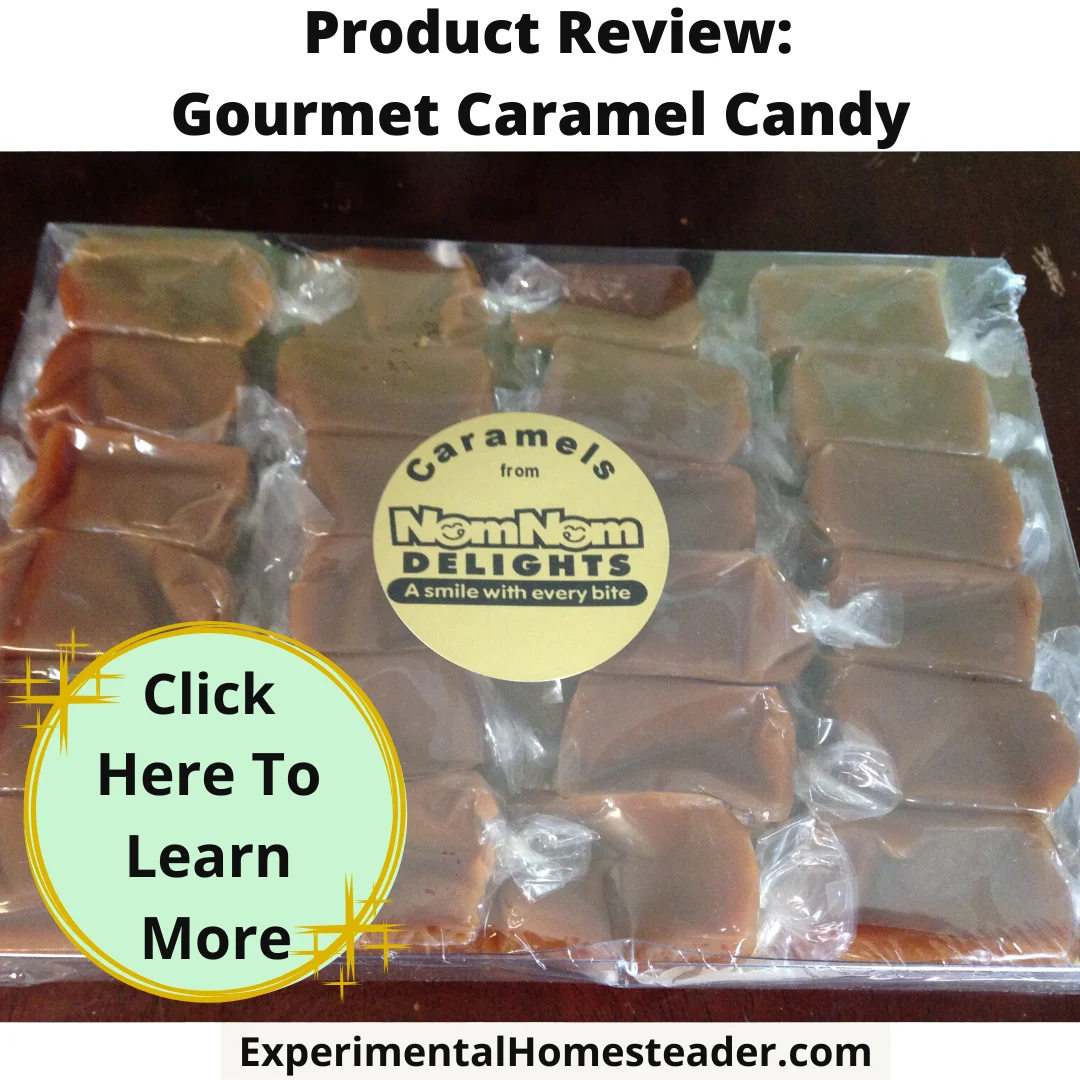 I would have loved to try the other flavors and eventually may. If you want a really great, buttery, chewy caramal candy, pick a package up from NomNom Delights – and be sure to send a package to a friend too or to your mother for Mother's Day. Oh and one last thought – these are made right here in the USA with real butter, fresh cream, real sugar, salt and flavorings. Best of all they are gluten-free and preservative free.