Disclaimer: I received this item for free in exchange for my honest review. All opinions are my own.

Sheri Ann Richerson from ExperimentalHomesteader.com is joined by Jeffrey Rhoades who talks about the Gurin dehumidifier that she received for review.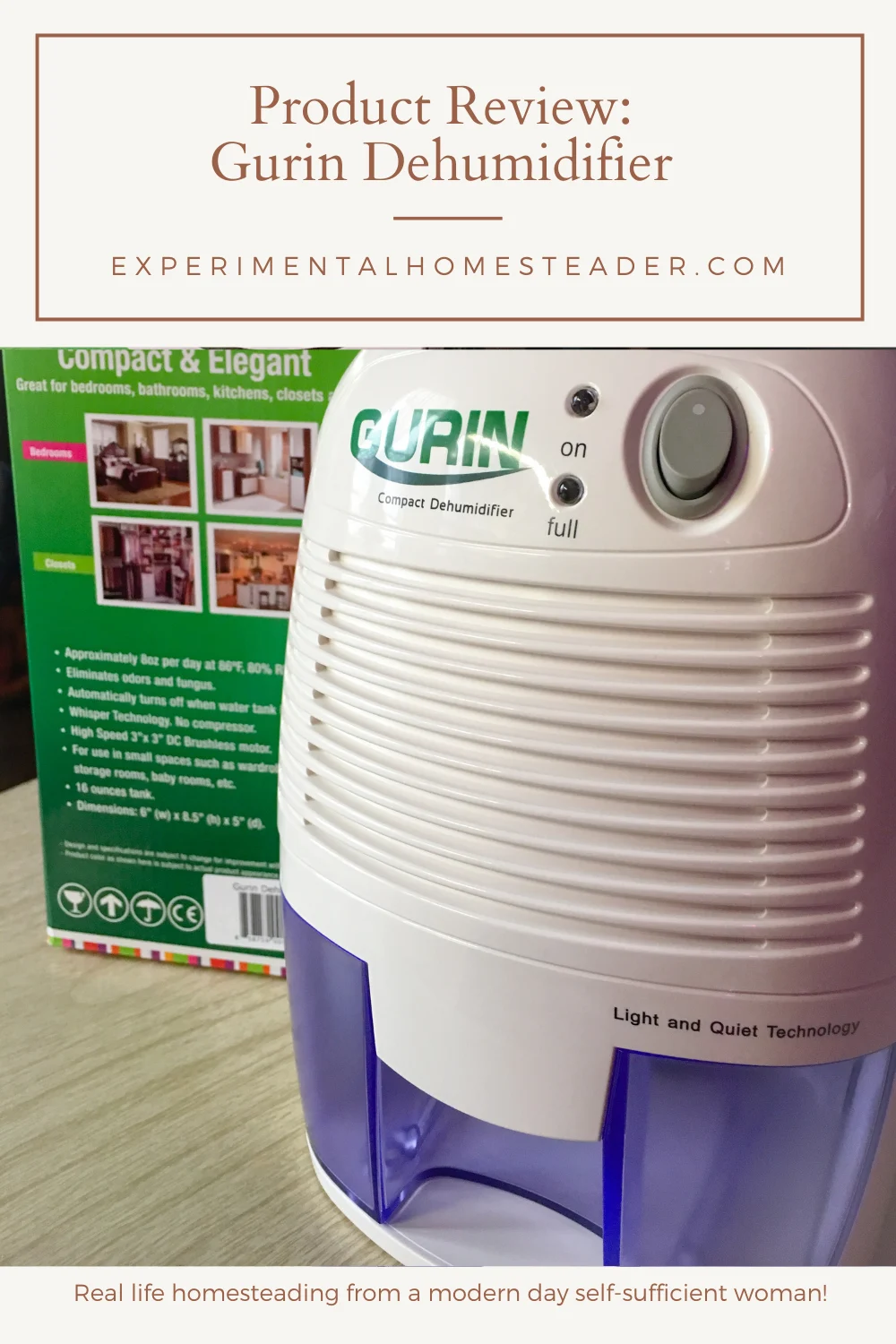 When I read this description I was expecting an 1100 cubic foot #dehumidifier. What I got was one that looks like this one but only does a little over 500 cubic feet. Since I needed this for my basement, it makes a difference – and this one is not big enough. I emailed the seller asking why the listing on Amazon said 1100 cubic feet and the box gave measurements that equaled a little over 500 cubic feet – no reply – and today is the day I need to get this review done – so. There was nothing in the actual instructions as to the cubic feet it could handle.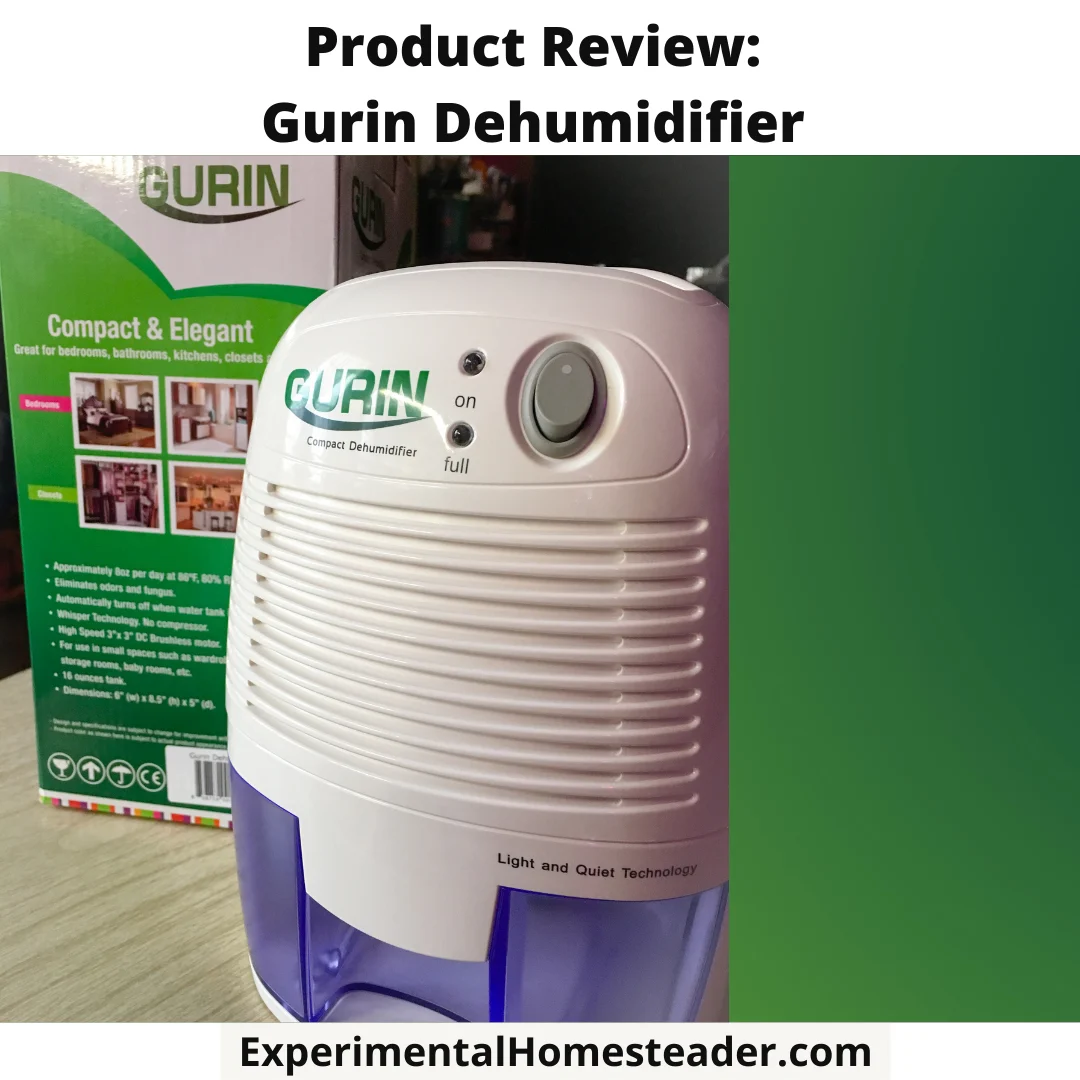 Update! I just heard back from the company! The information on the box is wrong according to them. I am updating the review to state that they did get back with me and clarified the issue. I am updating my review to 5 stars as the discrepancy and not hearing back from them was why I gave it 3 stars the first time around. It is a very nice dehumidifier. It is quiet and works well. It is simple enough to use and looks nice. It does have an auto shut off when the reservoir is full. It does not have an auto-empty feature so you do have to dump the reservoir yourself so even if you had a small basement, this is going to be a hassle.