Disclaimer: I received this item for free or at a reduced price in exchange for my honest, unbiased review. All opinions are my own.

You know how it is, sometimes shoes just stink – period – no matter how much you try to keep them stink free. I had tried many things in the past to keep my tennis shoes smelling good inside – but my feet sweat and my shoes stink.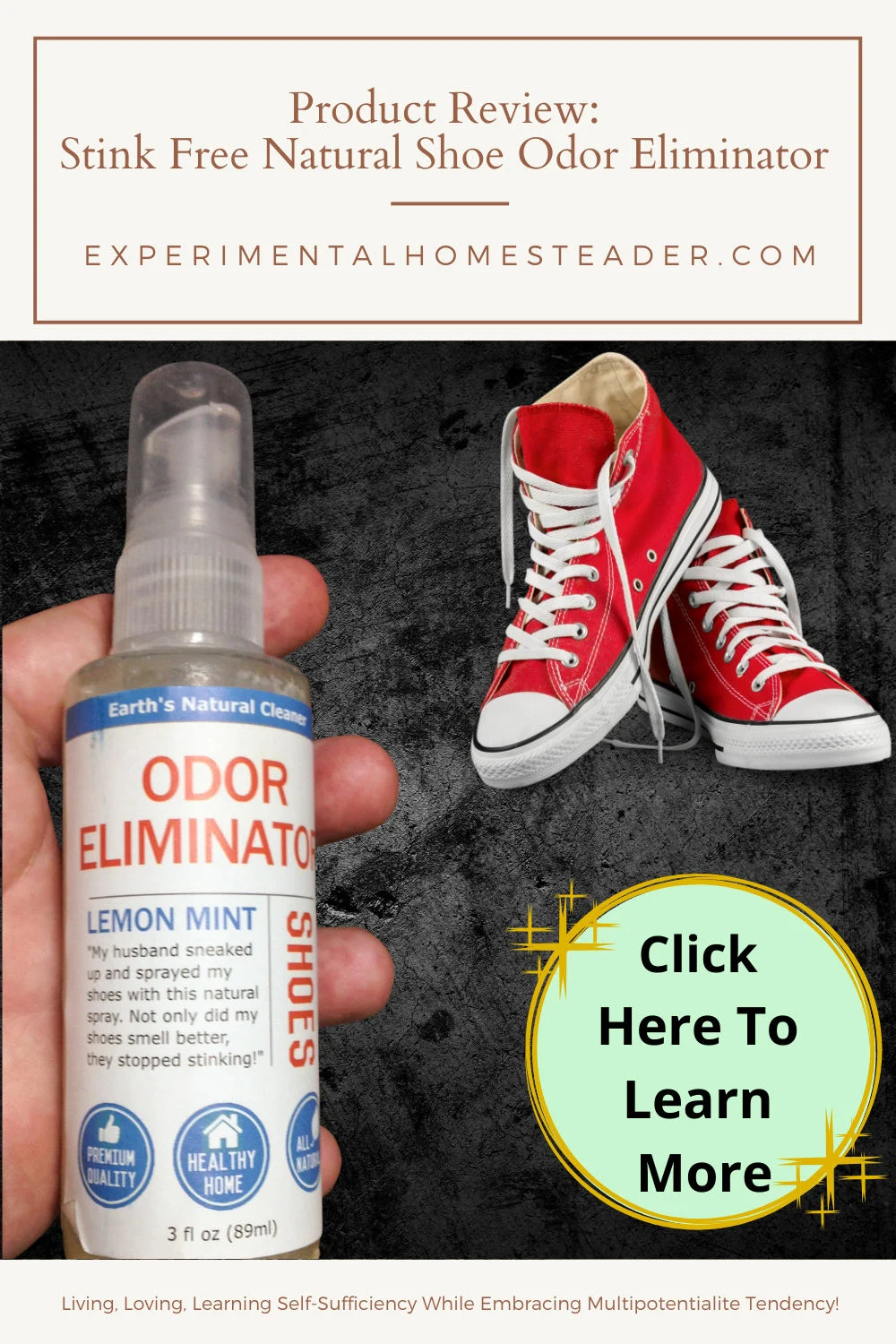 The day the natural shoe odor eliminator from Amare Terra arrived I wanted to find out just how well it worked – and boy did my shoes stink. Whew! I have to tell you I almost couldn't stand to spray them! What a surprise I had when they truly became #stinkfree! In fact, this product comes with a 100% money back #stinkfree guarantee!
I received two 3 fl.oz. bottles of the Lemon Mint scent. It is made with all natural ingredients, smells great and eliminated the odor from both my shoes and my husbands shoes. I like that they also donate 10% of all the sales to help build wells in Africa. It makes me feel good when a company gives back.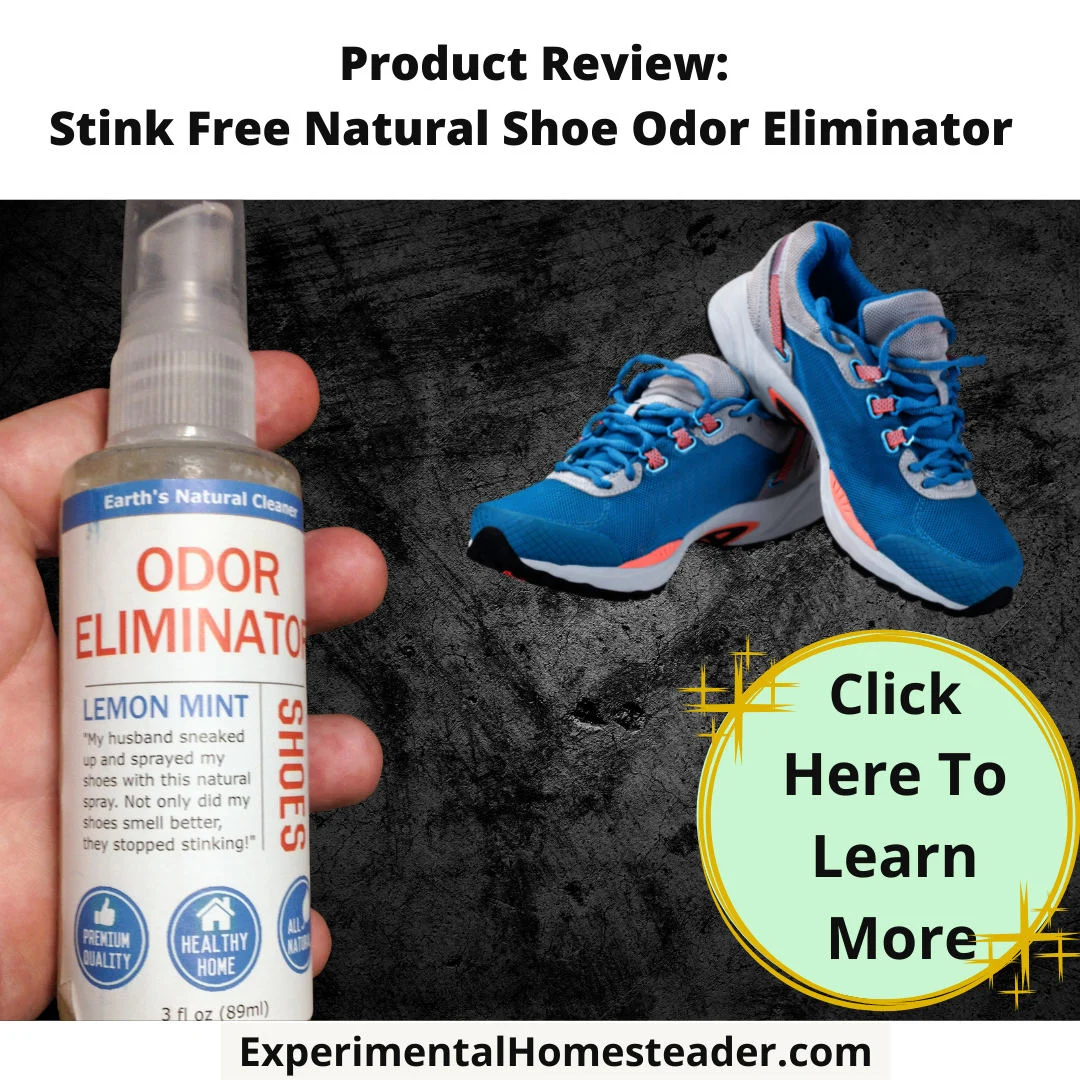 While there are many options to help stop your feet from stinking in the first place nothing I have tried takes the smell out of your shoes like this #stinkfree natural shoe odor eliminator from Amare Terra. Give it a try today!