Guest Post from Loralee
Buying a new bed can be daunting and expensive task.

I've been sleeping on an air bed for sometime and nothing ruins an evening as much as a hissing half deflated bed and a futon mattress on the floor that is no longer an adventure.
So I started looking for a reasonably priced alternative to a 'real' bed.
Believe me a mattress and box springs is not a good fit around the corners and down the hall.
Walmart.com turned out to be a life saver.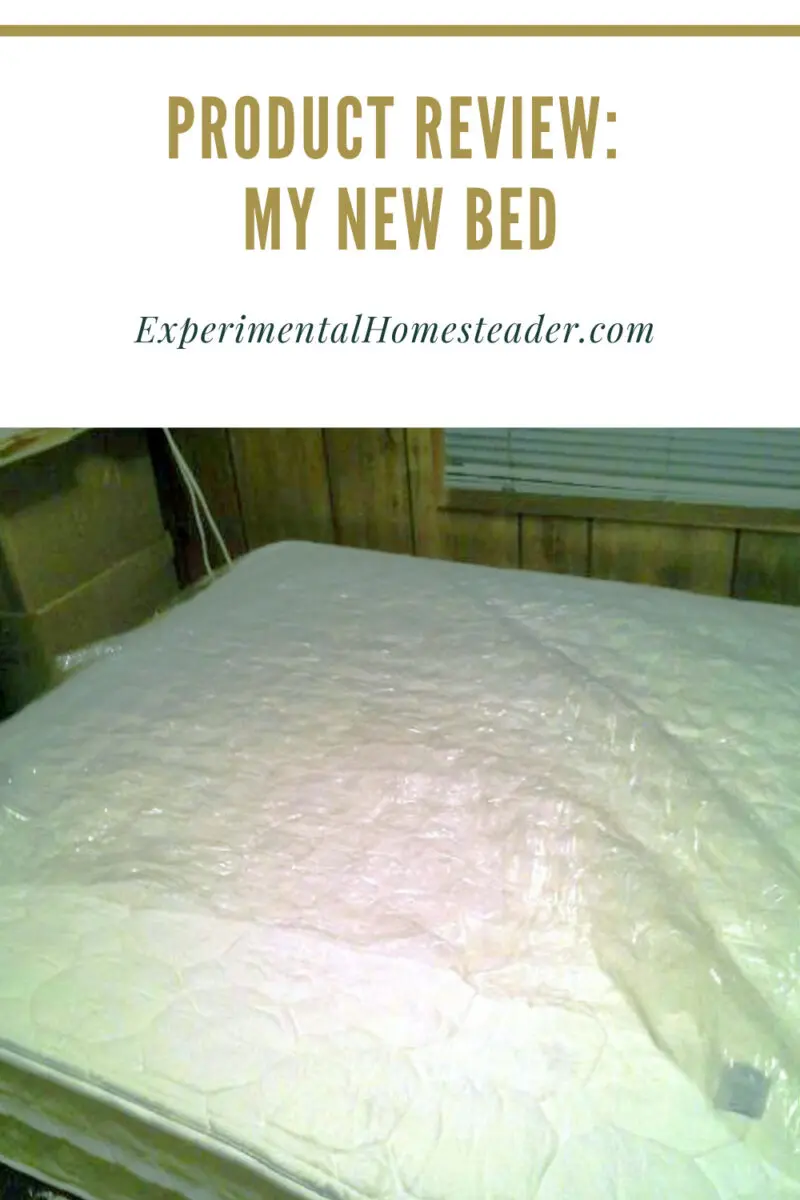 Steel Smart Base Frame For My New Bed
I purchased a Spa Sensations Steel Smart Base Bed Frame for $79.
Fed-Ex delivered it to my door in a 38"x27"x7" box five days later.
Easily maneuverable down the hall.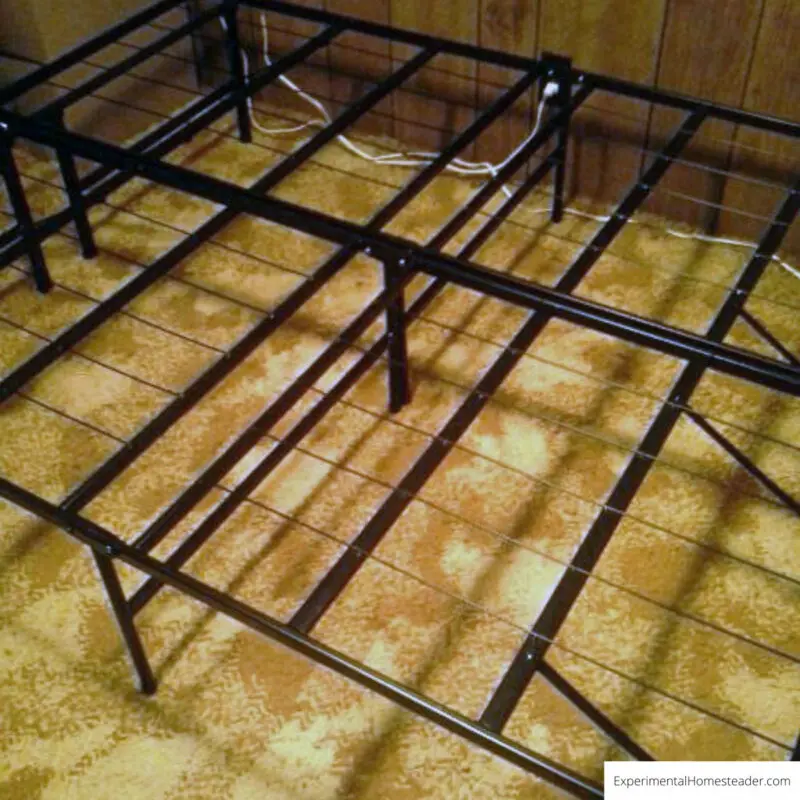 The frame came in two pieces folded in the middle and with the legs folded down.
All I had to do was unfold, attach the leg supports and tighten the bolts already in place.
Then screw the two halves together with the supplied bolts and washer.
No tools needed.
Took about 15 minutes.
 A Mattress-In-A-Box For My New Bed
Very sturdy and sets 14" off the floor, I have under the bed storage space again.
However the futon mattress was only tolerable not optimal.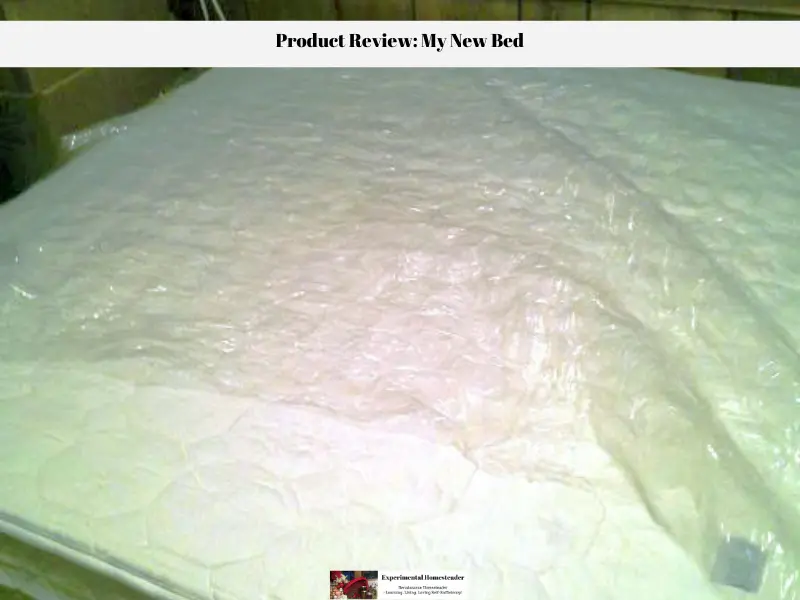 So I then ordered a Slumber 1- 8" Mattress-in-a-box for $169, also from Walmart.com and it came UPS in three days in a 38"x 17" box also easily movable.
The mattress comes folded, rolled and compressed.
It seemed a little heavy so I lifted the whole box on to the frame and cut the box open rolled the mattress out on to the frame, cut away the tape and packing material and with in minutes it had poofed up into a beautiful full size mattress.
The bed is sturdy and comfortable, still easily movable, didn't cost me a fortune and feels and looks like a 'real' bed.