Disclaimer: I received this product for free or at a reduced price in exchange for my honest, unbiased review. All opinions are my own.

I make a lot of homemade pasta, bread dough and pizza crusts. I had wanted a sizeable, restraunt quality bench scraper for a long time to make cutting and dividing my dough easier. That is why I was so happy when the Orblue Pastry Scraper was offered to me for trial.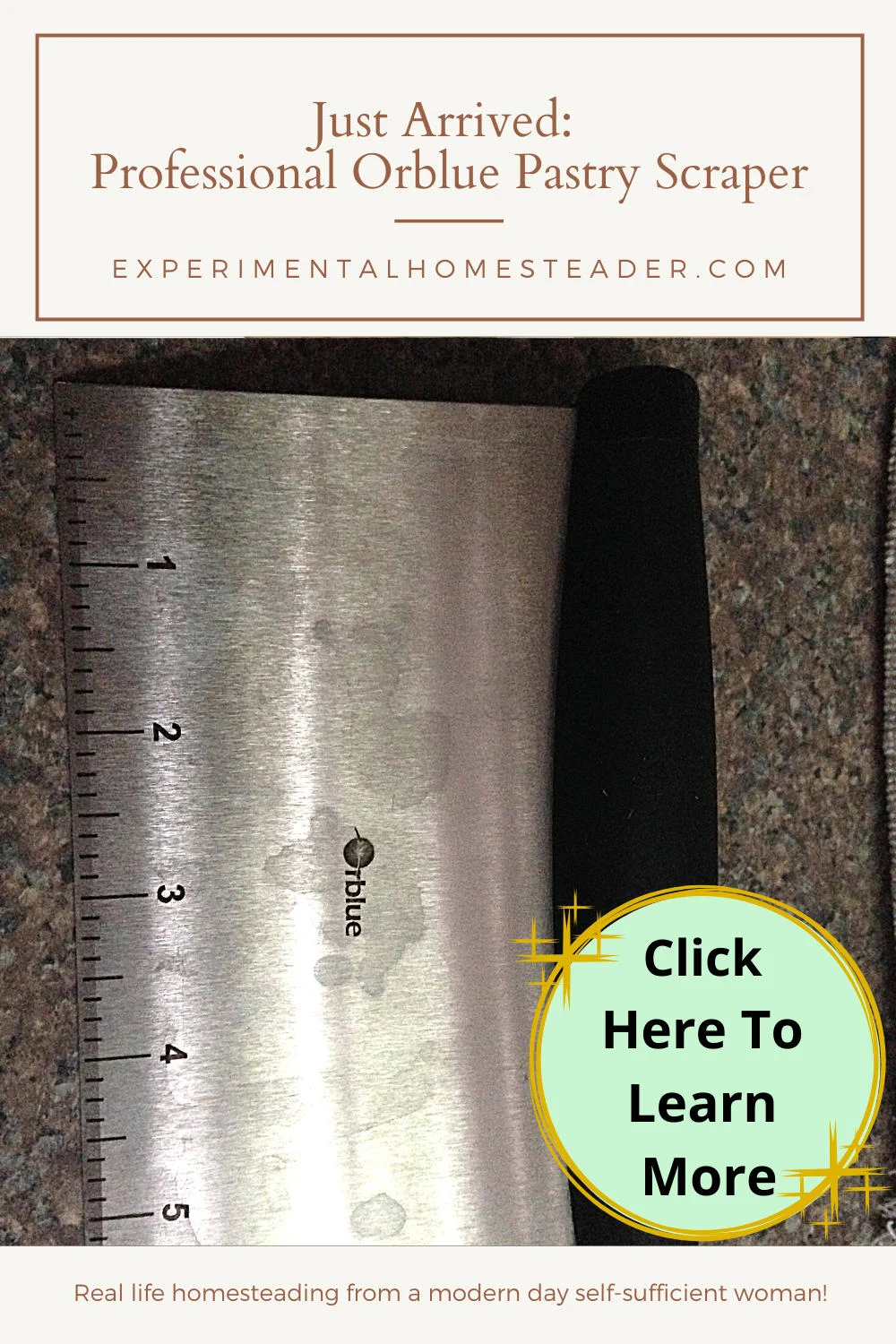 Of course, I could do a lot more with this then just cut dough. I could chop herbs or small vegetables then scrap them right off the cutting board into the pan or bowl. I can use it to scoop my dough up too so I do not over handle it – and that is just the beginning.
[HTML1]
The Orblue Pastry Scraper fit nicely into my hand and was comfortable to hold. The blade was sharp and easily went through the pizza dough we made. The measurements on the edge of the #pastryscraper blade are easy to read. The pastry scraper itself was heavy enough that it did not just slide around leaving the potential to cut yourself yet light enough that using it – or even taking it with you to use elsewhere – was not difficult. The corners of the blade were not rounded which was nice. It is made of a very high quality material. The blade itself is stainless steel and easy to clean.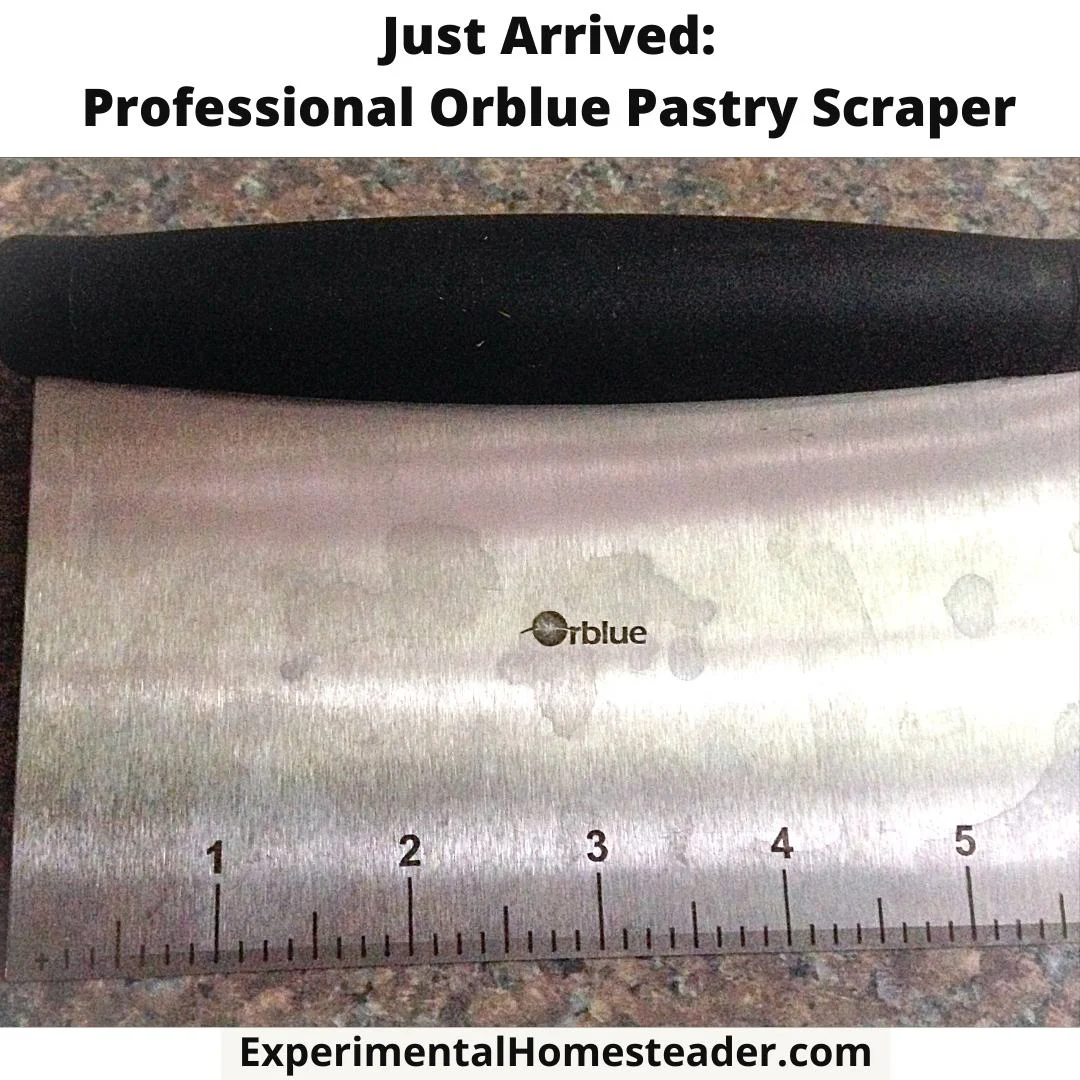 I am very happy with the Orblue Pastry Scraper. It is ideal for use in my kitchen. It would also make a great housewarming or gift item. It does come in an envelope so do be prepared to repackage it, but honestly that is not a big deal. It would look great tucked into a gift basket without the need to wrap it further.