Disclaimer: I received this item for free or at a reduced price in exchange for my honest, unbiased review. All opinions are my own.

I love my Pink Chef Knife! The vibrant pink color is gorgeous and while it is not dishwasher safe it is so easy to wash by hand that I don't even care. The pink color was created by cleanly bonding FDA-approved, food-safe high-grade resin to stainless-steel blade. The high-carbon stainless-steel blade guarantees a fine cutting and a keen, lasting edge – which is great.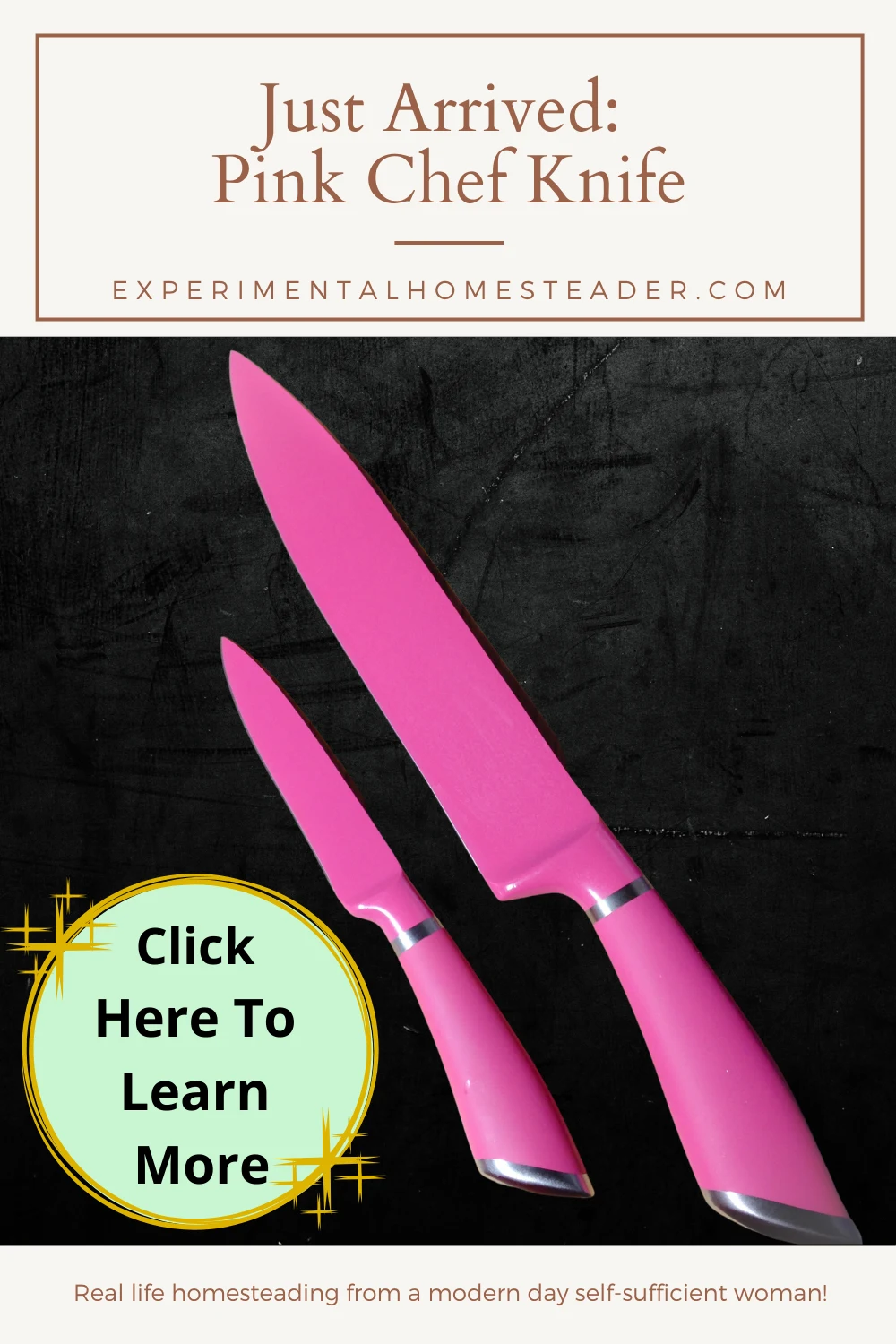 The blade is sufficiently sharp enough to easily go through potatoes, lemons and more. It has worked wonderfully – and quickly cut through – every food item I have tried it on. The ergonomic handle ensures an easy grip and comfort even after long use. In fact this pink knife set has become my favorite and is the set I use constantly!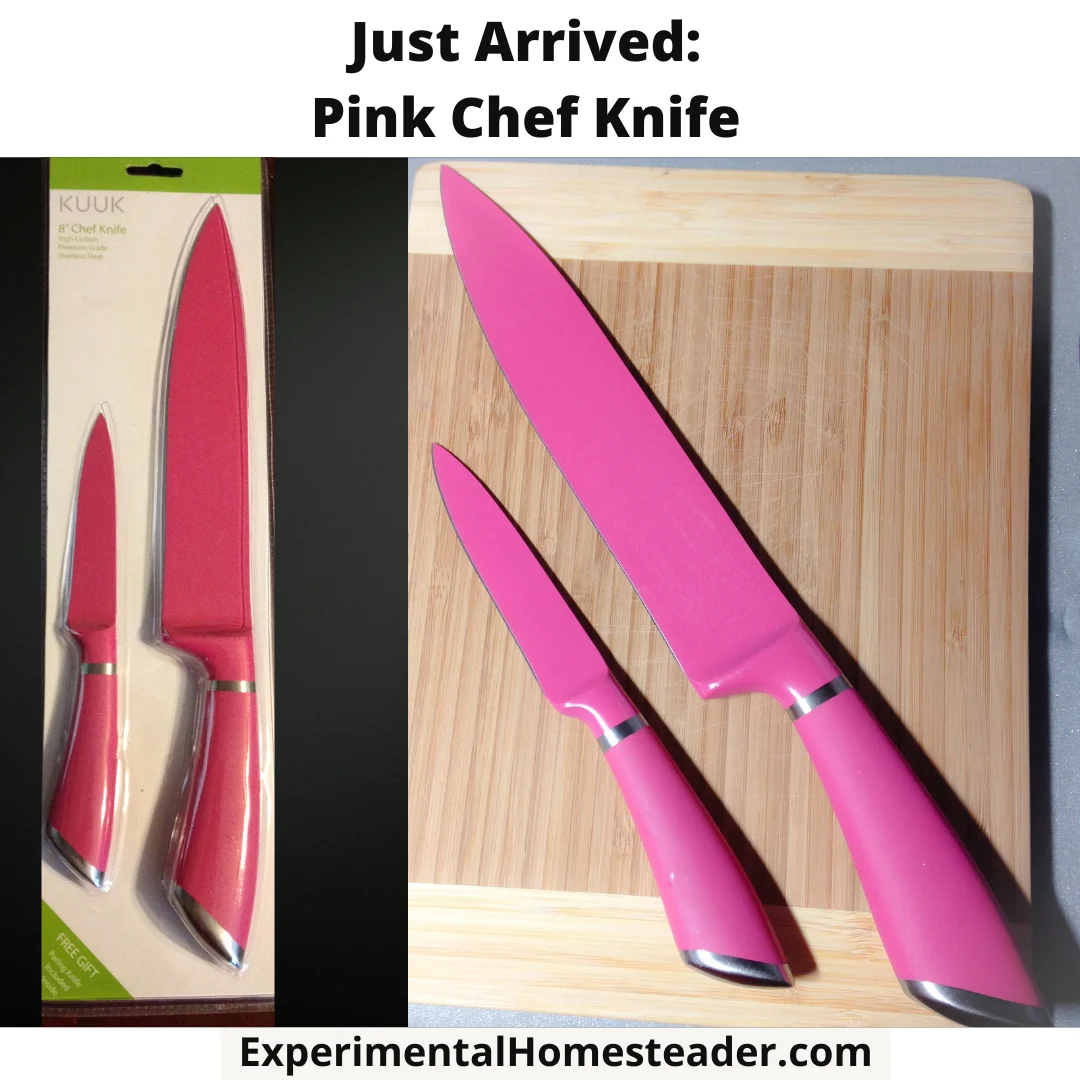 I love that the Pink Chef Knife is easy to spot because of the bright pink color and adds a stylish, unique look to my kitchen. I have not had any problems with the pink color chipping, discoloring or otherwise coming off and I do use these everyday in my kitchen. I think this is a fabulous knife set that would make a great gift for any chef who likes the color pink or a housewarming gift. I am very pleased with my purchase!