Disclaimer: I received this item for free or at a discounted price in exchange for my honest, unbiased review. All opinions are my own.

The yumms brand means quality as far as I am concerned and this set of Silicone yumms BBQ Basting Brushes is no exception to the rule. The first thing I noticed when I unboxed them was the nice, sturdy, easy to hold acrylic handles. I like that there is one round brush and one flat brush. This makes it easier to use the right basting brush for the job.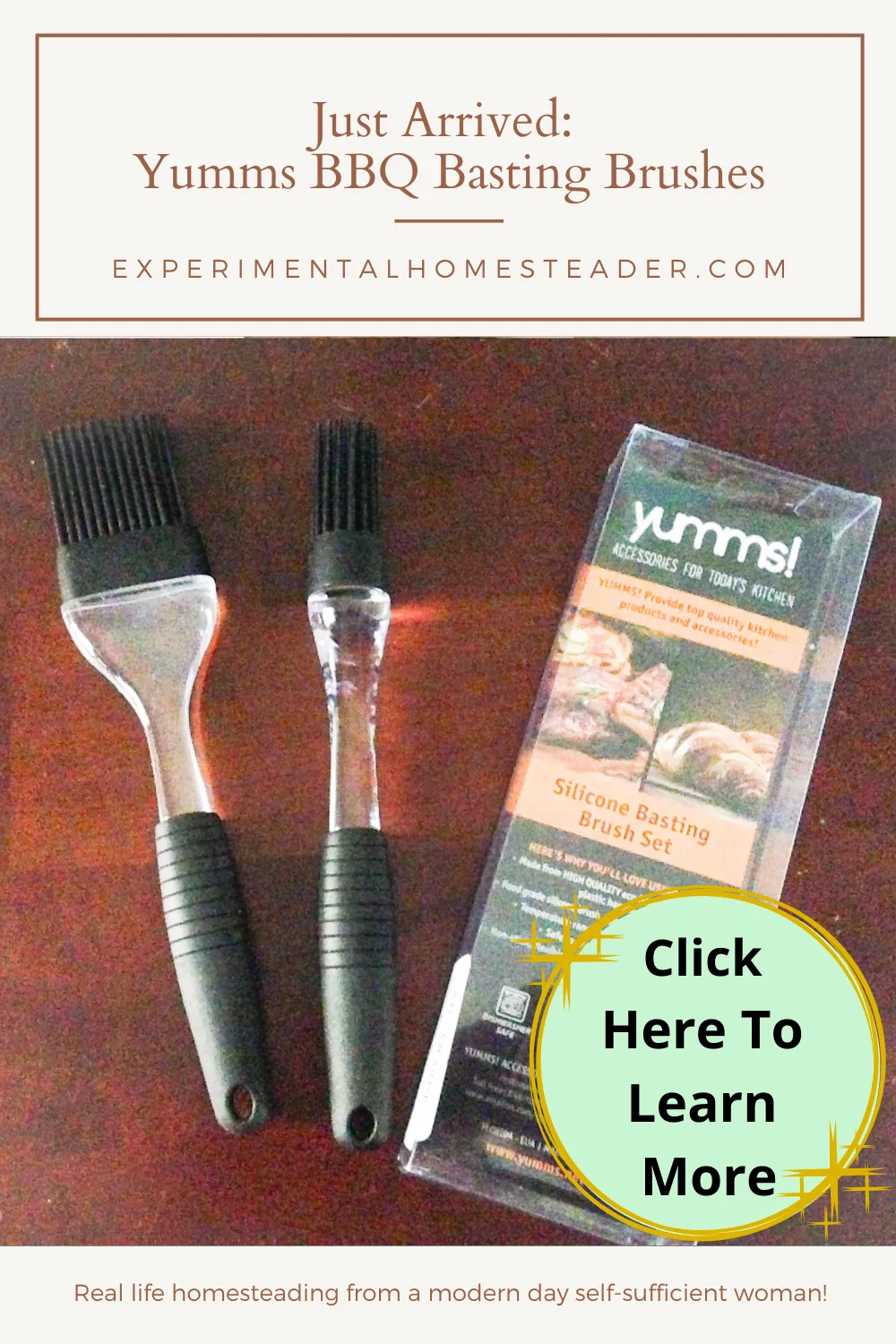 The black FDA-approved, food-grade silicone-coasted bristles hold a lot of liquid plus they don't shed. This means better basting and no nasty bristles in your food!
The yumms high-performance brushes can withstand heat up to 446⁰F / 230⁰C so there is less chance of them melting or warping when you use them unless you are using extremely high heat – and most people don't in a home kitchen or even on their BBQ grill.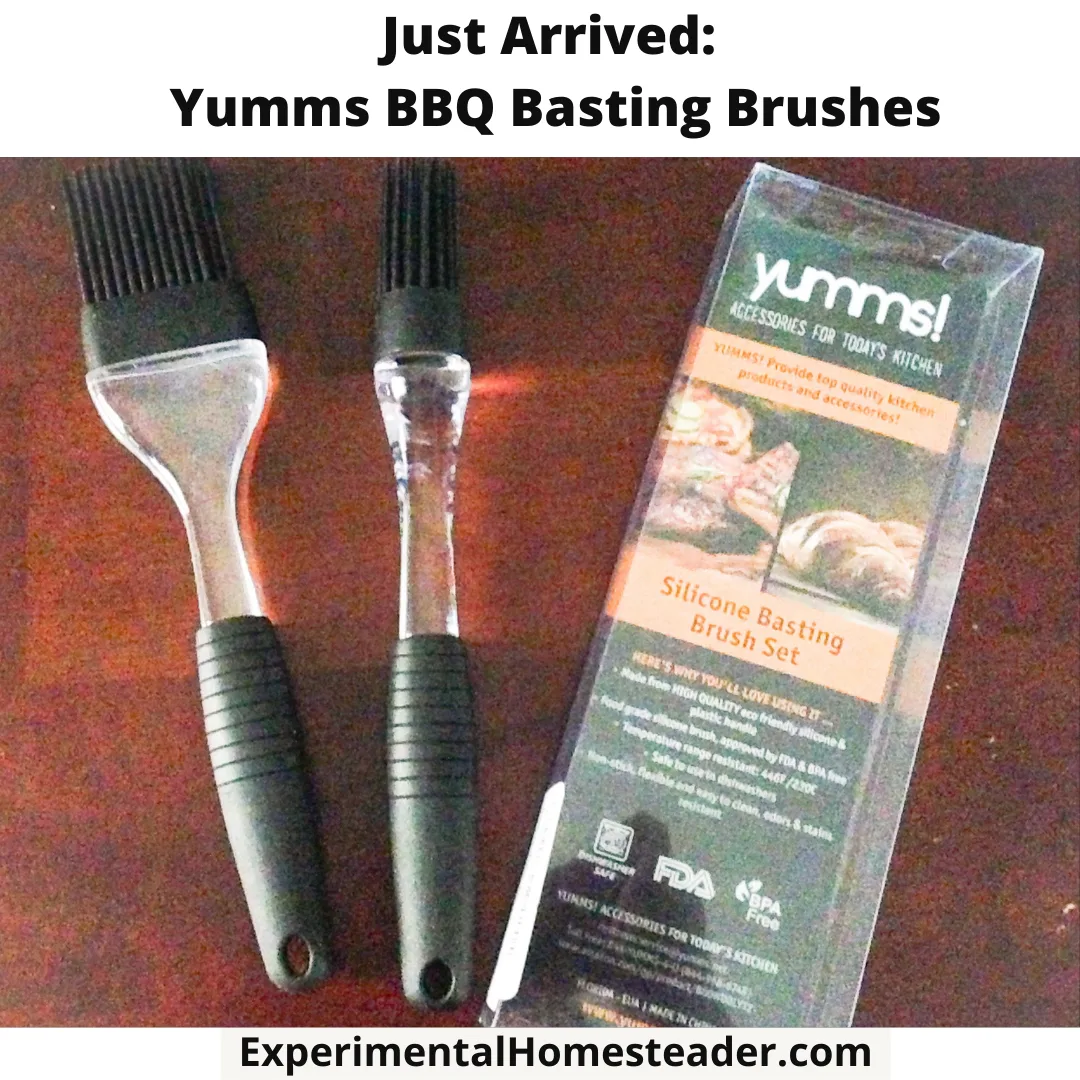 As for cleaning – simply toss them in the dishwasher if you want. You can hand-wash them too. The bristles are designed in such a way that mold and bacteria do not build up in between them because there is plenty of space. Lastly, I love that they come with a lifetime guarantee! I absolutely love these basting brushes. They are the nicest ones I own. I believe you would enjoy set too!