Putting fake or chocolate eyeballs in a mason jar, then decorating the jar for Halloween is a great seasonal craft for kids and adults alike!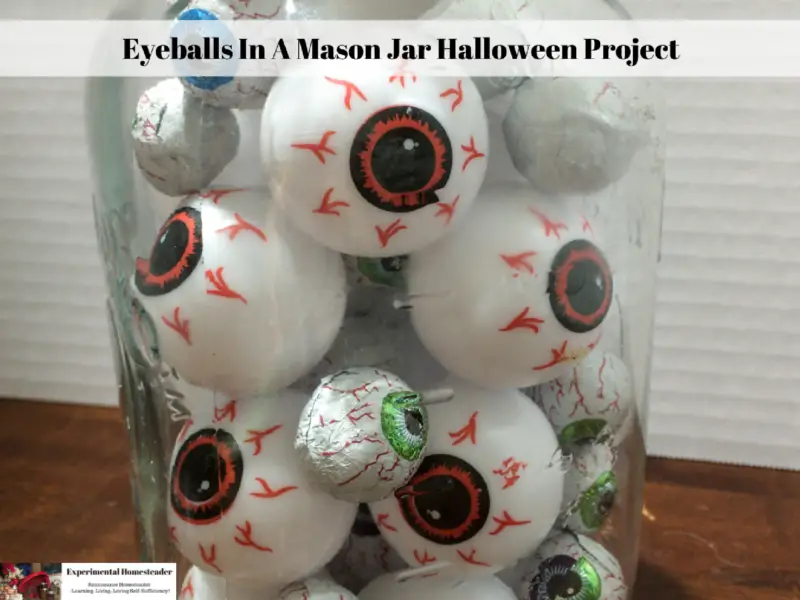 There are links below to products I recommend from companies I have an affiliate relationship with. I will be compensated if you make a purchase after clicking on my link.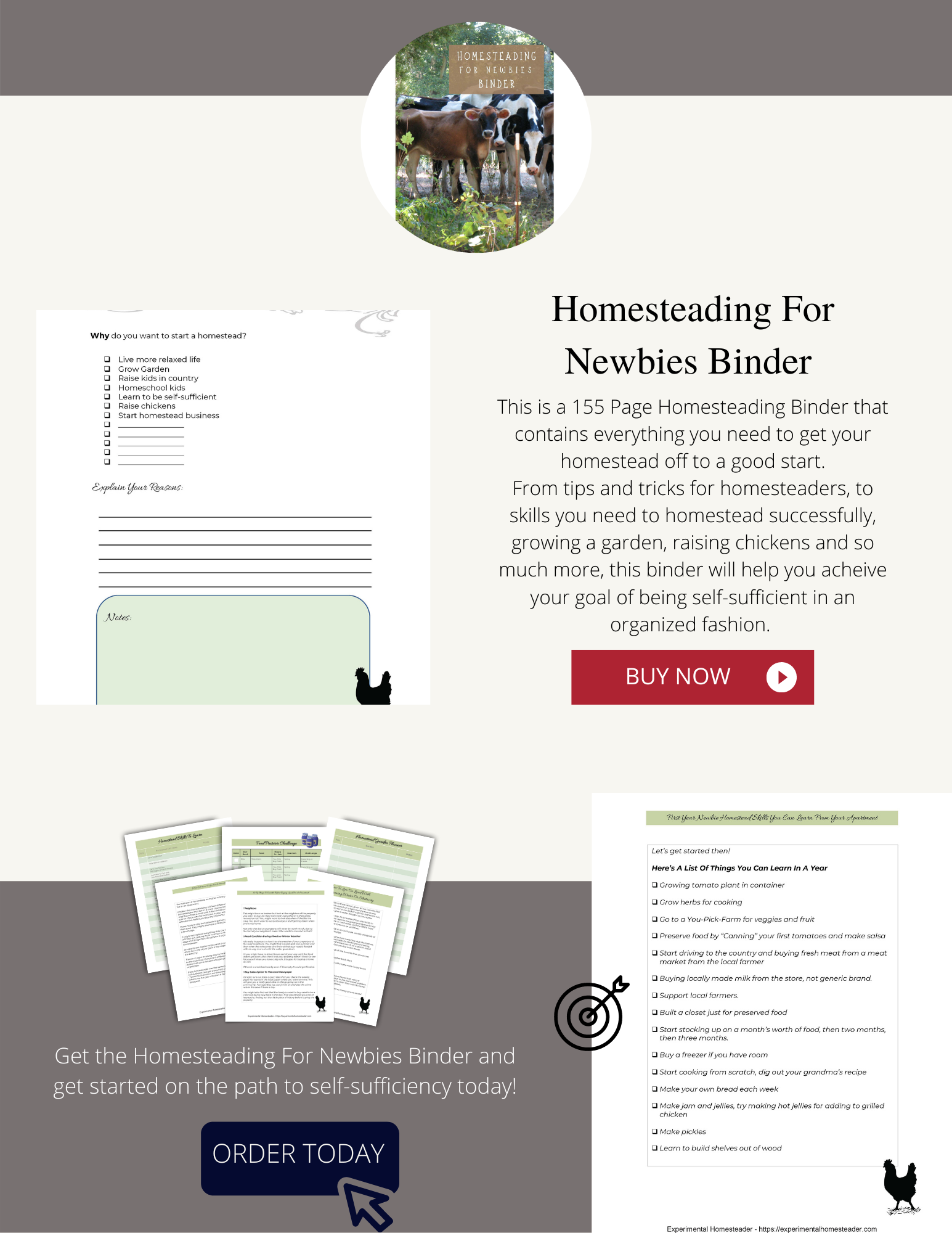 Cost And Supply Choices
This project cost under $15.00 to complete because I bought most of the supplies at my local dollar store.
I did have some items on hand like the mason jar and the lid.
The Raven cost about half of that because I wanted one that had lighted eyes.
I have seen Raven's that would work, but did not light up, at our local dollar store for just $1.00.
Here is how I made this Halloween decoration:
Print
Eyeballs In A Mason Jar Halloween Project
Instructions
Place a single layer of plastic eyeballs in the bottom of the canning jar making sure the eyes are facing outward.
Place a few chocolate eyeballs on top of the first layer of plastic eyeballs to fill in any large gaps. Again be sure the eyes are facing outward.
Continue layering the plastic eyeballs and the chocolate eyeballs until the entire jar is filled up.
Put the plastic lid on the mason jar.
Add a ribbon around the edge of the lid and glue it to the lid, not the jar.
Glue a plastic eyeball into the center of a black rose. Be sure to press the eyeball into the rose and hold it in place until the glue is dry.
Glue the black rose with the eyeball to the front of the ribbon. Again be sure you do not glue it to the jar. Remove the lid to do this if necessary. Hold the rose in place until the glue is dry.
Poke a small hole in a plastic eyeball. The hole needs to be close to the size of the tip of the Ravens beak.
Use a small dot of glue and attach the plastic eyeball to the Raven's beak. Let this dry.
Glue the Raven's feet to the top of the plastic lid and hold the Raven in place until the glue is dry.
Display the decoration!
Recipe Card powered by
Other than the chocolate candy, this decoration is one that I will save once Halloween is over.
I also intend to keep my eyes out for smaller eyeballs that are fake to put in place of the chocolate ones so I don't have to redo the eyeballs from year to year.
I highly recommend the following articles:
Use the buttons on the right side to share this article with friends or family who might find it useful. Pin the picture below to your pinboard on Pinterest for future reference.