Disclaimer: I received this item for free in exchange for my honest review. All opinions are my own.
When I was offered the opportunity to review the Green Earth Pan by Ozeri, I was quite excited.
The things I liked about the pan was the fact it was non-stick and had an ultra-safe ceramic coating that was scratch resistant.
The ceramic coating does not emit harmful fumes and it is induction stove safe.
It is also PTFE-free and PFOA-free.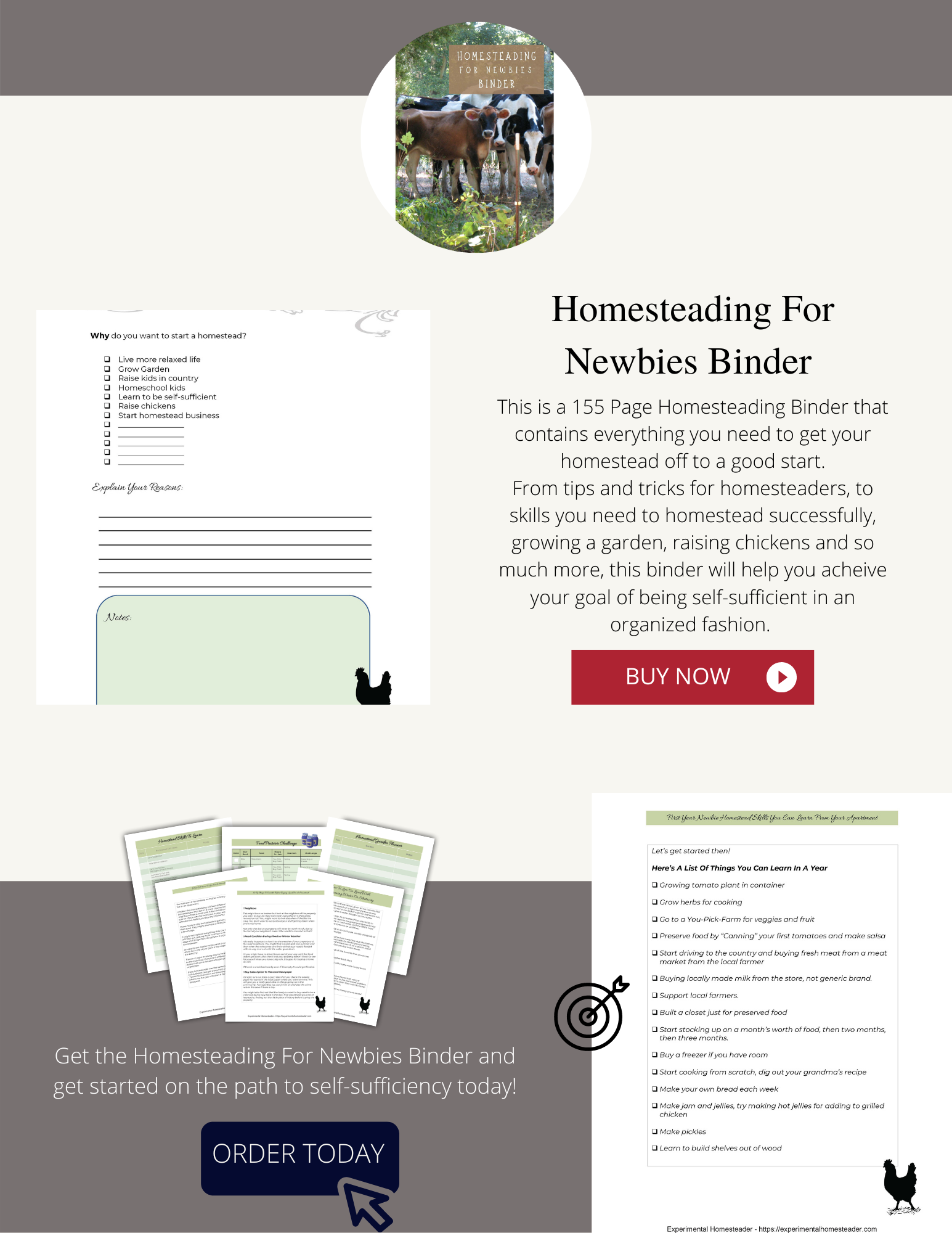 Plus the pan claimed to be easy to clean – a plus for most people, myself included.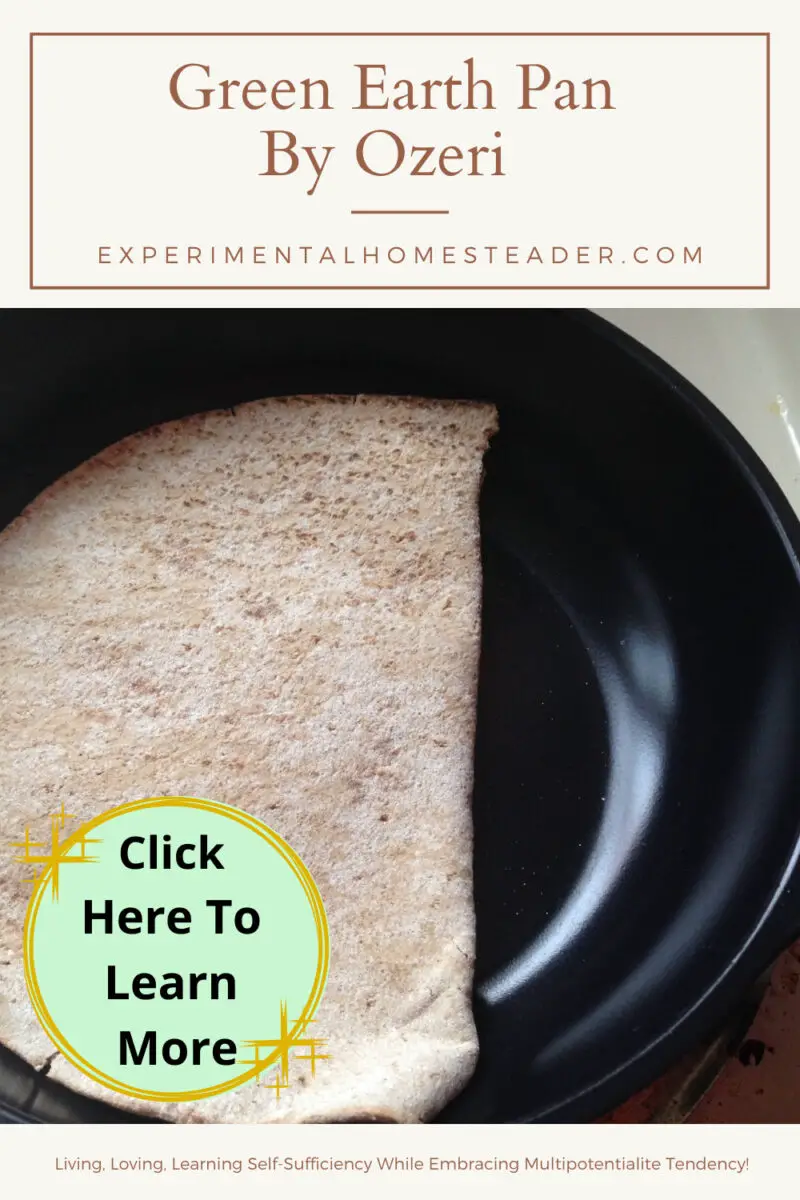 When the pan arrived, I loved the look but hated the size. An 8″ pan is pretty small. If you live alone or often cook just for yourself, it is a great size, but for a family, it is very small. I guess I had never thought about pan sizes before. I can get one toasted cheese sandwich the pan at a time. I tried cooking a few other things like fried potatoes and sautéed vegetables but the pan was just too small.
The pan is non-stick – and I tried to get things to stick. I wanted to give the pan a good workout. I was amazed when I read that you should avoid excess butter or oil because it was not necessary. After using this pan for several months there are still no scratches on the inside of it. Let me tell you I am real good at scratching up so-called non-stick surfaces and getting things to stick to them unintentionally. I don't fry a lot of foods but do like to fry pork chops or chicken just long enough to get a good crispy coating on them before putting them into the oven to bake. I also like fried potatoes on occasion – and while this pan is not big enough to make enough fried potatoes for two people, if I only want to cut up one or two potatoes, I can fry them in this skillet.
As far as the fumes – I didn't smell a thing the first time it was used – nor anytime thereafter.
Clean-up is a breeze – just wipe the pan out. Seriously. That's all there is to it. I still don't use oil in the pan and it still looks brand new. This pan is amazing I just wish it were larger.
Sheri Ann Richerson from ExperimentalHomesteader.com fries up a steak in her new Green Earth Pan by Ozeri. This is a great pan, the second one I own and I absolutely love them!