Disclaimer: I received this item for free in exchange for my honest review. All opinions are my own.
Your best friend in the pursuit of all things hot sauce, Monthly Pepper Box is like having a miniature hot sauce festival delivered to your door every month.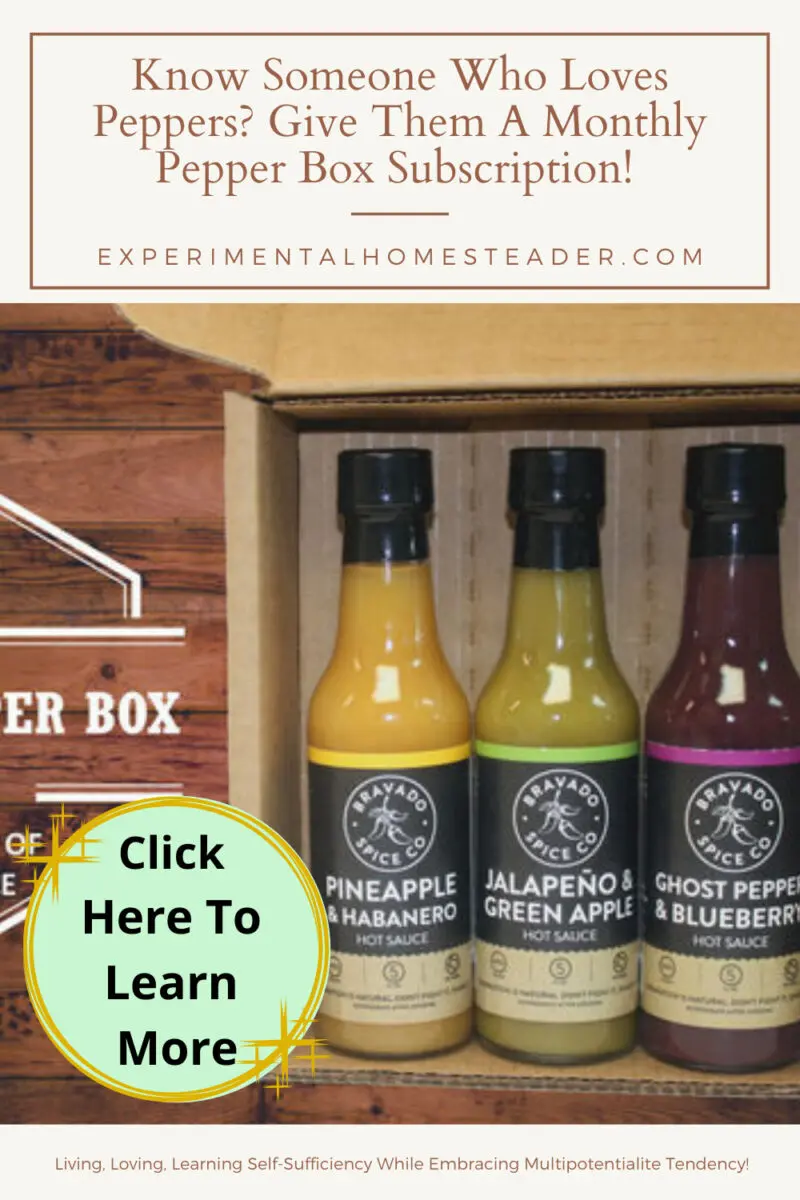 Each month discover savory gems of artisan hot sauces for only $22.
Every box, you'll get 3 bottles of succulent heat ranging from a "Low Burn" to "Call the Fire Department" from hot sauce companies you've never heard of.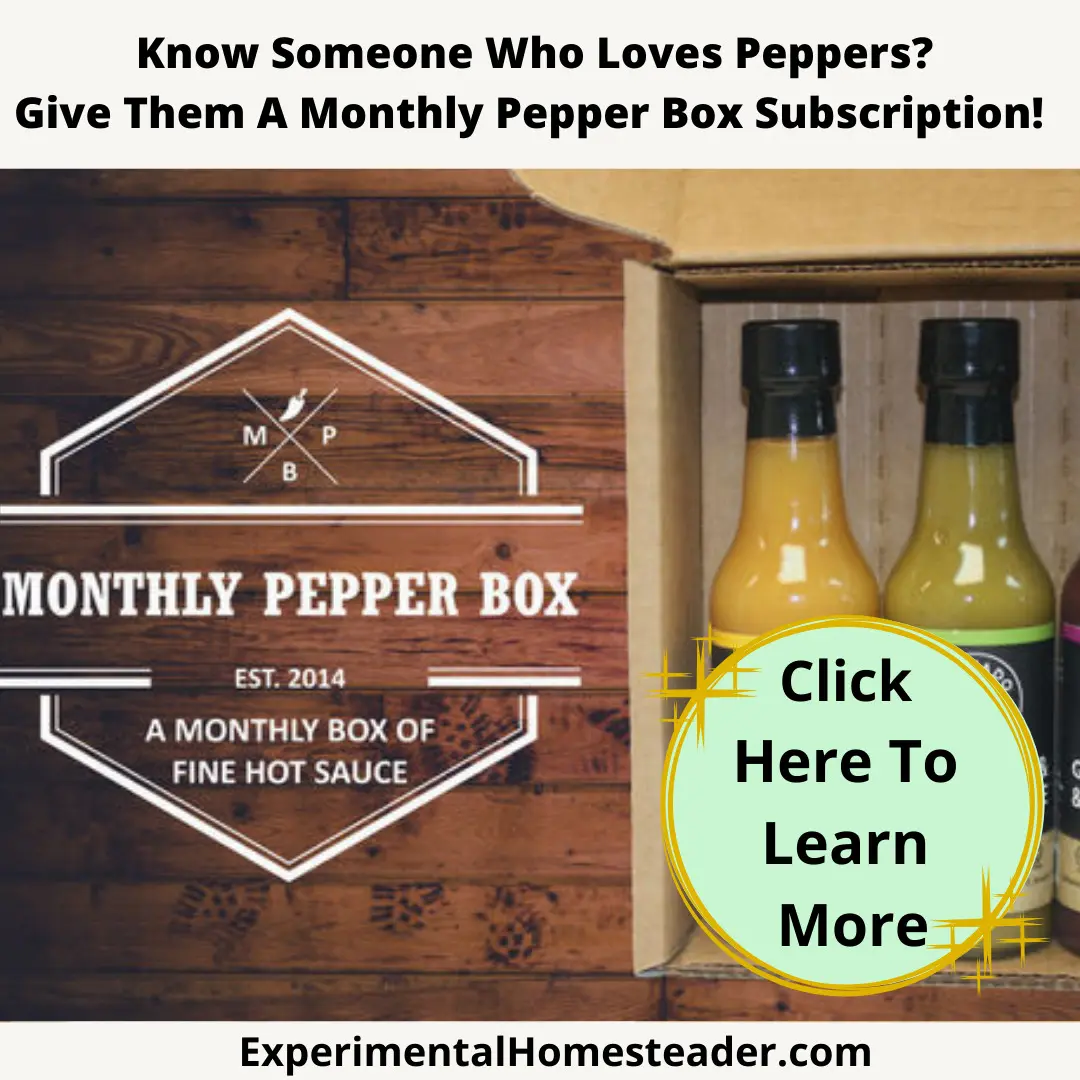 The Monthly Pepper Box Makes A Perfect Gift
It's the perfect box for the Pepper Head in your life, especially if that Pepper Head is you!
The bottles are smaller, so this is a great way to try different types of hot sauce without ending up with too much of something you don't care for.
The downside is the bottles are small, but you could always order more straight from the maker.
This is a great way to support small businesses and small farmers!
The Monthly Pepper Box is gone – and that is sad as it was a nice box.
A possible alternative is the Fuego Spice hot sauce sets available on Amazon.