Disclaimer: I received this item for free in exchange for my honest review. All opinions are my own.
Your best friend in the pursuit of all things hot sauce, Monthly Pepper Box is like having a miniature hot sauce festival delivered to your door every month.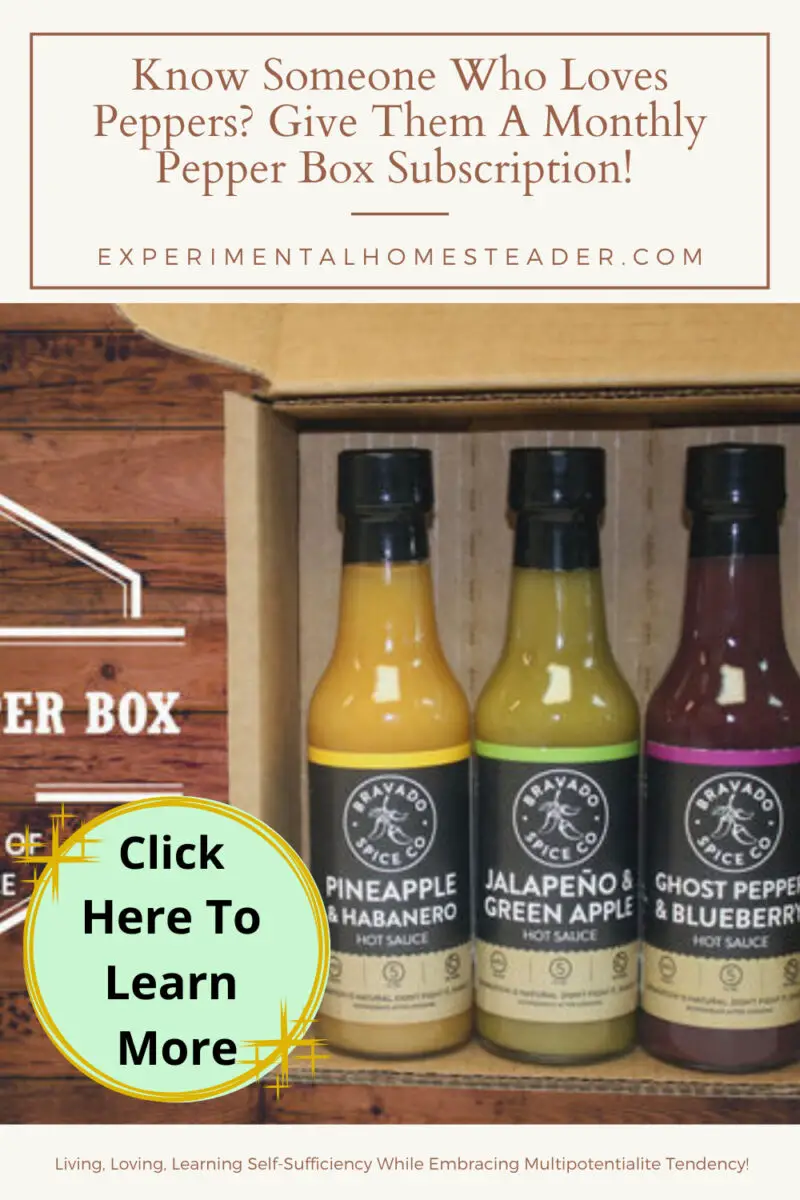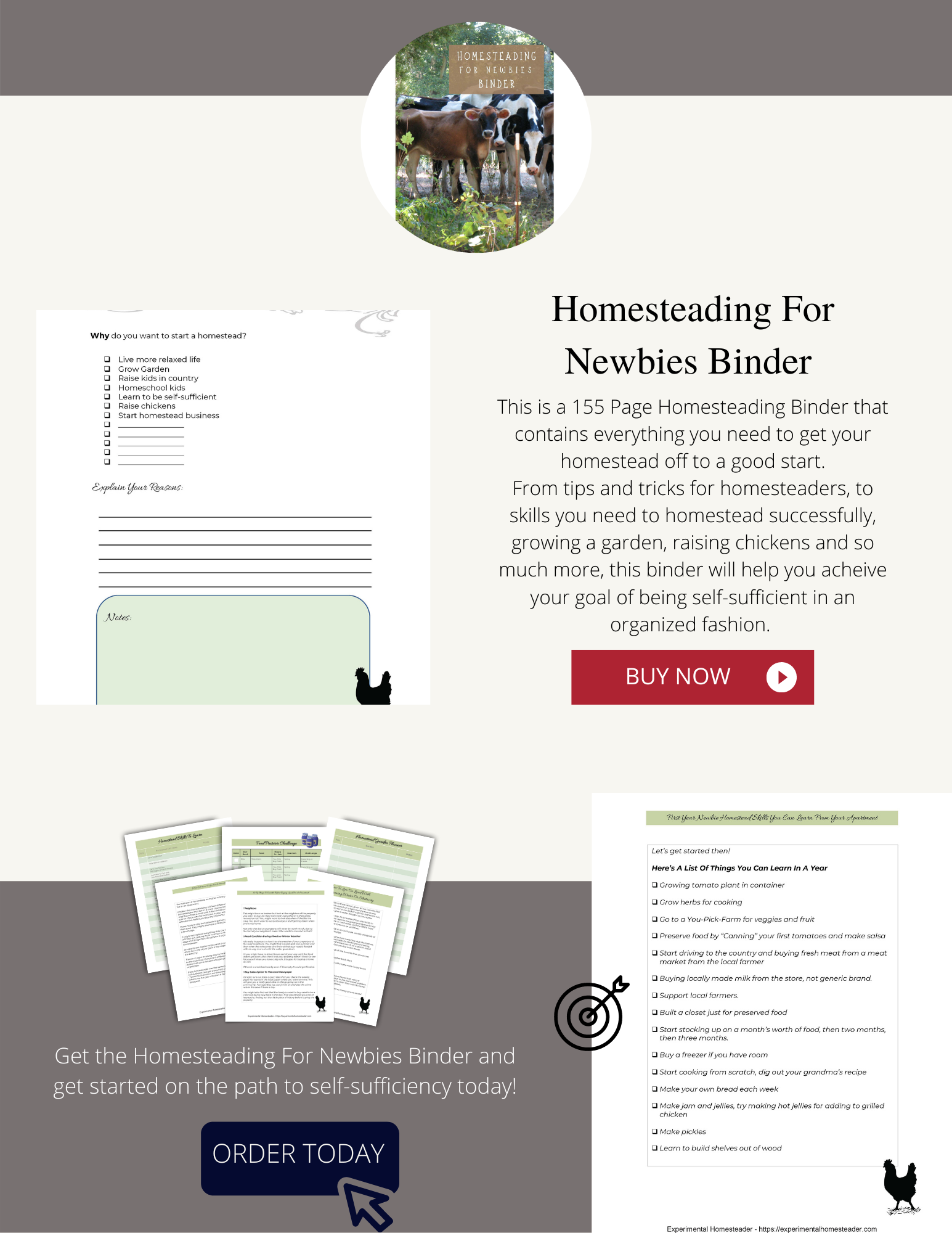 Each month discover savory gems of artisan hot sauces for only $22. Every box, you'll get 3 bottles of succulent heat ranging from a "Low Burn" to "Call the Fire Department" from hot sauce companies you've never heard of. Get 10% off your membership (Gift & Ongoing) at Monthly Pepper Box.
It's the perfect box for the Pepper Head in your life, especially if that Pepper Head is you!