Learn how to make homemade ketchup from scratch right in your own kitchen using fresh tomatoes from your garden!
The truth is, there is nothing that tastes quite as good as something you make from scratch in your own kitchen.

This is true rather it is special meal, a dessert or something as simple as this homemade ketchup recipe.
This recipe is simply outstanding, plus it's easy enough to can that you can stock your pantry with enough homemade ketchup to last throughout the winter months.
Once you have a taste of this, you will never go back to store bought ketchup again!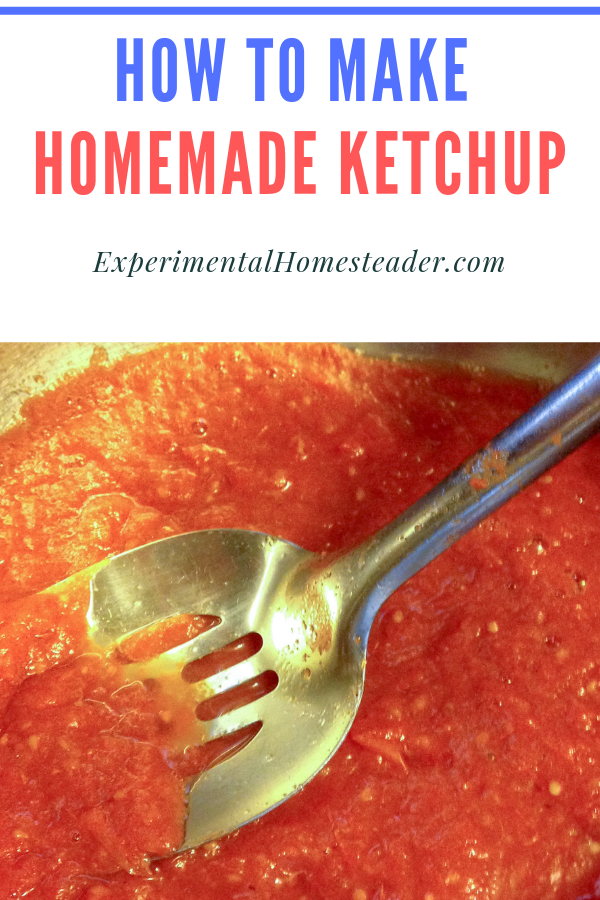 How To Make Homemade Ketchup From Scratch The Easy Way
To make a really thick ketchup you need to remove the tomato juice from the tomato paste.
The easiest way to do this is to use a steamer juicer such as the Mehu-Liisa Juicer Steamer.
When the steamer is finished extracting the juice, be sure to can the tomato juice because it works well in soups or simply to boil down and make homemade tomato soup.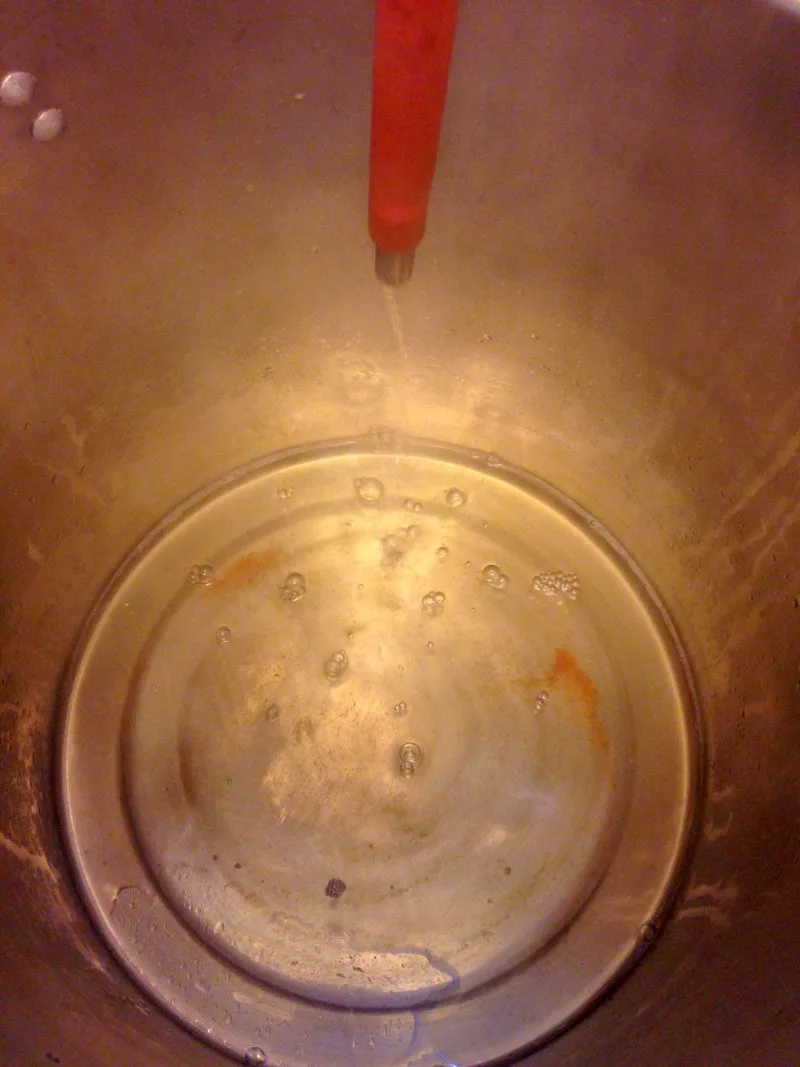 This is tomato juice in its purest form and tastes fantastic.
There are many uses for this, so be sure to can it so you have it in your pantry when you come across a recipe that calls for either water or tomato juice.
As long as the recipe would taste good if it had a slight tomato flavor you can use the tomato juice you canned in place of water or other liquid such as broth.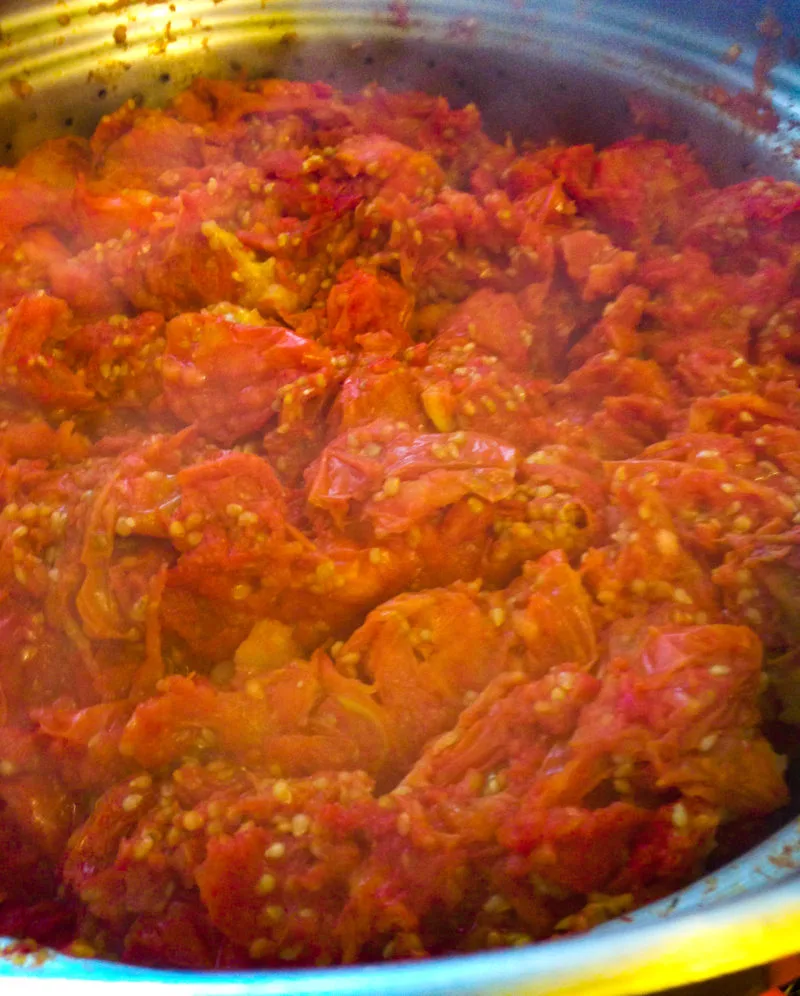 The tomatoes that are left in the top of the steamer juicer are what you want to use to make the homemade ketchup with.
You can remove the seeds and skins or simply blend the mixture until it is smooth, whichever you prefer.
However if you do blend the mixture, the sauce will still contain some seeds and skins.
While this does not hurt anything, some people want a really smooth ketchup, so straining it after it is blended is recommended for those people.
Be sure to follow all safe canning practices when making this homemade ketchup recipe.
Print
How To Make Ketchup From Scratch
Recipe Card powered by

How To Store Homemade Ketchup
Once the ketchup is canned and the lids are sealed, be sure to label the jars.
Then remove the band from the jars, use a damp paper towel to wipe the edges of the jar down and then place the jar in a cool, dark and dry place such as a cabinet.
Do not stack the jars because if a jar comes unsealed, it could reseal itself and you would not know.
Once you open a jar, use a plastic canning jar lid to reseal it and then place the jar in the refrigerator. 
The ketchup will last quite a while kept in this fashion, although it is recommended to use the ketchup up within a week once the jars are opened.