Canning blueberries – or any fresh seasonal produce – is a great way to save money on groceries – and while you will spend a good amount of time washing and preserving, all that work will pay off in the end especially when you are eating or baking with your own home canned blueberries in the middle of winter.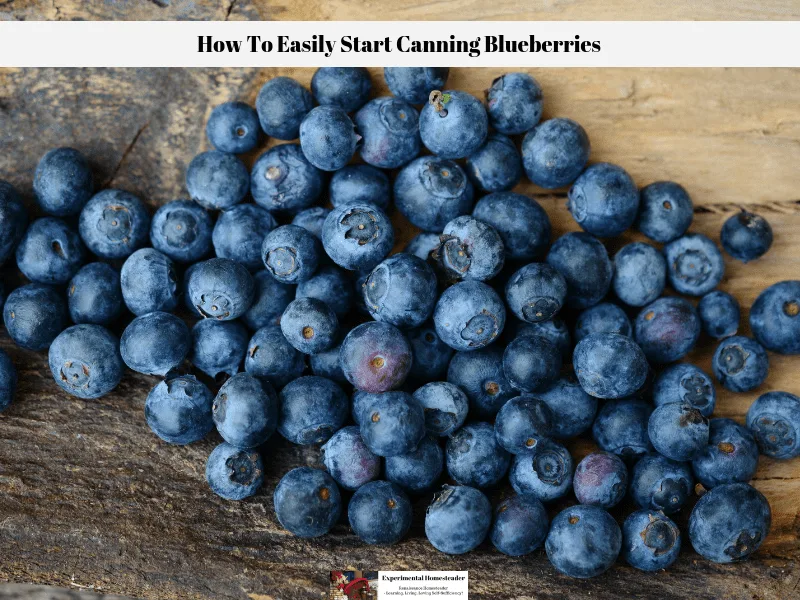 Late spring and early summer brings an abundance of fresh berries.
Knowing how to use the abundance of fresh fruit and vegetables while they are in season is one way to take advantage of them, another way – perhaps one that works better for some people – is to learn how to preserve the bounty so the fruits are available throughout the year.
Below are tips for sterilizing and packing canning jars plus my blueberry canning recipe.
There are also links to products I recommend from companies I have a referral relationship with. I will be compensated if you make a purchase after clicking on my links.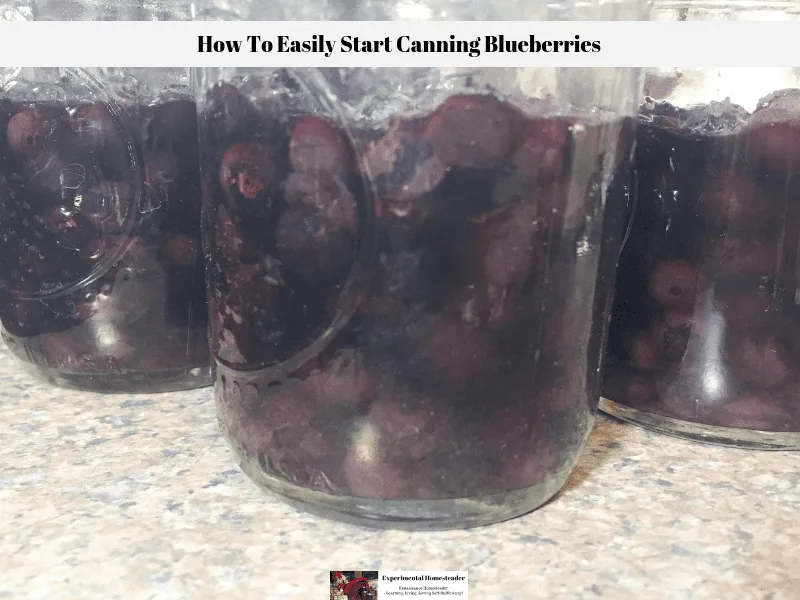 How To Can Blueberries
Blueberries – in my opinion – are one of the easiest fruits to can. You simply wash them and put them into sterilized canning jars, put the lid and band on and cold pack process them for 15 minutes.
You can opt to use a sugar syrup to cover them, but there is no need to. The blueberries will make their own juice during the canning process.
I have canned blueberries in a light syrup in the past, but why add all that extra sugar when there is no need to do so?
Allow the hot jars to sit overnight to cool, then check the lids to make sure they are sealed. Place any unsealed jars in the refrigerator and use them right away or you can start over with fresh lids and re-process the jars. Be sure to wipe the top of the jars down with a damp paper towel and check for potential chips in the jar as that can cause the lid to not seal.
Once you are sure the lids are sealed, label the jars and place them in a cool dark place until you are ready to use them.
Final Thoughts
Canning during the summer is a hot and sweaty job, so if possible, can outdoors or have an air conditioner going in your kitchen. It is also a good idea to eat before you start processing food because the wonderful smell of food being canned makes you want to open the jars and eat as soon as they are done being processed.
[thrive_leads id='437808′]
Sterilizing And Packing Canning Jars
For those who are new to canning – or simply need a refresher on what to do, I wanted to share this video I made on how to sterilize and pack canning jars. I used green beans for the tutorial, but the method works for any product you are canning. Be sure to double check how much head space to leave above whatever you are canning as it does vary. Packing the jars as tightly as possible is super important as is making sure the air bubbles trapped between the food in the jar and the liquid are released. Cleanliness is important as you do not want bacteria or non-food stuff to end up in your jars as it could cause spoilage.
I highly recommend the following articles:
Use the buttons in the upper right hand corner to share this article with friends or family who might find it useful. Pin the picture below to your pinboard on Pinterest for future reference.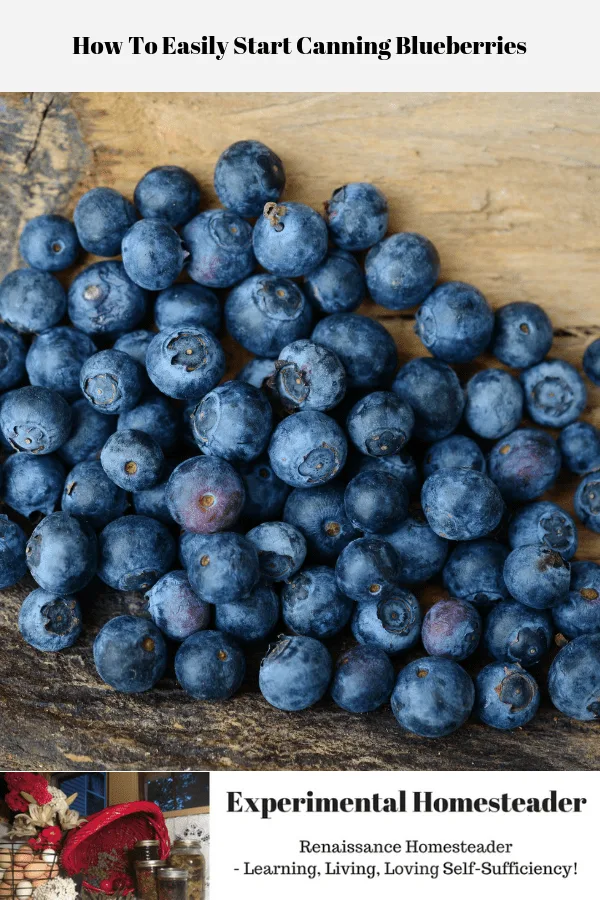 SaveSave
SaveSave
SaveSave