Your home is your shelter and that is why is it so important to secure your home from intruders.
After all, when one thinks of what a shelter is, a safe and secure place comes to mind.
If there is a storm raging outside, we take cover at home.
If there is a hurricane approaching, we may hole up inside our house and try to ride it out.
Whatever the case may be, your home is supposed to be a safe place.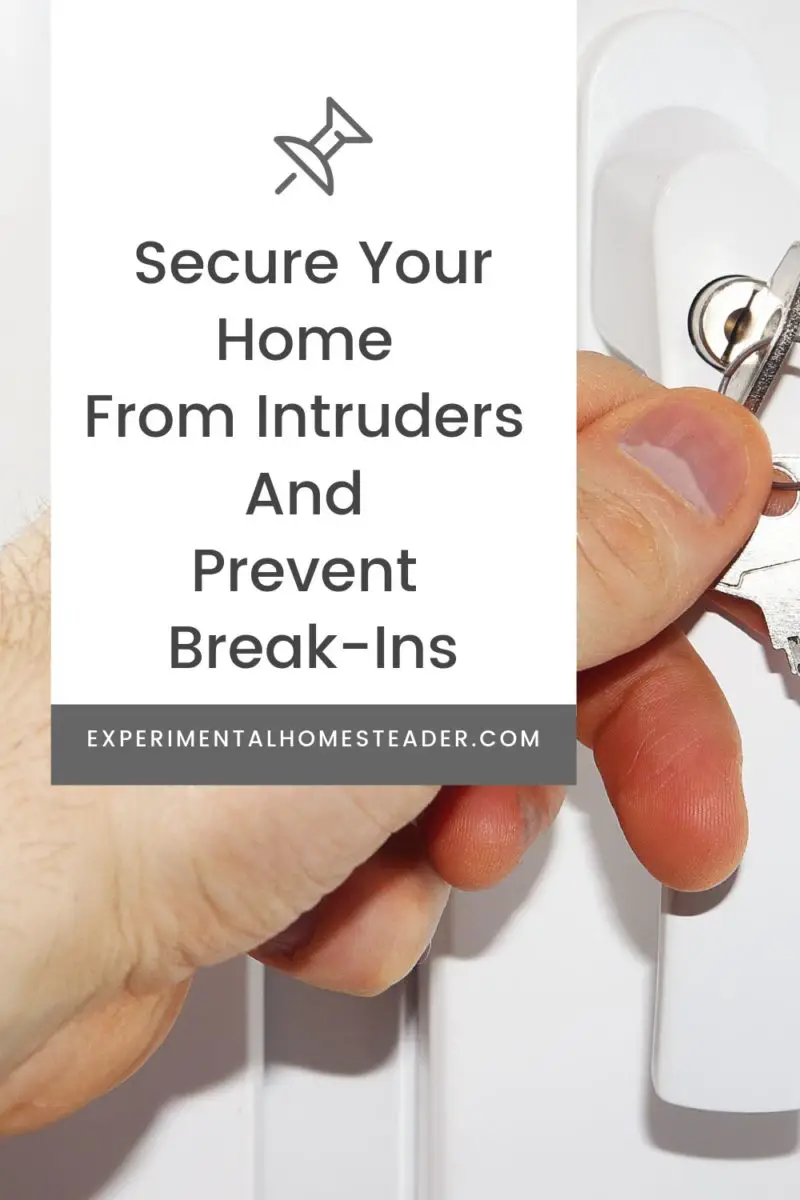 …