This is simply the best cast iron roasting pan turkey breast because of how flavorful, tender and juicy it turned out.
I decided to make a turkey breast as an everyday meal because of a high glucose reading that I had on a recent blood test.
I decided to try to eat even healthier than normal to try to get that number down.
Turkey was one option that I came across and so I decided to buy a turkey breast because it was on sale.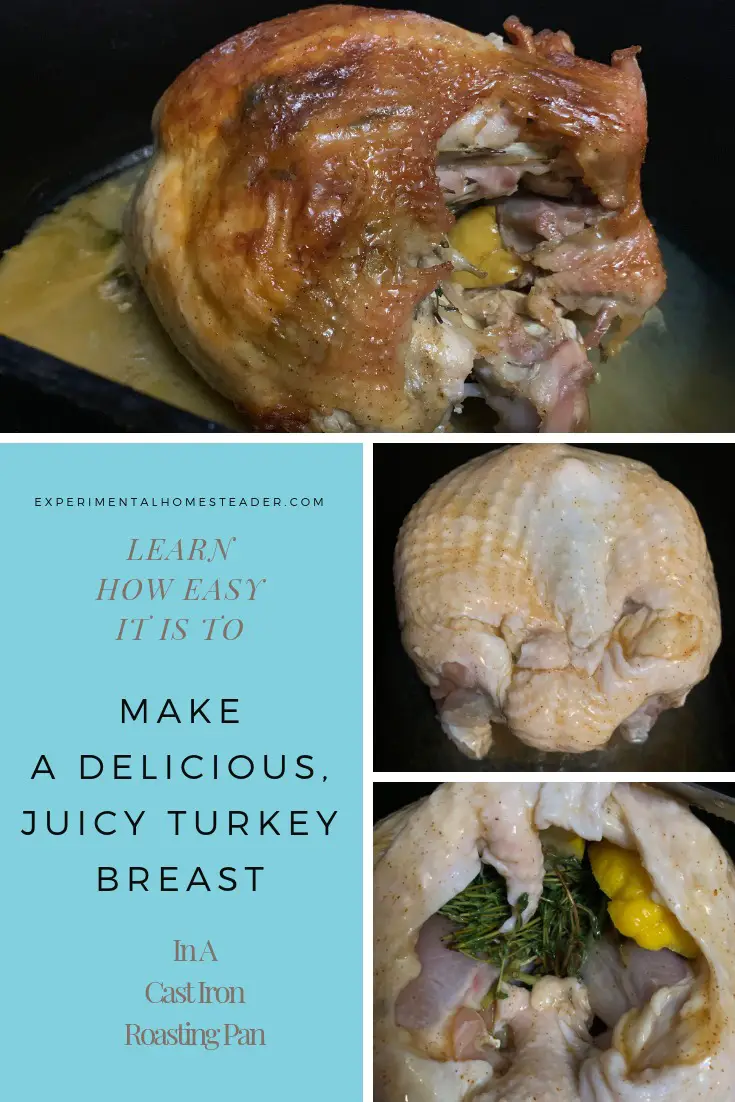 …