Unusual or unique foods often intrigue me, and to say the least, chocolate cheese was very intriguing.
Now there are some things that there is just no way I am going to try, but if I like the ingredients, I usually try at least a tiny taste.
Since learning how to make my own cheese back in 2006, I have been on the lookout for different spices that pair well with cheese.
I honestly had not thought of fruit – or chocolate – but I have to admit both are great ideas and taste pretty darn good paired with cheese.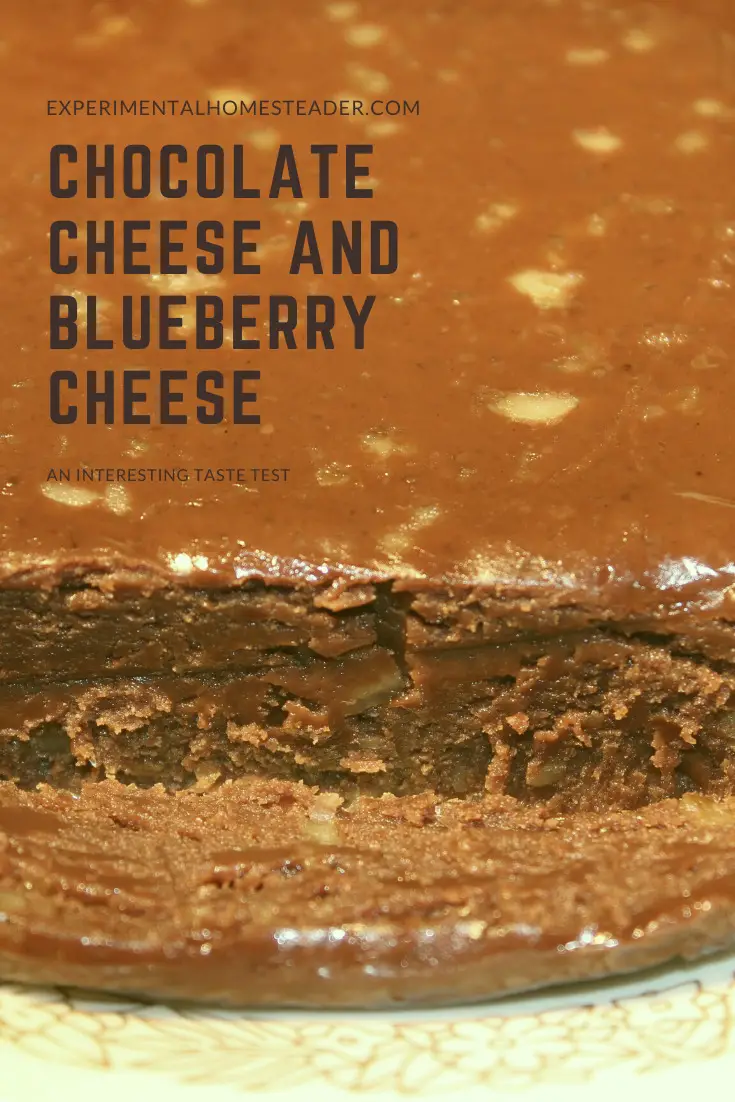 …