Diatomaceous earth, or DE as most people call it is a good preventative for parasites in animals. Used on the ground, in stalls and other places livestock frequent it will rid a property and the animals of coccidiosis. This will not happen overnight and can take up to three years. The key to success is to be consistent.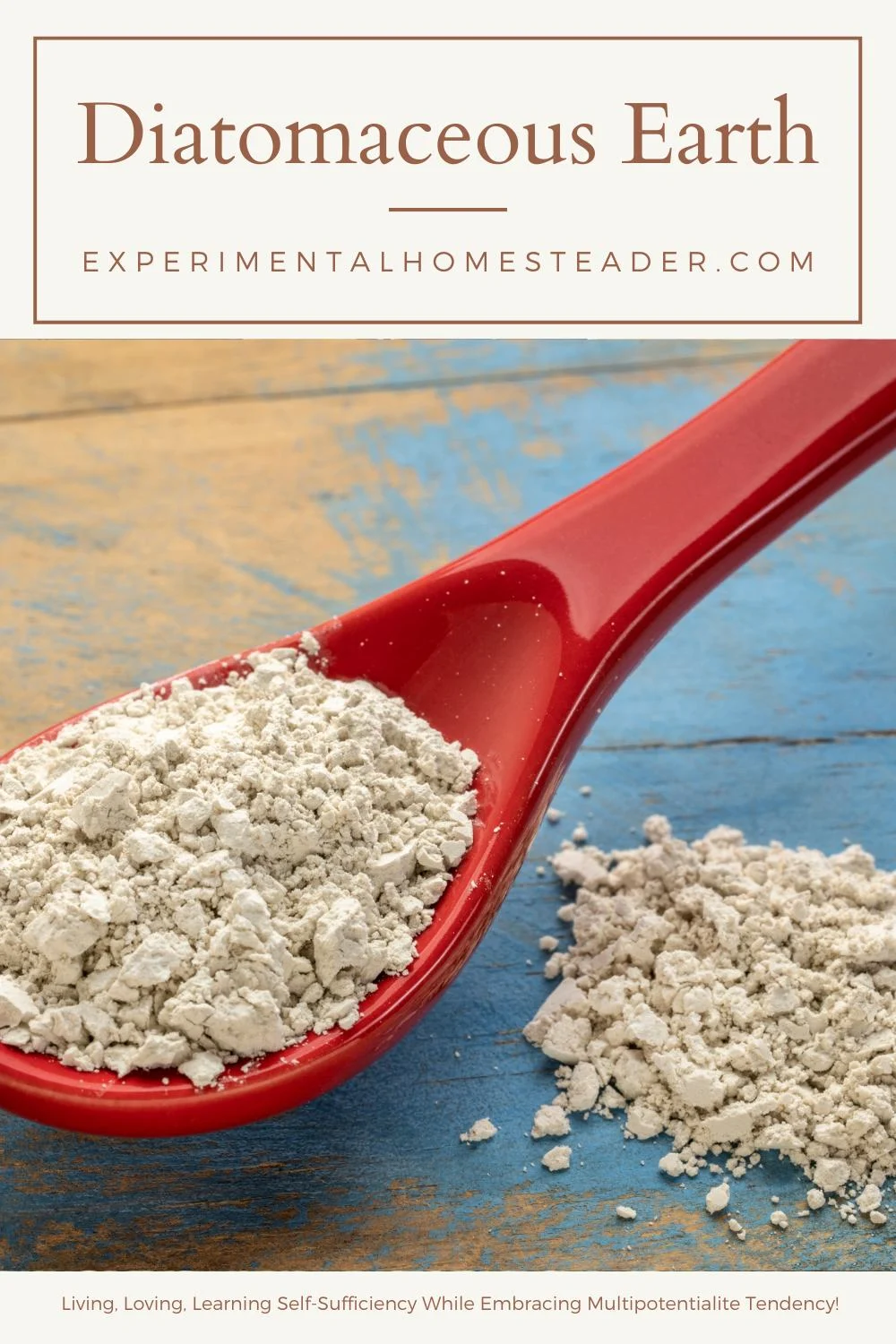 Every time bedding is changed, spread more on the ground under the bedding. Sprinkle it on top of the bedding during the winter, but be sure to wear a mask and move the animals out of the area where you are spreading it. Offer it in their feed at a ration of 1%. For animals that eat kelp free-choice, mix it into the kelp as well.
If you have fiber animals and have a problem with lice or other pests in the fiber, sprinkle some on their skin, but be aware this product can dry their skin out. Use it in the nest boxes in poultry houses and on the floor as well to get rid of mites, lice and other soft-bodied insects.
DE will also get rid of fleas. In fact, it will slice and dice any soft-bodied insect including fly larvae which is why it is an ideal top dressing for compost piles, but does not harm earthworms. Use it in the garden to get rid of pests such as bean beetles and hornworms.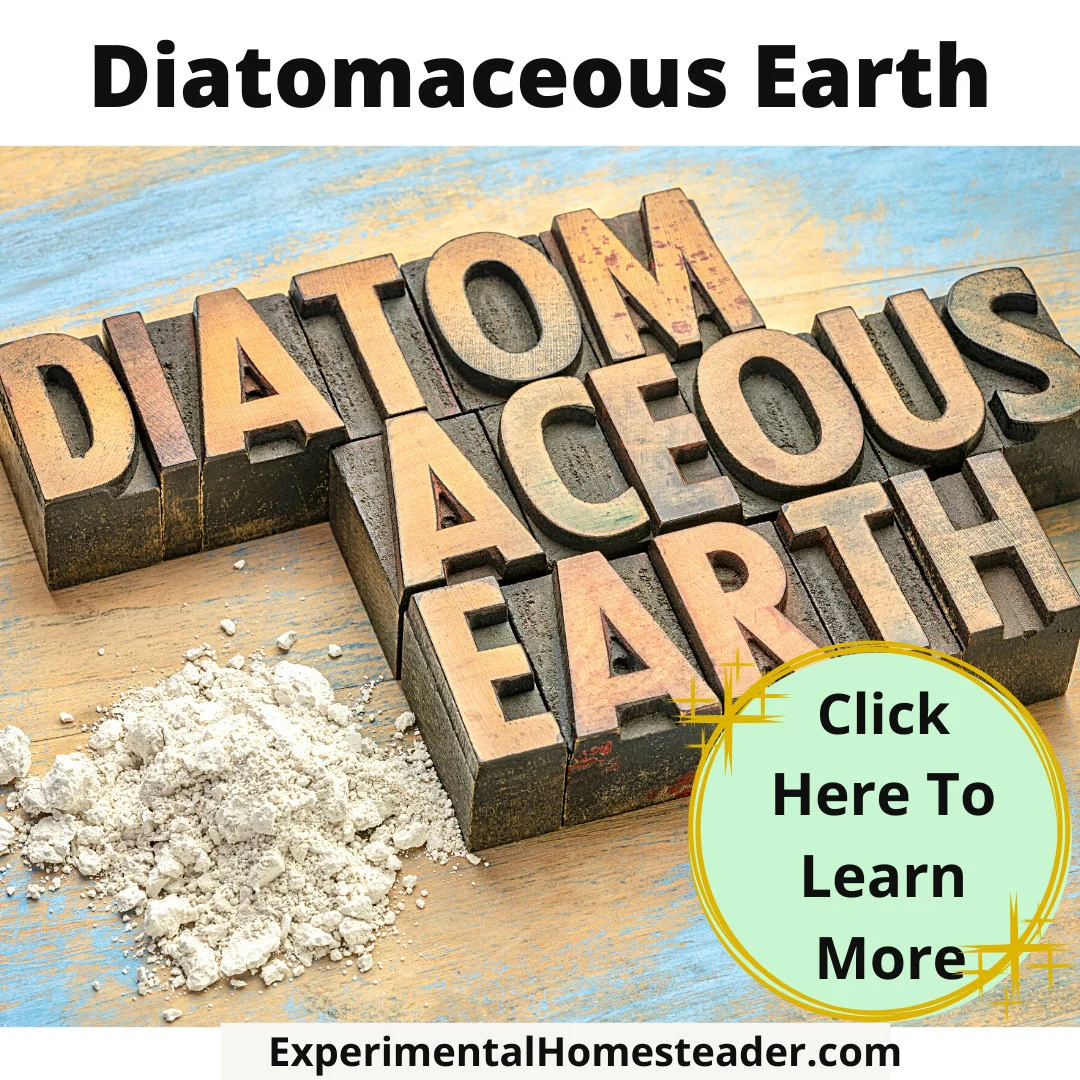 DE is all natural and has a wide array of uses in and around the home. Be sure to buy a food grade, not the stuff that goes in swimming pool filters. DE is made up of the fossilized deposits of microscopic shells that are created by one celled plants called Diatoms.