Disclaimer: The reviewer has received the product/service at a reduced price or for free. I am being compensated to participate in #Switch2Swerve challenge through the Bookieboo Influencer Network . I did switch out my regular sweetener for the Swerve Sweetener from November 18, 2013 through December 20, 2013. All opinions are my own and are my honest opinions based on my own experience with the product.
This chocolate cranberry eye of round roast recipe is absolutely delicious and perfect for the holiday season!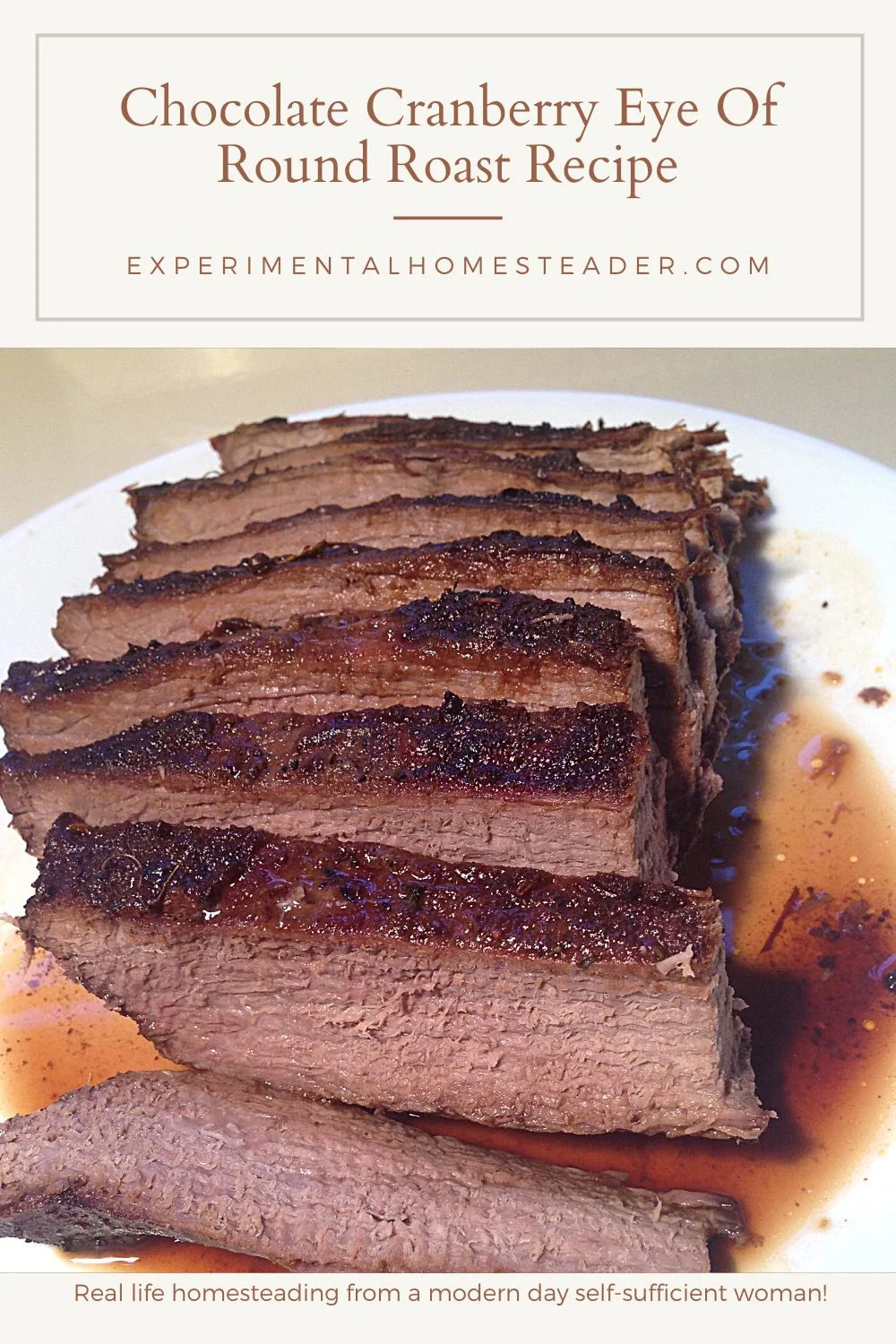 Round Roast Recipe With Swerve Sweetener
I found a meat recipe that used sugar – and I made the #Switch2Swerve with the recipe.
In fact, two of the items on the menu that day contained Swerve Sweetener.
My menu was Chocolate Cranberry Eye Of Round Roast with Hot And Spicy Carrots and Bow Tie Pasta In A Creamy Sage Sauce.
Both the roast and the carrots called for sugar.
Instead of sugar, I used Swerve Sweetener.
Chocolate Cranberry Eye Of Round Roast Recipe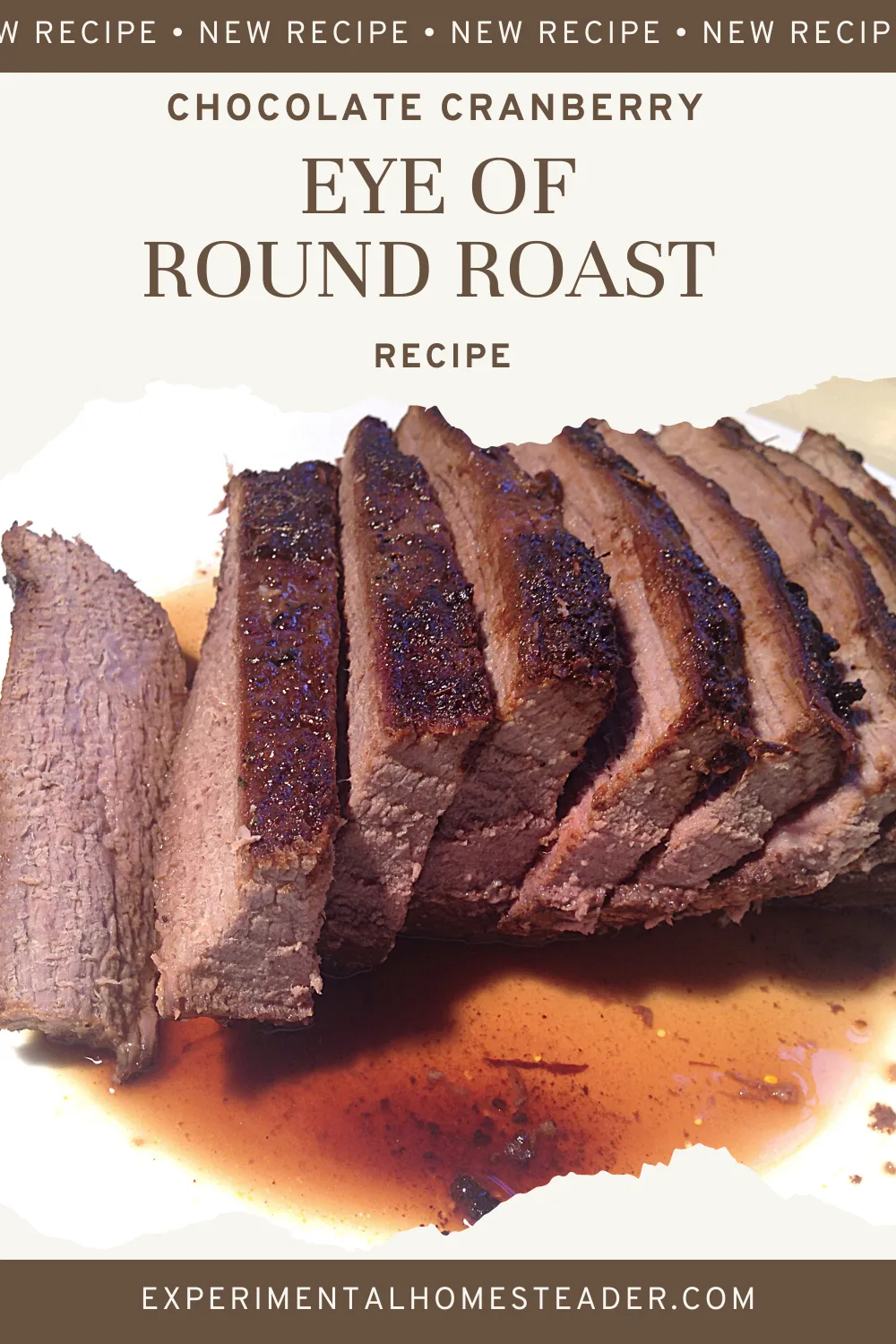 Thoughts On The Preparation Of This Round Roast Recipe
The recipes turned out fine – and in fact the Chocolate Cranberry Eye Of Round Roast is a recipe I will make again, but the next time instead of cooking it in the Flavor-Wave Turbo Oven, I intend to cook it in my electric skillet.
You see, I love roasts cooked in the electric skillet because all the juices turn into this delicious gravy – and if I add potatoes and carrots to the skillet they turn out so good none are left.
Anyway, back to the Chocolate Cranberry Eye Of Round Roast recipe.
This recipe takes a little preparation because of the homemade spice blends I used.
The nice thing is you can make up the seasoning salt and C-Spice ahead of time and just keep it on hand.
That is what I do.
Here is the recipe.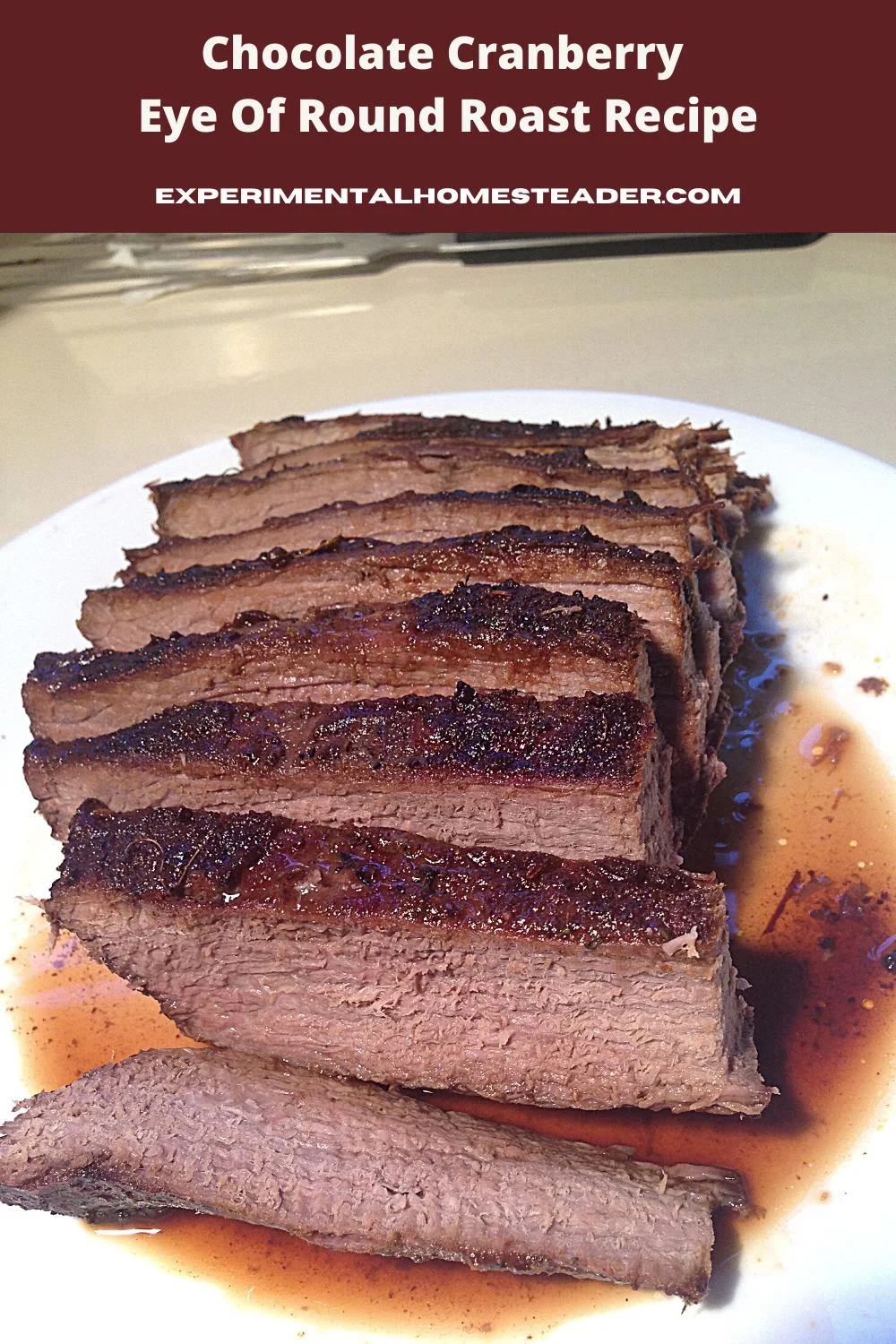 Print
Chocolate Cranberry Eye Of Round Roast Recipe
Recipe Card powered by
Remember – Swerve measures out cup for cup just like sugar, so you don't have to worry about doing any crazy math to figure out how to use it in your recipes.