There are a lot of organic cooking tips that can help you save money and eat better.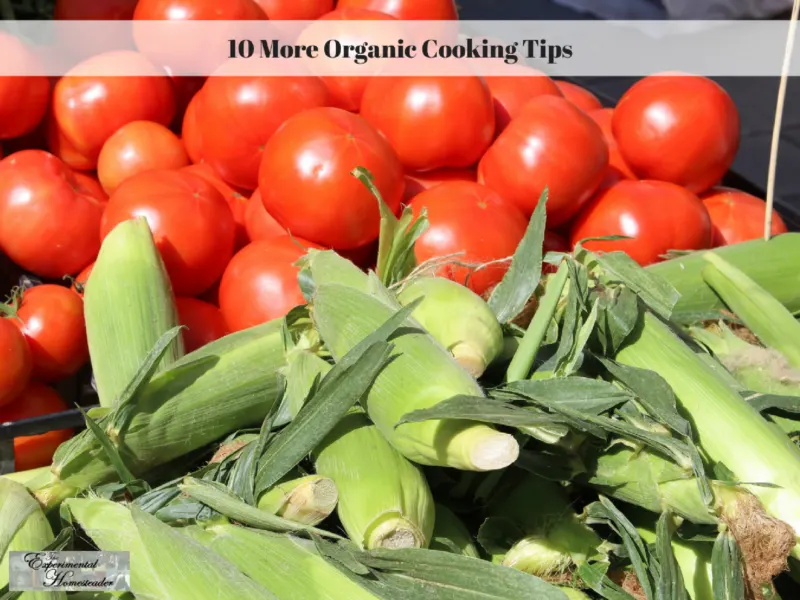 It is about so much more than just choosing organic food.
The way you cook, the ingredients you add to the food including the butter or oil that use to cook the food with.
It all plays a role.
This is the last part of a three part Organic Cooking Tips series that I am posting.
Additionally there are links to products I recommend from companies that I have a referral relationship with. I will be compensated if you make a purchase after clicking on my links.
As with any lifestyle change, remember to make the change slowly so you don't overwhelm your body, your family or your budget. Going slowly also allows you to buy organic food in season or when it is on sale. This leads to a more inexpensive, healthier lifestyle for you and your family.
Bananas are high GI and low in nutritional value. Plantains are low GI and much healthier. But they need to be cooked.
Add a few Brazil nuts to your diet. It's one of the few foods high in selenium, which is good for your hormones and your thyroid.
Buy good salt. Good salt can add dozens of minerals to your diet. One jar of Himalayan sea salt can last a year.
Avoid Teflon. If you must cook with Teflon, never ever place metal into the pan.
Rice has very little nutritional value, but isn't unhealthy either. Use sparingly.
Don't forget about eBay. You can find great deals for organic foods at steep discounts!
Try to eat as much of your produce raw as possible. Cooking destroys enzymes and can reduce vitamin content by 12x.
Put paper towels on the edges of your fridge's veggie drawer. It'll draw the moisture and preserve your greens.
Spinach wilted? As long as it doesn't don't smell, you can still cook it and it will be just as good.
Check Meetup.com for organic potlucks and meetups. They can be a fun way to add variety to your diet!
Organic Living Tips - Food
Use the buttons on the right hand side of the page to share this article with friends or family who might find it useful. Pin the picture below to your pinboard on Pinterest for future reference.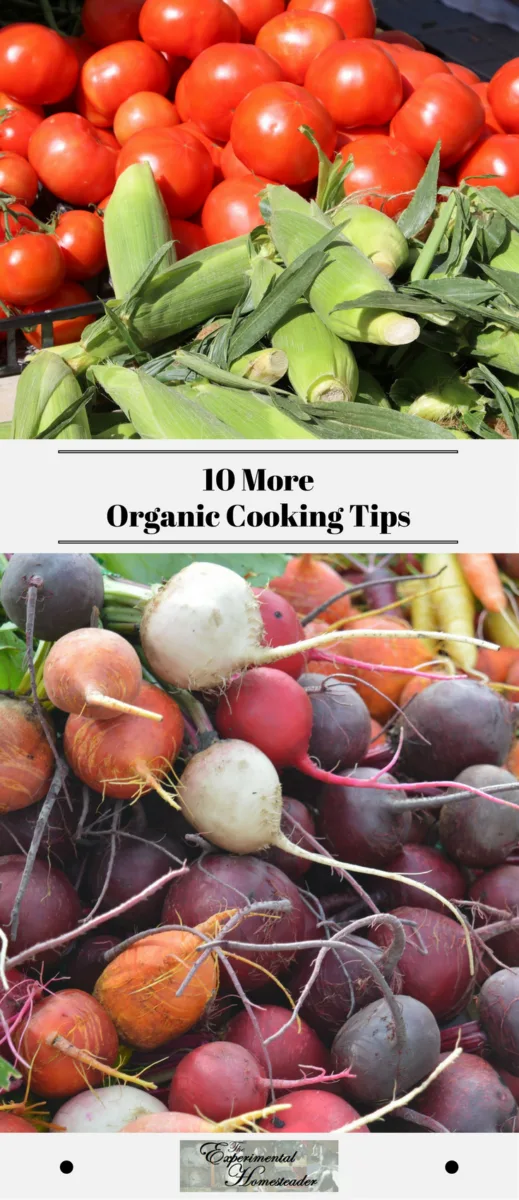 In my new eBook Organic Diet And Lifestyle you will learn how to avoid chemicals in both the foods you eat and the products you use as well as how to protect your family from the harmful effects of chemical exposure plus so much more!
If you are ready to get started on the path to an organic lifestyle or are already there and just want to know what else you can do, be sure to check out this detailed manual!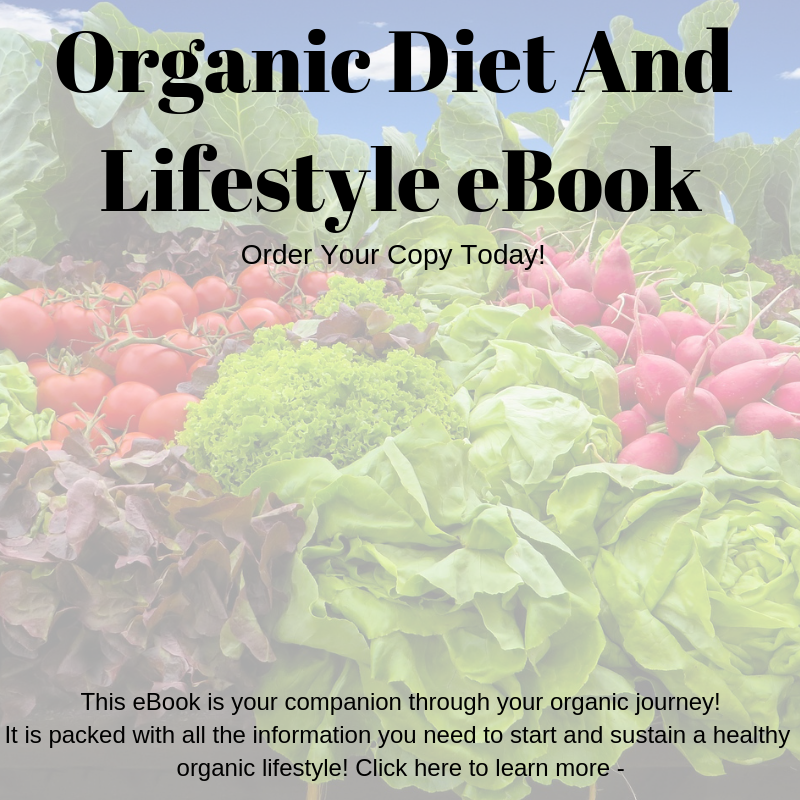 SaveSave
SaveSave