Disclaimer: Thank you to Poise for sponsoring today's post and inspiring me to try recycling my unused period pads! I did receive the item for free, however all opinions are my own.
As we age – or find new products we prefer – the need arises to find ways to recycle those items we no longer use.

But – often we don't think of things we can do with everyday items such as period pads – and they end up in the trash.
So I wanted to share with you five ways you can recycle your period pad plus a product I like even better for light bladder leakage – Poise Thin-Shape Pads!


The Better Choice For LBL – Poise®
One in three women experience light bladder leakage (LBL). I am one of those women.
Sometimes it is simple aging or everyday occurrences such as coughing, sneezing, laughing or exercise that brings on the problem of light bladder leakage, but in my case it was childbirth.
Other contributors to the problem include weak pelvic floor muscles, pregnancy, childbirth and weight gain.
Period pads were the natural solution it seemed, then I heard about Poise® Thin-Shape pads.
These pads are designed specifically for light bladder leakage. Poise® Thin-Shape pads are 40% thinner then their original pads and they are designed to move with your body.
Poise® Thin-Shape pads feature Super Absorbent Material (SAM) plus a Thin-Flex design for extraordinary protection that's 3x drier than leading regular size period products.
This means you can take care of light bladder leakage with confidence – and that is important to those of us who experience this problem.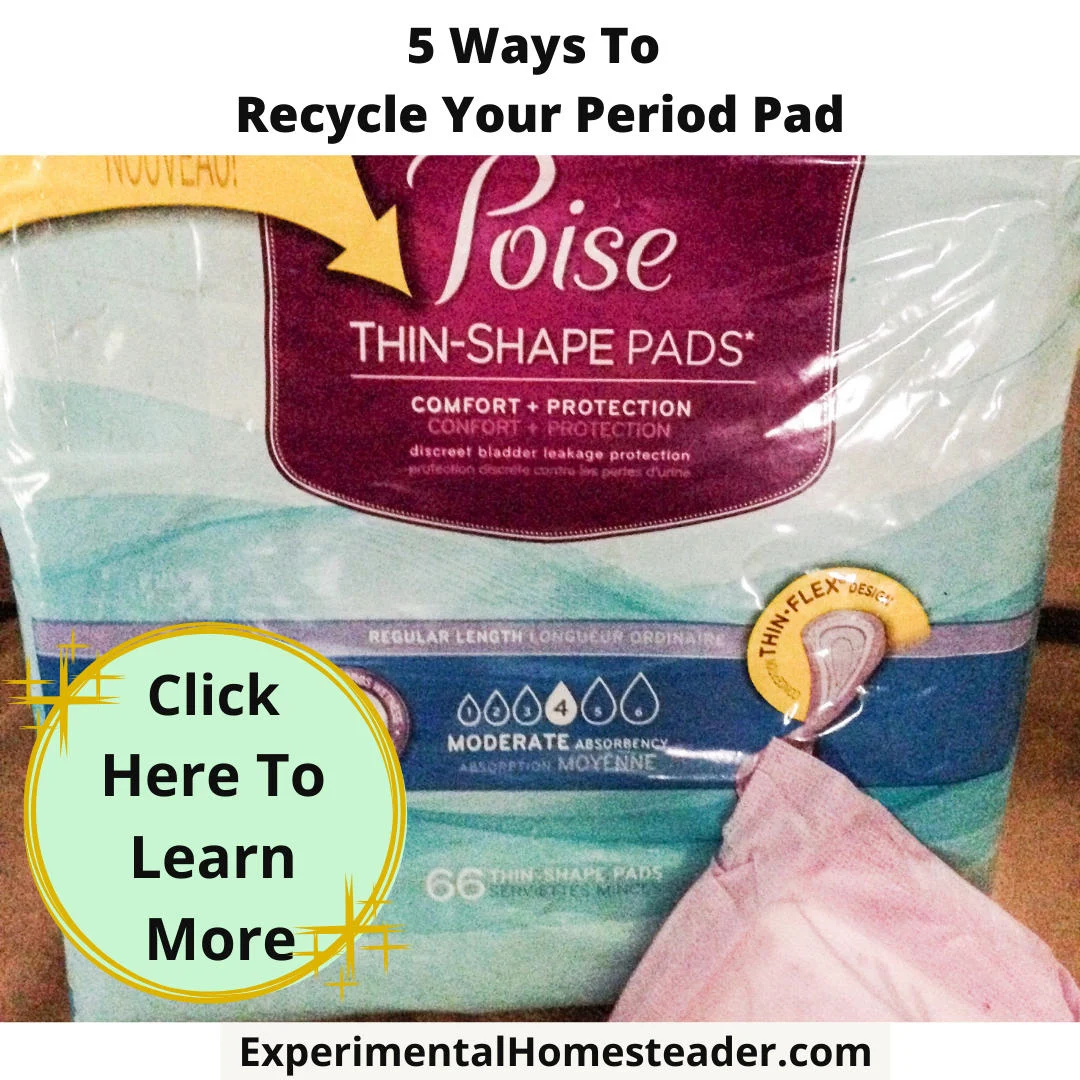 Get Crafty!  Find Ways To Recycle Your Period Pad
So now that you know that Poise® Thin-Shape pads is the better choice for light bladder leakage, what can you do with those old pads you have laying around your bathroom?
Don't let them become dust collectors!
Poise is encouraging women everywhere to stop using period pads for light bladder leakage with their Recycle Your Period Pad initiative!
I hope you will consider some of these fun ways to Recycle Your Period Pad and then share your project with us using the hashtag #RecycleYourPeriodPad.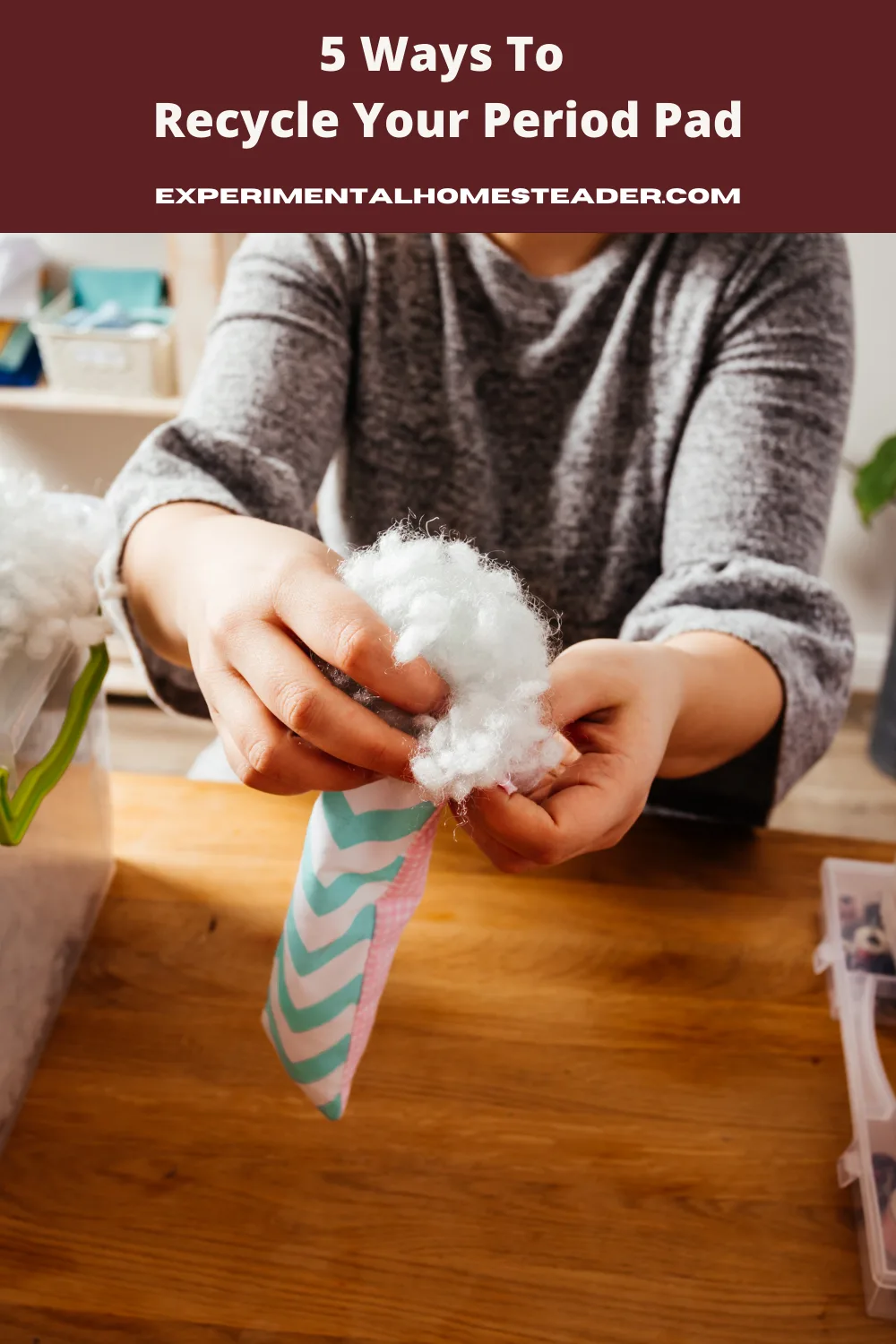 Here are some great ideas!
1. Consider donating them to local women's shelters or even pregnancy shelters. Be sure to call ahead first to make sure they will accept them, but most places will.
2. Use them to clean up paint brushes or other craft items like stamps. They are super absorbent and ideal for this type of task.
3. Tear them apart and use the stuffing inside for craft projects, etc. They work especially well for small items like doll house pillows, blankets or even stuffed rugs.
4. Use them to clean up really nasty messes so you don't ruin your good washcloths.
5. They make great compresses, are easy to carry and some in their own sterile packaging.
Do you have other ideas?
I'd love to hear about them!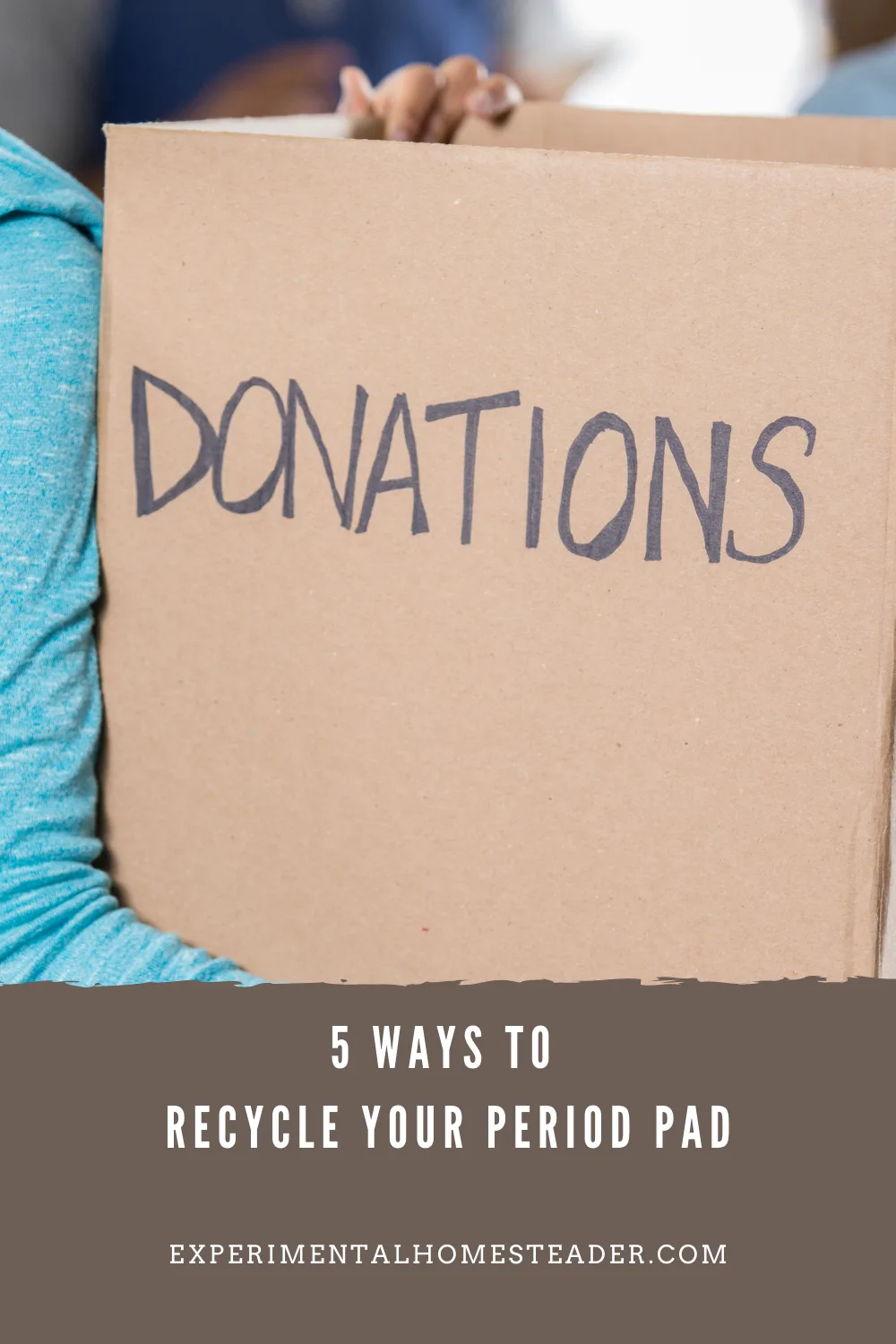 [activecampaign form=5gre