One of the most romantic, memorable things you can do for your partner on Valentine's Day is show them how much you care.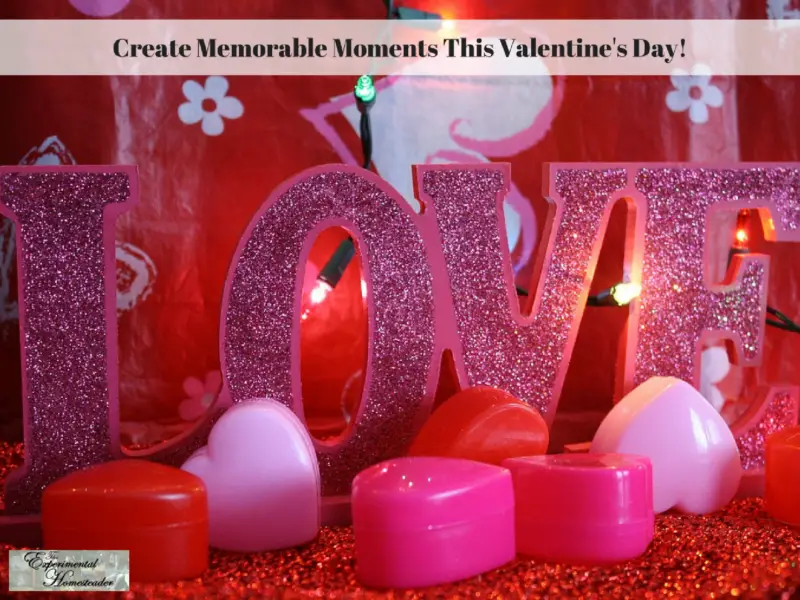 Below are my recommendations plus you can opt-in to our email newsletter and receive a free eBook on how to create memorable moments this Valentine's Day.
Creating Memorable Content
Creating Memorable Moments doesn't involve expensive jewelry or anything that hurts the pocketbook.
Instead, handcrafted cards or a scrapbook that showcases either a years worth of memories and events or perhaps if you've never considered creating anything like this before, you can include many years of memories from being together.Scrapbooking is a fun and heartfelt way of giving a special gift that is unique and creative.
No one but your partner will ever receive the exact same scrapbook and as you add embellishments and personalize the book just for them, it will be evident that you put a lot of time and effort into creating it.
Add photos of both you as a couple and even candid photos of your partner that you've captured over the years, and if you are short on photos, this is the perfect time to start snapping some specifically for your secret creation.
Another option is to create a personalized pillow to go along with the scrapbook using one or more of your favorite photos.
The scrapbook doesn't have to be that long, in fact, just 8-10 pages will do.
To fill it up, add in personalized poems, love notes, and perhaps even an extra surprise at the end of the book such as reservation tickets to her (or his) favorite restaurant, or an event you can attend together.
You could even go for luxury if you can afford it, and include tickets to a private weekend excursion.
Even without anything added to the scrapbook, just showing your partner that you care enough about them to take the time to collect images, to write notes and to put it all together in such a beautiful and cherished presentation will mean the world to them.
Tip: If you're short on time consider creating a handmade Valentine's Day card using scrapbook elements, trinkets and embellishments rather than an entire scrapbook album.
Today I have a special free gift for you.
It is a free download of a eBook filled with many creative ideas on how to create Memorable Moments.
While this post is aimed at Valentine's Day, the ideas in this eBook are timeless.
Use them for all kinds of special days or even to create memorable moments just because.
[thrive_leads id='437818′]
I highly recommend the following articles:
Use the buttons on the right side to share this article with friends or family who might find it useful. Pin the picture below to your pinboard on Pinterest for future reference.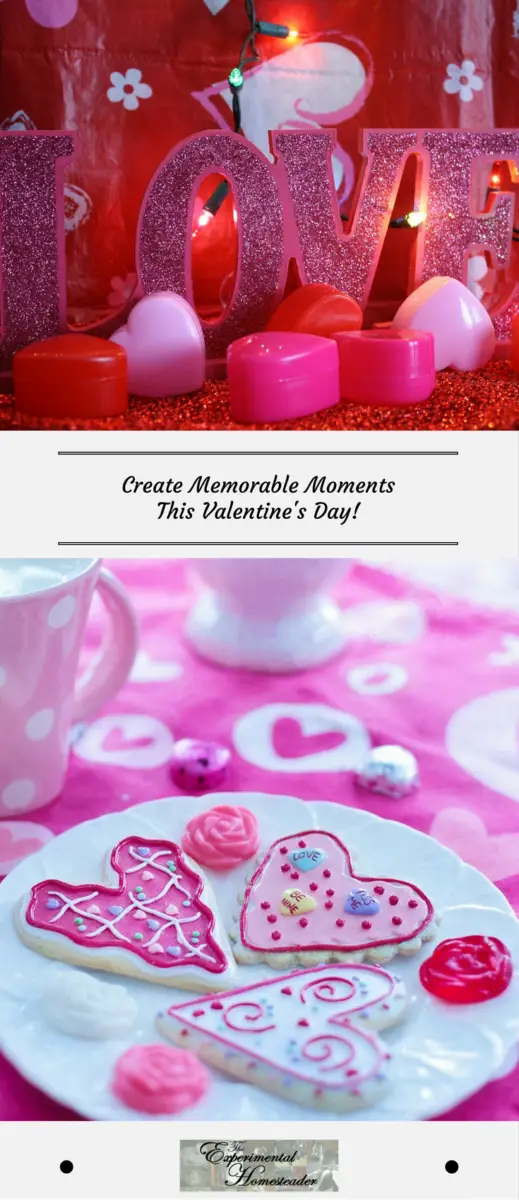 SaveSave
SaveSave