Using natural holiday decorations is a simple way to create easy garden-inspired crafts. 

Incorporating horticultural items into your indoor holiday decorations is quite easy and adds a touch of the summer garden to your holiday theme.
Handmade wreaths, ornaments, swags, and even homemade potpourri made with ingredients from your own garden add a one-of-a-kind personal touch to your decorating that you just can't buy.
When it comes to decorating your home for the holidays, find a way to add natural beauty with garden items that you may have waiting right outside your front door.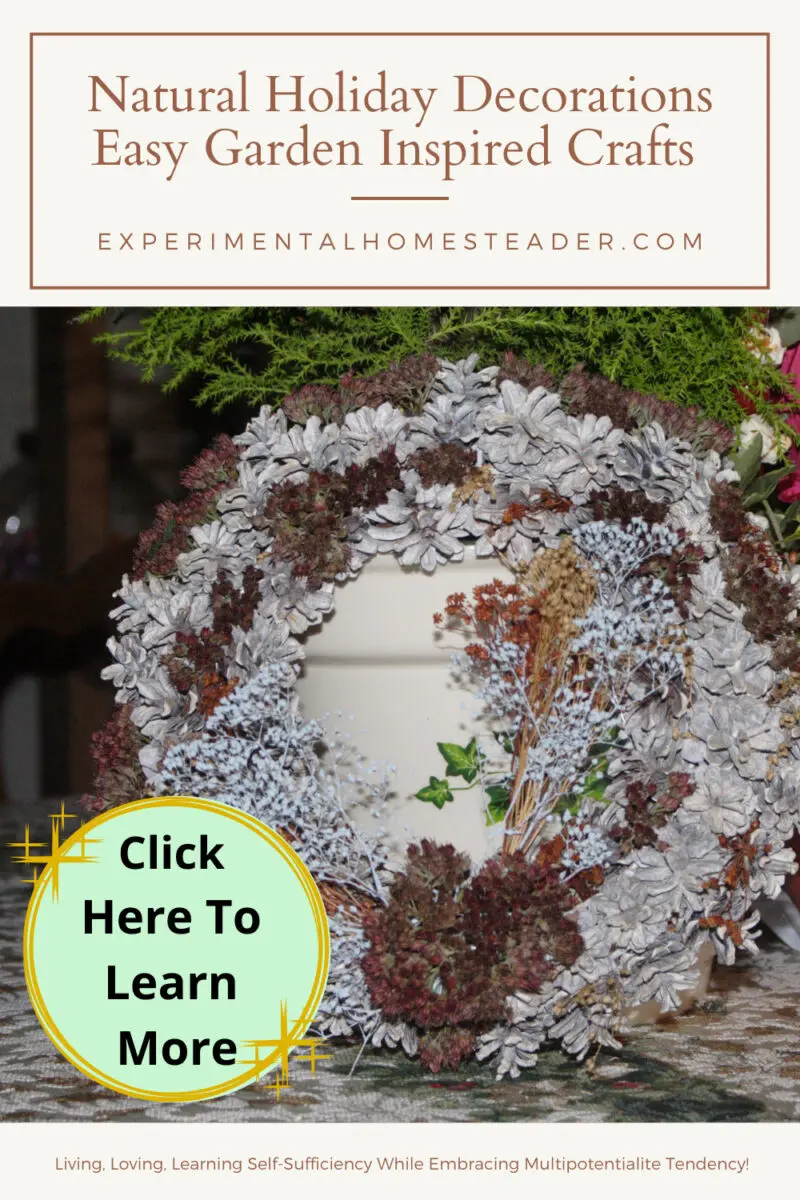 Natural Holday Decorations
The great thing about nature inspired decorations is that they're all unique and different.
You can easily make rustic holiday decor or even outdoor holiday decorations easily with just a few natural supplies and simple tools. 
They also make wonderful gift ideas throughout the year, depending of course on how you decorate them.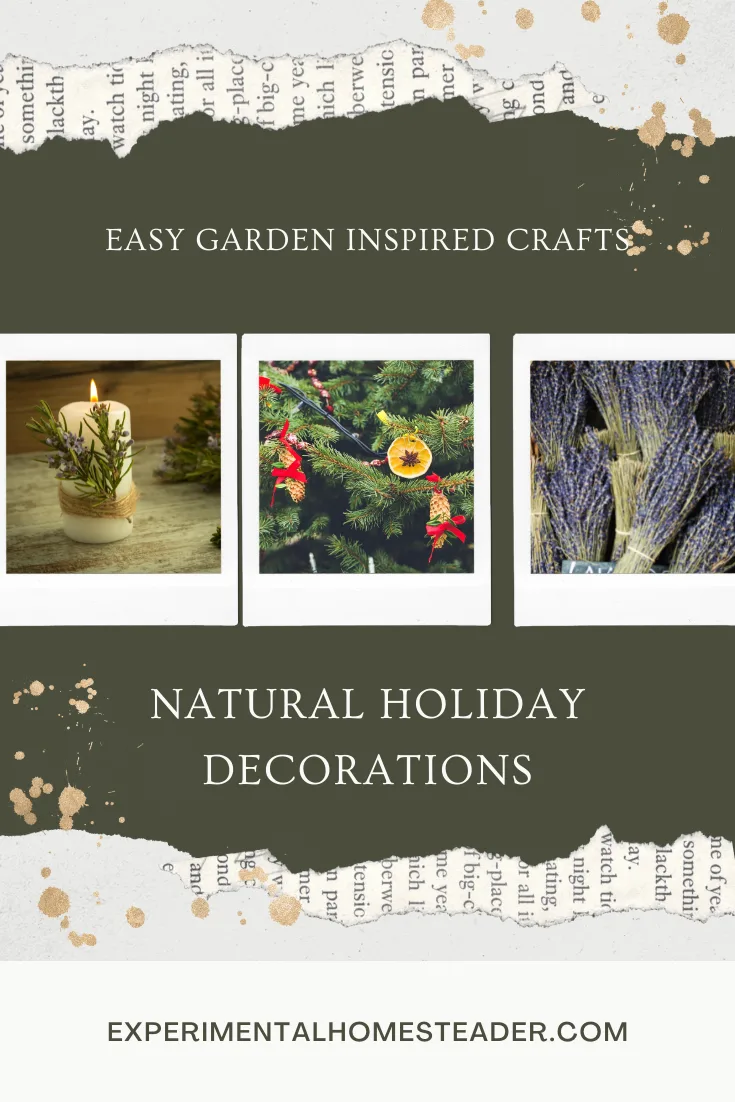 Natural Holiday Decorations Using Dried Flowers
Queen Anne's Lace flowers make really interesting ornaments for the Christmas tree.
In the summer when they are in bloom, pick several nice ones, put a string through a thick area of the plant material and then press them in a flower press or even between books.
Once they are dry you can add some spray on glitter or paint them a different color.
Be sure to use a clear sealant on the pressed flowers once you are finished decorating them.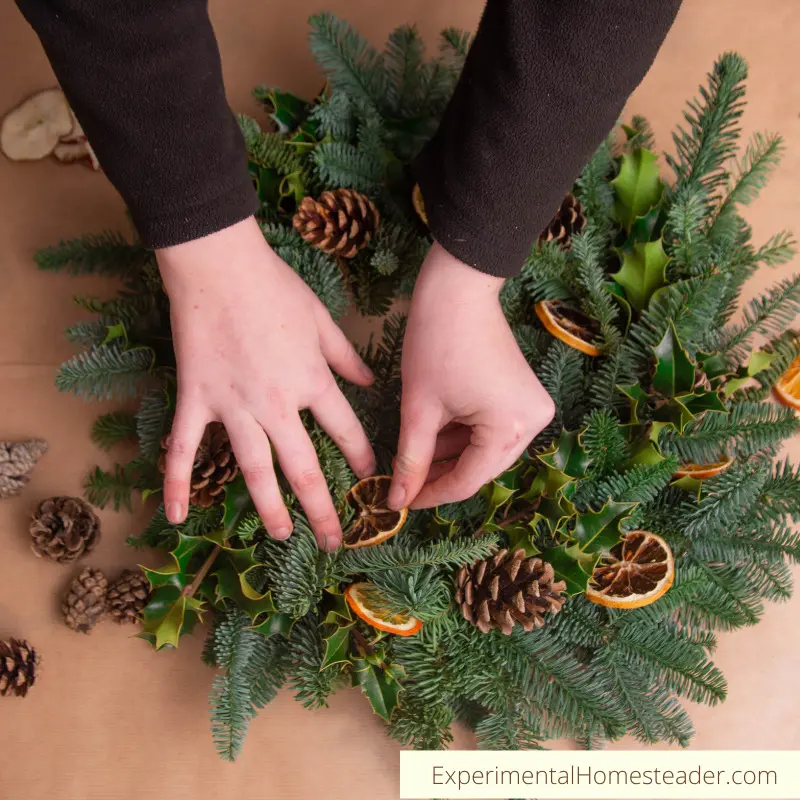 Homemade Holiday Wreaths
Handmade wreaths are a fairly easy project and a decoration that almost everyone uses during the holiday season.
Wreaths can be made during the summer when the herbs and flowers are still fresh.
This will give the materials plenty of time to dry before the holiday season.
Make sure the wreath has plenty of air circulation so the fresh materials do not mold.
You will want to make sure the materials you choose dry well before adding them to the wreath.
Sweet Annie, celosia, dusty miller, strawflower and roses are all excellent choices.
A quick online search will reveal other flowers and herbs that dry well.
If you did not get a wreath made during the summer and want to use natural materials, grapevine wreaths are readily available at most craft stores.
Simply add some pinecones and look in your garden for dried plant materials and berries.
You can top that off with a nice bow or even a small cornhusk angel.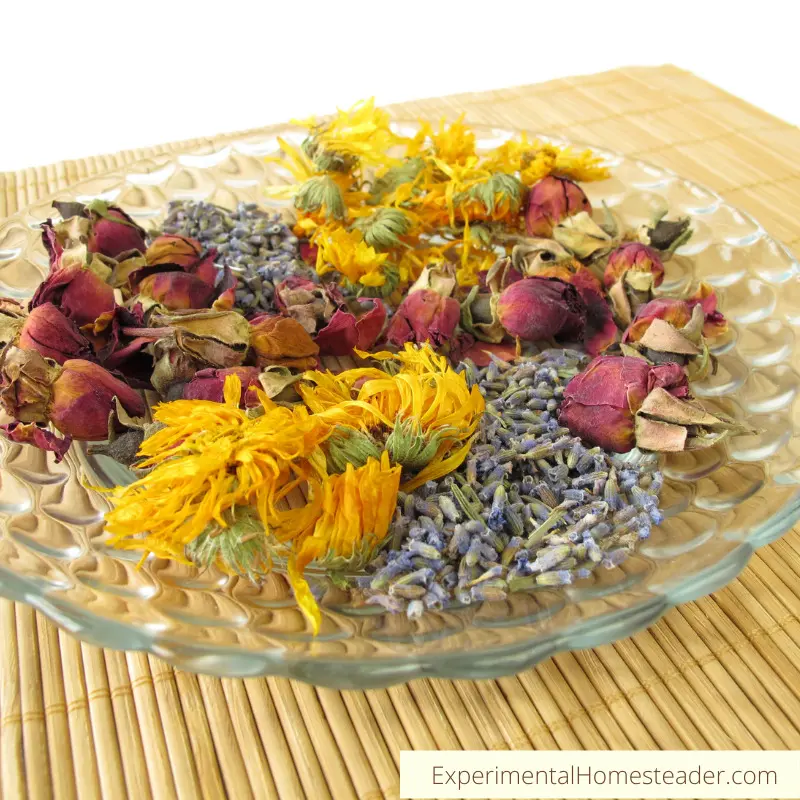 How To Make Homemade Potpourri 
Homemade potpourri can be made using either fresh or dried materials.
However, if you want a potpourri that is pretty and can be displayed, use dry materials.
You will need a fragrance or essential oil to add additional scent to the mixture.
Items such as pinecones, dried leaves, berries, and dried flowers should be added to the herbs so the potpourri is festive looking.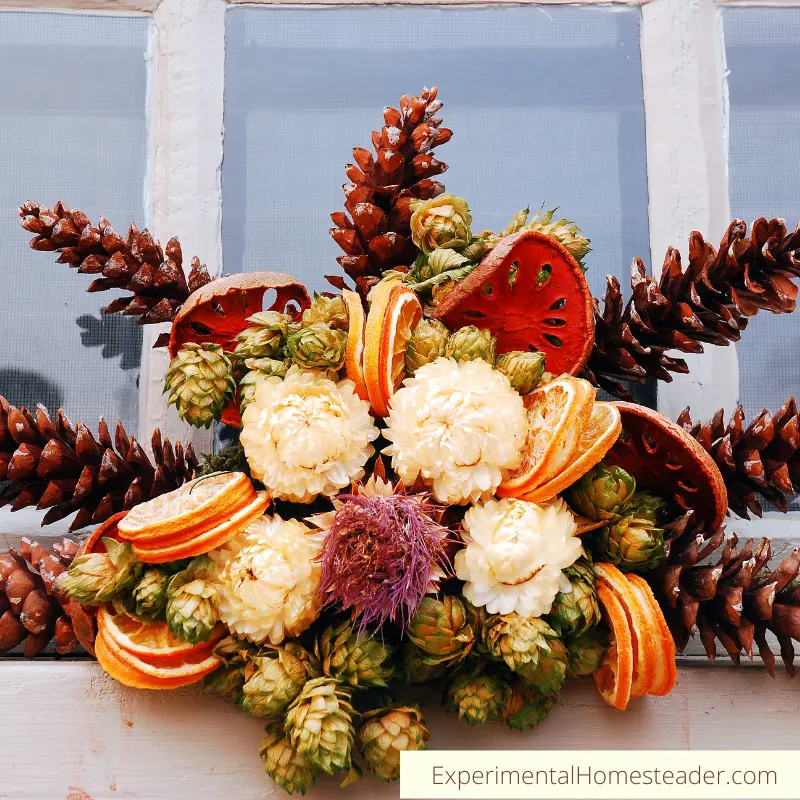 Candle Decorating Tips For Holiday Decor
Decorating candles and holiday ornaments such as clear plastic ornaments with dried herbs and flowers will add a special touch to these otherwise common-looking items.
Candles decorated with natural plant material are best used for display because the natural plant material can catch on fire.
If you do burn the candle, be sure to remove all natural plant material before lighting the candle.
Alternatively you can always decorate LED candles, but be sure to keep an eye on them to make sure the natural plant material does not start getting warm enough to catch on fire.
The best way to add dried herbs and flowers to Christmas ornaments is to choose plastic ornaments that open in the center so you can easily arrange the flowers and herbs, secure them into place and then reassemble the Christmas tree ornament.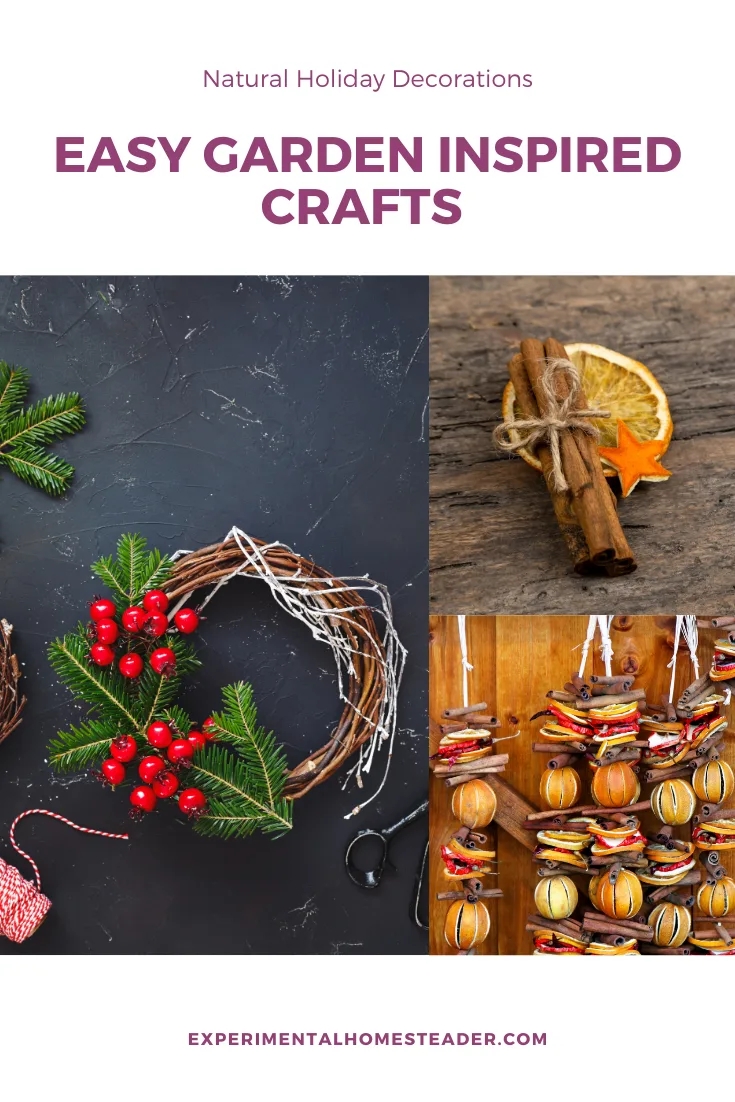 Can You Use Fresh Herbs For Natural Holiday Decorations?
This brings us to the next point.
Why not use some of those fresh herbs for aromatherapy?
Many books explain how to get herbs to release their essential oils into various oils or alcohols.
You can make an aromatherapy-inspired potpourri to create the mood you want.
For example, let's say you would like everyone who visits your home to feel cheerful, refreshed and uplifted.
Use lots of citrus scented materials.
Use lime mint, a few drops of a lime essential oil and some dried citrus slices for additional scent, color and texture.
Toss in a few pink, red flowers and yellow flowers, now you have a very festive looking potpourri.
This is a great DIY idea for the holidays!
If you feel really stressed out during the holidays try lavender.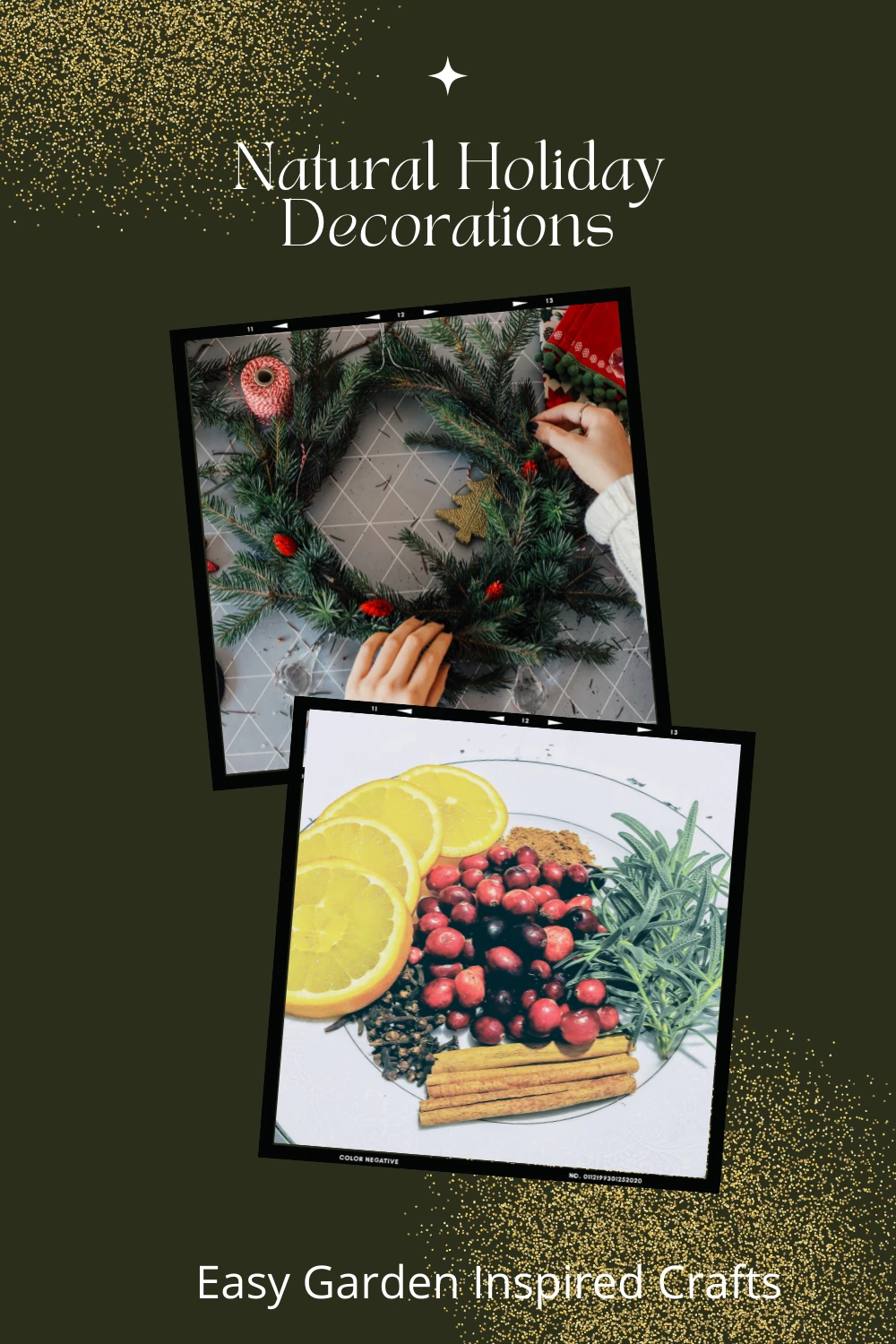 Use Dried Fruit For Natural Holiday Decorations
Another great idea is to slice apples and oranges as thin as you can, then lay them on a cookie sheet in your oven at the lowest setting possible or you can use a dehydrator.
Once the slices are dried, string them together so they make a garland which you can then hang on a fireplace mantel, trim your tree with or use as a swag.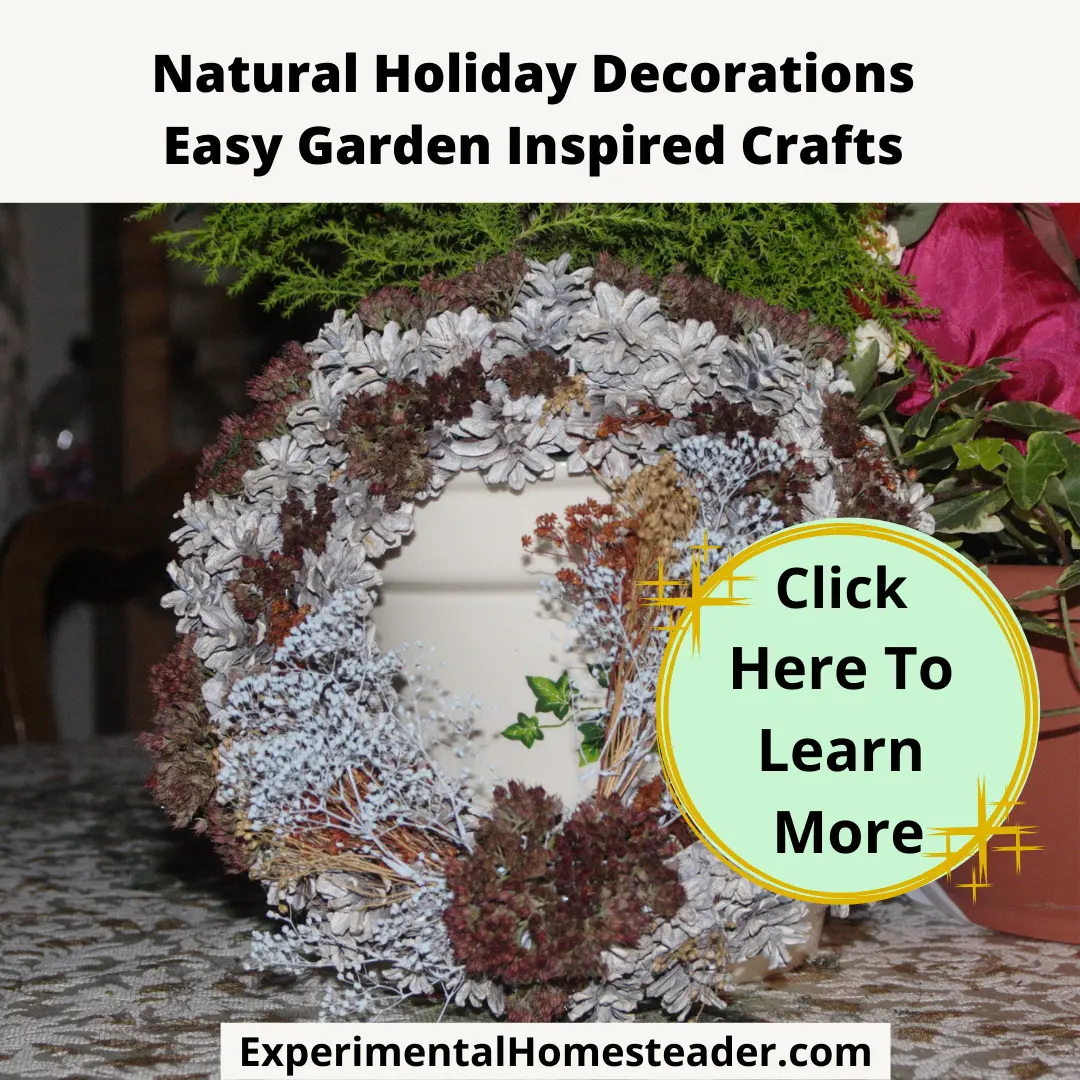 Easy Ideas For Natural Holiday Decor Minimalism
These one-of-a-kind decorations from your garden can make great gifts for people on your holiday list.
The choices for holiday decorating using products from your garden are only as limited as your imagination. 
When you use items from nature, you're also reducing the need to purchase items from the store by using up what you have at your disposal. 
Plus when the natural holiday decorations start to lose their nice appearance you can add them to your compost pile as long as they are all natural.
Do take the time to remove any hot glue or other non-compostable items from them if you used any.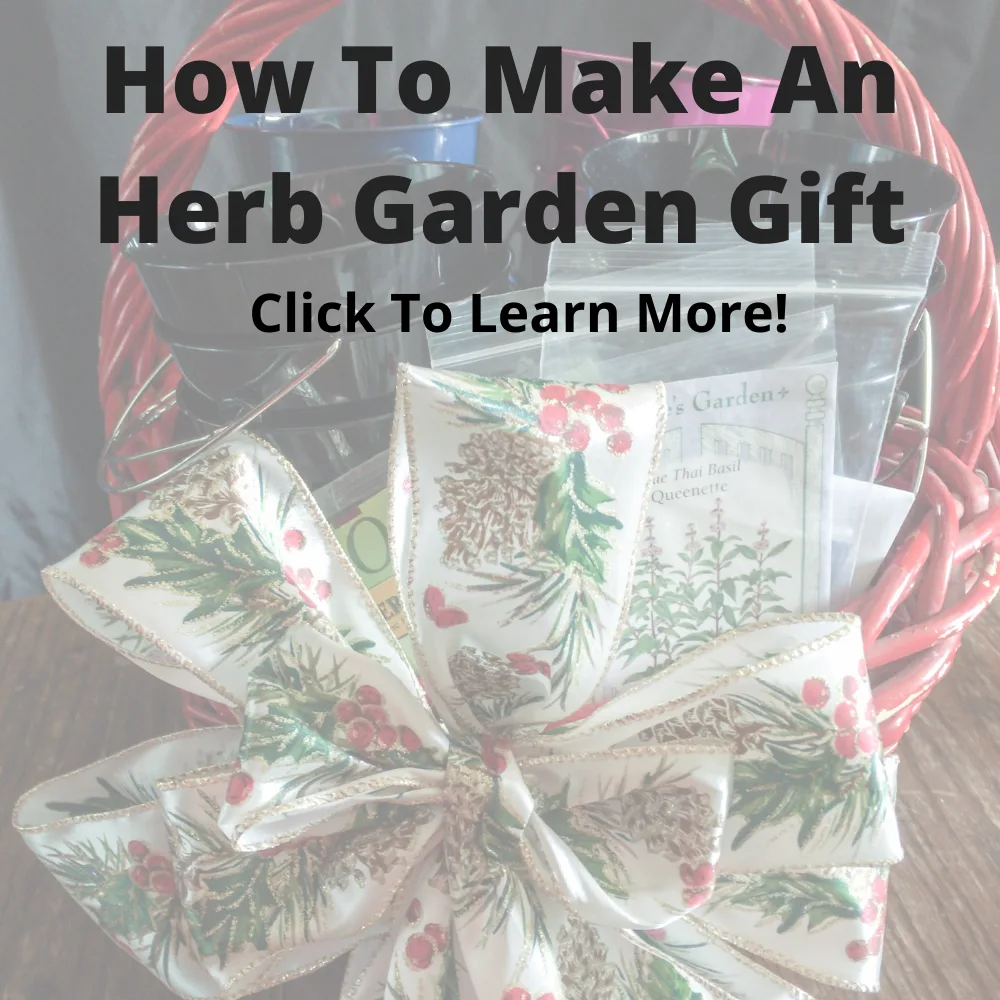 What Are Some Ways To Naturally Decorate Your Tree?
Your Christmas tree can be decorated naturally as well.
Adding dried flowers on the branches or putting a beautiful dried flower garland would be a lovely touch to your tree. 
Keep in mind that when it comes to tree decorating, more isn't always best.
If you are able to decorate your tree with natural earthy decorations, you'll find that it matches well with the other nature-inspired items in your home. 
Plus if you set your tree outdoors once the holidays are over, the wild animals and birds just may use some of the natural holiday decorations in their nests or even eat some of them.
How Do I Make My Home Smell Naturally Like The Holidays?
Everyone loves the holiday smell but not filling your home full of chemicals is key.
If this is the case, create your own holiday smells on the stovetop with fresh fruit and spices.
You can also use cinnamon sticks as well and during Thanksgiving make your own DIY pumpkin spice potpourri using the same spices you would use in your homemade pumpkin pie recipe.
Simply place the spices in some water and simmer them right on your stovetop.
Christmas Handmade Gift Ideas