If you've been looking for a freezing apples recipe, look no further!
Freezing is the next best thing to canning when it comes to having something on hand that is fairly quick to use.

The bad thing about freezing is you should thaw the food before using it, although sometimes you can bypass that step.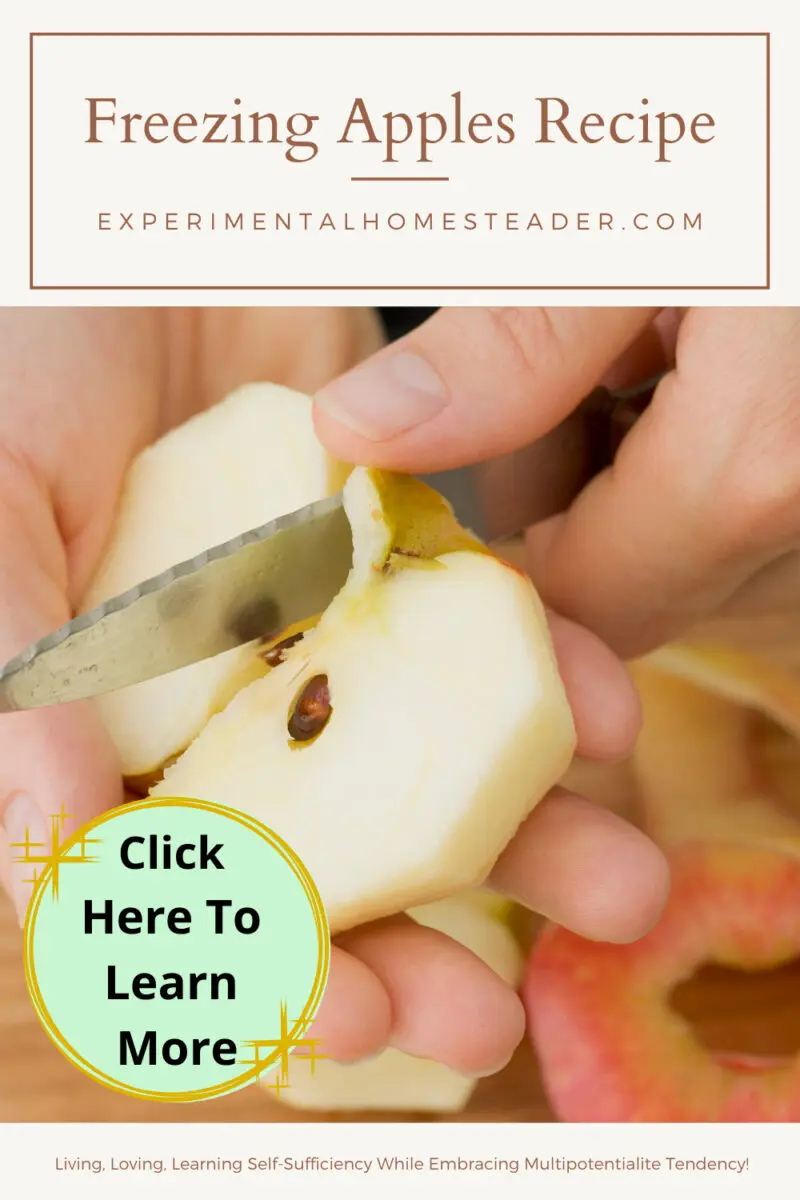 Benefits Of Freezing Apples
Apples are found in season during the fall and winter, so it just makes sense that many people would freeze or preserve them for year-round use.
Apples are full of nutrients such as vitamin C, potassium, and fiber.
Freezing apples is a great way to preserve their freshness.
The real benefit of freezing apples though is it is much quicker and easier than canning apples if you are not already set up to can food.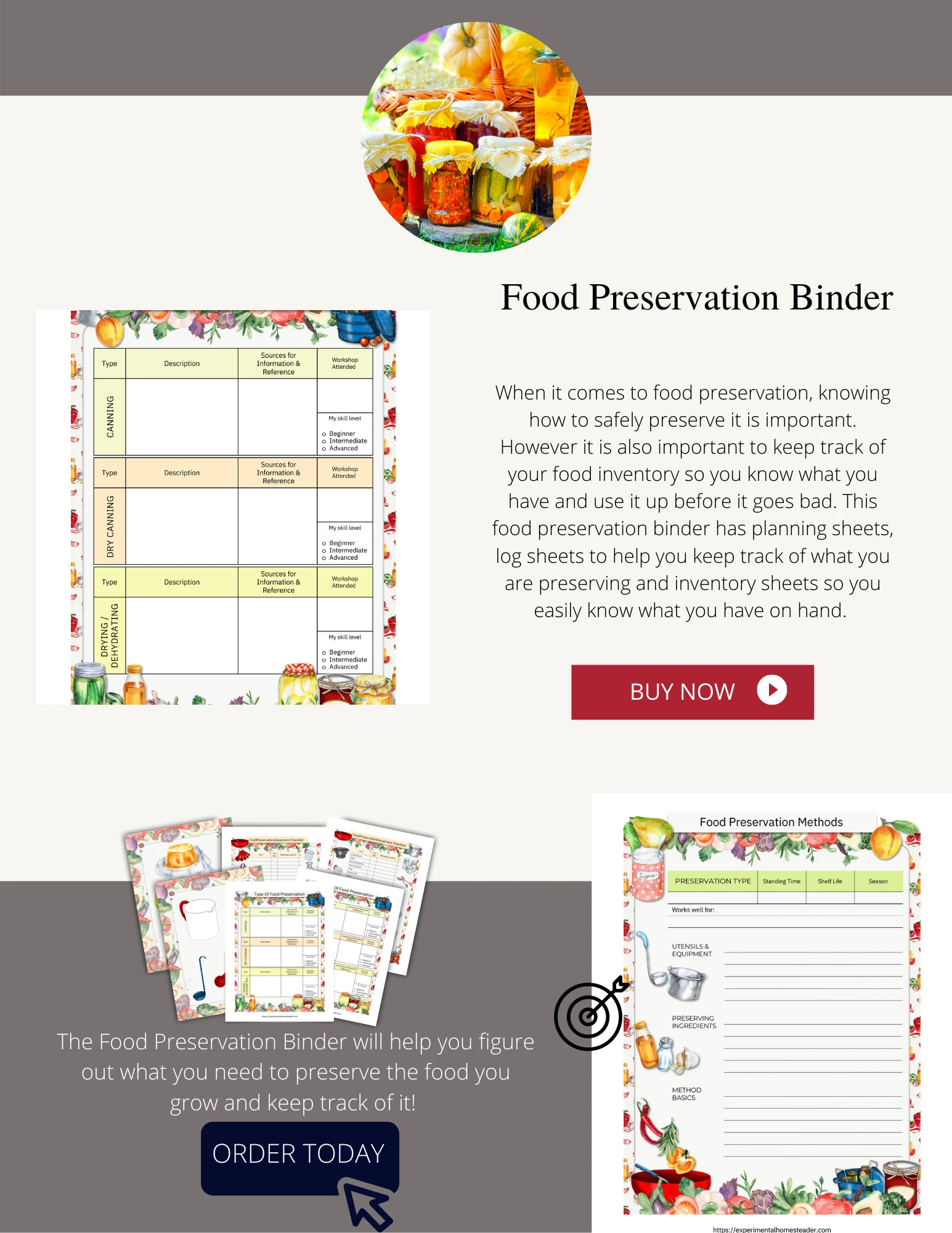 Print
How To Freeze Apples
Instructions
Wash, core and quarter apples.
Soak them in citric acid as you work.
Place the apples in boiling water for 2 minutes.
Remove the apples and place them in ice water. Gently stir the apples to help cool them.
Once the apples are cool, remove them and lay them out on paper towels placed over cloth towels to drain.
Once the apples are dry, put them into freezer bags, seal, label and place in the freezer.
Recipe Card powered by
What Can You Do With Frozen Apples?
There are many things that you can do with frozen apples.
You can make fruit smoothies, make an apple pie, or just eat them as a healthy snack.
The first step to doing anything with your frozen apples is to put them in the microwave for anywhere from 30 seconds to a couple of minutes to thaw them out and soften them up.
For recipes that call for fresh apples, you want to avoid using the microwave because it may cook your ingredients too much.
Instead allow the apples to thaw naturally overnight in the refrigerator then use them just like you would fresh apples.