Bid farewell to summer with one last gathering that will leave your friends and family talking well into the fall and winter months.
Explore these Labor Day holiday luncheon ideas to make your celebration memorable without breaking the bank.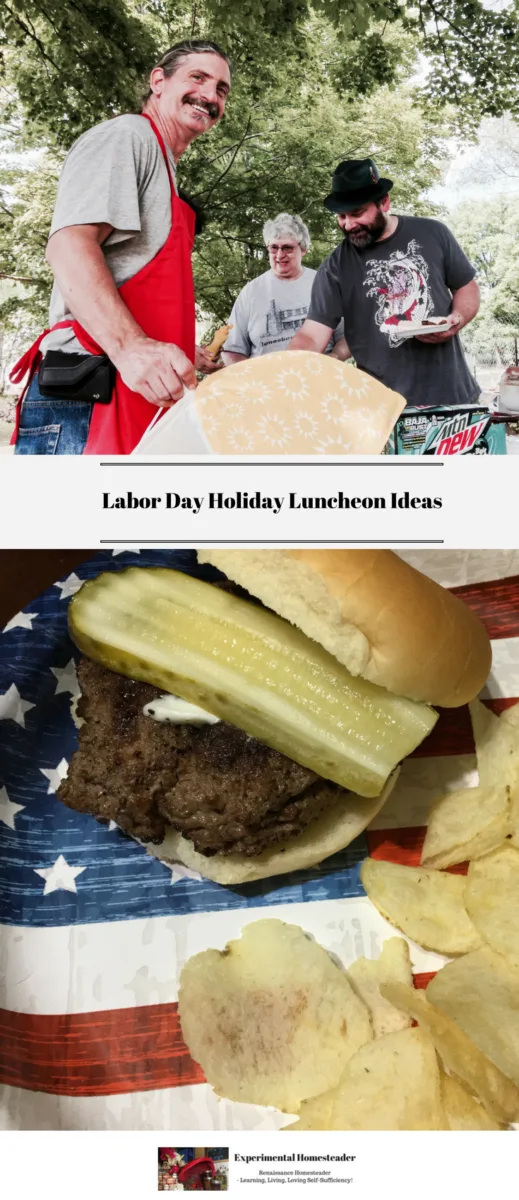 Why Choose A Holiday Luncheon?
Hosting a luncheon instead of an evening party offers several advantages:
Guests tend to feel more relaxed earlier in the day, allowing for a stress-free atmosphere.
Cleanup becomes easier with plenty of daylight, sparing you from post-party exhaustion.
While a few guests may linger, you can either enlist their help with cleanup or politely signal that the party has concluded.
Setting A Budget
Your first step is to determine your budget.
Consider the following elements:
Venue
Invitations
Food and beverages
Paper goods and utensils
Decorations
With careful planning, you can save money in each of these areas.
Host The Gathering at Home
The most cost-effective approach is hosting the party at your own residence.
This grants you control over the guest list, decorations, and saves you from renting a venue, cleanup expenses, and time spent commuting.
Selecting Your Guest List
Decide how many people to invite and ensure compatibility among guests.
Avoid inviting feuding individuals to maintain a harmonious atmosphere and prevent any potential party disruptions.
The number of guests will also determine your expenses for food and beverages, as well as the quantity of invitations you'll need to send.
Sending Invitations
In today's digital age, you can easily send personalized invitations via email or text messaging.
Consider creating a Facebook Event, but ensure all invitees are on the platform.
Alternatively, you can craft and mail physical invitations if preferred.
Don't forget to request RSVPs, especially if you have limited seating or portions available.
Include the date, location, start, and end times on the invitation to set clear expectations.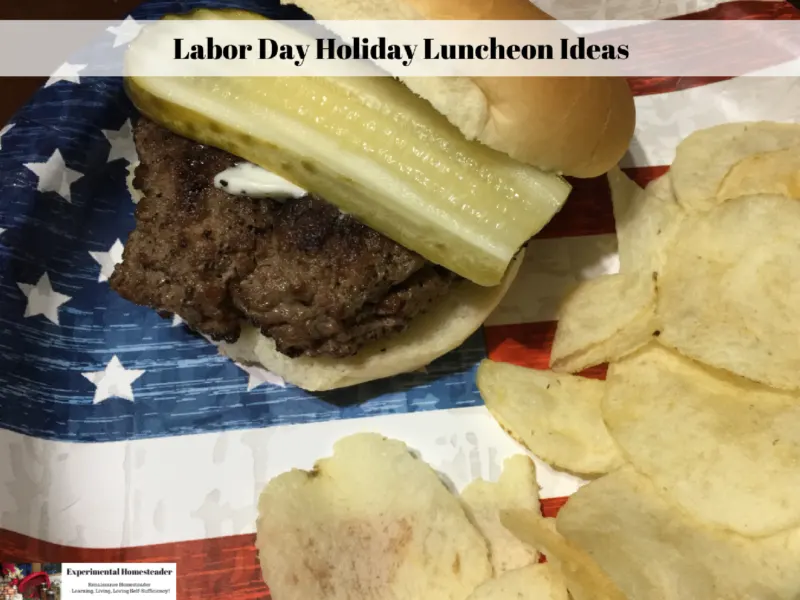 Budget-Friendly Food And Beverages
Food and beverages often account for the largest portion of party expenses.
Plan your menu in advance and calculate the quantity of each food item required.
Include healthier options like almonds, vegetable trays, or fresh fruit, potentially sourced from your own garden.
If the food budget becomes burdensome, consider a potluck-style party where guests contribute dishes or beverages.
Maintain a list to avoid duplicate items and ensure variety.
Opt For Disposable Dishes
While paper goods and utensils may not be your preferred choice, they offer convenience by eliminating dishwashing and concerns about your good dishes.
Some guests may be willing to bring these supplies to match your theme, making coordination easier.
Explore eco-friendly disposable options if your guests share your values.
DIY Decorations
For cost-effective decorations, tap into your creative side.
Utilize tools like the Cricut Maker to design and cut party decorations, simplifying the assembly process.
Engage your children in crafting patriotic decorations such as red, white, and blue star garlands or paper lanterns.
Online sources, including Pinterest, offer free printables and inspiration for Labor Day Party decoration ideas.
Final Thoughts
Learning how to host a Labor Day holiday luncheon on a budget is a valuable skill for future party planning endeavors.
These tips will reduce stress and allow you to enjoy memorable gatherings with family and friends.
Share your Labor Day party photos with us—we'd love to see your celebration!
Spread the inspiration by sharing this article with your friends and family using the buttons on the right-hand side of the screen.