Making this lavender goat milk soap recipe using fresh goat milk from my goats, but if you do not have goats, you can use store bought goat milk or even use frozen goat milk.

Why I Like This Homemade Lavender Goat Milk Soap
One reason I like this goat milk soap recipe is because it is made with lavender essential oil, which is relaxing, and let's face it, a day on a homestead can get pretty stressful!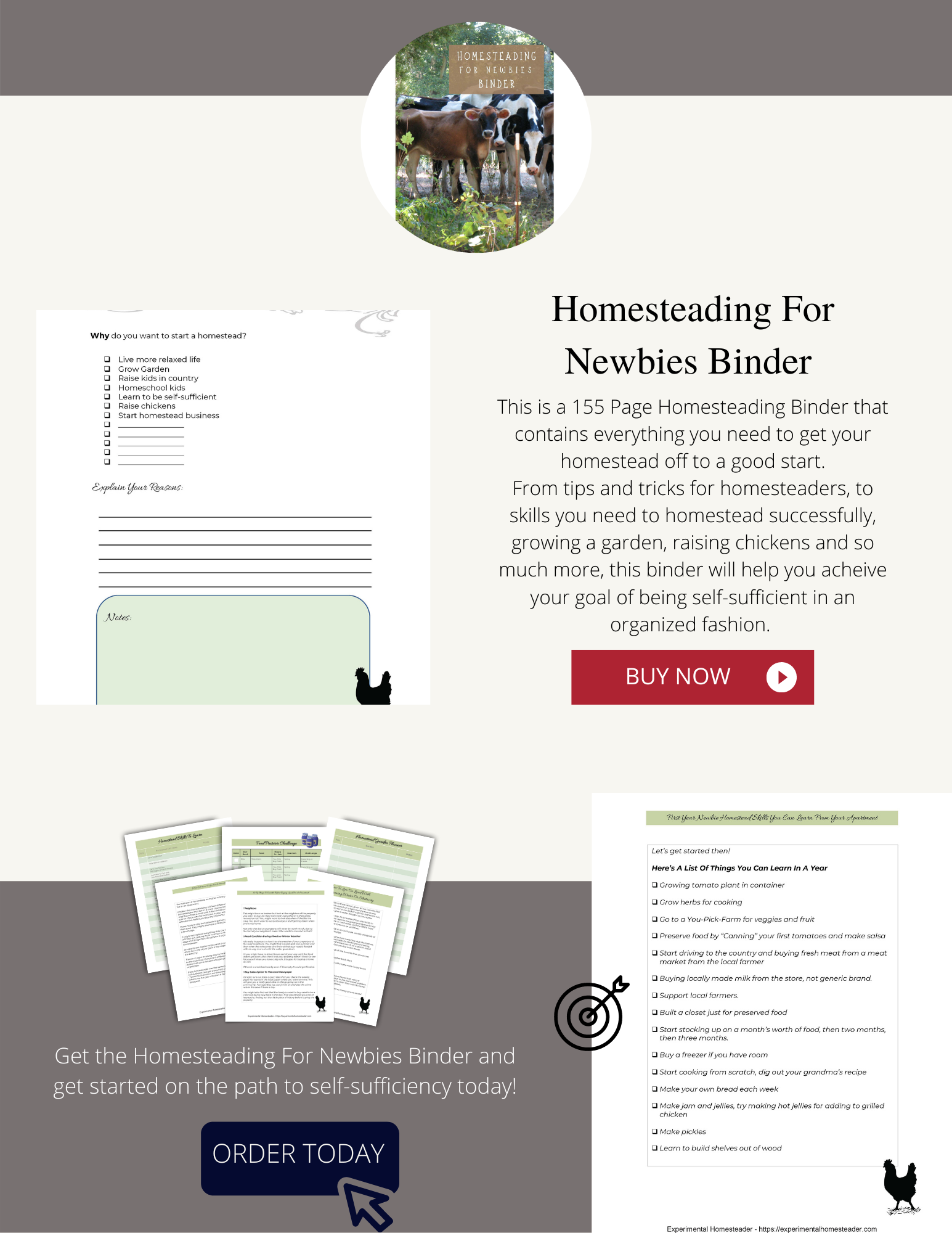 It's nice to come inside to wash up and have a pleasant scented soap that bubbles up and washes the dirt away.
I cure all of my soap for a minimum of six months just because I think it makes the soap last a little longer than if it is used fresh.
This applies to both goat milk soap I make completely from scratch and goat milk soap I make from a melt and pour base.
Final Thoughts About This Lavender Goat Milk Soap Recipe
I like to make a big batch of this goat milk soap recipe up and use it as a base.
Think of it as making your own melt and pour soap base.
When I am ready to make the individual bars of soap, I just grate up the amount of the base that I want and then add the other ingredients.
This technique is how they make hand-milled soap.
For those who do not want to make their own goat milk soap recipe from scratch, you can substitute a melt and pour goat milk soap, then follow the instructions from step 25 down to step 35.
I have made this recipe both ways and it works fine.
Below is my lavender goat milk soap recipe: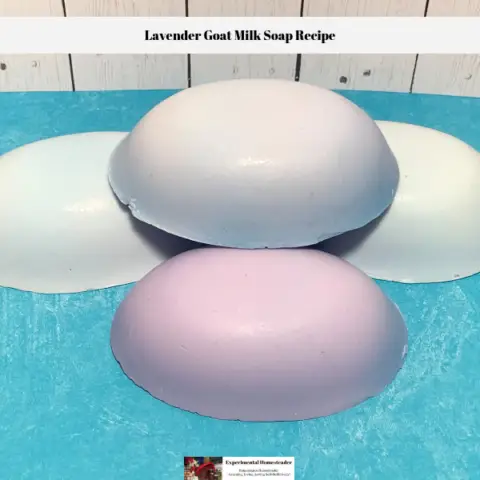 Lavender Goat Milk Soap Recipe
If you have questions or comments, feel free to leave them in the comment section below.
I highly recommend the following articles:
Use the buttons on the right side to share this article with friends or family who might find it useful. Pin the picture below to your pinboard on Pinterest for future reference.