When it comes to a classic look plus durability, leather jackets can't be beat.
Leather and bomber jackets have been popular since at least 1919, maybe longer.

What is it about these jackets that never go out of style?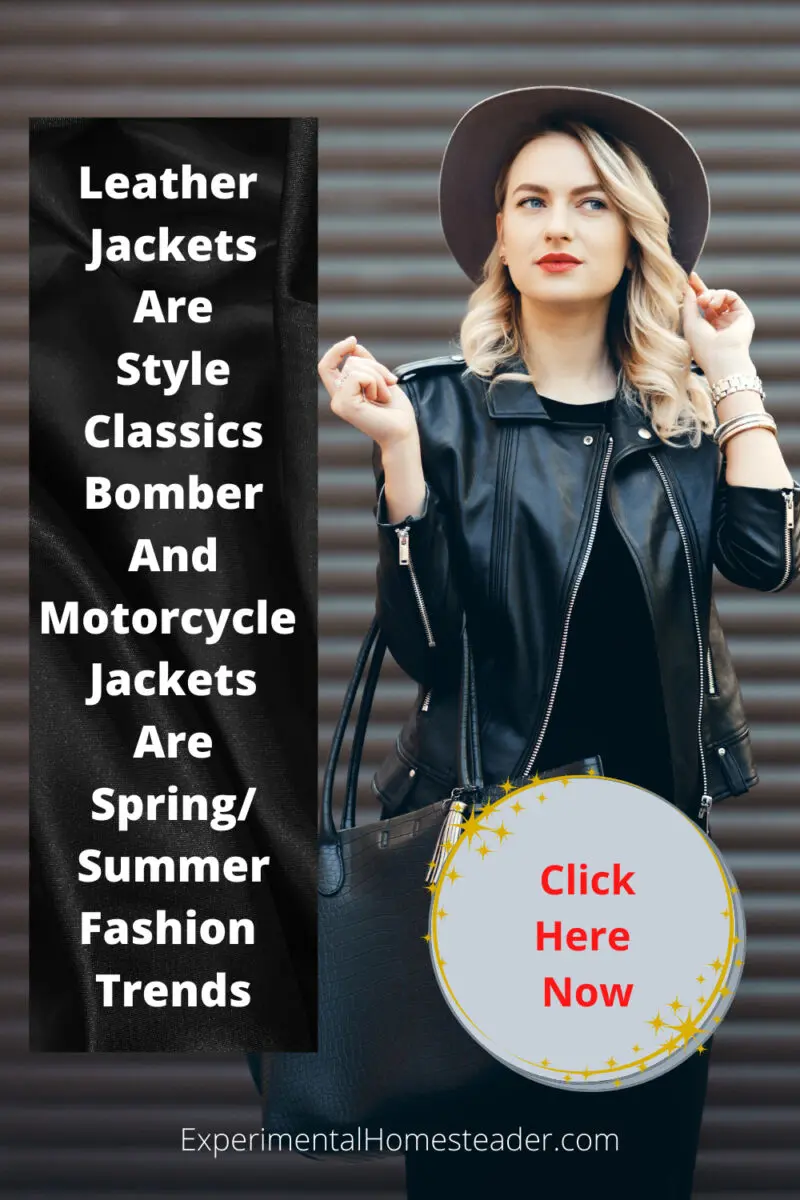 Leather Is A Popular Fabric
Leather is one of the most popular fabrics in the fashion industry.
A soft, supple material that conforms to the curve's of a person's body, leather has a natural sex appeal that is unmatched by any other fabric.
Leather is a favorite among the fashion industry, models and musicians.
Throughout history leather has been used over and over again for everything from clothing and shelter, to protective items like jackets, helmets, boots and gloves.
Leather Jackets Never Go Out Of Style
A sportier part of the new fall fashion line-up this year includes motorcycle jackets and leather bomber jackets.
Although both of these jackets have a long history behind them, they remain a popular item in the fashion scene.
What is it that allows a particular piece of clothing, with only a few minor changes over the years to remain so popular?
Leather Motorcycle Jackets Hit The Scene
Since the introduction of the first Harley-Davidson leather jacket (circa 1919), motorcycle jackets have not only been great looking, but practical.
Bomber jackets and motorcycle jackets have become a classic article of clothing in part due to their main feature being a simple yet functional design that is appealing to all age groups.
These two items alone account for the majority of leather clothing that is sold today.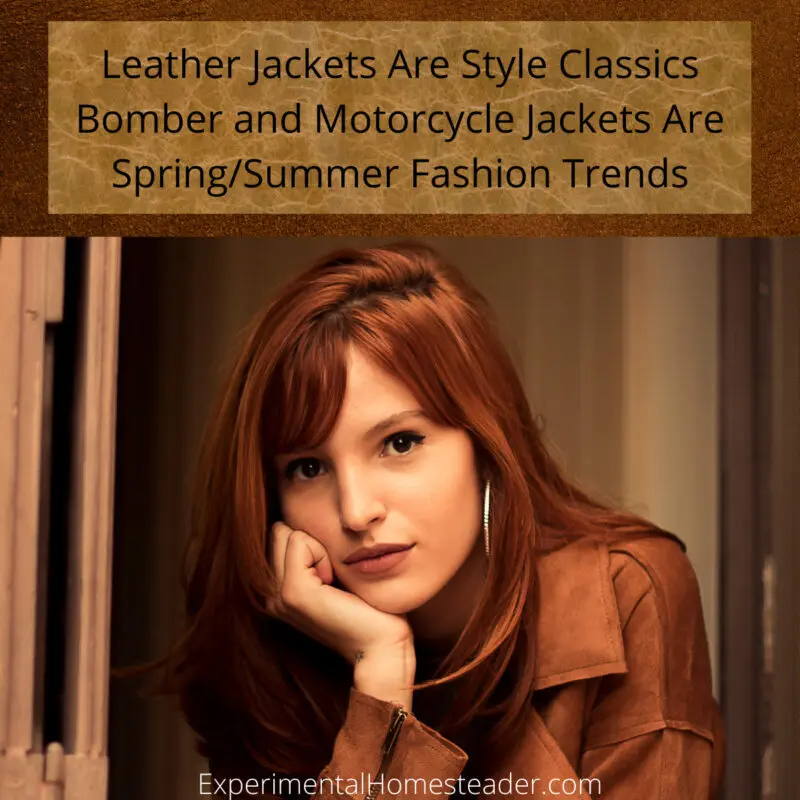 Advanages Of Leather
The high regard for leather seems to be due to its combination of desirable attributes.
Leather's molding ability is probably one of its most unique attributes.
This allows the article of clothing to mold to your exact shape over a period of time and no other fabric can compete with that.
Leather Jackets Are Practical
Leather jackets are also practical items.
They are waterproof, usually insulated and very durable.
After all, how many pieces of clothing can you fall off a bike at 55 MPH in and not destroy?
Leather garments can not only take this and still remain intact, but they also act as a protective barrier to the wearer.
Leather has a natural breathing ability as well as insulating properties that adapts to the particular situation at hand.
These properties allow for a unique cooling effect that prevents undue build up of body heat.
Leather is also naturally resistant to wind and abrasion.
Given the durability factors, along with the classic, stylish look of leather and the comparative low cost of either a motorcycle or bomber jacket and it's no wonder this item has not only survived as a fashion statement through out history but has also remained a practical choice with universal appeal.