Disclaimer: I received a Perfect Memorials Necklace product complimentary in exchange for my honest review and blog post. All opinions are 100% my own.
Many of you remember hearing about Precious Angel my lab mix dog for a number of years. Sadly he passed away from old age last year. It was a rough day as it is when anyone – person or pet – who has been part of our life passes away. He had been with me since he was two weeks old. He truly was my best friend laying by my side when I was sick or sad, always happy to see me return home or come back indoors after going out to the garden. I trusted him to let me know when someone was here as I have hearing problems. Then he was gone. The house seems so empty without him and my life is very lonely – yet I am not ready to find a new four-legged companion. This is why when I heard about the Perfect Memorials Necklaces I wanted to get one.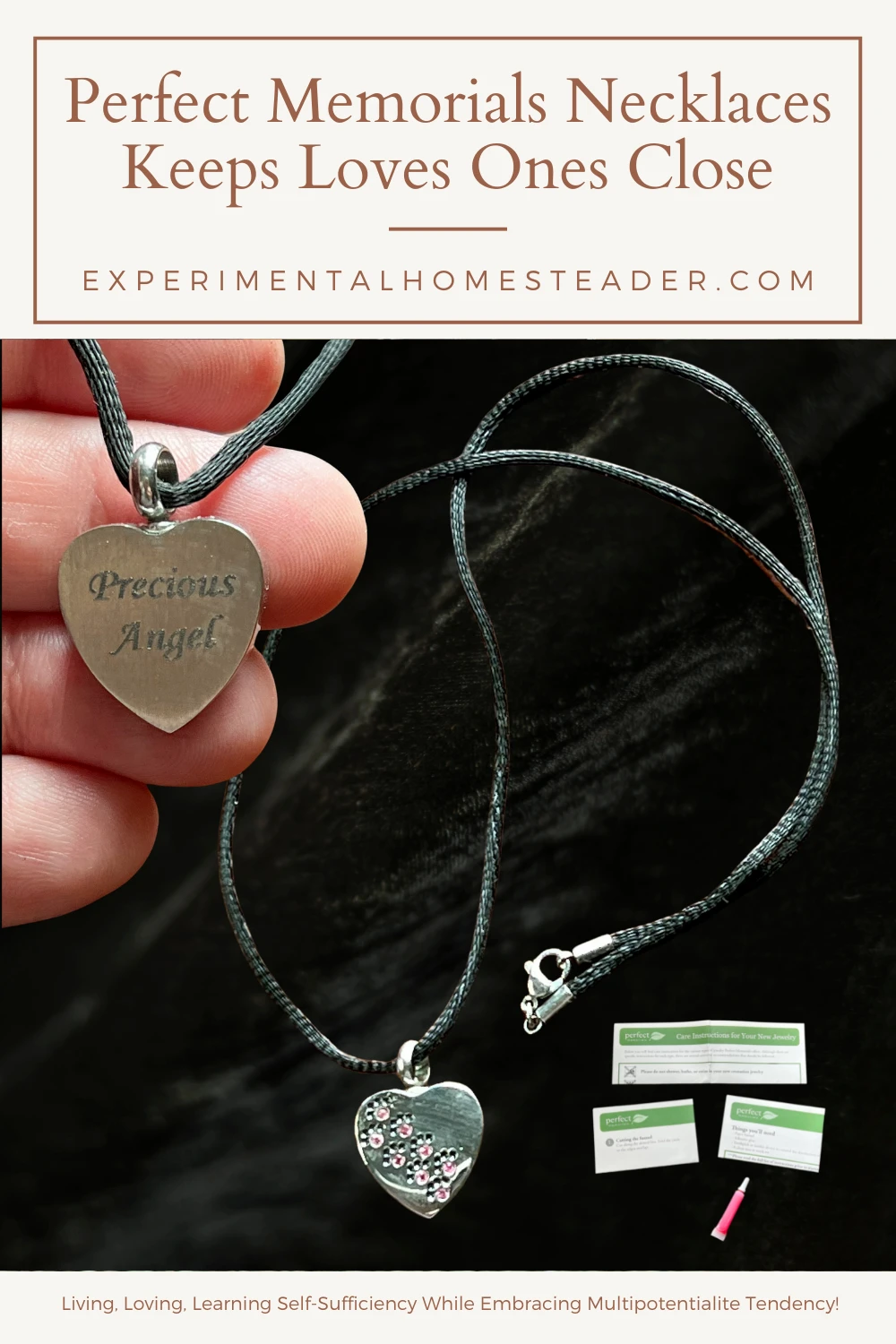 It was a hard decision choosing between one for Jerry or one for Precious Angel. However I do not have Jerry's ashes – his mother does, so I went with one for Precious Angel. I loved the pink paw prints on the front of the heart – even though Precious Angel was a boy. I loved the heart shape too and the option to have his name inscribed on the back of the necklace. The day it arrived, I removed it from the package and put it on. I am thankful it came with a cloth necklace instead of metal. I am allergic to many types of metal and they rub my neck raw. I did not have this problem with this necklace. The metal heart did not irritate my skin either.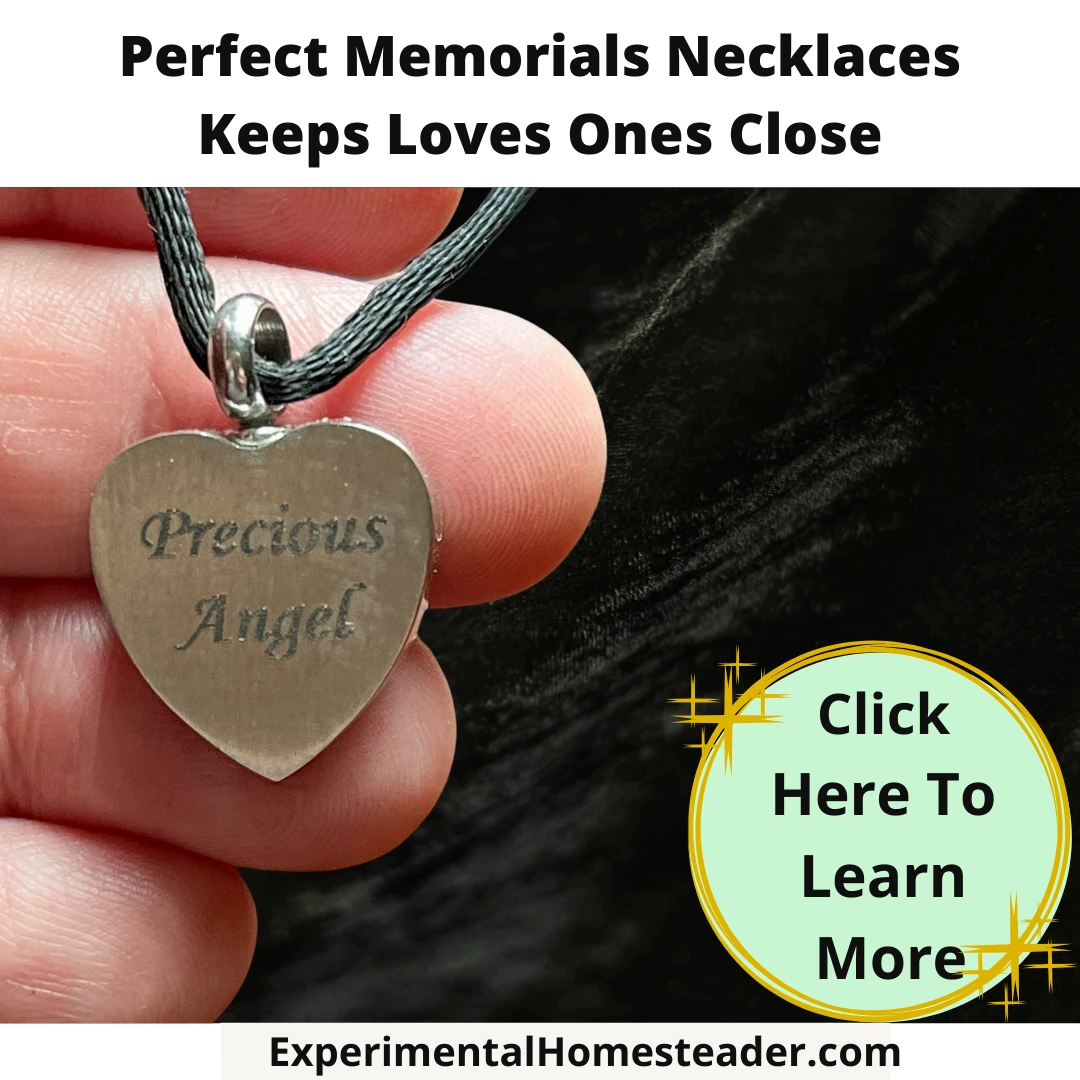 I am truly glad that I chose the necklace I did. Even though it is only a reminder of Precious Angel when I am wearing it I somehow still feel his presence and while there are moments when that is really hard, it is also a comfort. Those of you who have lost a loved one know what I mean I am sure.
Have you lost a loved one? If so, I encourage you to visit the Perfect Memorials Homepage.
Here are just a few Perfect Memorials jewelry recommendations:
Ebony Cross Stainless Steel Cremation Jewelry
Here To Eternity Stainless Steel Cremation Jewelry
Rose Zircon Paw Traces Stainless Steel Cremation Jewelry
Amethyst Angels Near Heart Stainless Steel Cremation Jewelry
Always In My Heart Stainless Steel Cremation Jewelry