Are you looking for a simple, delicious idea for a vegetarian dinner tonight?
Or maybe a party dish for friends who are vegetarian?

This dish is simple to make using fresh or frozen vegetables, herbs and a little olive oil.
It is sure to delight anyone who is a vegetarian.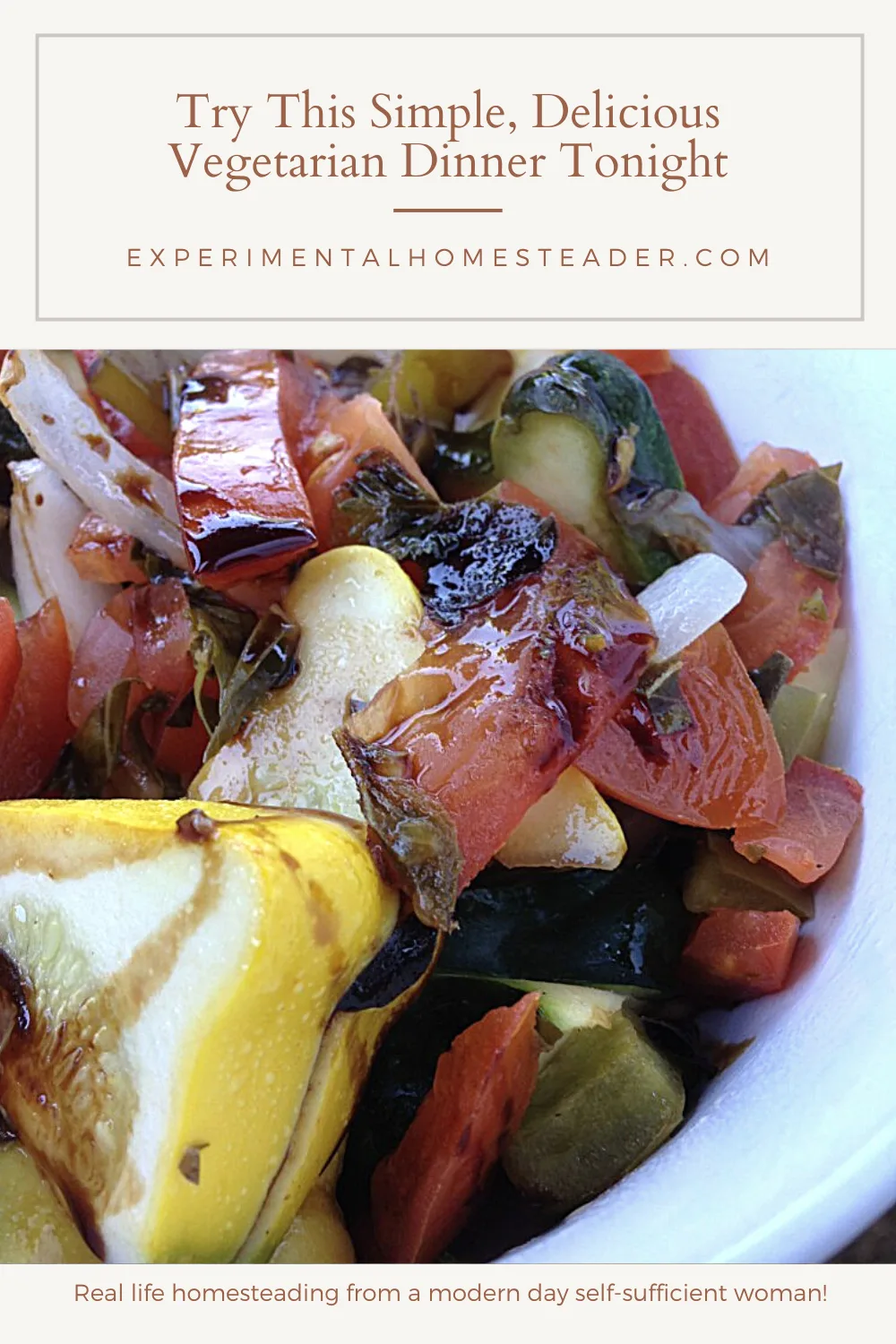 Experiment With Ingredients To Make Unique Dinner Ideas For Tonight
This meatless meal is sure to satisfy your entire family and inspire you to create your next veggie-only dish.
You might notice I did not give exact amounts in the recipe.
This recipe is a great way to use up those fresh spices and organic vegetables in your kitchen so they don't spoil.
Mix and match the ingredients accoring to what you have on hand.
This is a great way to create unique dinner ideas for tonight by swapping ingredients or adding a few extra vegetables.
Experiment with seasonings too!
Make the recipe your very own and you will soon learn the tricks to creating your own delicious vegetarian dinner recipes for your friends and family.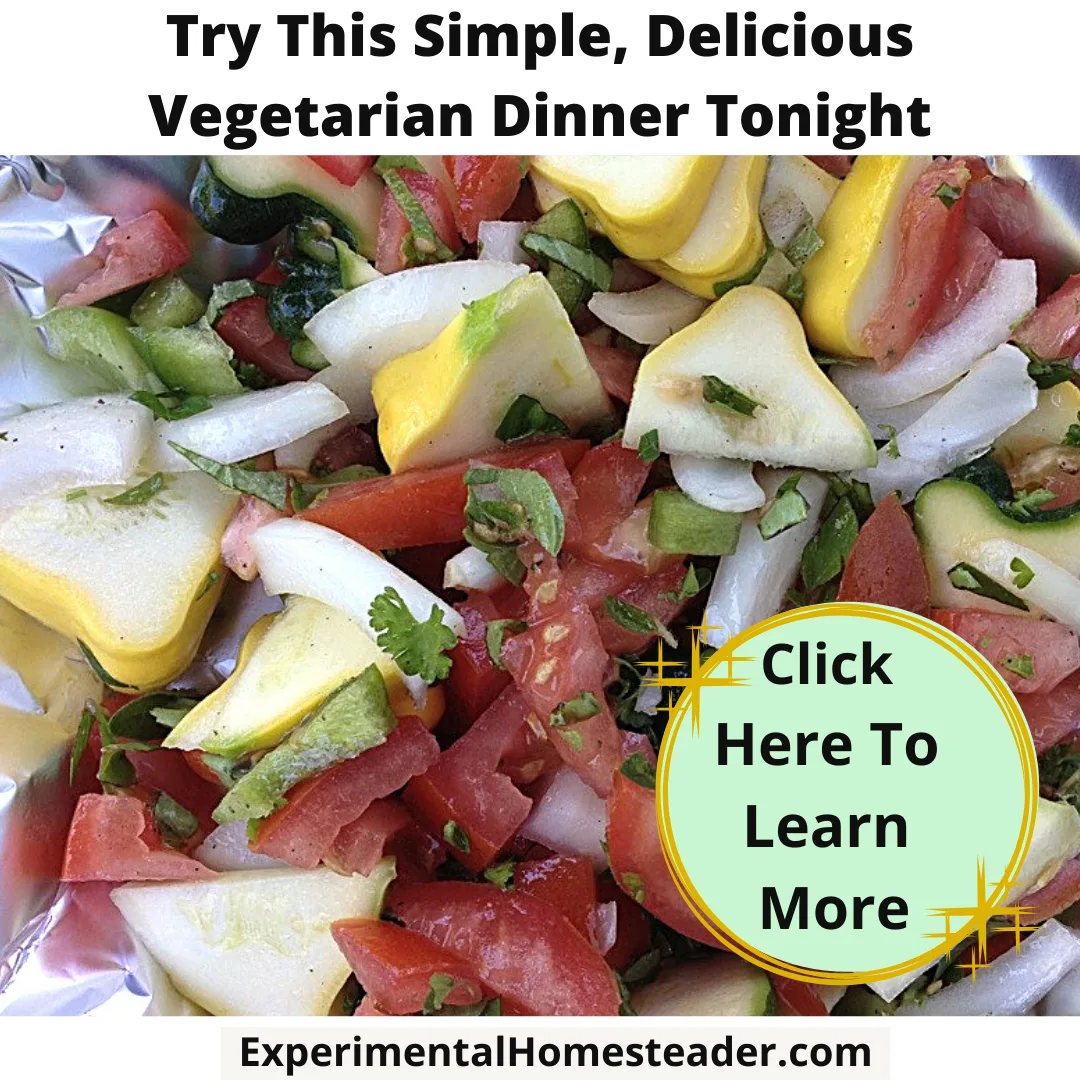 Print
Try This Simple, Delicious Vegetarian Dinner Tonight
Recipe Card powered by
These vegetarian dinner ideas are sure to please your family or guests who come to your home for dinner that are vegetarian. Vegetarian Dinner Ideas For Guests Or Your Own Family There are some great ideas here for the holidays as well.
Photo Credit: Nature's Own Life
Are you looking for easy veggie dinner ideas? This roasted veggie dinner sandwich with dijon drizzle is quick and easy to make.
SaveSave