Disclaimer: This post has been sponsored by Groupon and I have been compensated for posting it. However, my opinions are based on my individual and unique experience. All opinions are 100% mine. I would never recommend a product or service to my readers that I did not like myself.
Let's face it, we all love saving money – especially on life's necessities and Groupon is the first place I look for money saving coupons.

Groupon Goods has so many deals and coupons it is easy for me to find the services or items I need plus I always have a little left over to spend on gifts, fine dining or entertainment.
I save money on these items too using Groupon which makes having a night out on the town a lot less stressful.
It is good to know I can enjoy life and still do it on a budget.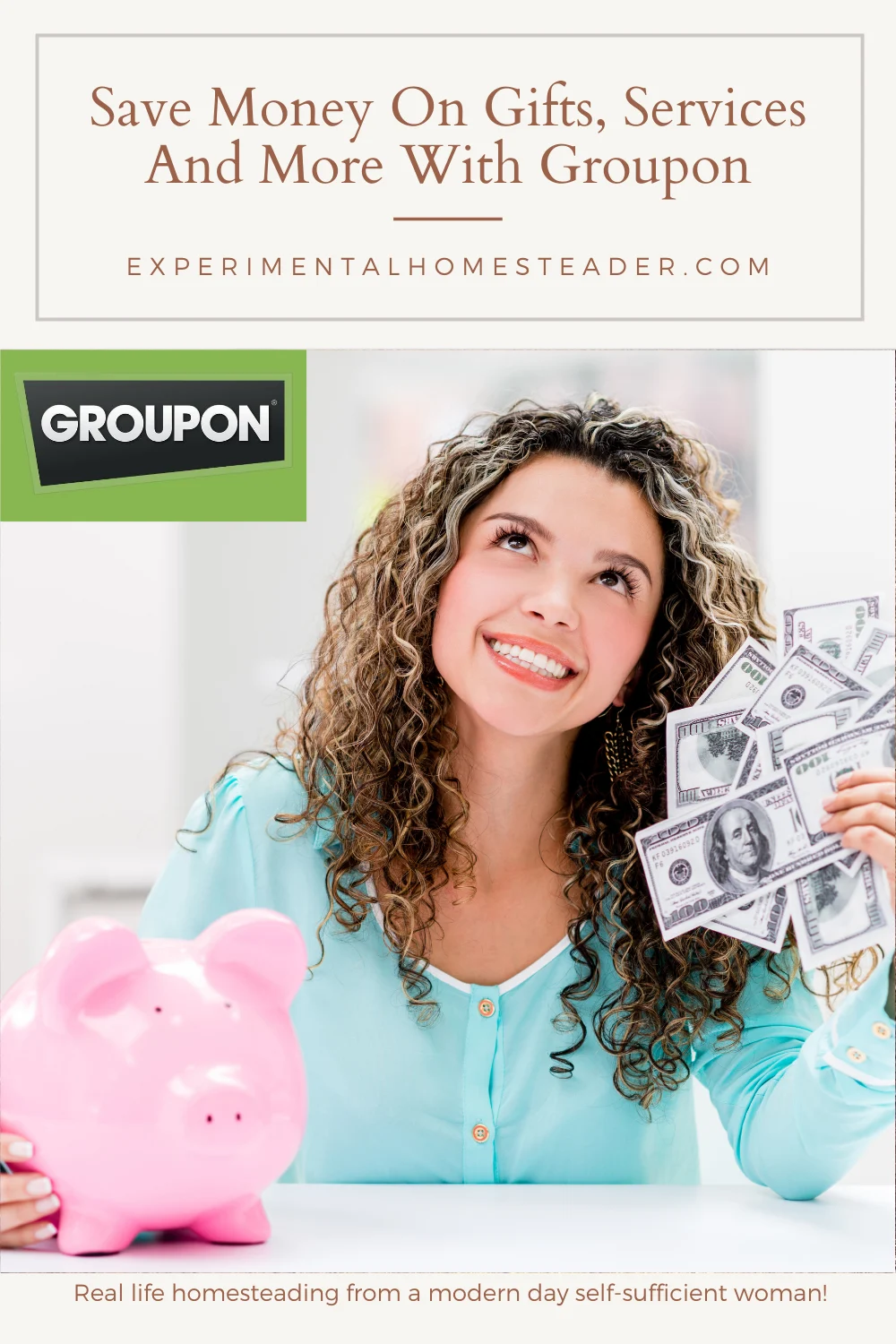 Save Money On Remodeling With Groupon
Remodeling our home, specifically our bathroom has been the priority these past few months.
I was thrilled to find everything from luxury towels to shower heads and even bidet seats on Groupon all at a savings over regular retail prices.
I even found items to dress up my bathroom that I didn't know I needed – like a motion activated color changing toilet light!
This is a perfect addition to a bathroom especially if it gets a lot of use at night like ours does.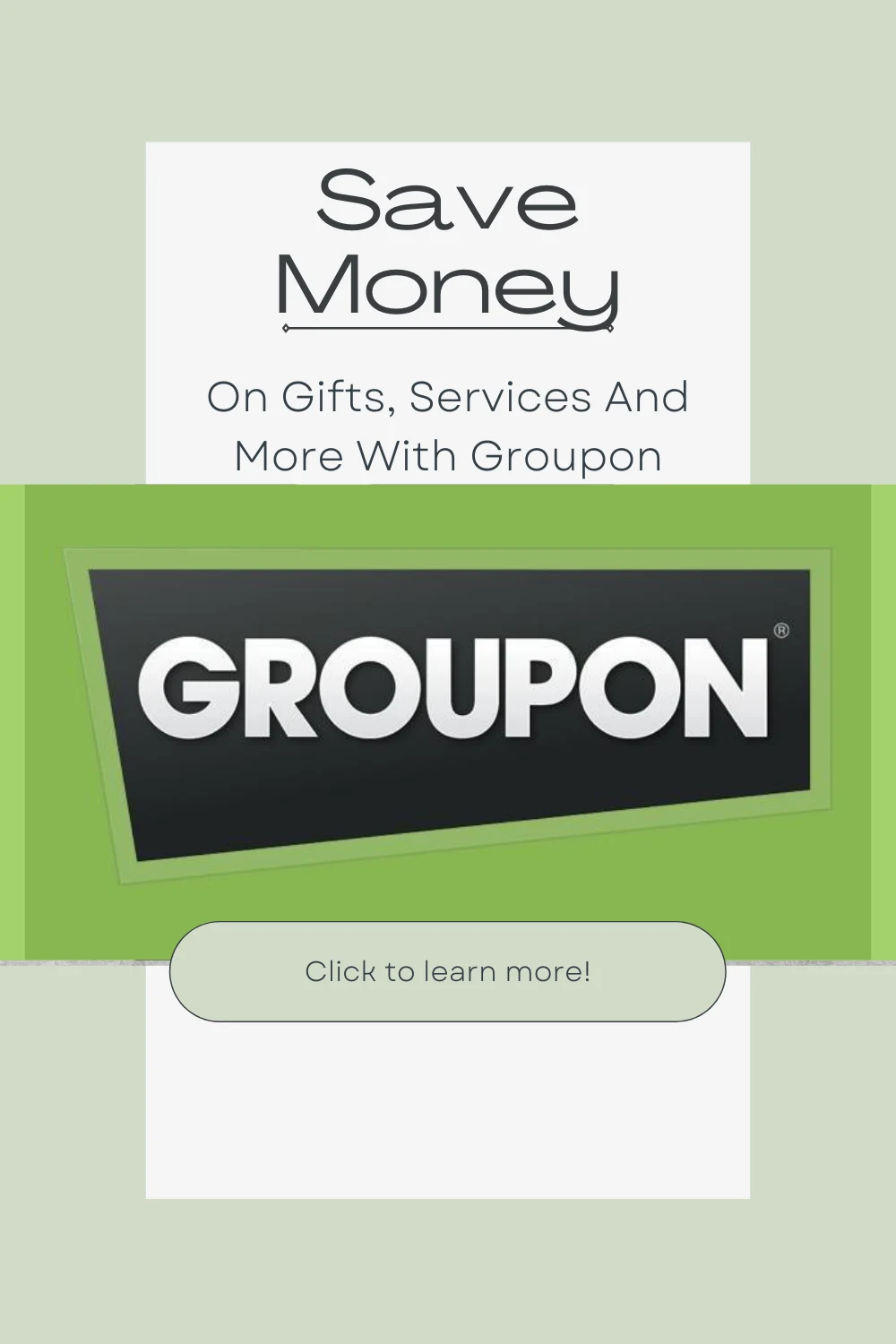 Save Money On Holiday Gifts And More
I simply cannot tell you how thrilled I am with Groupon.
With the holidays right around the corner, guess where I am going to start my holiday shopping so I save money?
Yes, Groupon!
I was even able to find concert tickets this past summer at a huge discount!
Groupon Goods is sure to have something you – or that someone special in your life – is going to love!
They even have coupons for places homesteaders and preppers shop for supplies they need!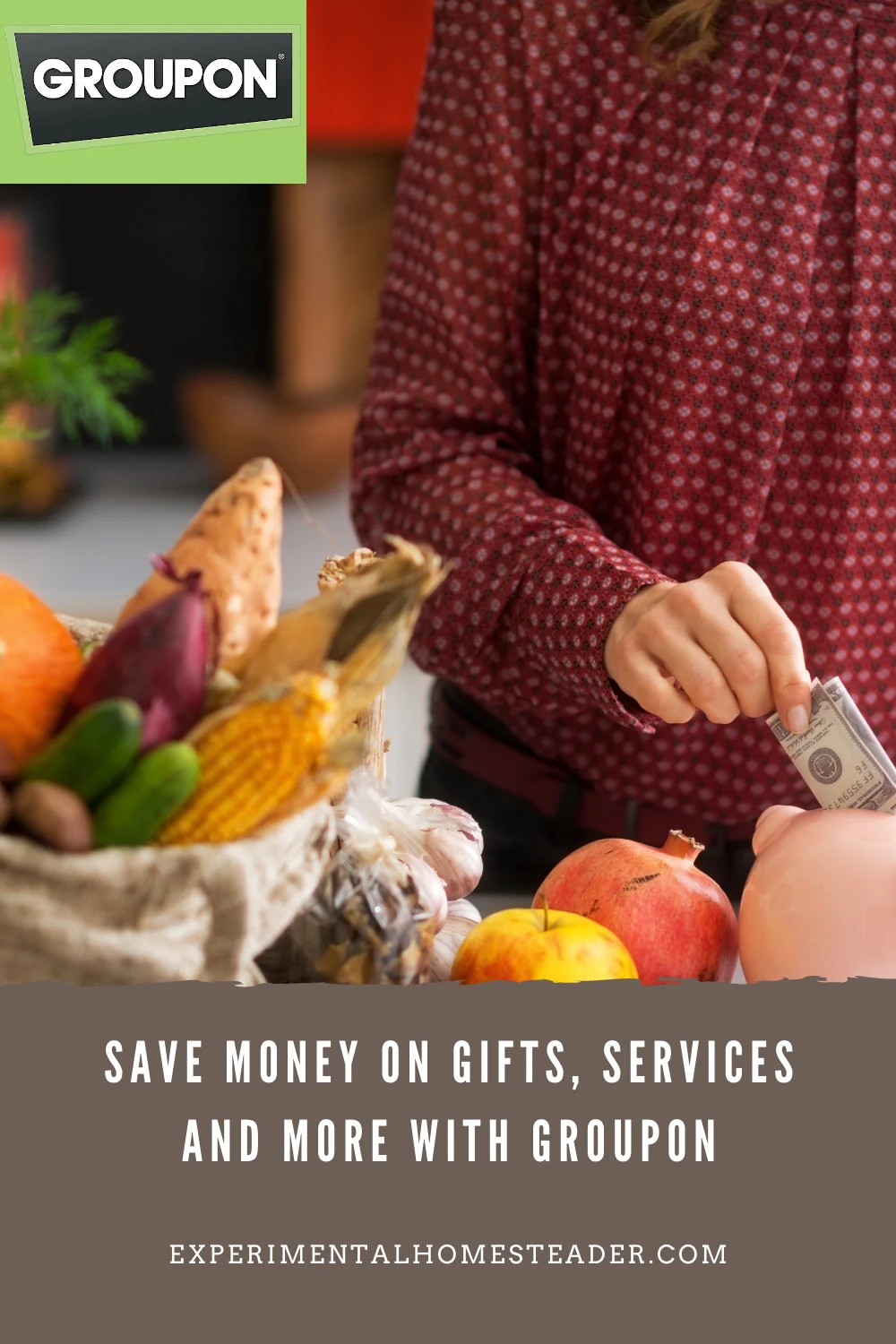 So What's The Catch With Groupon?
Now you might be wondering what's the catch?
There is none! Groupon is totally free!
Yes, you read that right.
I love sharing great money-saving resources with you because I know first-hand what it is like to live on a tight budget!
Head on over to Groupon today to start saving money on all those products and services you already use.
Best of all Groupon has offers from lots of retailers you already know about and love.
Homestead Improvement Projects